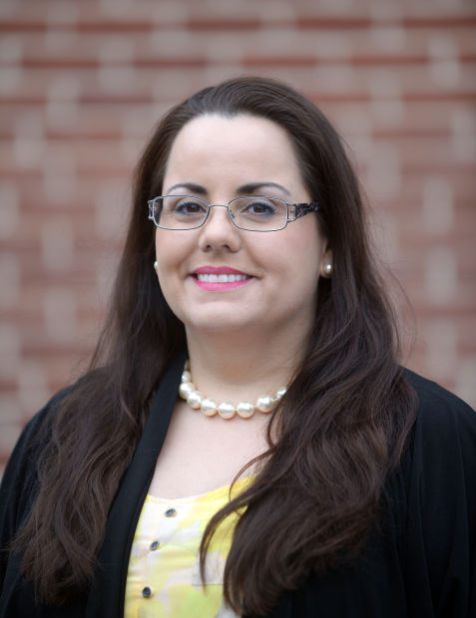 The phrase ' What's-In-It-For-Me' (WII-FM), refers to a concept where a person assesses a situation, often unconsciously, to identify the rewards and benefits of spending their time, expending energy or resources in the endeavor. For the salesperson, there is an opposite phrase — 'What's-in-it-for-them' — to help one think "why would someone purchase my product or use my professional services over a competitors?".
The more powerful the politician (or aspiring), the greater the likelihood the radio is playing the station WII-FM. The political system's territory of items and relationships that are evaluated for strategic advantages or usefulness has become distorted, according to Peter Schweizer's 2013 book, "Extortion: How Politicians Extract Your Money, Buy Votes, and Line Their Own Pockets." All too often we talk about the buyers of influence — labor unions, big oil, special interests — and pay little attention to the sellers of that influence — the politicians and bureaucrats. Schweizer asks, "What if the greater culprits are inside the halls of power in Washington rather than on the outside?"
Schweizer further questions if producing public policies for the benefit of the country is even the political agenda of either party. Rather he sees the objective of Washington politics to be about maintaining what he calls the Permanent Political Class by using coercive public powers to stay in office, shake-down others, and make a lot of money along the way for themselves, family and friends. His analysis of the political system is a harsh one and sees the politicians as the aggressors who control the plays. Unfortunately, no one except Washington's Permanent Political Class consistently benefits from these behaviors that cause gridlock and to hyper-partisanship. If politicians are mainly thinking of themselves and only around re-election time about the voters, who is asking and looking out for 'What's-in-it-for-America'?
By replacing current elected legislators, what assurance do we have we'd have better outcomes with the next office holder? I propose two ideas based on 'What-is-in-it-for-We' (WIIF-We), a business mindset centered on building relationships, combined with its unique style of 'Getting to We' negotiating. The WIIF-We concept known as "Vested" is based on research conducted by the University of Tennessee's Center for Executive Education that was funded by the U.S. Air Force.
Instead of the traditional one-sided win, this model is about the building of symbiotic relationships that "focus on identifying desired outcomes and then aligns the interests of all players so that all benefit if the desired outcomes are reached." Vested relationships are innovative, collaborative, mutually committed, have radial results, and are focused. Focus is defined as "the ability to combine individual roles of each partner into a corporate direction for the benefit of all stakeholders." I would change the word roles to values and goals of each party and corporate direction to direction for America.
The relationship is built on trust that develops over time through consistency in actions and words with transparency. In the case of our political parties, time will have to be spent unlearning multiple bad behaviors. My first idea is bringing in the Vested team to help coach each political party in Congress. I've affectionately labeled this, "Getting to We" Congressional relationship therapy.
Compatibility and Trust Assessment (CaT) measures the strengths of each business partner in five dimensions: trust, innovation, communication, team orientation and focus. As each candidate running for political office could be elected and thus need to be an effective "Getting to We" negotiator. The second idea is for voters to assess each candidate's strengths in these five dimensions as a filter. I don't want misfits, those unable to enter Vested (WIIF-WE) caliber relationships, to make their way to Congress.
Samples of some items that may not typically be thought of under a dimension include: "trust is the foundation of the relationship or innovation is an organization's ability to deal dynamically with change, as well as its tolerance for risk and trying out new ideas and solutions. Strong and trusting relationships allow the parties to share risks and rewards, investing in each other's capabilities and collaborating to achieve common goals."
Part of changing the Washington political atmosphere will require voters being able to assess a candidate's ability to work well with others who have different views. Casting our golden nugget vote in a way that weeds out the incompatibles has never been more important.
Theresa Myers is a Republican political activist who lives in Cumberland County. She can be reached at tmm336@gmail.com. Her column appears Sundays.