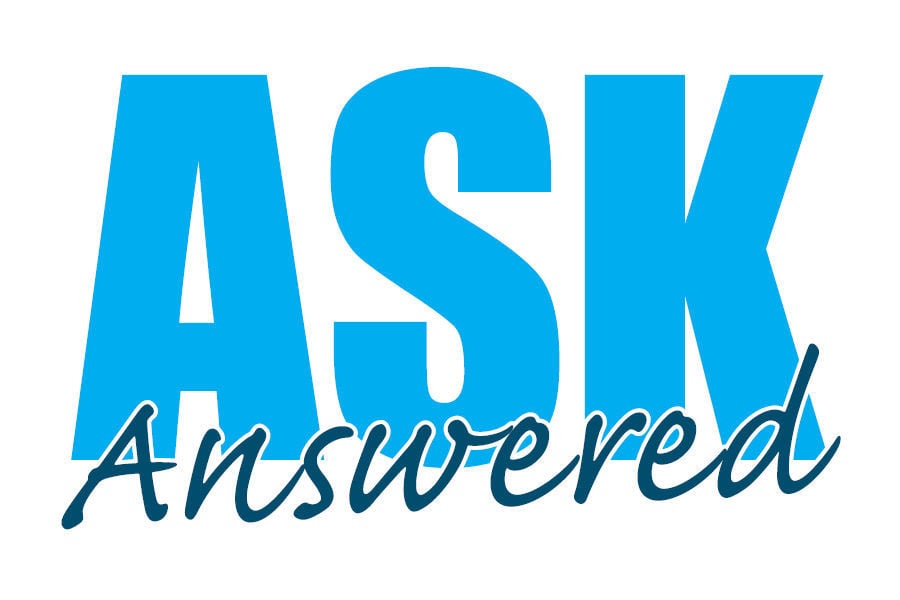 Ask/Answered is a weekly feature for reader-submitted questions. Follow the blog online at www.cumberlink.com.
How wealthy are people in Cumberland County?
On average, residents of Cumberland County make more money than the average person living in Pennsylvania.
The median household income in the county is a little more than $65,500, compared to the state median household income of a little less than $57,000, according to the Pennsylvania State Date Center's information from 2012-16.
However, this varies heavily depending on age and where people live.
People age 45 to 64 had the highest median household income in the county at more than $80,000, according to the State Data Center.
People younger than 25 had a median household income of roughly $31,000, the lowest in the county.
Renters had a lower median household income at roughly $40,000, while homeowners had a median household income of nearly $80,000, according to the State Data Center.
About 7 percent of residents in Cumberland County are considered to be living in poverty, according to U.S. Census Bureau. This includes about 8.7 percent of all families with children, roughly 18 percent of women who are heads of households without husbands and more than 26 percent of single mothers, according to the State Data Center.
Married couples had the lowest rate of poverty with 2 percent of couples without children living in poverty and about 3 percent of married couples with children being in poverty, the State Data Center reports.
Need an answer? We can help.
The Sentinel wants to know what you have always wanted to know.
Whether it's politics, crime, history or just something you've always been curious about, if you have questions, The Sentinel will look for the answer and provide it in our online blog and as a weekly feature in the Sentinel print edition.
The best questions will be featured in weekly Ask/Answered columns online and in print.