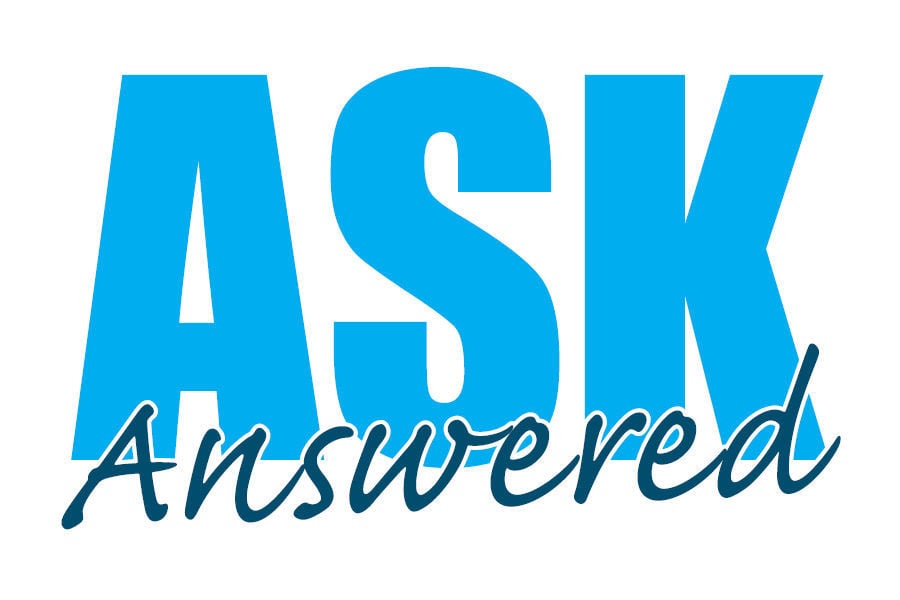 Ask/Answered is a weekly feature for reader-submitted questions. Follow the blog online at www.cumberlink.com:
What are Carlisle's regulations on sleeping all night in a public place? Why aren't unsheltered residents taking advantage of services that could help them?
Despite a plethora of private and governmental organizations committed to helping homeless people, some people still choose to make their homes on the sidewalk or other public places in Carlisle.
No ordinance or law in Carlisle Borough forbids sleeping in public, according to Police Chief Taro Landis. Rather than viewing the police department as the solution, Landis said a collaborative effort of citizens, mental health professionals, substance abuse professionals and public officials is needed.
"(I)t is really important that we as a society do not criminalize homelessness," he wrote in an email.
Ordering a homeless person to leave or threatening them risks entrenching them in their unwillingness to accept help from society, according to Beth Kempf, executive director of Community CARES, a Carlisle-based organization that operates an emergency shelter and provides resources for homeless people.
"You can get more with honey than you can with vinegar sometimes," Kempf said.
For that reason, Community CARES began street outreach this year to try to form relationships with unsheltered residents, many of whom are mistrustful of society, she said.
While a current, high-profile situation in Carlisle is increasing the conversation over homelessness, the problem of housing instability isn't new, she said. People become homeless for various reasons, including mental health problems, drug addiction and sudden financial crises. Some people become trapped in a cycle of homelessness, getting help and falling back into homelessness again.
"After a while, you just get tired of it," she said.
Others may have been put out of a shelter in the past because of bad behavior and feel the way they were treated was unjust, she said. Many homeless people cling to whatever control of their lives they still have, and believe they would have to surrender that if they accept help.
"When you're already in a tough spot, you're going to cling to suspicion a little bit more," she said.
Although there are no easy answers, there are success stories. For example, one woman who has been homeless on-and-off for the past 12 years and with whom Community CARES has been working is now in the process of obtaining permanent housing, she said.
Need an answer? We can help.
The Sentinel wants to know what you have always wanted to know.
Whether it's politics, crime, history or just something you've always been curious about, if you have questions, The Sentinel will look for the answer and provide it in our online blog and as a weekly feature in the Sentinel print edition.
The best questions will be featured in weekly Ask/Answered columns online and in print.
Daniel Walmer covers public safety for The Sentinel. You can reach him by email at dwalmer@cumberlink.com or by phone at 717-218-0021.