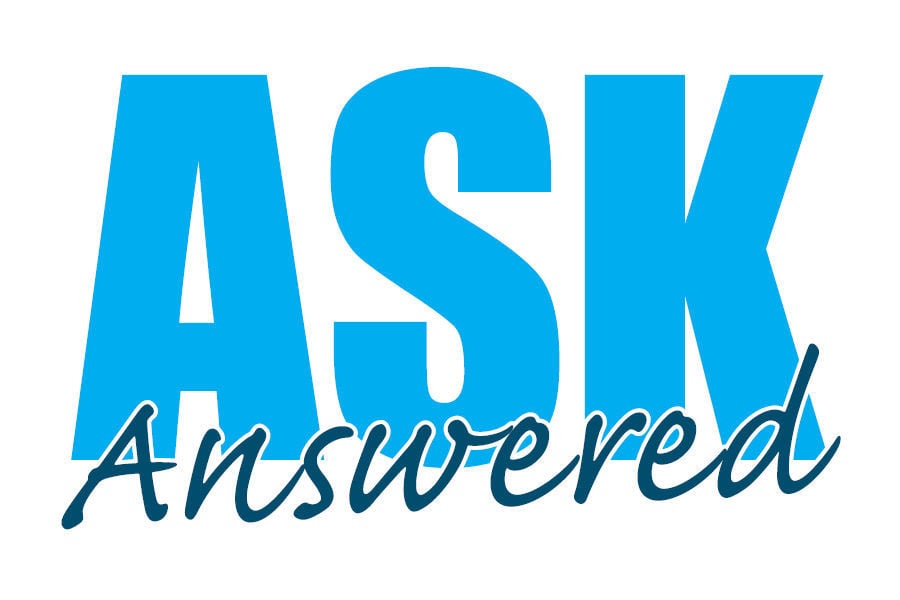 Update: PennDOT announced Thursday afternoon that the construction and related lane closures have been postponed until 9 p.m. Oct. 4 to 8 a.m. Oct. 5.
Ask/Answered is a weekly feature for reader-submitted questions. Follow the blog online at www.cumberlink.com:
When are weekend lane closures on Interstate 83 going to end? Wasn't that project supposed to be completed in mid-September?
A monthslong project to overhaul Interstate 83's Cumberland County road surface has taken slightly longer than expected.
However, PennDOT spokesman Michael Crochunis has some good news: this weekend's lane closures could be the last as the project finally wraps up.
The $4.1 million construction project to be completed by Camp Hill-based Hempt Bros. has repaired and resurfaced sections of I-83 between the Yellow Breeches Creek and the John Harris Memorial Bridge (also known as the South Bridge) over the Susquehanna River. It included milling, concrete patching, roadway base repair, replacing the concrete median glare screen barrier, and installing new guardrails, signs and pavement markings.
The construction work requiring lane closures has been performed at night and on weekends because of the road's heavy traffic load. The project was announced in March, and there were periodic weekend lane closures throughout the spring and summer.
According to a PennDOT news release, there will be yet more lane closures between 9 p.m. Friday and 8 a.m. Saturday as final paving work is completed on I-83 north, between exit 41A, the Route 581/Camp Hill exit, and the Susquehanna River. People traveling during that time frame should expect delays or seek an alternate route.
Crochunis said that is the last paving work that needs to be completed and should be the last lengthy lane closure needed for the project. "It shouldn't go into October," he said.
Need an answer? We can help.
The Sentinel wants to know what you have always wanted to know.
Whether it's politics, crime, history or just something you've always been curious about, if you have questions, The Sentinel will look for the answer and provide it in our online blog and as a weekly feature in the Sentinel print edition.
The best questions will be featured in weekly Ask/Answered columns online and in print.
Daniel Walmer covers public safety for The Sentinel. You can reach him by email at dwalmer@cumberlink.com or by phone at 717-218-0021.