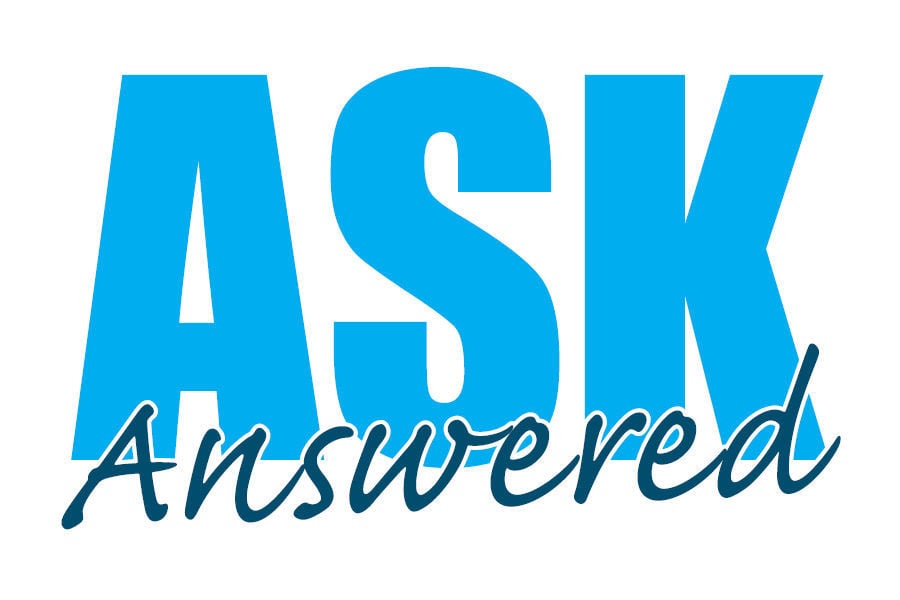 Ask/Answered is a weekly feature for reader-submitted questions. Follow the blog online at www.cumberlink.com:
How long will Hays Grove Road be closed near Yellow Breeches Creek?
Hays Grove Road in Penn Township has been closed for more than a month, and one reader wanted to know why and when it will be fixed.  
The closure is necessary because a large pipe under the road that carries the headwaters of the Yellow Breeches Creek has failed, according to Dan Storm, PennDOT senior highway maintenance manager. "So proper permitting and care have to be taken with this replacement," Storm said in a email.
However, PennDOT must complete the project by Oct. 1 because of rules associated with the creek's Wild Trout Stream status, he said.
The construction permit for the project is in the final approval state, and the pipe has been ordered from a vendor, he said. As long as the pipe is delivered to PennDOT "in the proper time frame," the project should be completed by Oct. 1.
Hays Grove Road is a state road under PennDOT's responsibility. It begins at Walnut Bottom Road and continues south, crossing the Yellow Breeches Creek and Pine Road. It averages 100 vehicles per day, according to a PennDOT traffic volume map.
Need an answer? We can help.
The Sentinel wants to know what you have always wanted to know.
Whether it's politics, crime, history or just something you've always been curious about, if you have questions, The Sentinel will look for the answer and provide it in our online blog and as a weekly feature in the Sentinel print edition.
The best questions will be featured in weekly Ask/Answered columns online and in print.
Daniel Walmer covers public safety for The Sentinel. You can reach him by email at dwalmer@cumberlink.com or by phone at 717-218-0021.