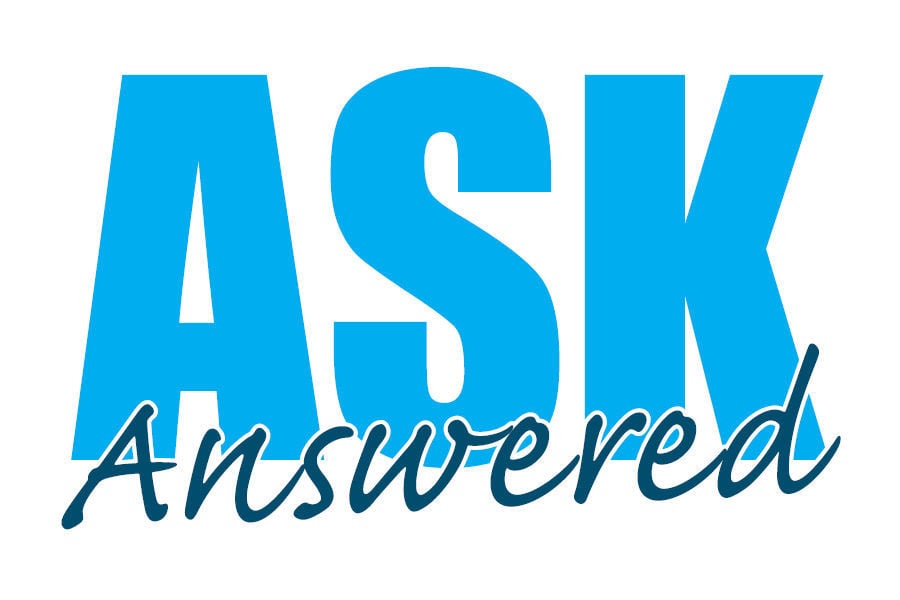 Ask/Answered is a weekly feature for reader-submitted questions. Follow the blog online at www.cumberlink.com:
How often is Advanced Disposal not picking up residents' recycling because the recyclables aren't accepted by the company?
A spokesman for Advanced Disposal — which is responsible for collecting curbside recycling in Carlisle and a few other Cumberland County municipalities — did not have a statistical answer to that question.
There is reason to believe, however, that it isn't an unusual occurrence.
Nationwide, about 30 percent of recycling volume is considered contaminated, according to Mark Nighbor, vice president of communications at Advanced Disposal. That includes items that, by their nature, can't be recycled and items damaged by contact with contaminants (for example, food can destroy the structure of cardboard).
If an Advanced Disposal driver visually determines that a curbside recycling container is contaminated, he will not take any of the recycling in that container, according to Nighbor. Searching through a container for recyclable materials is considered a safety risk to the driver.
Advanced Disposal is no longer recycling certain items – including glass – in areas of western Cumberland County, as the ripple effect from Ch…
Recycling companies like Advanced Disposal are under increasing pressure from China, their main purchaser. China will not take recycling with more than a 0.05 percent contamination rate, and will ship it back to the United States if it doesn't meet their threshold, Nighbor said.
The challenge is to convince residents not to engage in what Nighbor calls "wish-cycling:" placing items like pizza boxes, styrofoam containers or aerosol cans in recycling bins in the hope that they are recyclable. Ironically, those items can contaminate the rest of your recyclables and therefore reduce the amount of waste that is actually eliminated.
"If you're in doubt, it is better environmentally for you to throw it out than to put it in the (recycling) container," Nighbor said.
Need an answer? We can help.
The Sentinel wants to know what you have always wanted to know.
Whether it's politics, crime, history or just something you've always been curious about, if you have questions, The Sentinel will look for the answer and provide it in our online blog and as a weekly feature in the Sentinel print edition.
The best questions will be featured in weekly Ask/Answered columns online and in print.
Daniel Walmer covers public safety for The Sentinel. You can reach him by email at dwalmer@cumberlink.com or by phone at 717-218-0021.