Texas sheriff: To hell with the wall right now
CNN's Gary Tuchman speaks with a sheriff who protects part of the southern border and says President Trump's border wall money should instead be spent on people and technology.
As featured on
Since announcing his presidential bid in June 2015, Donald Trump has repeatedly promised that Mexico will pay for a wall at the southern US border. But the President has realized that this plan isn't going to work. He has now been briefed on an alternate plan to divert billions of dollars, earmarked for disaster relief in Puerto Rico, Texas and elsewhere, to pay for his wall.
Add to your checklist to hold delivery of the print edition of The Sentinel while you are away at cumberlink.com/services.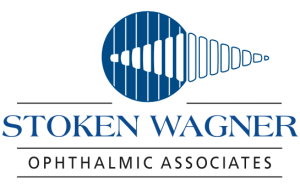 Stoken Wagner Ophthalmic Associates