George H.W. Bush, president and patriarch, is home for Texas burial, and 9 more things to know for Thursday
Add to your checklist to hold delivery of the print edition of The Sentinel while you are away at cumberlink.com/services.
We've opened our newspaper archives to let you search for articles from the past.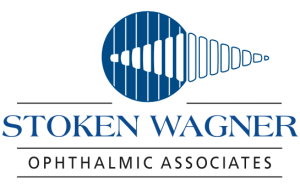 Stoken Wagner Ophthalmic Associates