169,736 of 170,228 precincts - 99 percent
No data found for this report.
LIHUE, Hawaii (AP) — The first coronavirus death on the island of Kauai has been reported.
LASALLE, Ill. (AP) — State officials are investigating a coronavirus outbreak at a veterans nursing home in rural Illinois that has infected n…
WASHINGTON (AP) — The second of three estimates on U.S. growth for the July-September quarter was unchanged at a record pace of 33.1%. But a r…
Eds: This take covers Texas through Wyoming
Eds: This take covers New York
Massachusetts: Create Ranked-Choice Voting (For primary and GE)
Oregon: Legalize Psilocybin (License, regulate, tax)
Could Trump's loose leash on the platforms be yanked on Jan. 20 when his successor, Joe Biden, is inaugurated?
The latest on the virus: Tuesday's US death toll reached 2,100; warnings ahead of Thanksgiving gatherings; the latest virus numbers.
Illinois: Remove Flat Income Tax Section (Allow graduated tax)
Florida: Top-Two Open Primaries (for State Offices)
Nebraska: Enact Racetrack Gaming Law (Requires I-429 to pass)
Nevada: Create List of Voter Rights (Constitutional Amendment)
Require Citizenship To Vote (Specify "Only a citizen")
Utah: Add Right to Hunt and Fish (Use for wildlife control)
Nebraska: Allow Racetrack Gaming (Constitutional Amendment)
Mississippi: Flag Referendum (Approve pictured design)
WASHINGTON (AP) — The number of Americans applying for unemployment benefits rose last week for a second straight week to 778,000, evidence th…


Giesswein Plastic Surgery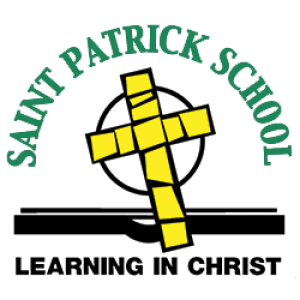 SEOUL (AP) — K-pop band BTS has earned its first Grammy nomination, a long-awaited feat for the South Korean act that has been reshaping the g…
WASHINGTON (AP) — Orders to U.S. factories for big-ticket manufactured goods showed a modest gain in October with a key category that tracks b…
MADRID (AP) — At least eight people died after a migrant boat carrying more than 30 people hit rocks close to a small port on Lanzarote in the…
169,736 of 170,228 precincts - 99 percent
         Dem         GOP         Oth
States  PR        Biden-P        Trump-P   Biden-E   Trump-E
         Dem         GOP         Oth