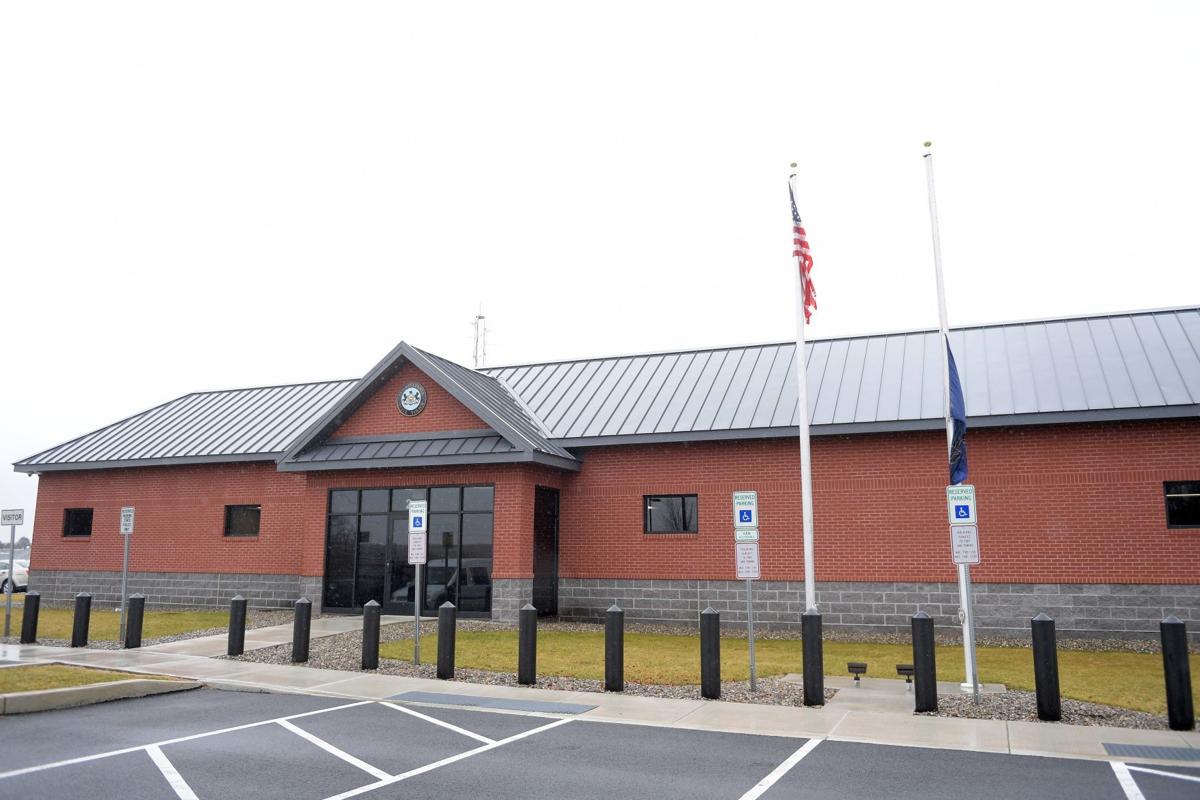 Cumberland County's 15 municipalities without a police force are still waiting to see whether Pennsylvania's 2019-20 budget will make them pay for state police.
In February, Gov. Tom Wolf proposed charging communities without local police on a sliding scale. A town would be charged $8 per person if it has fewer than 2,000 residents, but that fee would rise to $166 per person if a town has more than 20,000 residents.
Supporters say the fee is needed because towns without their own police departments receive more state police services. In Cumberland County, it would be of concern to South Middleton Township, which has more than 15,000 residents and would need to pay nearly $2 million.
Wolf's plan for state police funding was part of his 2019-20 budget proposal, which is still under consideration in Harrisburg. The Legislature and Wolf have a June 30 deadline to agree to a budget, although they have often failed to meet that deadline in recent years.
Here's what it would cost annually for each of Cumberland County's 15 municipalities without local police coverage, according to the governor's office:
South Middleton Township: $1,922,375
Southampton Township: $347,800
Monroe Township: $306,600
West Pennsboro Township: $236,334
Shippensburg Township: $231,462
Dickinson Township: $227,010
North Newton Township: $42,721
Hopewell Township: $41,837
Upper Frankford Township: $34,901
Lower Frankford Township: $14,448
Lower Mifflin Township: $14,312
South Newton Township: $11,504
Daniel Walmer covers public safety for The Sentinel. You can reach him by email at dwalmer@cumberlink.com or by phone at 717-218-0021.
Get local news delivered to your inbox!
Subscribe to our Daily Headlines newsletter.