The United Way helps to fund four programs offered by The Salvation Army, including the Social Services office. This program assists families …
Safe Harbour provides housing and supportive services for homeless and nearly homeless individuals and families. We help our clients achieve i…
The Carlisle RASE House offers transitional housing and recovery-oriented programming to women.
Project SHARE is a food pantry and has served the Carlisle area for more than 30 years.
MidPenn Legal Services is a nonprofit public interest law firm that provides free legal services in civil matters to low-income individuals an…
Maranatha is a United Way Agency that helps nearly 300 individuals and families gain financial stability by managing their income and expenses.
Hope Station's Kid's Cafe program was designed in response to childhood hunger in the Carlisle community. The program's primary goal is to pro…
Cumberland Valley Habitat for Humanity's Home Again program combines volunteers, donated supplies, and financial donations to do repair and re…
With support from the United Way of Carlisle & Cumberland County, more than 1,600 Cumberland County girls participate in Girl Scouts in th…
The Employment Skills Center is a nonprofit agency in Carlisle that has provided adult education and training to the greater Carlisle area for…
Domestic Violence Services of Cumberland & Perry Counties is a nonprofit organization serving victims of domestic violence since 1990.
Carlisle Victory Circle is a program for minority and under-represented students in the Carlisle School District. It is designed to teach stud…
Carlisle CARES — working in conjunction with 14 area churches — provides overnight shelter to area men, women and children.
Though families living below the poverty line have access to child care through Child Care Network, families making even a penny more than the…
Preschool programming at the Bosler Memorial Library provides high-quality educational and developmentally appropriate early learning experien…
Big Brothers Big Sisters of the Capital Region develops positive relationships that have a direct and lasting effect on the lives of young people.
MOUNT HOLLY SPRINGS — Because of United Way funding, Amelia Givin Library is able to offer a kindergarten readiness program — "Ready, Set, Go!"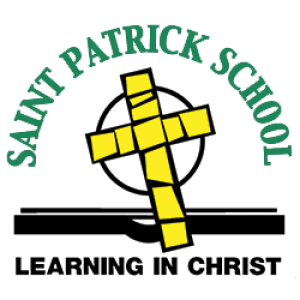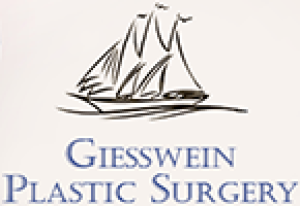 Giesswein Plastic Surgery