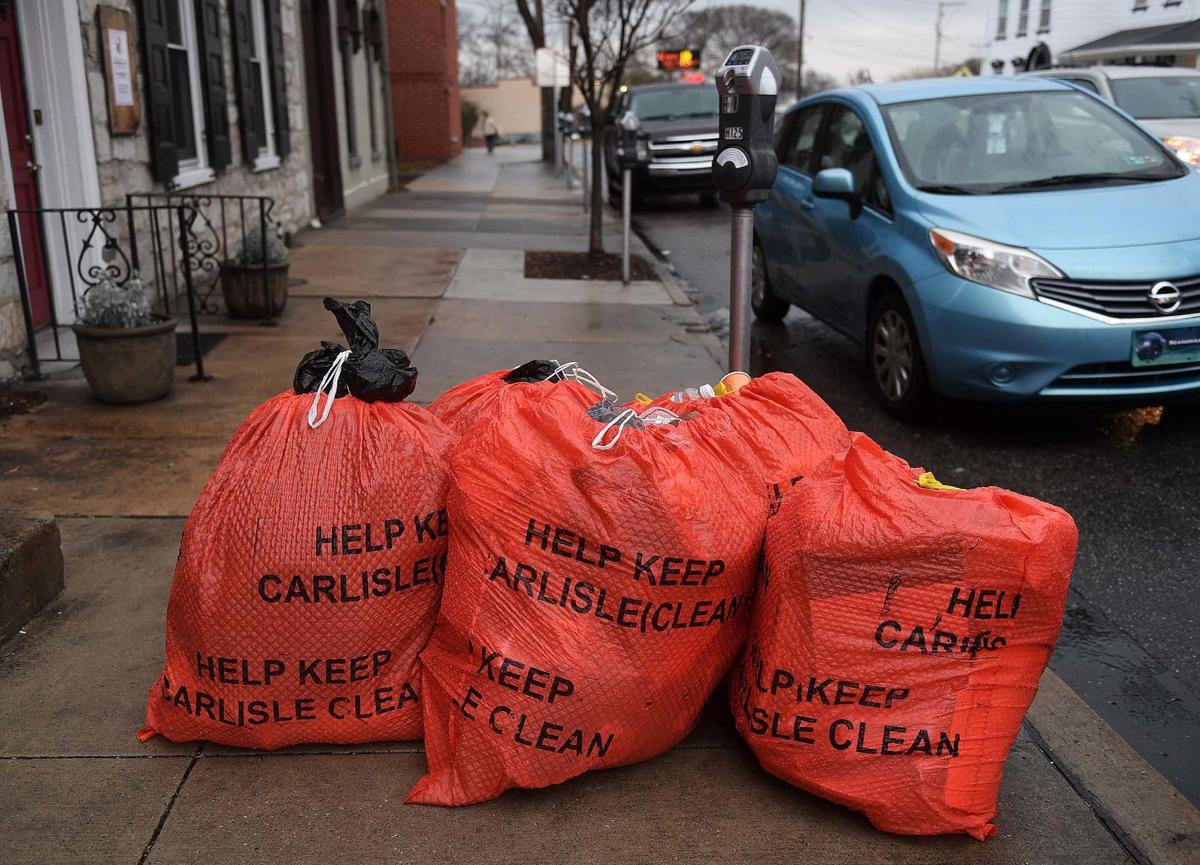 More people at home means more trash curbside, which has prompted changes in how waste collection companies are serving customers during the coronavirus outbreak.
"With the number of people at home, volumes are increasing significantly at the curb," Penn Waste officials said in posts to the Lower Allen Township and Camp Hill Facebook pages.
Earlier this week, the municipalities informed its residents that Penn Waste would continue with trash and recycling collection on schedule as normal, but that yard waste and bulk item collection is suspended until further notice to focus on trash and recycling collection.
Several municipalities serviced by Advanced Disposal shared messages on social media telling customers that new guidelines will take effect on March 30.
Customers are asked to not place any items outside of the trash receptacles. All trash in the bins must be placed inside trash bags to prevent windblown trash on collection days. No loose items are permitted inside or outside of the receptacles.
Recycling may still be placed loose inside the recycling bin. Bulk items will still be picked up.
A post on Newville's Facebook page said the changes have been made because it has been determined by the Centers for Disease Control and Prevention that the virus can remain viable for hours up to days on the waste material generated by residents.
That post also said grocery bags containing waste will not be accepted since these are prone to breaking open and are the major cause for windblown trash on collection days.
Trash collection in Carlisle is continuing as normal. Borough officials said in a live-streamed discussion on Wednesday evening that plans were being ironed out to get borough trash bags to residents who are unable to leave their homes due to being in a high-risk group.
Waste Connections, Carlisle's solid waste hauler, also asked residents to make sure the tops of the bags were tied. Untied bags will not be picked up.