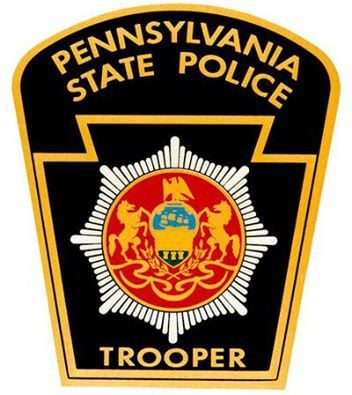 HOPEWELL TOWNSHIP — State police and several fire companies are responding to a report of a tractor-trailer on fire along the Pennsylvania Turnpike westbound at mile marker 205.7 in Hopewell Township.
A dispatcher in the Cumberland County communications center said the call came in around 9:50 p.m. of a tractor-trailer with its brakes on fire. The fire has since spread to one of the trailers.
There are unconfirmed reports the dual tractor-trailer is hauling hazardous materials, the dispatcher said. As of 10 p.m., a state trooper was on the scene and fire units from Newville, Upper Frankford and Newburg-Hopewell were en route to the incident.
There are no reports of injuries.