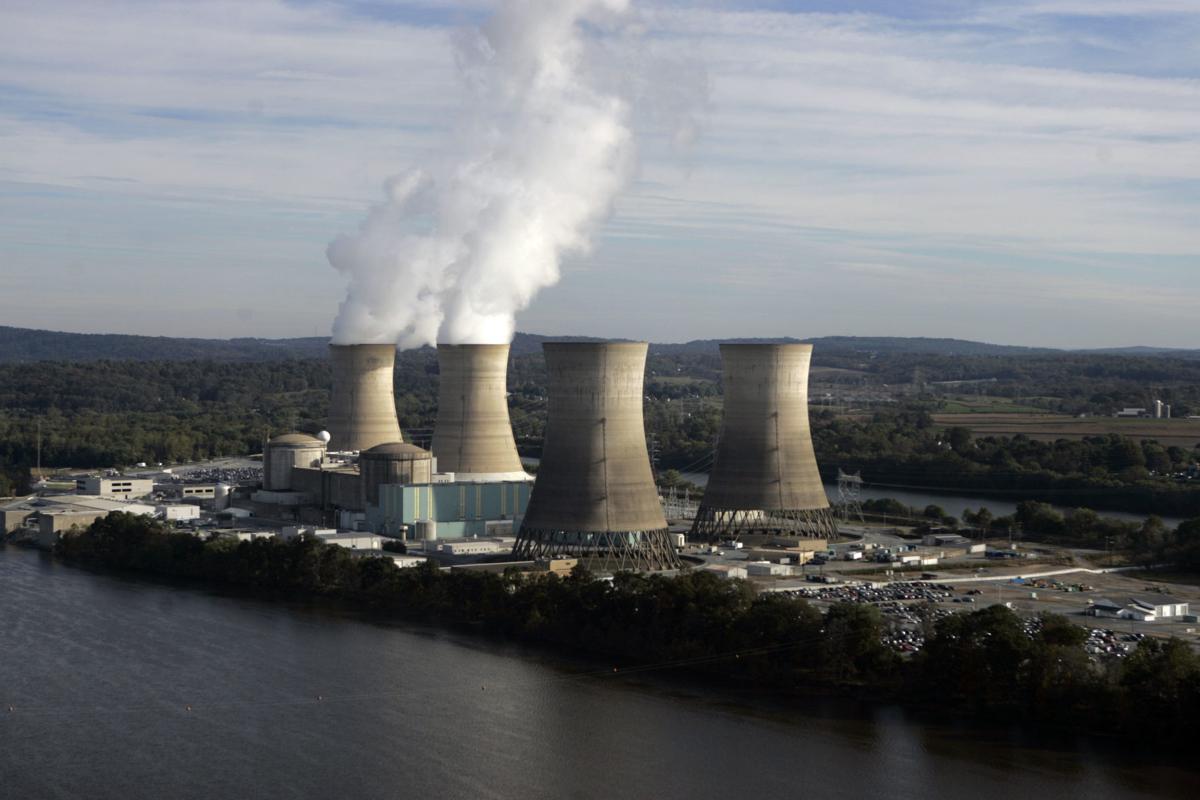 Three Mile Island's sirens will sound for a test for three minutes at 12:15 p.m. Thursday, according to Cumberland County.
Even though TMI's unit 1 is permanently shut down, the township said the siren system must remain in operation in accordance with emergency planning requirements, until those planning procedures are no longer in place. The procedures are expected at some point to be discontinued.
The emergency warning tests are conducted twice a year and include 96 sirens located in a 10-mile radius of TMI in Cumberland, Dauphin, York, Lancaster and Lebanon counties.
Get local news delivered to your inbox!
Subscribe to our Daily Headlines newsletter.