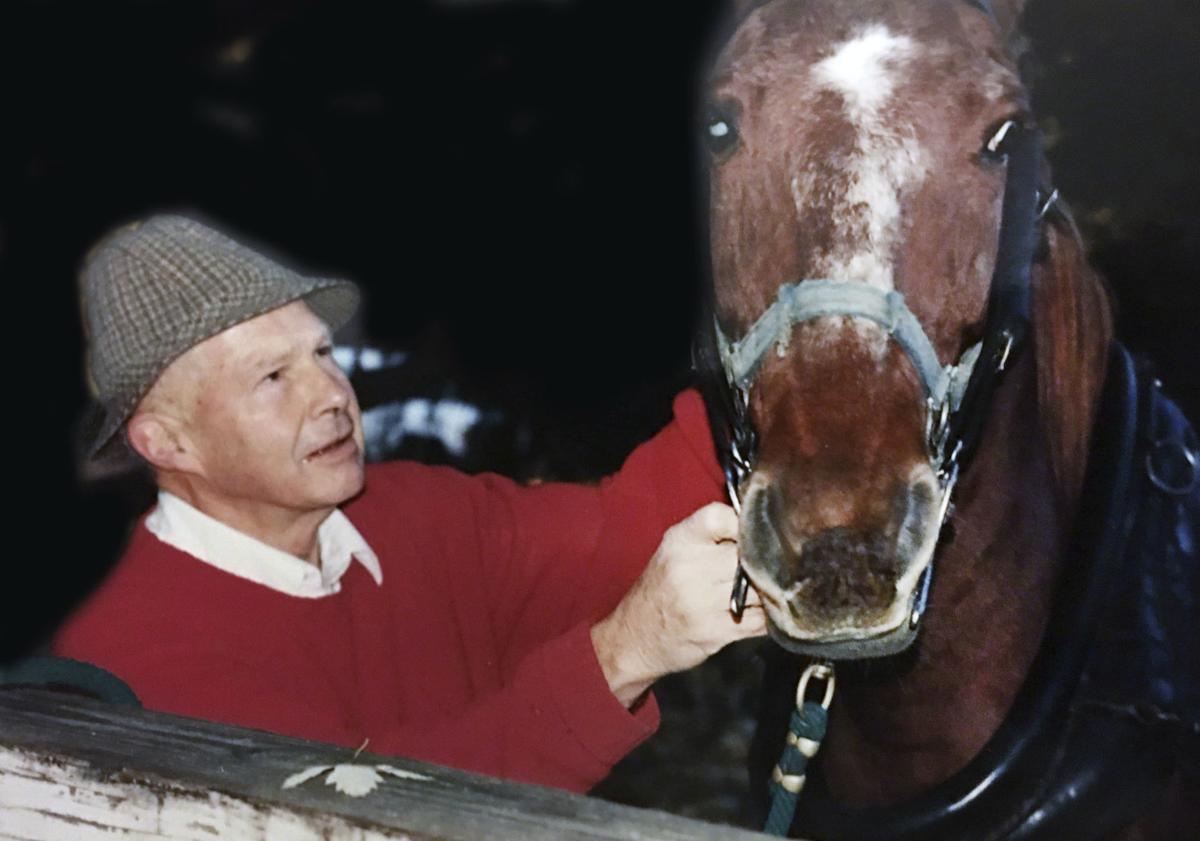 Samuel Snipes, a white lawyer who held off an angry mob while representing the first black family to move into the all-white development of Levittown, Pennsylvania, has died. He was 99.
Snipes died Dec. 31 at his family farm in Morrisville, Pennsylvania, according to family members.
In 1957, he represented Daisy and Bill Myers when the black couple and their three children moved into Levittown.
"He felt they had every right to live there," said David Kushner, author of the 2009 book "Levittown" that explored the ordeal.
"He played a pivotal role in helping the first African-American family move into Levittown and left a really wonderful legacy in that regard, in taking on the system and doing what was right."
The Myers' arrival on Aug. 13, 1957, sparked weeks of unrest, harassment and cross burnings. Threats were made by phone, by mail and by screaming, spitting protesters outside the family's home.
At one point, Snipes held off a mob of enraged white people until police arrived.
The Myers family stood their ground, remaining in the home until 1961.