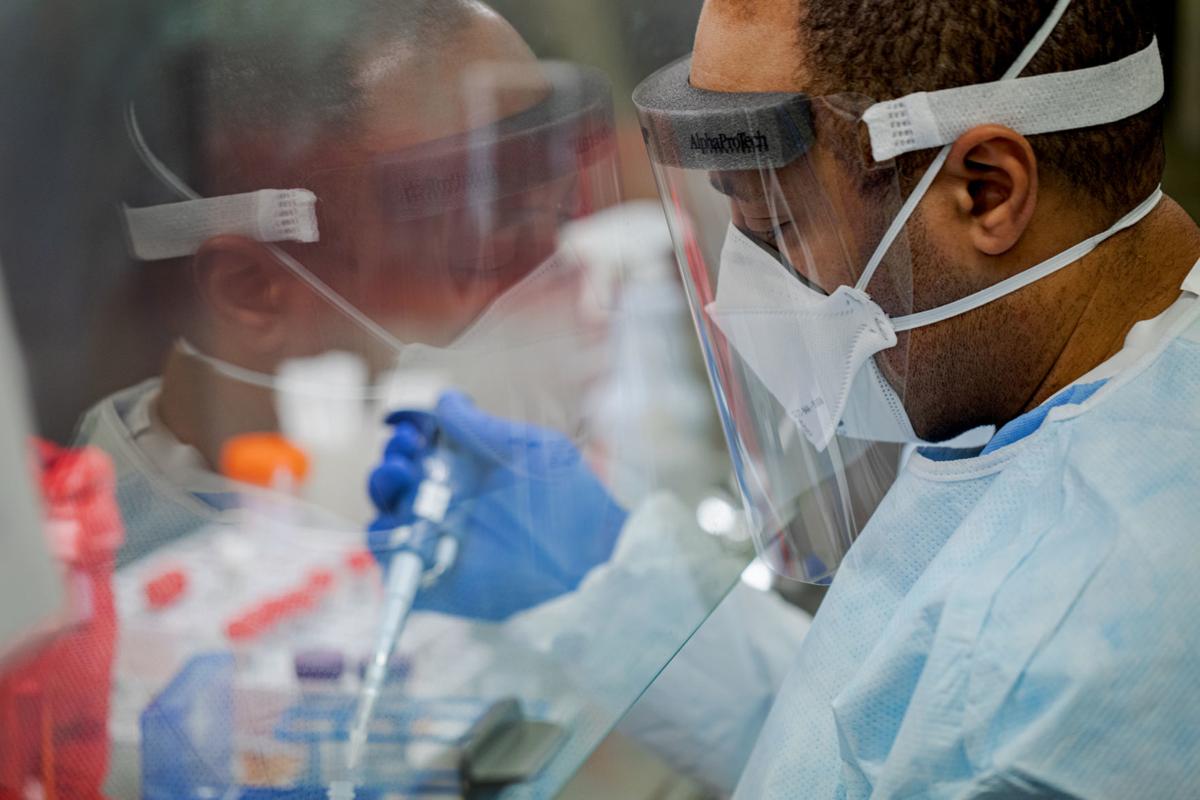 Pennsylvania Department of Health Secretary Dr. Rachel Levine said during a news conference Monday afternoon that there are now six deaths associated with COVID-19 in Pennsylvania.
In addition to the three previously reported, with one each in Northampton, Allegheny and Montgomery counties, the other three are in Lackawanna County, Monroe County and a second in Northampton County.
Levine said all of the deaths are adult cases.
Since March 6, Levine said Pennsylvania has seen about 60 hospitalizations.
---
Posted earlier on Cumberlink:
The Pennsylvania Department of Health on Monday confirmed there are 165 new positive cases of COVID-19, bringing the statewide total to 644 cases in 34 counties.
Cumberland County has one new case, bringing its total to 12 cases.
The department also officially confirmed the state's third death due to the disease. Montgomery County reported the death on Sunday.
This is the third day in a row that the state has seen more than 100 new cases of COVID-19.
"Our notable increase in cases over the last few days indicate we need everyone to take COVID-19 seriously," Secretary of Health Dr. Rachel Levine said. "Pennsylvanians have a very important job right now: stay calm, stay home and stay safe. We have seen case counts continue to increase and the best way to prevent the spread of COVID-19 is to stay home."
Positive test results are being reported from commercial, hospital and state labs, and as of midnight Monday morning, there are 6,595 patients who have tested negative for the disease.
Here is a look at the Midstate counts of COVID-19:
Adams County: 6
Cumberland County: 12
Franklin County: 1
Dauphin County: 1
Lancaster County: 5
Lebanon County: 3
Perry County: 0
York County: 10