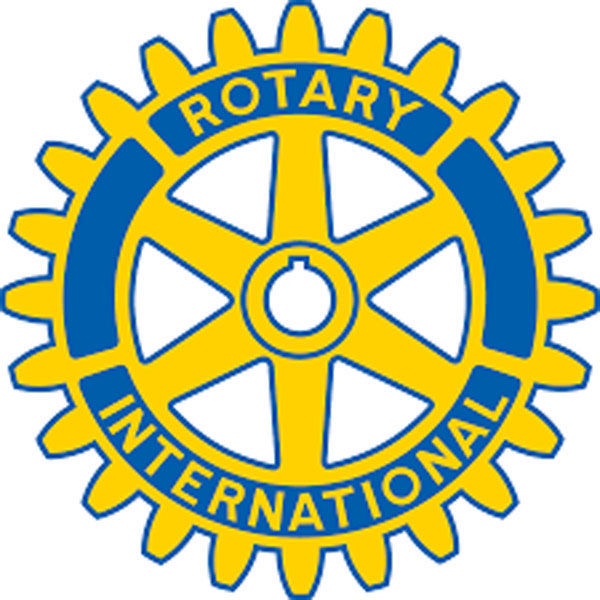 The Rotary Club of Carlisle and the Rotary Club of Carlisle-Sunrise will host their annual holiday dinner and auction on Friday, Dec. 6, at the Comfort Suites in Carlisle.
Proceeds from previous auctions have benefited poor communities in Kenya and more recently projects in the local community. Rotary's goal this year is to raise $15,000 to support facility repairs and upgrades at the Domestic Violence Services of Cumberland and Perry Counties emergency shelter.
"Our annual dinner has become a wonderful way to have a positive impact, either locally or internationally," said Becky Morgenthal, president of the Carlisle Rotary Club. "We hope to have a strong impact this year in providing needed repairs to the DVSCP emergency shelter."
Incorporated in 1990, Domestic Violence Services is a private, nonprofit organization that has been designated by the Pennsylvania Coalition against Domestic Violence as the sole provider of services to adult victims of domestic violence, their dependent children and significant others in Cumberland and Perry counties. All services are provided confidentially and free of charge.
Last year, the organization provided services for 1,112 victims. It also received 1,467 hotline calls, provided 3,071 counseling hours and presented 104 educational/awareness activities to 1,741 people. To prevent future domestic violence incidences, Domestic Violence Services also provided services to 104 accused batterers.
Originally built in the 1930s, Domestic Violence Services' 30-day emergency shelter requires structural repairs to remain operable and safe. The project includes updating or replacing all 45 windows and replacing all exterior wood. The estimated cost is $100,000.
Bill Blankmeyer, the fundraising chair for the auction, said tax-deductible donations can be made to "Carlisle Rotary Club Foundation." Checks to support the project should be mailed to Carlisle Rotary Club, PO Box 301, Carlisle, PA 17013.
Anyone with an item to donate to the auction or who has questions should contact Blankmeyer at (717) 590-7229.
Get local news delivered to your inbox!
Subscribe to our Daily Headlines newsletter.