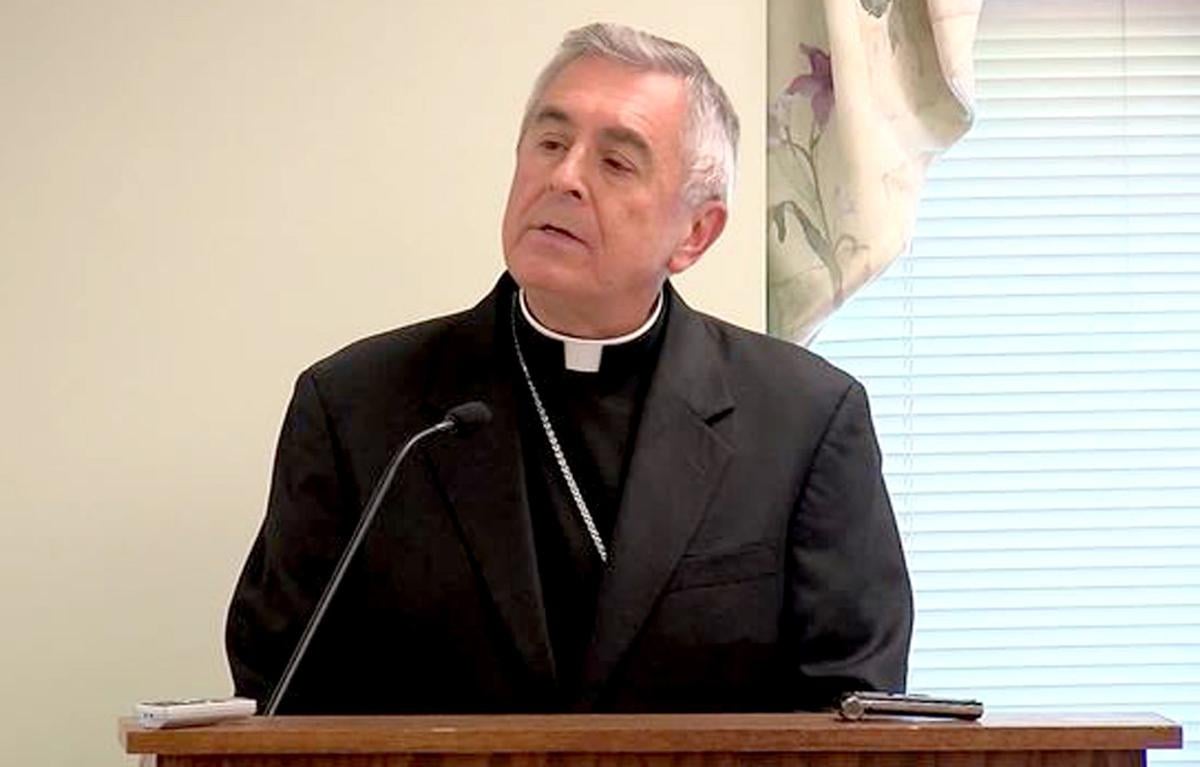 The Roman Catholic Diocese of Harrisburg Bishop Ronald W. Gainer issued the following statement Tuesday on the release of the grand jury report on child sexual abuse:
"I read the grand jury report on child sexual abuse with great sadness, for once again we read that innocent children were the victims of horrific acts committed against them. I am saddened because I know that behind every story is a child precious in God's sight; a child who has been wounded by the sins of those who should have known better.
"As I stressed last week when we released information regarding our own internal review of child sexual abuse in the Harrisburg Diocese, I acknowledge the sinfulness of those who have harmed these survivors, as well as the action and inaction of those in church leadership who failed to respond appropriately.
"In my own name, and in the name of the Diocesan Church of Harrisburg, I express our profound sorrow and apologize to the survivors of child sex abuse, the Catholic faithful and the general public for the abuses that took place and for those church officials who failed to protect children.
"We will continue to make amends for the sins of our past, and offer prayers and support to all victims of these actions. We are committed to continuing and enhancing the positive changes made, to ensure these types of atrocities never occur again. Since the turn of the century, the church has instituted policies that take clear and decisive action to prevent future abuse.
"I want children, parents, parishioners, students, staff, clergy and the public to know that our churches and our schools are safe; there is nothing we take more seriously than the protection of those who walk through our doors. We send every and all complaints to the proper legal authorities. The safety and well-being of our children is too important not to take immediate and definitive action."
Get local news delivered to your inbox!
Subscribe to our Daily Headlines newsletter.