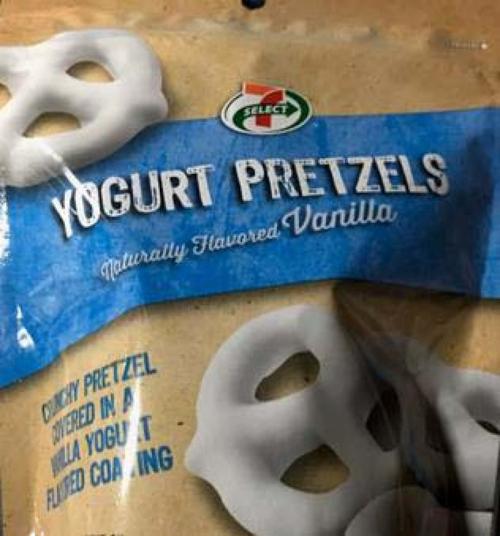 Undeclared ingredients resulted in a number of food recalls in the last week, according to the U.S. Food and Drug Administration.
Mount Franklin Foods LLC is recalling its 5-ounce packages of 7-Select Yogurt Pretzels because they may contain peanuts. The packages were distributed nationwide at 7-Eleven stores.
The product comes in pouches with lot numbers YR20140 or JT20147 with best by dates of May 19, 2021, and May 26, 2021, respectively.
The recall was initiated after it was discovered that a peanut-containing product was mixed with pretzels from a third-party supplier during the repackaging process.
Consumers can return the pretzels to the place of purchase for a full refund.
Flagstone Foods LLC is recalling its 14-ounce packages of North Star Sweet & Salty Caramel Trail Mix because they may contain undeclared cashews.
The product has a lot code of 05M04210 with an expiration date of April 22, 2021. The packages were distributed nationwide in retail military exchanges. No illnesses have been reported.
Consumers who have purchased the trail mix can return them to the place of purchase for a full refund.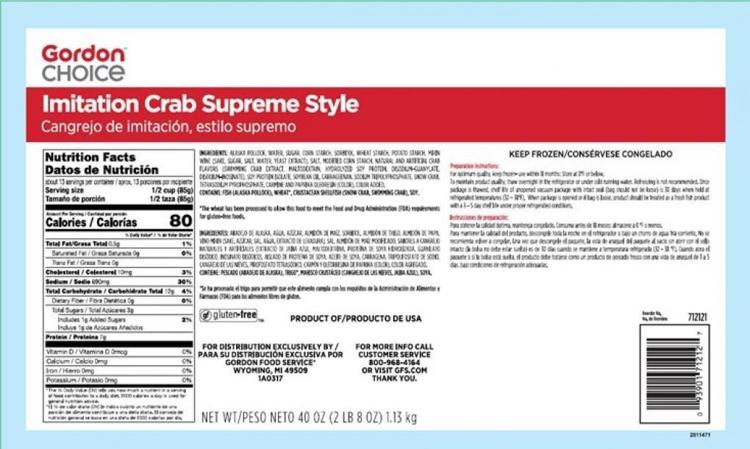 Undeclared egg whites was the cause of a recall from Trident Seafoods. The company is recalling its Gordon Choice Imitation Crab Supreme Style, packaged in vacuum-sealed plastic 40-ounce packages. For the lot codes, check out the FDA's website at www.fda.gov.
The product was distributed through Gordon Food Service distribution and stores in a number of states, including Pennsylvania, Ohio and Maryland.
No illnesses have been reported. Customers can return the product to the place of purchase for a full refund.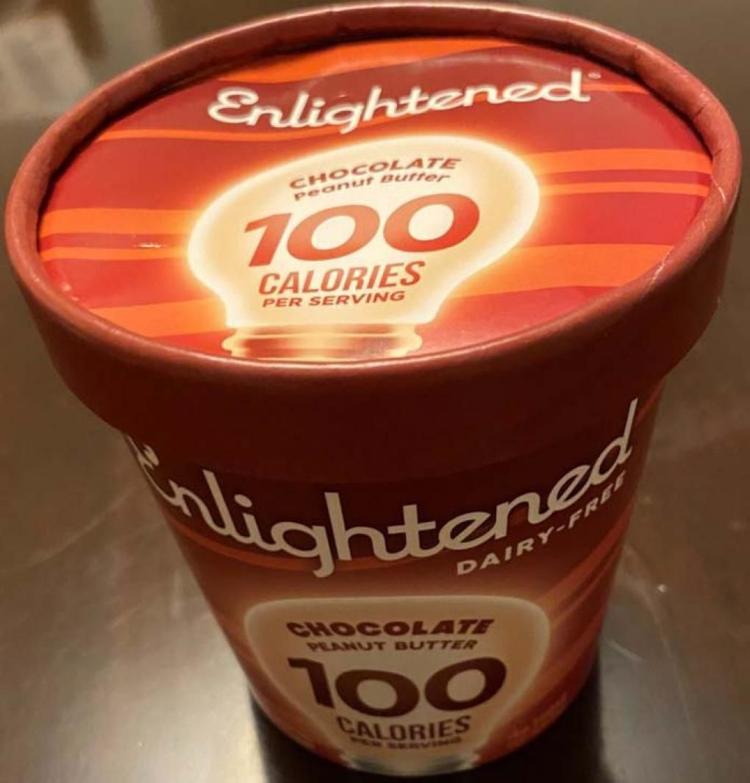 Undeclared milk resulted in a recall from Beyond Better Foods LLC of its Enlightened brand Chocolate Peanut Butter ice cream.
The ice cream was packaged as dairy-free, but the FDA said one lot contains milk because it was mistakenly filled by a nondairy free version of the chocolate peanut butter ice cream. All affected products have a best by date of Nov. 5, 2021.
Customers who have purchased the affected pints can return them to their place of purchase for a full refund.
The FDA also reported recalls stemming from an outbreak of cyclospora that is occurring primarily in Midwest states. Among the recalls so far, only one was sold in Pennsylvania.
Fresh Express is recalling its brand and private label salad products over the possible health risk of cyclospora, which has already resulted in more than 200 illnesses.
The recall includes only those salads that are marked with the letter "Z" at the beginning of the product code. Products containing the ingredients iceberg lettuce, red cabbage and/or carrots and display the product code Z178 or a lower number are recalled.
The products were sold in retail stores between June 6 and June 26 in various states, including Pennsylvania, New York, Ohio, New Jersey and Maryland. Brand names include Fresh Express, Giant Eagle, Hy-Vee, Little Salad Bar, Marketside, Signature Farms and Wholesome Pantry.
Customers should discard the salads immediately. For questions or to obtain refunds, call Fresh Express Consumer Response Center at 800-242-5472.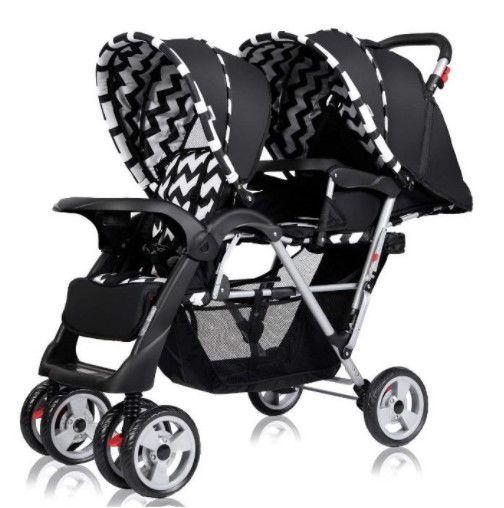 The U.S. Consumer Product Safety Commission also reported two recalls of consumer products recently.
Costway is recalling its baby strollers because a child's torso can pass through an opening, causing the child's head to become entrapped, posing a strangulation hazard. Another opening also poses a fall hazard to children.
The recall includes the infant double stroller and the face-to-face double stroller that were sold online at Costway and Amazon from May 2016 to December 2019.
No incidents or injuries have been reported, but consumers are recommended to stop using the strollers and contact Costway at 844-242-1885 for instructions on how to receive a full refund, including taxes and original shipping cost.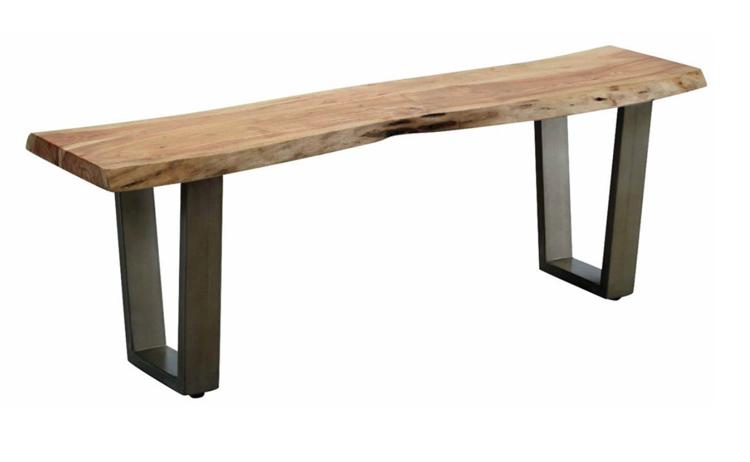 The commission also announced that Furniture Connexion is recalling its Modavari Forrest Live Edge Benches because the bench can tip over while in use, posing a fall hazard.
The company has received 12 reports of the bench tipping or general instability, including two reports of injuries to the head and toe.
The recall involves the model number LE6, which were sold at Fred Meyer & Smith's Marketplace stores nationwide from December 2017 to March 2020.
Consumers should stop using the bench and contact the company at 971-420-8258 for a free repair kit.
Get local news delivered to your inbox!
Subscribe to our Daily Headlines newsletter.