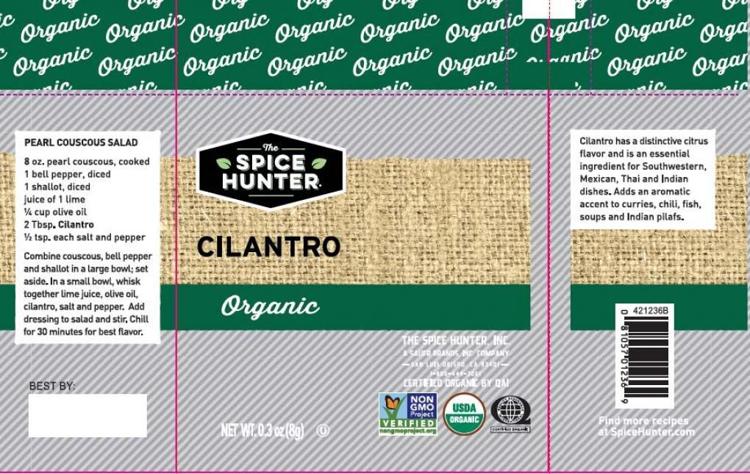 The potential presence of salmonella in lots of parsley has led to the recall of a number of spices from Sauer Brands Inc.'s Spice Hunter products, according to the U.S. Food and Drug Administration.
The FDA said a supplier notified Sauer Brands of possible salmonella in specific lots of organic parsley that it provided to the company. Sauer Brands said it is recalling other products produced on the same two days of production as the parsley out of an abundance of caution.
The company has not received any reports of illness.
The affected Spice Hunter products were distributed in a number of states, including Pennsylvania, New York, Ohio, Maryland and New Jersey, and come in clear glass jars with lots codes 20217C, 20220C, 20269C and 20270C.
Affected products include organic parsley, gourmet sesame seeds, pumpkin pie spice, California garlic, Mexican seasoning, black pepper, paprika, Chinese ginger, roasted garlic, cilantro, freeze-dried chives and cayenne red pepper. For a full list of affected products, visit the FDA website at www.fda.gov.
Customers who have purchased affected products should return them to their place of purchase for a full refund.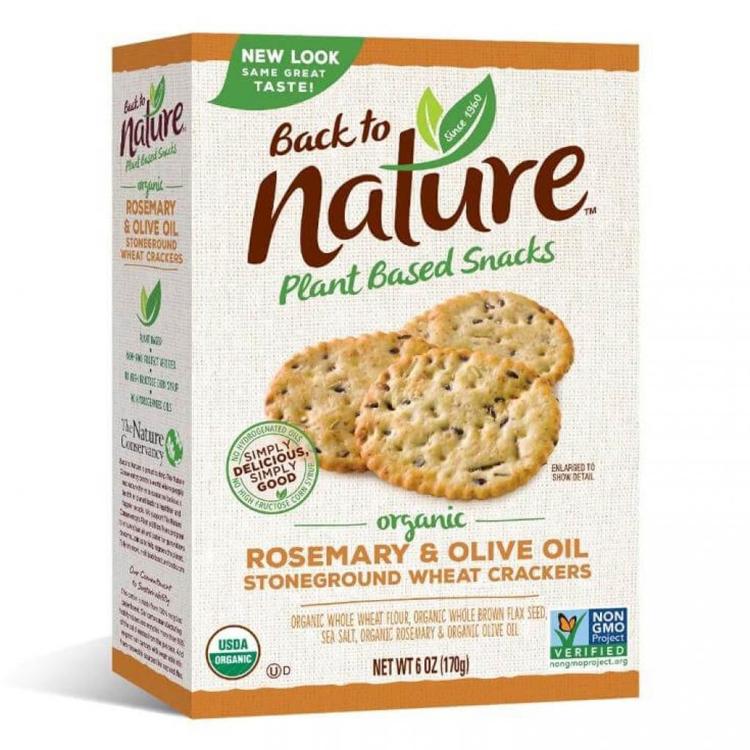 B&G Foods is recalling a limited number of boxes of Back to Nature Organic Rosemary & Olive Oil Stoneground Wheat Crackers because the box may actually contain pouches of peanut butter cookies.
The company discovered the issue after it received consumer complaints. Though the box was for wheat crackers, the foil packages on the inside did correctly label the product inside as peanut butter cookies.
The recall only affects 6-ounce boxes with a UPC of 8-19898-01015-8 and best by date of April 25, 2021. No allergic reactions have been reported.
Customers who have purchased the product can return it to the place of purchase for a full refund.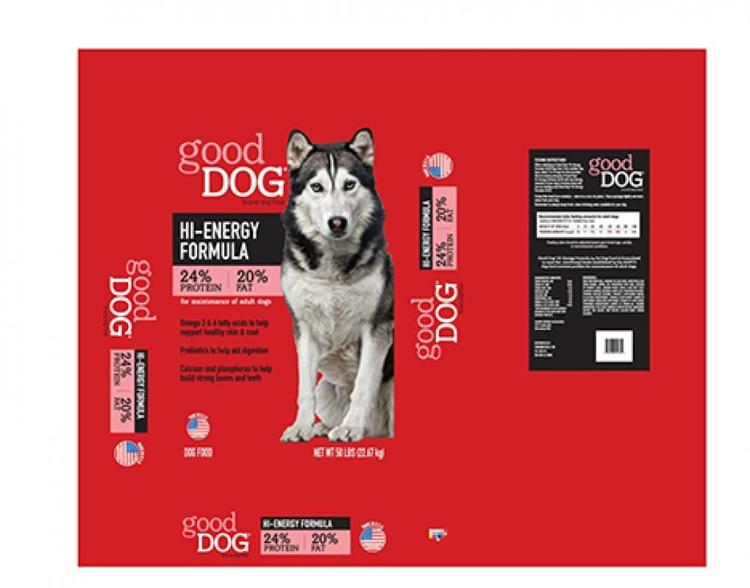 The FDA also announced that Sunshine Mills Inc. is expanding a recall of pet food products over levels of aflatoxin, a naturally occurring mold by-product that can be harmful to pets if consumed in significant qualities. The FDA determined in September that corn-based pet food products produced between April 3 and April 5 may contain corn from a single load of corn with elevated levels of aflatoxin.
Sunshine Mills said it is expanding the recall as a precautionary measure. Pets with aflatoxin toxicity may show symptoms including sluggishness or lethargy with a reluctance to eat, vomiting, yellowish tint to the eyes or gums, and diarrhea.
Affected products include Champ's mini chunk dog food beef and chicken flavor, Field Trial's complete nutrition premium dog food, Good Dog's hi-energy formula, Hunter's Special hi-energy formula and maintenance formula, Old Glory's hearty beef and chicken flavor and Paws Happy Life's nutritionally complete dog food. For a full list of affected products, lot codes and UPC codes, check out the FDA's website.
Consumers should return unused portions to the place of purchase for a full refund.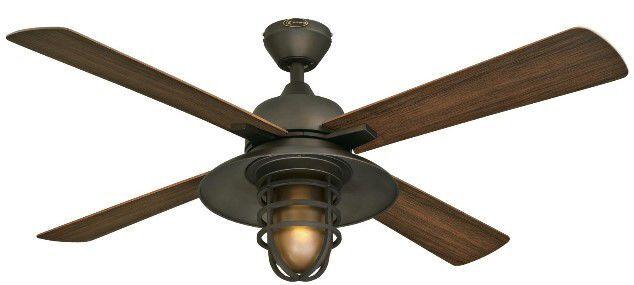 The U.S. Consumer Product Safety Commission also announced a number of recalls within the last week, including two ceiling fans.
Westinghouse Lighting is recalling its Great Falls outdoor ceiling fans because the fan blades can crack and break, posing an impact injury hazard.
The company has received 62 reports of the fan blades cracking or breaking, including one report of an impact injury.
The recall involves the 52-inch fans with four dark walnut blades, frosted amber glass and an LED lamp. The model number is 72043, and fans were sold online at Amazon, Home Depot, Wayfair and independent distributors from October 2019 to August 2020.
Consumers should stop using the ceiling fans and contact the company at 888-417-6222 for instructions on receiving a free replacement blade kit.

HKC-US is recalling its Harbor Breeze Kingsbury 70-inch ceiling fans because the light globe can fall from its housing, posing an impact and laceration injury hazard.
The company has received 76 reports of the light globe falling, including four laceration injuries.
The recall affects Kingsbury indoor ceiling fans manufactured before December 2018. The fans were sold at Lowe's from April 2010 to December 2018.
Consumers should immediately contact HKC at 877-239-7267 to request a new owner's manual and light kit label to help ensure the correct installation of the light globe.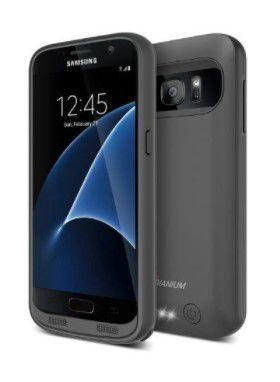 Endliss is recalling its trianium cellphone battery pack cases because the lithium-ion battery can overheat, resulting in "thermal runaway" and burn hazard.
The company has reported 96 reports of the batteries overheating, including 10 reports of burn injuries. The recall affects 17 model numbers. For model numbers, check out the commission's website at www.cpsc.gov.
The cases were sold online at Amazon from September 2014 to July 2020.
Consumers should dispose of the cases in accordance with local laws on battery disposal and contact Endliss at 844-609-0874 for a free replacement power pack.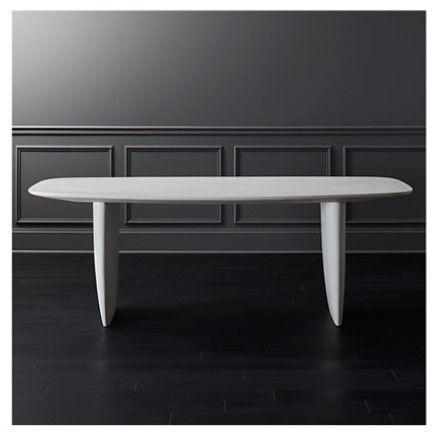 The commission also announced that CB2 is recalling its Bordo table and Bordo XL dining table because the table legs can become unsteady when moved, causing the table to collapse.
The company has received four reports of the table collapsing, including three reports of injuries involving a laceration and a swollen leg/ankle.
The recalling involves the white, concrete dining table with SKU number 668603 or 342922. The tables were sold at CB2 stores nationwide, online and through the CB2 catalog from August 2018 to June 2020.
Consumers should stop using the tables and contact the company at 800-451-8217 for instructions on how to receive a full refund.
Get local news delivered to your inbox!
Subscribe to our Daily Headlines newsletter.