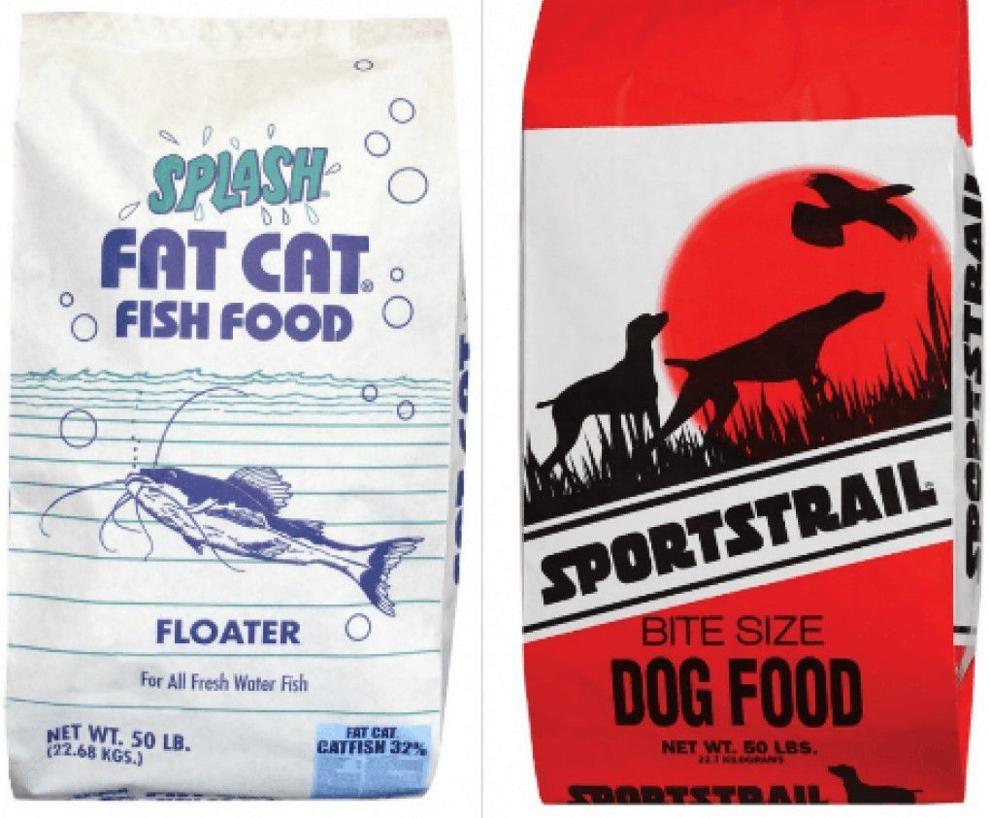 More dog and cat food products are being recalled due to toxin concerns that have led to the deaths of dogs, according to the U.S. Food and Drug Administration.
Midwestern Pet Foods Inc. last week expanded its Dec. 30 recall of certain dog and cat food products that were produced at its Chickasha Operations Facility. The recall now includes all dog and cat food products made with corn products because of high levels of aflatoxin, a toxin produced by mold that can grow on corn and other grains that are used as ingredients in pet food.
There have been reports of illnesses and deaths among dogs, though no human illnesses have been reported. Signs of aflatoxin poisoning include sluggishness, loss of appetite, vomiting, jaundice and/or diarrhea.
The affected products have expiration dates prior to July 9, 2022, and include Pro Pac Adult Mini Chunk and Performance Puppy, Splash Fat Cat 32%, Sportstrail 50 and a number of Sportmix pet food including Original Cat, Maintenance, High Protein, Energy Plus, Stamina, Bite Size and Premium Puppy. For expanded recall lot numbers, visit the FDA website at www.fda.gov.
Pet owners should destroy the food so that pets and wildlife cannot access them, as well as wash and sanitize pet food bowls, cups, storage containers and utensils. For more information, call Midwestern Pet Foods Consumer Affairs at 800-474-4163, ext. 455.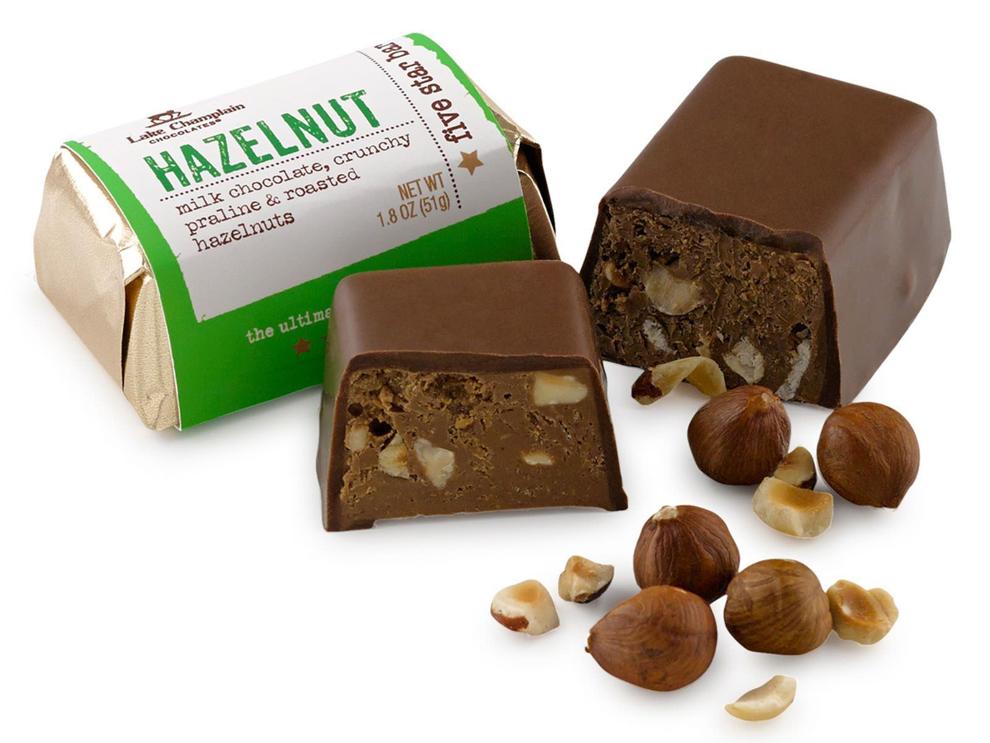 The FDA also announced this past week that Lake Champlain Chocolates is recalling select milk chocolate products for potential foreign objects. The company said a consumer reported finding brittle plastic pieces in a finished product.
The company is recalling affected products from July 2020 through January 2021, including Hazlenut Five Star Bar, Fruit & Nut Five Star Bar, Almond Five Star Bar, Granola Five Star Bar, Organic Milk Chocolate Bar with Sea Salt & Almonds, Milk Chocolate Almond Bark and Chocolates of Vermont Green Mountain.
The products can be found within a variety of other gift packages, boxes and baskets, including Galentine Selection, Basket Be Mine, Holiday Selection, Holiday Chocolates of Vermont, Basket of Cheer, Tis the Season Gift Basket, the Chocolate Tower, Dark Chocolate Gift Basket and Signature Gift Basket. For a full list with UPC, lot codes and best by dates, check out the FDA's website.
The U.S. Consumer Product Safety Commission also announced a number of recalls, including one from Sea to Summit. The company is recalling its Alpha and Sigma camping pots because the nylon latch can disengage from the pot, causing the handle to detach and posing burn and scald hazards.
The company has received 10 reports of the latch disengaging or becoming damaged due to excessive heat exposure, though no injuries have been reported.
The recall involves the aluminum Alpha and stainless-steel Sigma camping pots that were sold in 1.2, 1.9, 2.7 and 3.6-liter sizes. They were sold at REI stores and other sporting goods stores nationwide and online from January 2019 to November 2020.
Consumers should stop using the pots and contact the company at 888-201-4977 for a free latch repair kit.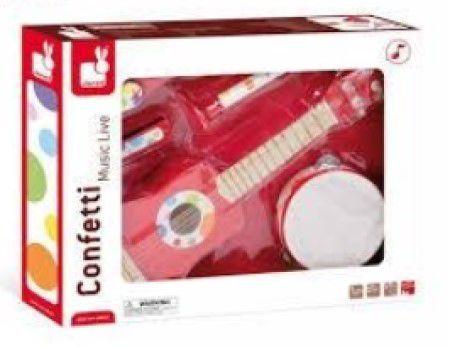 Juratoys US is recalling its Janod Toy Confetti Trumpets because small plastic pieces inside the toy trumpet can become loose and be ingested by children.
The company has not received any reports of incidents or injuries.
The recall affects the toy trumpets with batch/SKU number of J07632 that were either sold separately or as part of a set in the Janod Confetti Music "Live" Musical Set with batch/SKU number of J07626. The set contained a ukulele, trumpet, tambourine, clapper and harmonica. They were sold in toy stores nationwide and online at Amazon and Maisonette from January 2019 to November 2020.
Consumers should take the recalled toy away from children, dispose of it and contact the company at 855-665-9287 for a refund.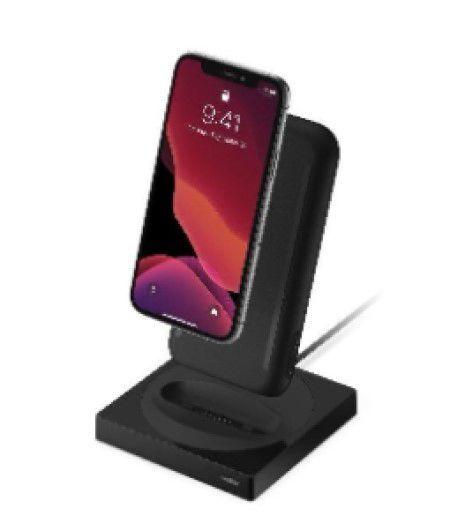 The commission also announced that Belkin is recalling its portable wireless charger and stands because a manufacturing defect in the power supply unit can cause the charger to malfunction and overheat, posing fire and shock hazards.
No incidents or injuries have been reported. The recall involves the "special edition" charger and stand, which is a power bank and charging stand in one. They were sold at Apple stores worldwide and online on Apple and Belkin from July 2020 to October 2020.
Consumers should stop using the chargers and contact the company at 800-223-5546 for instructions on safe disposal and for a full refund or credit toward the purchase of another product.