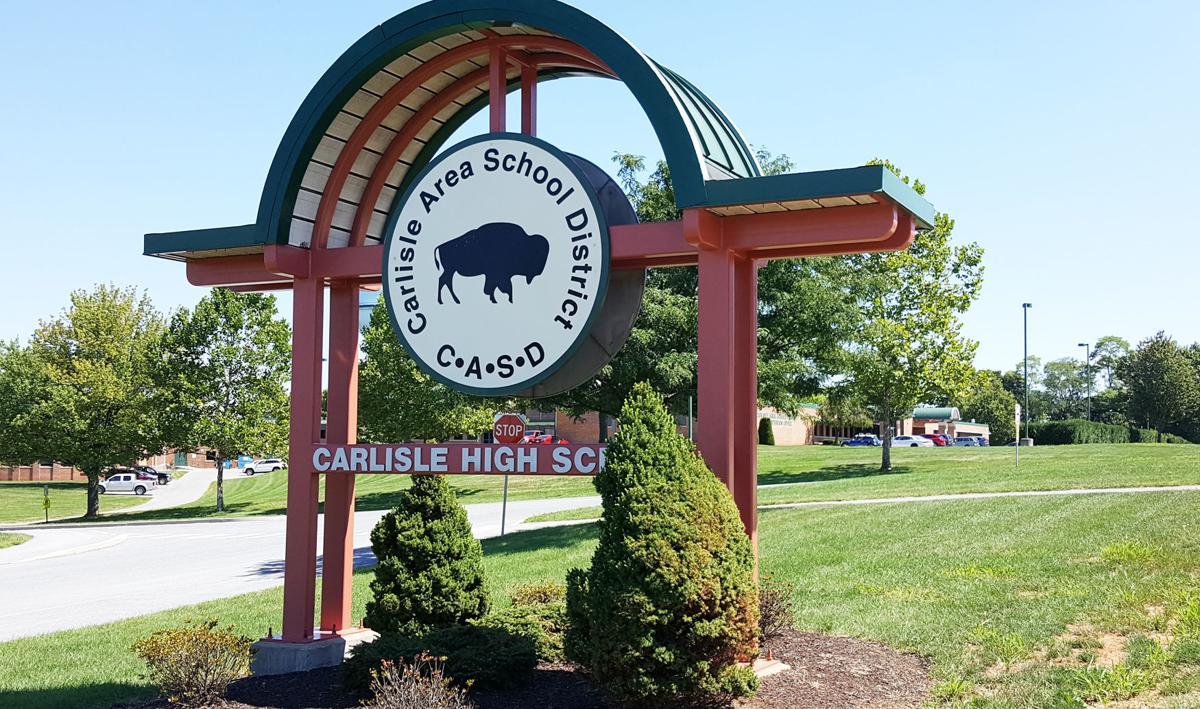 Carlisle Area School District will have to pay $21,000 more in personnel costs by the end of the current school year to support a $10 raise in the daily rate it pays to substitute teachers.
An initial estimate of the cost burden on the district was quoted at $75,000 on Dec. 6 during the school board's policy and personnel committee.
That committee recommended the full board hike the rate from $90 to $100 effective Jan. 2. The hope is the pay raise would make Carlisle more competitive with other districts. Board members approved the rate increase Thursday.
At that meeting, committee chair Bruce Clash said the cost estimate of $75,000 was too high and had been adjusted downward to $21,000 following a more detailed review by district administrators.
The $75,000 estimate had taken into account long-term substitute teachers who have since been pulled out of the calculations, Clash said. "We did a little bit more digging into the actual cost implications."
The $21,000 cost estimate is based on an average of 16 vacate positions per school day that need to be filled by substitute teachers, Clash said. Based on the $10 pay hike, this comes to about $160 in additional personnel costs per day.
District Director of Finance Shawn Farr said long-term substitutes are paid based on their years of experience in public education, which is different from per diem substitutes. This prompted a recalculation of the original estimate.
Research has found that Carlisle is one of three school districts in Cumberland, Perry and Dauphin counties with the lowest per diem rate in substitute teacher pay. It is believed that this low rate may be contributing to the difficulty of finding enough substitute teachers to fill holes in classroom coverage.
"We will find out quickly whether this rate change will make us more attractive," Clash said last Thursday.
Get local news delivered to your inbox!
Subscribe to our Daily Headlines newsletter.