Carlisle soccer, field hockey and Big Spring boys soccer officially kicked off the fall sports season Friday. 
A group of around 30 marched from Carlisle Square through town on the anniversary of Dr. Martin Luther King Jr.'s "I Have a Dream" speech.
Watch nearly all of the PIAA board meeting on Zoom from Aug. 21. The board voted 25-5 to proceed with the fall sports season. After, Dr. Rober…
The Carlisle Police Department announce the arrest of Davone Unique Anderson in the murders of Sydney Parmelee and Kaylee Lyons during a press…
PIAA executive director answers questions about return-to-play plan for fall sports following latest board meeting.
Brigadier General Albert G. Jenkins Memorial At Historic Jonas Rupp House
Members of the Boiling Springs football team volunteered at a Newville farm on Wednesday, July 22, 2020. The corn and cantaloupes were collect…
The fashion accessory of the summer is certainly cloth facemask coverings especially since many places, businesses, and states require it due …
Friends of Annie Weinfurter, Carlisle, decorated their vehicles, made signs, and brought balloons during a parade at her home to wish her a ha…


Giesswein Plastic Surgery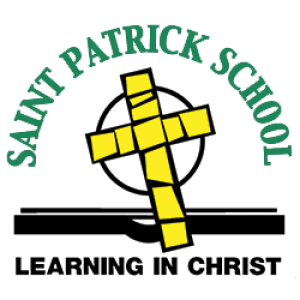 Talia Gilliard is a rising senior with the girls basketball team. She's got Division II colleges showing interest. The point guard talked abou…