Photos: Support Our Troops rally in downtown Carlisle
Have you been looking for a part-time business opportunity to pick up some extra cash, submit an application to be a newspaper carrier.
Report a delivery issue, make a payment, check your account status, and so much more!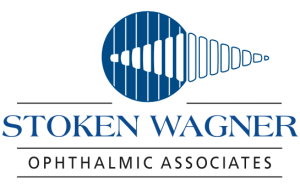 Stoken Wagner Ophthalmic Associates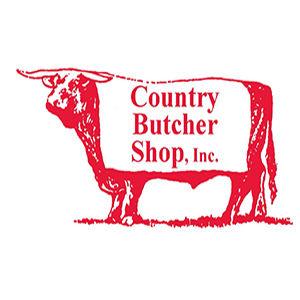 Country Butcher Shop, Inc.