Photos: Carlisle police charge 26 people in drug enforcement operation
Carlisle Police announced Wednesday charges against 26 people in phase one of a drug enforcement operation in cooperation with the Cumberland County Drug Task Force.
Cases against the 26 people — 22 arrests have been made and four suspects remain at-large — involve people selling illegal drugs on numerous occasions, according to the news release. The arrests took place over the past few months.
Photos are provided by Carlisle Police.
Carlisle Police logo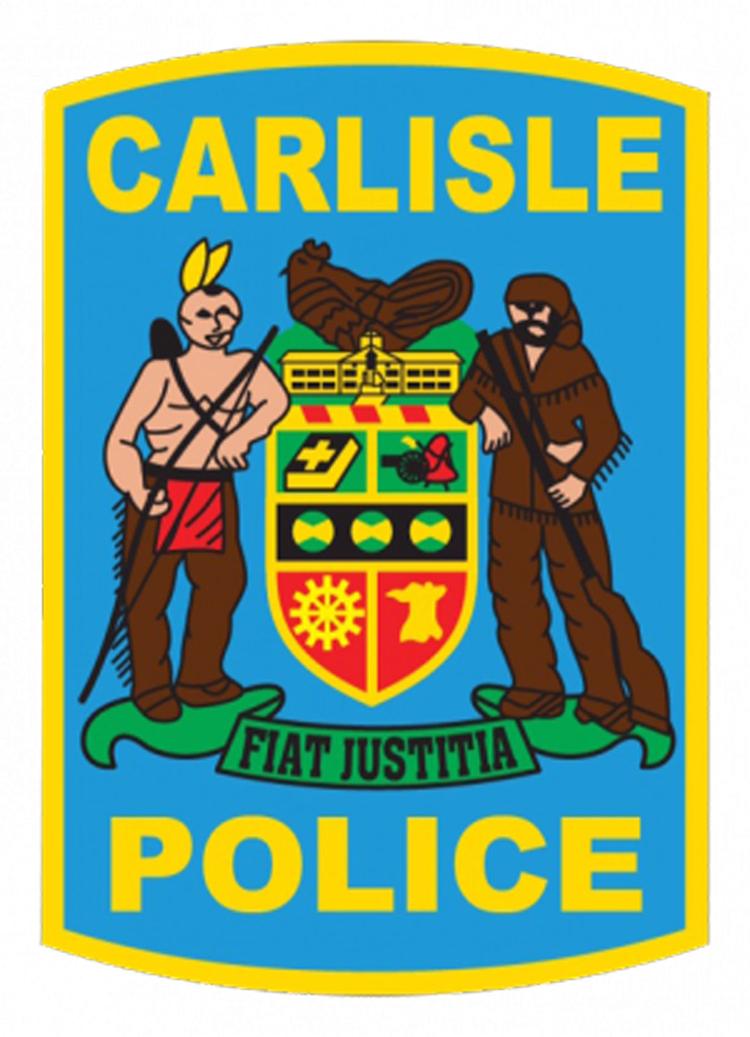 Alexandria Roberson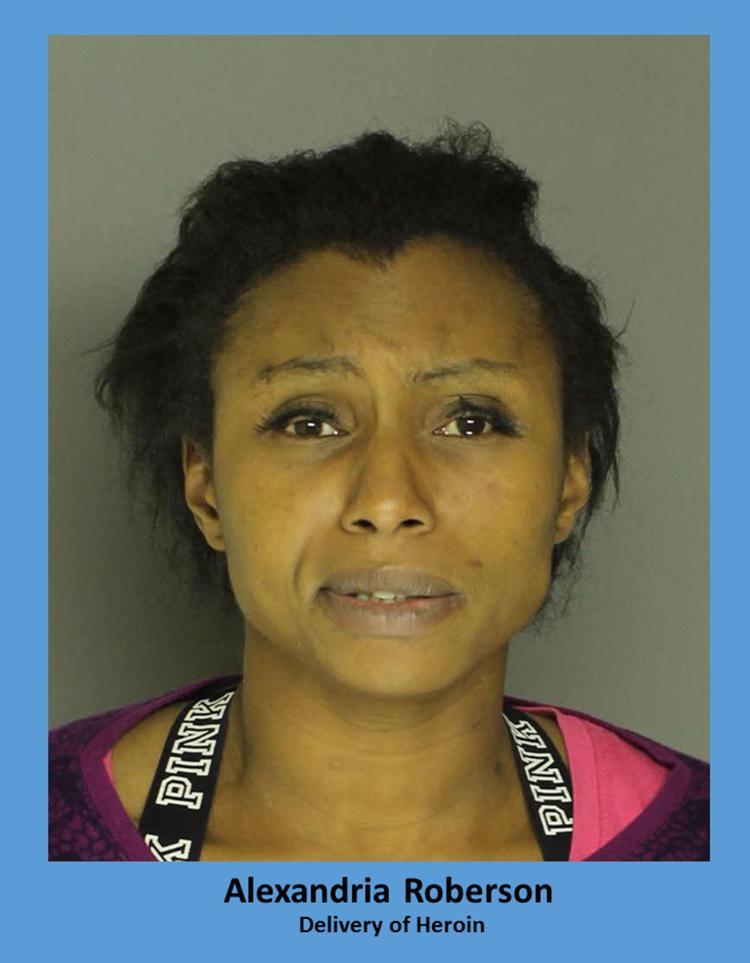 Alicia Mary Renaut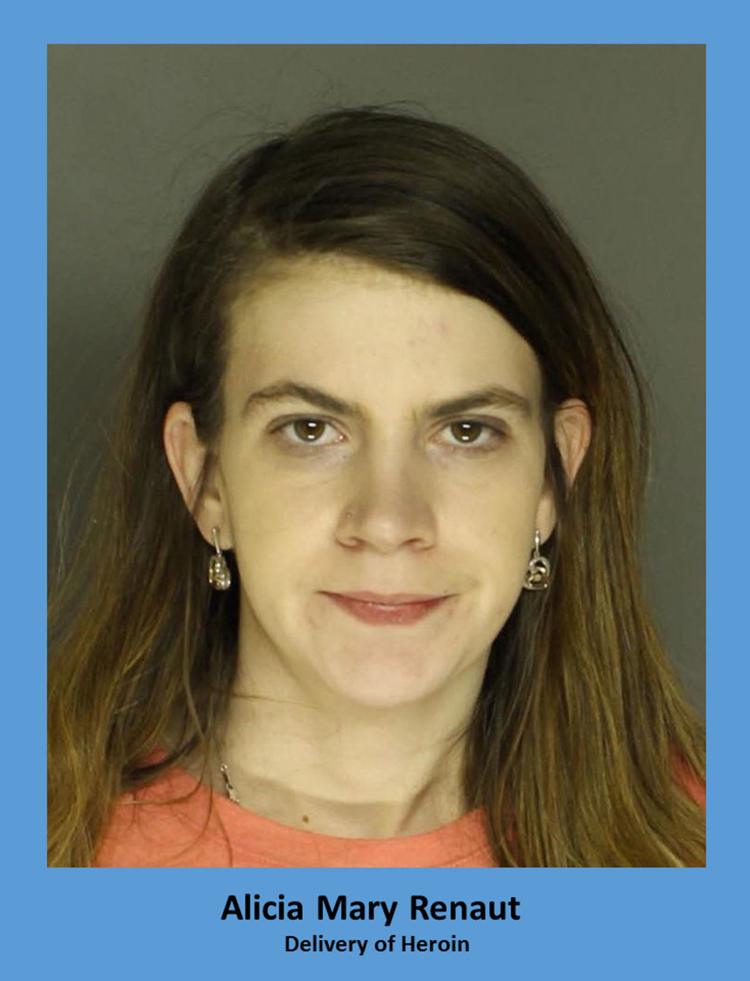 Charles Wesley Cuff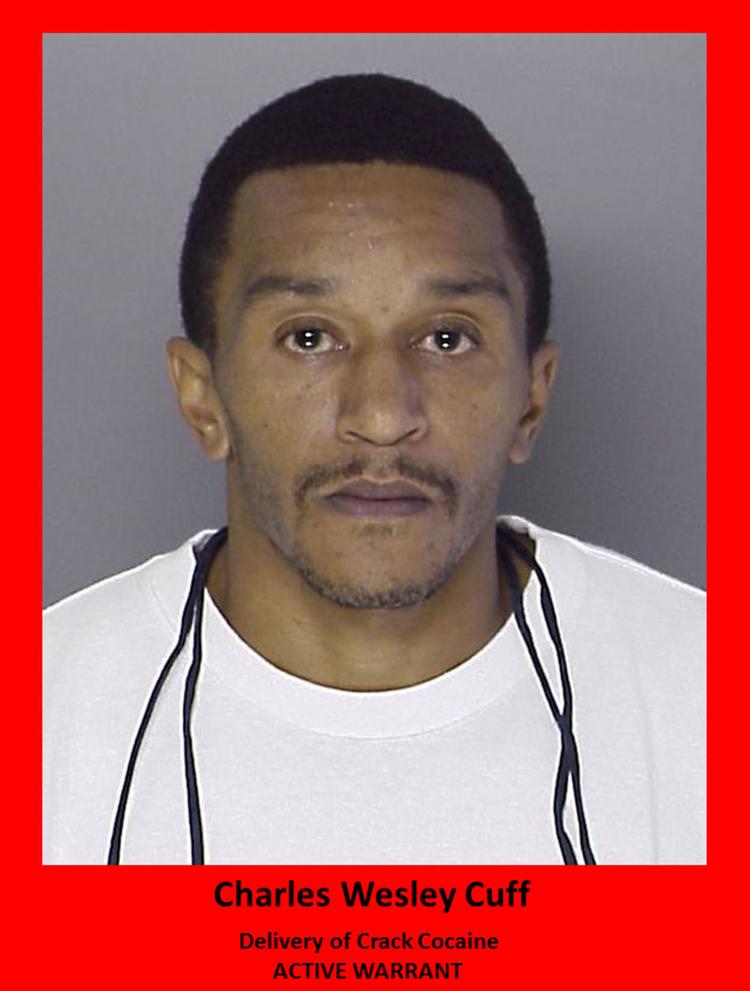 David Edward Marshall-Glenn
Demetrius L. Barnes
Eric Marino Airesman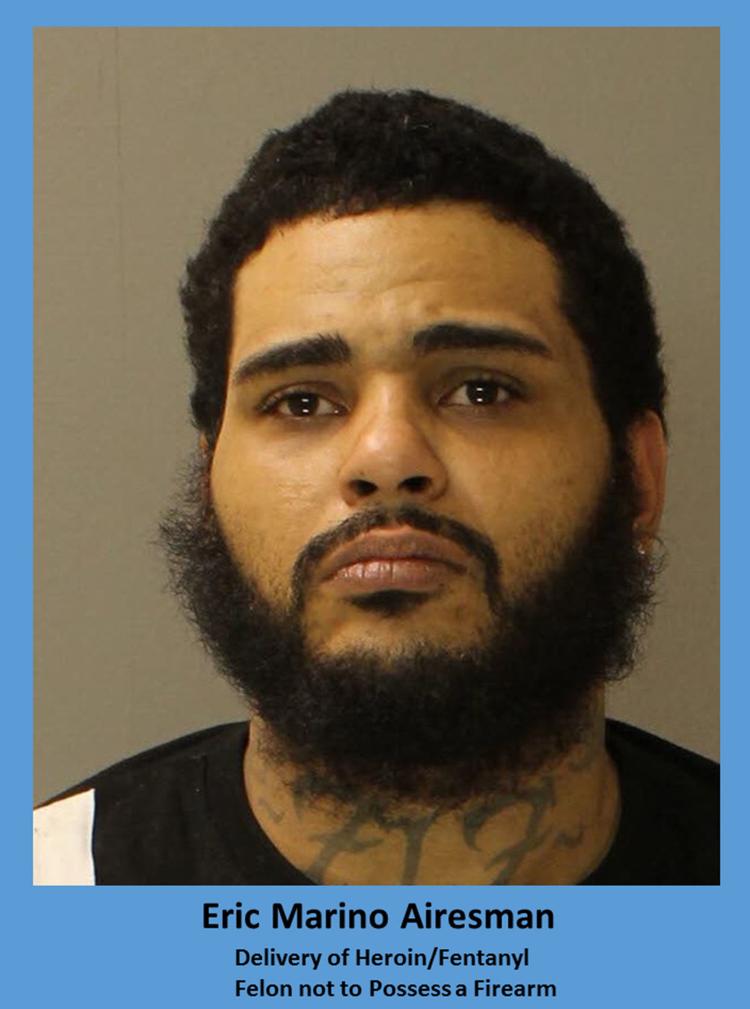 Eric Tearle Seigler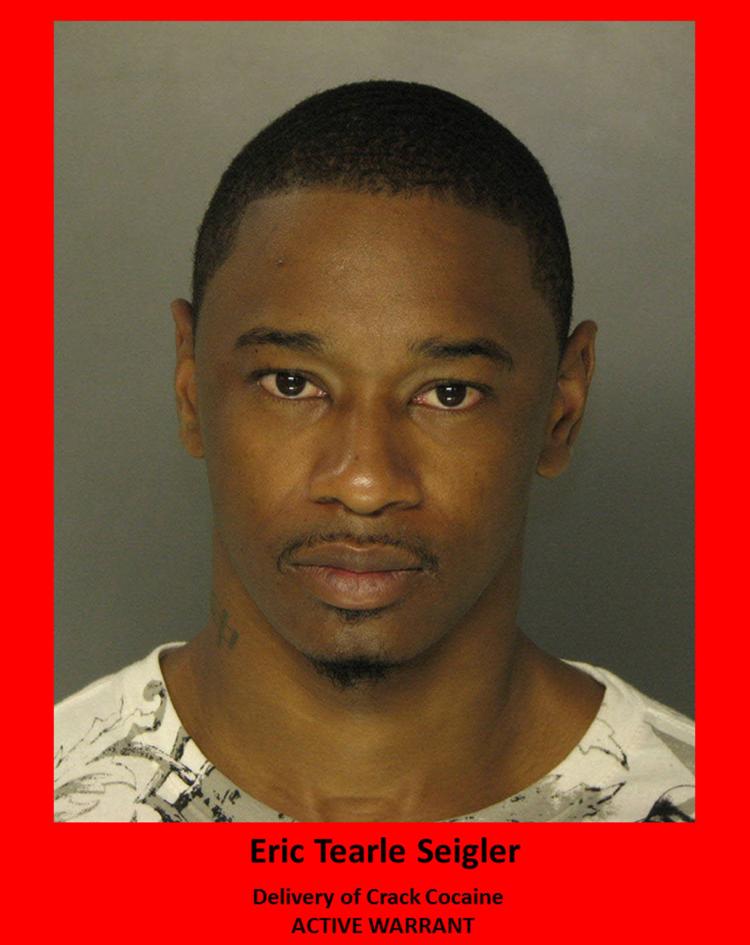 Heather Bechtel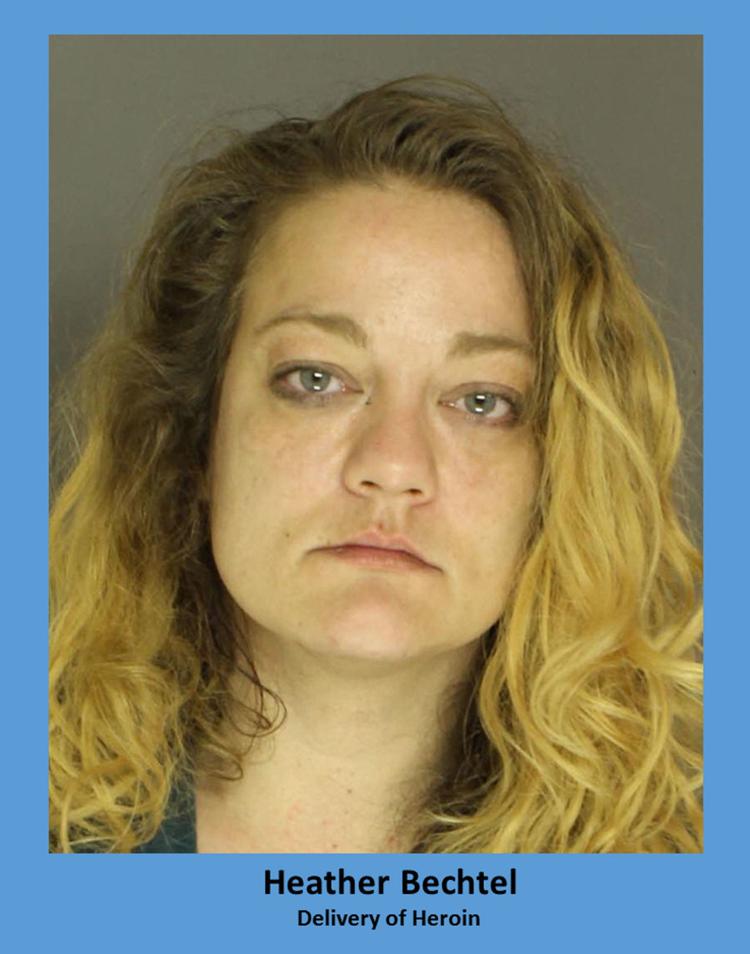 Jason Shughart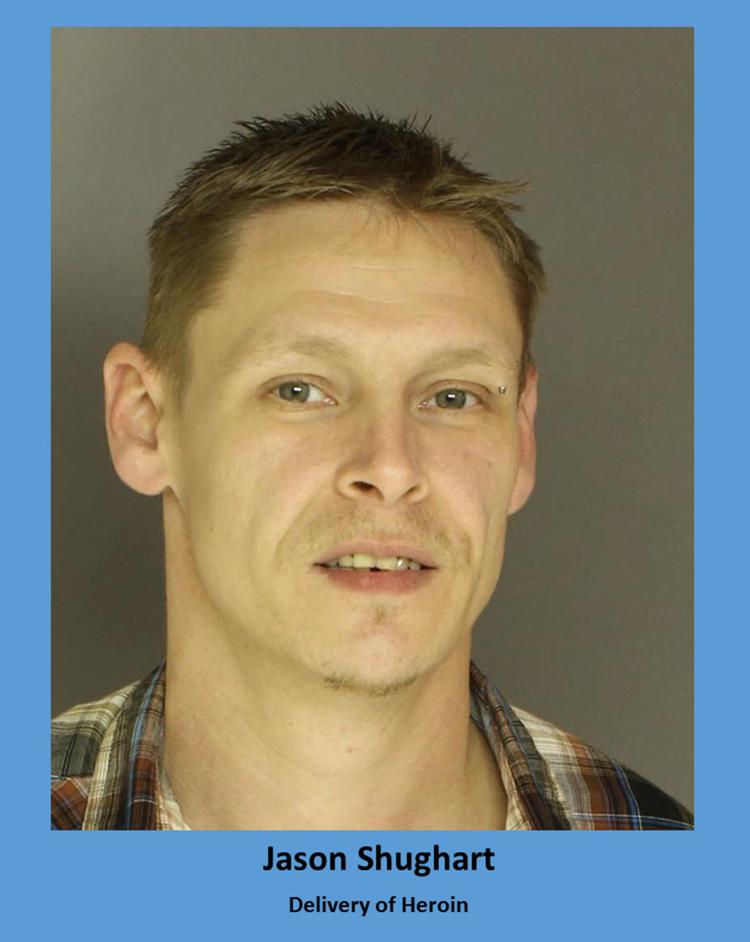 Jerome Juwine Bouie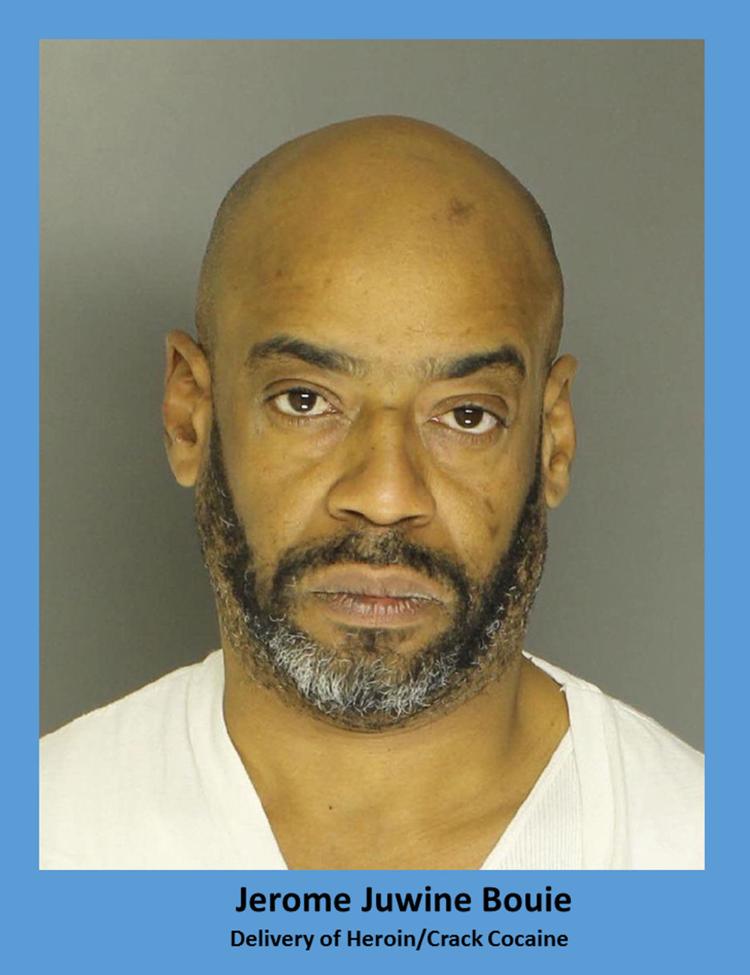 Julian Eugene Robinson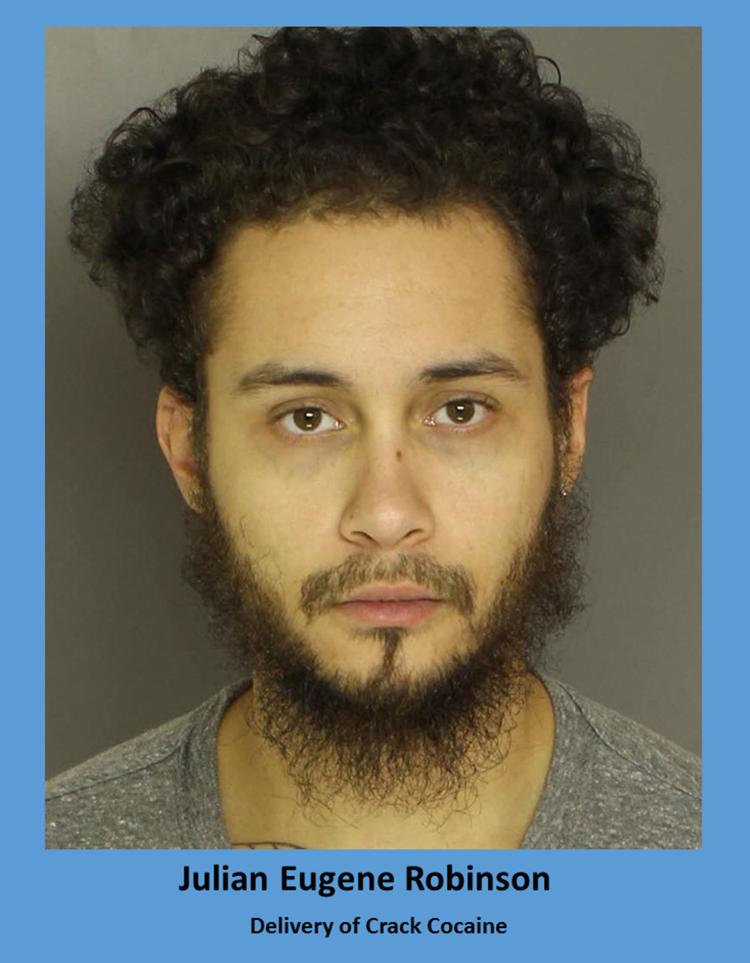 Kathleen Anne Jordan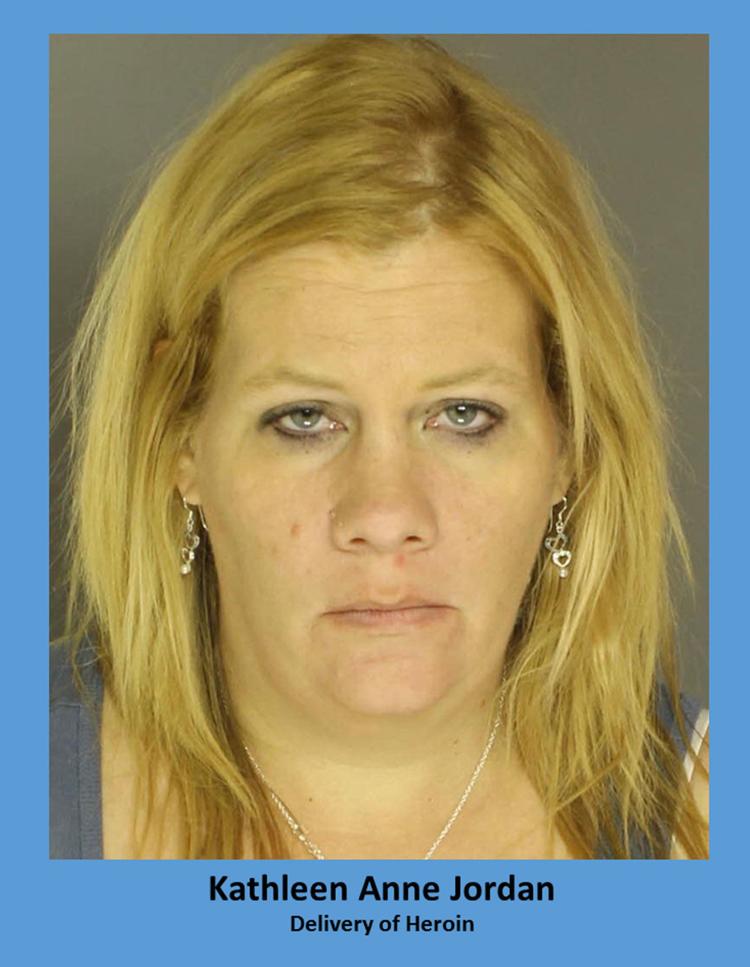 Kyle Lawrence McElroy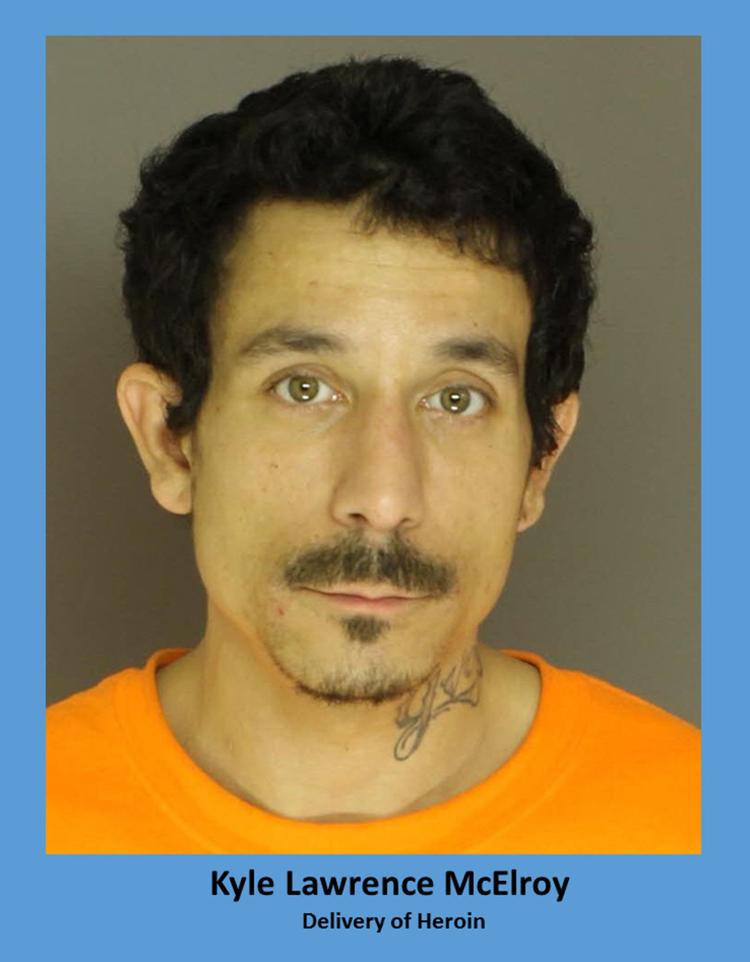 Lynell Pigford
Michael David Cooper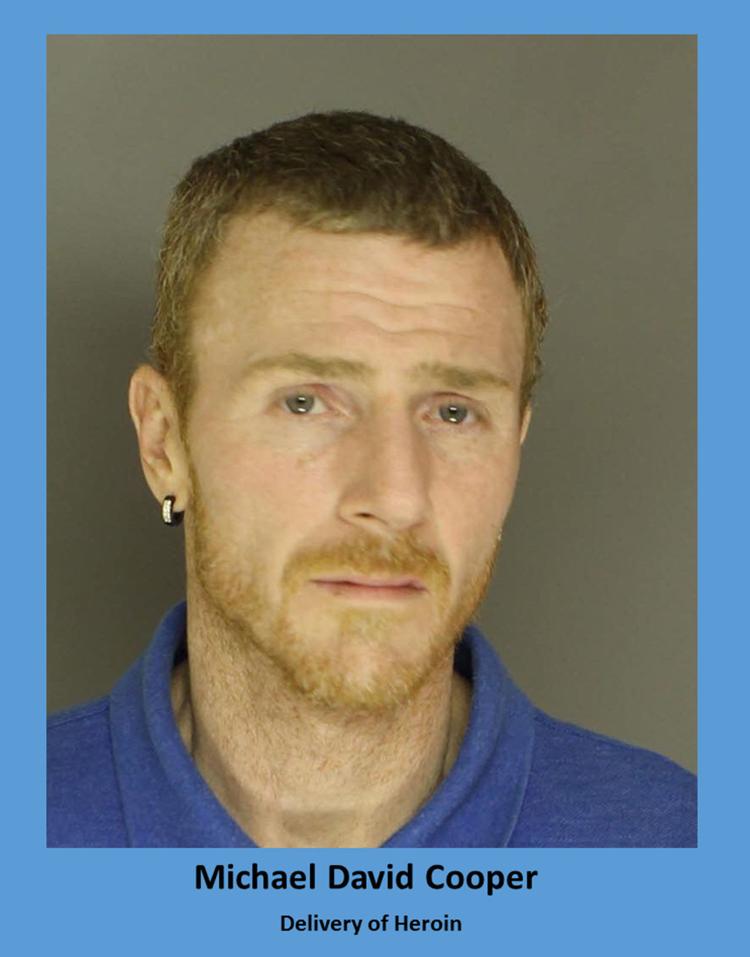 Michael E. Shipe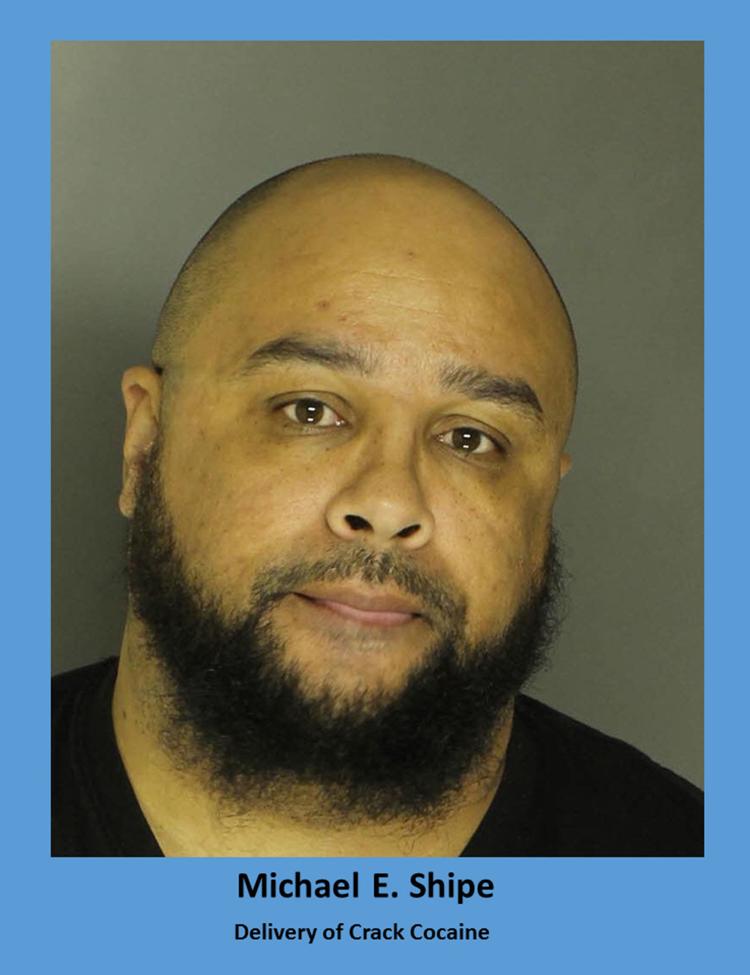 Michael Leon Burgess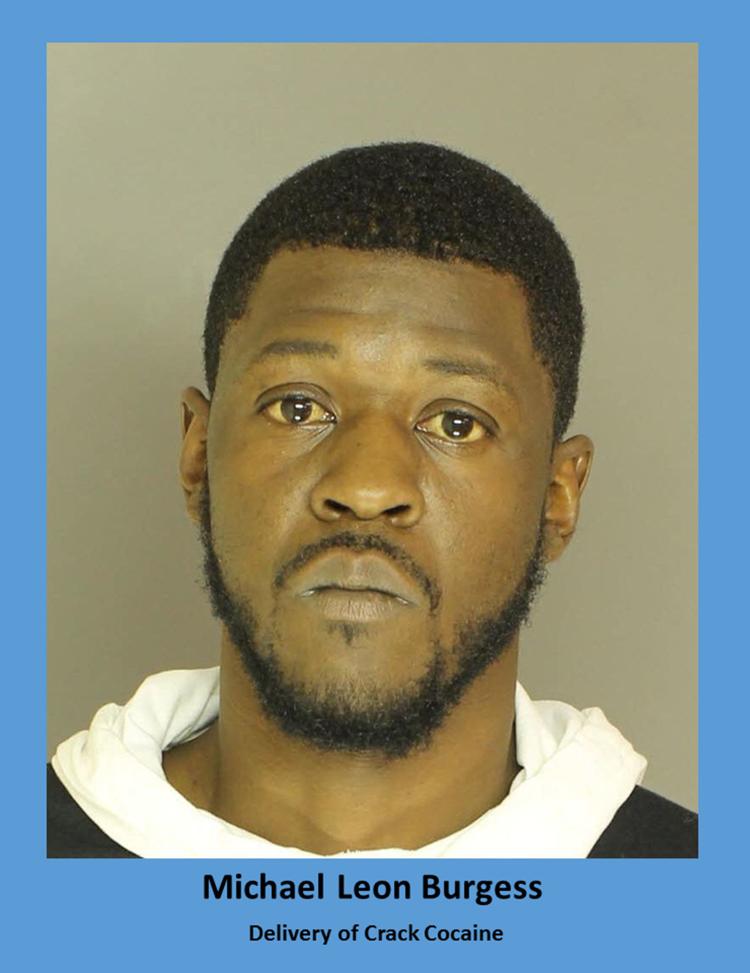 Naudica Mona Bailey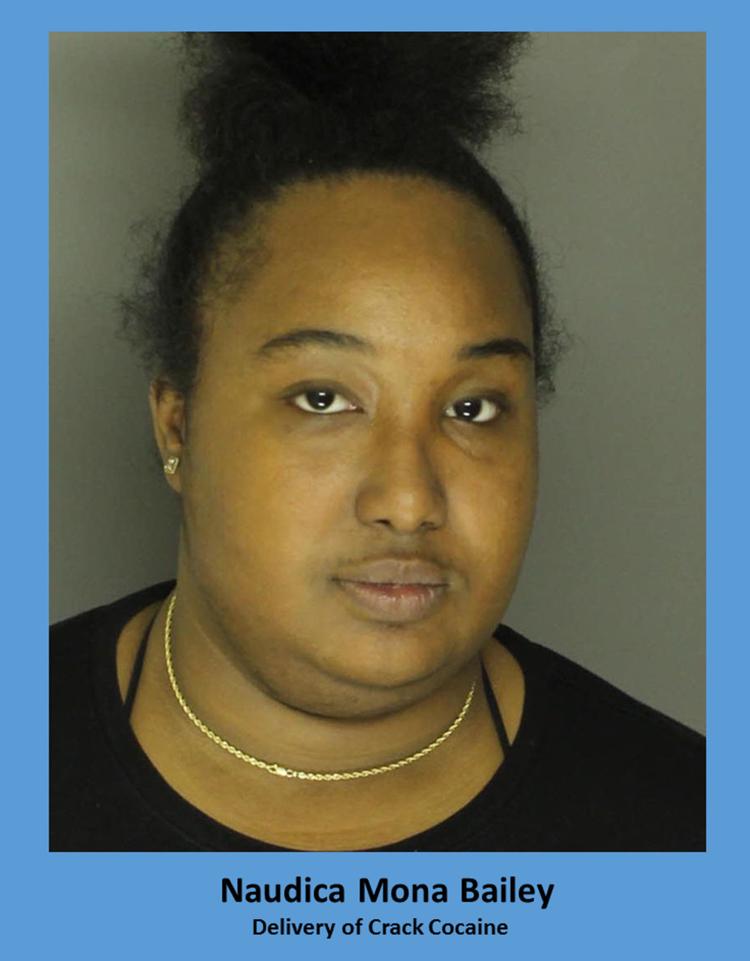 Nicole A. Nickel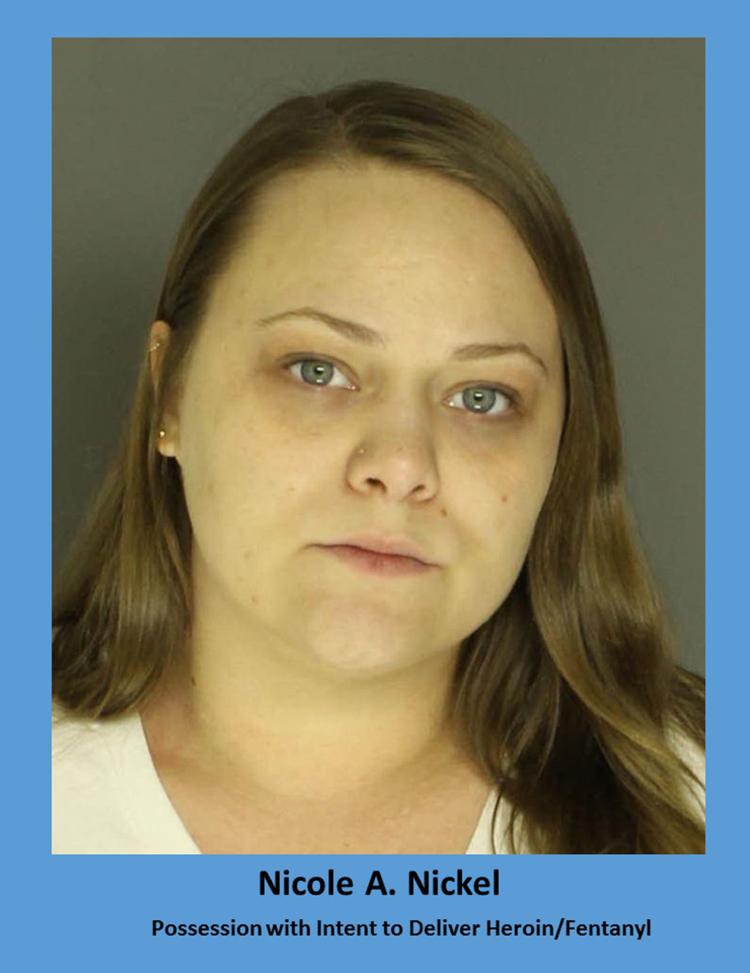 Nicole Ann Martin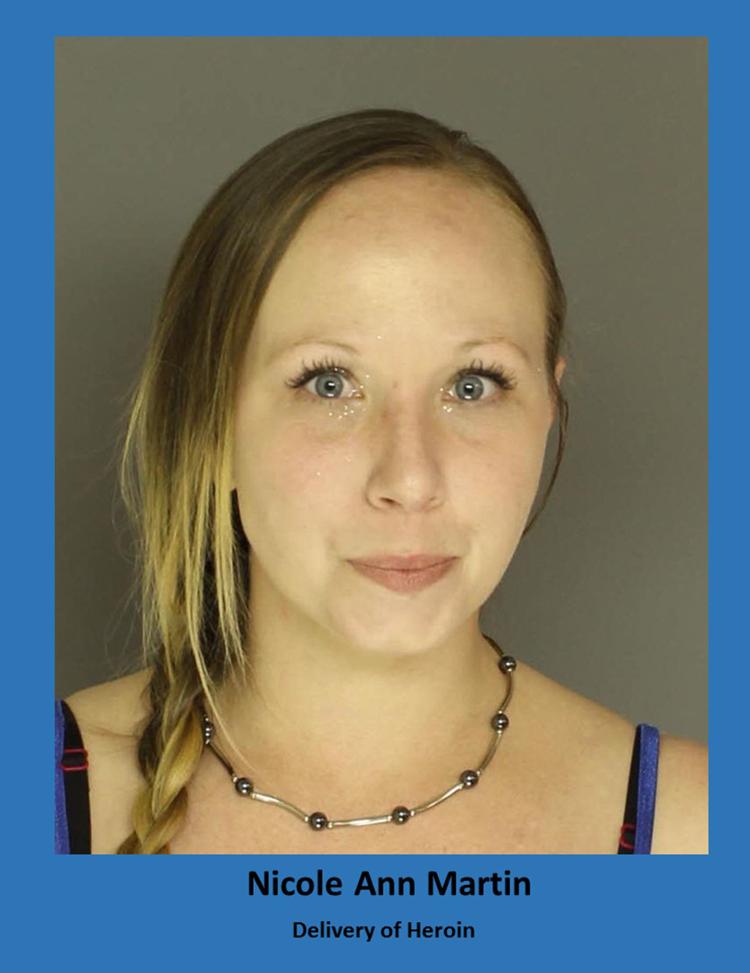 Quynton M. Werdebach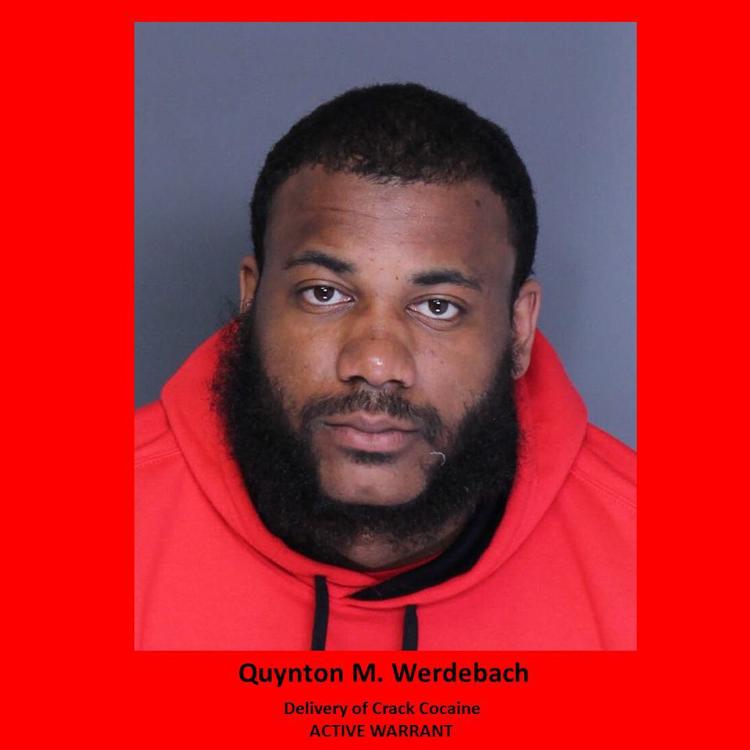 Raheem Dajon Gray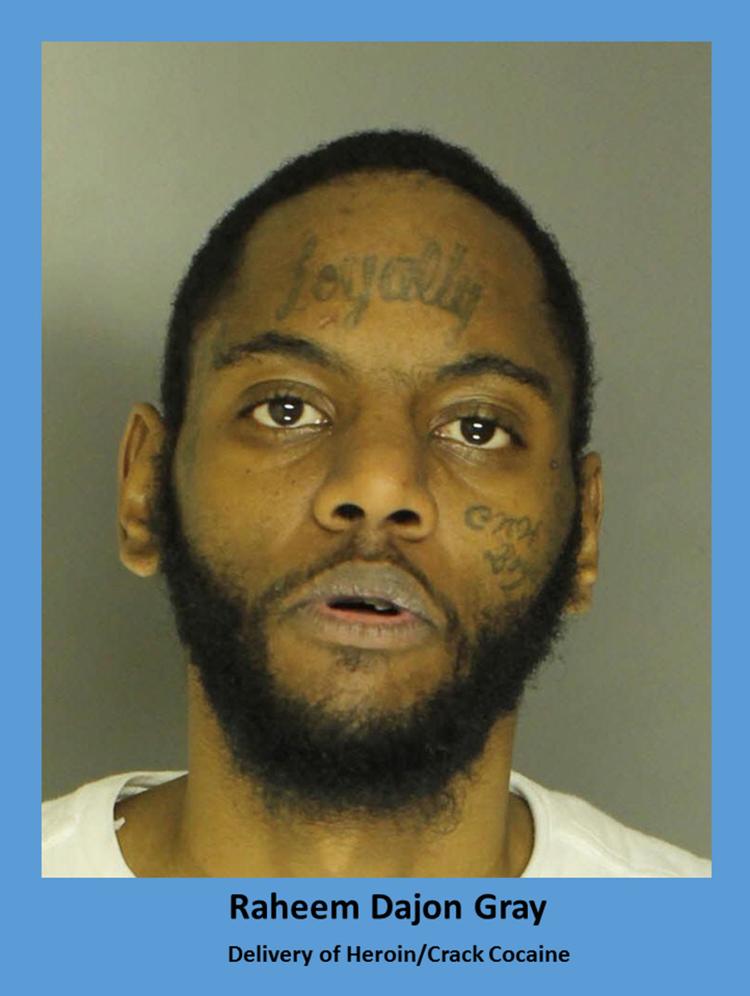 Theron Jack Simmons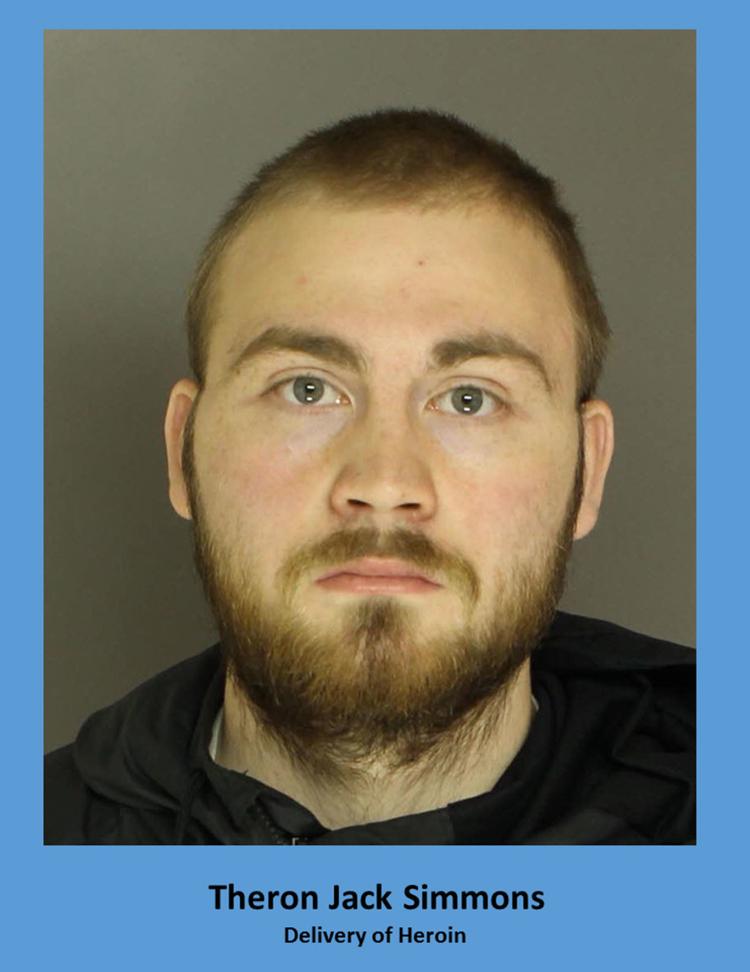 Tony Neil Werdebach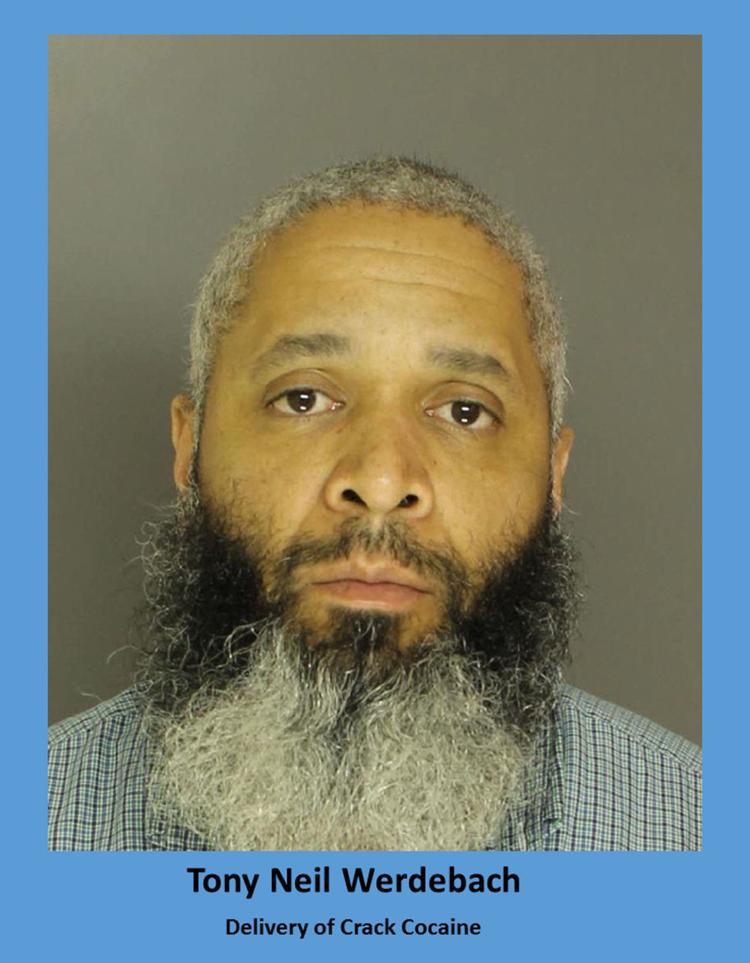 Tyree Cordrelle Osby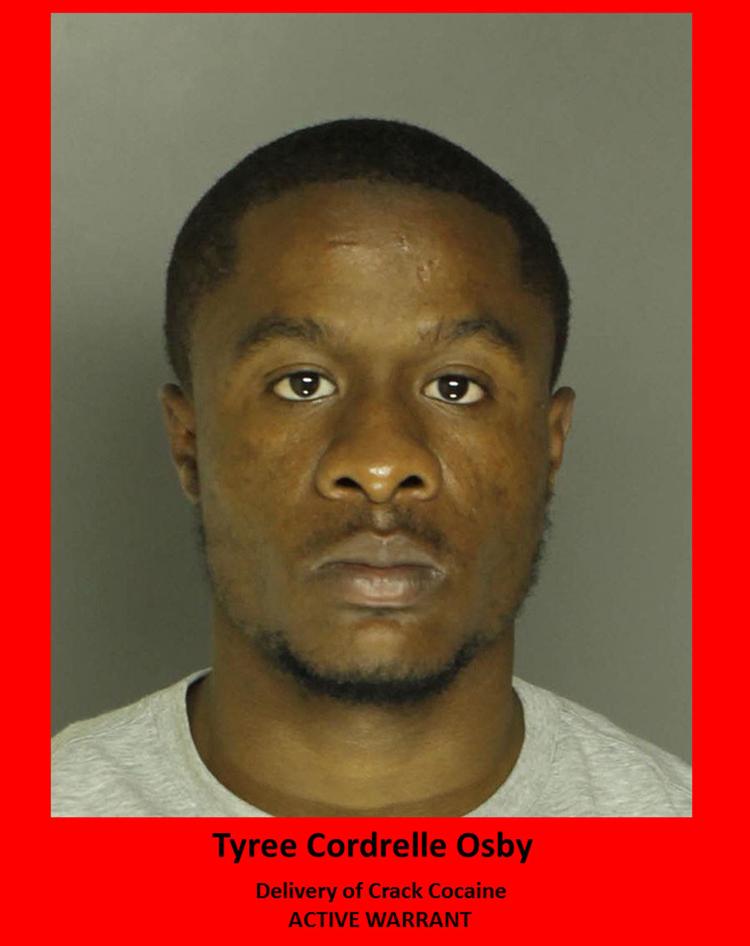 Yvonne Annette McElroy