Photos: Carlisle Livestock & Flea Market closes their doors after 40 years of community service
It was standing room only at the Carlisle Livestock and Flea Market's final auction on Tuesday, Dec. 29, 2020.
Owners Jim and Barb DeGaetano retired after four decades at their 548 Alexander Spring Road location in South Middleton Township.
"After 40 years we have decided to retire and close the market," the DeGaetanos said in a release this week. "We have greatly appreciated your patronage and friendships to our staff. Thank you."
Carlisle Livestock Auction 11.JPG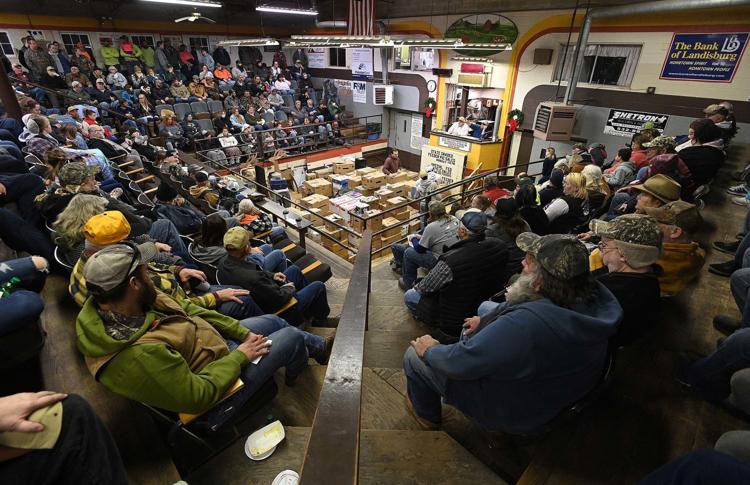 Video: Carlisle Livestock & Flea Market closes their doors
Carlisle Livestock Auction 15.JPG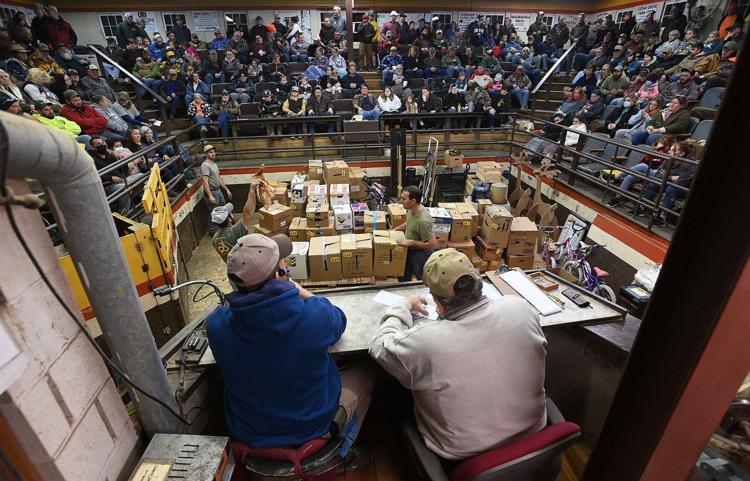 Carlisle Livestock Auction 27.JPG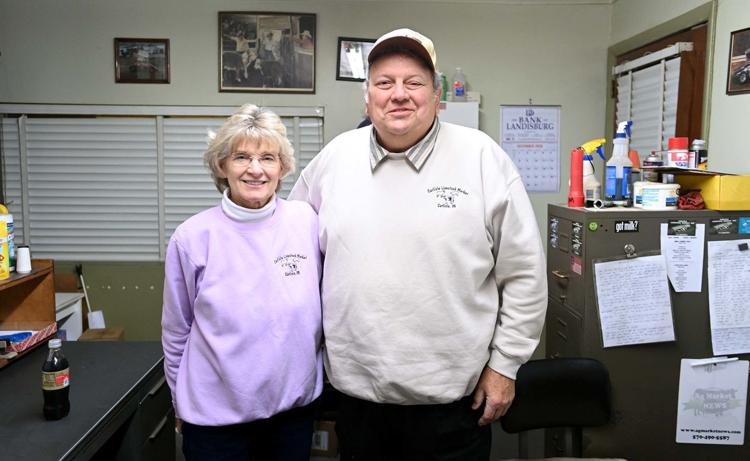 Carlisle Livestock Auction 2.JPG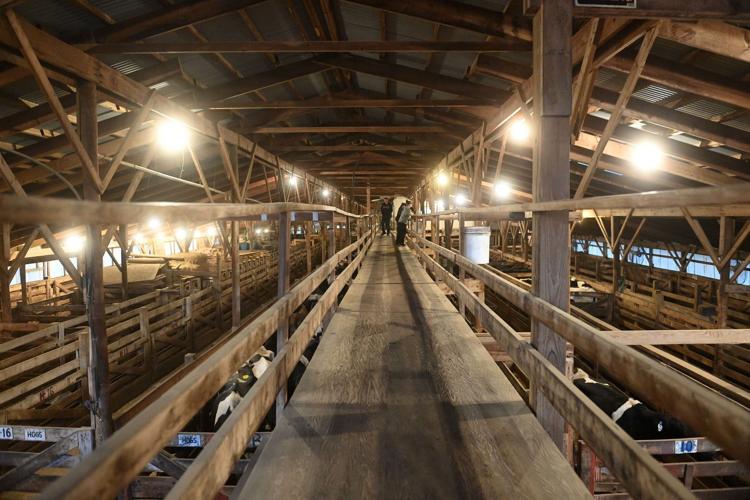 Carlisle Livestock Auction 3.JPG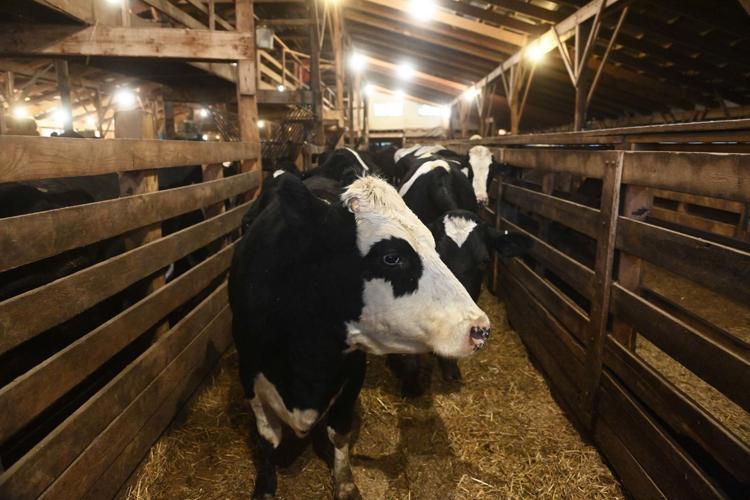 Carlisle Livestock Auction 4.JPG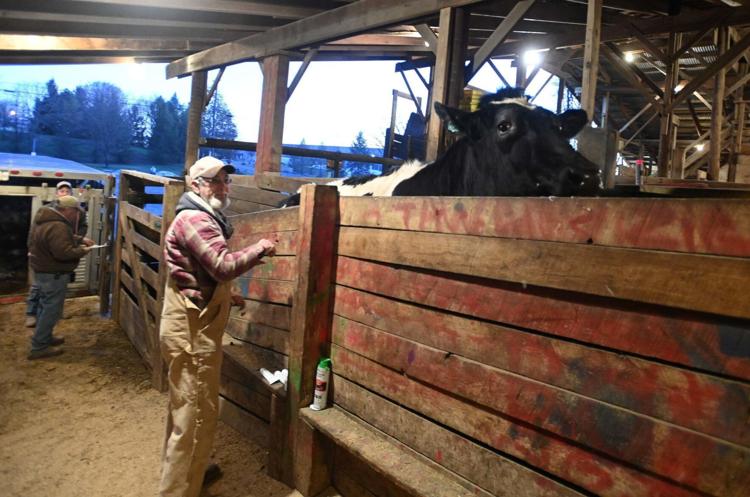 Carlisle Livestock Auction 5.JPG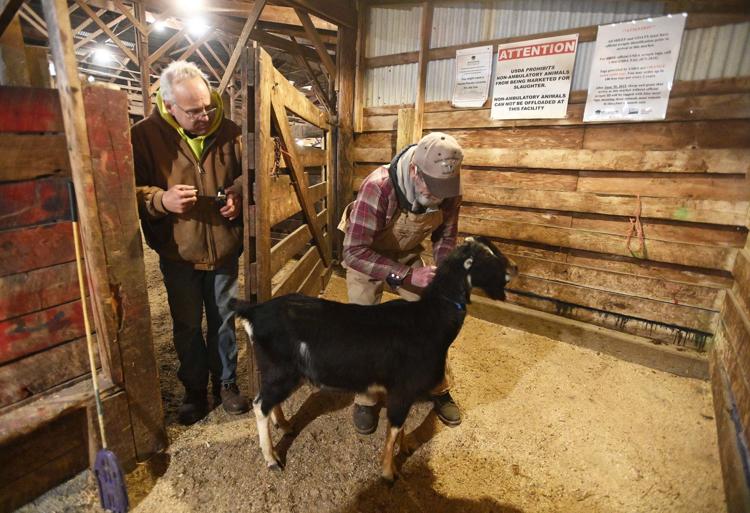 Carlisle Livestock Auction 6.JPG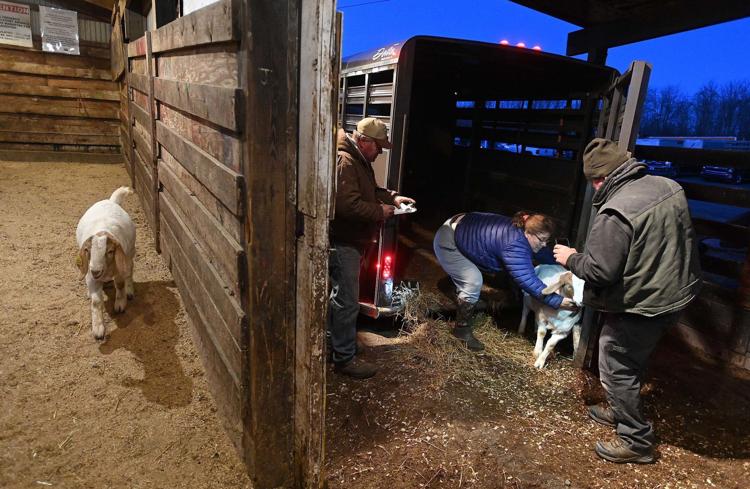 Carlisle Livestock Auction 7.JPG
Carlisle Livestock Auction 8.JPG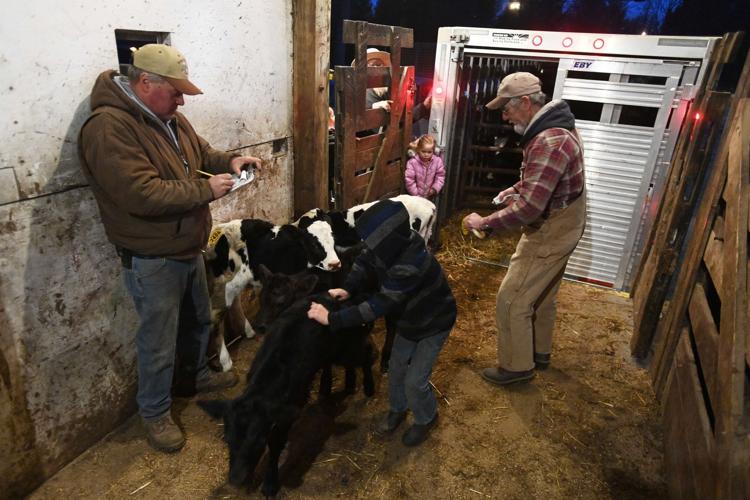 Carlisle Livestock Auction 9.JPG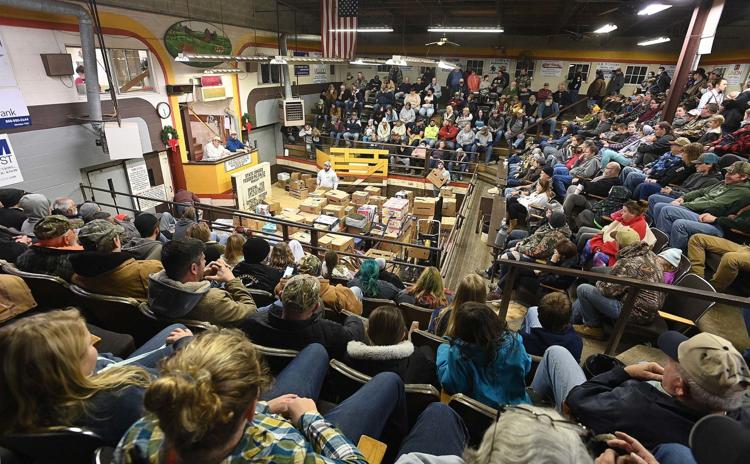 Carlisle Livestock Auction 10.JPG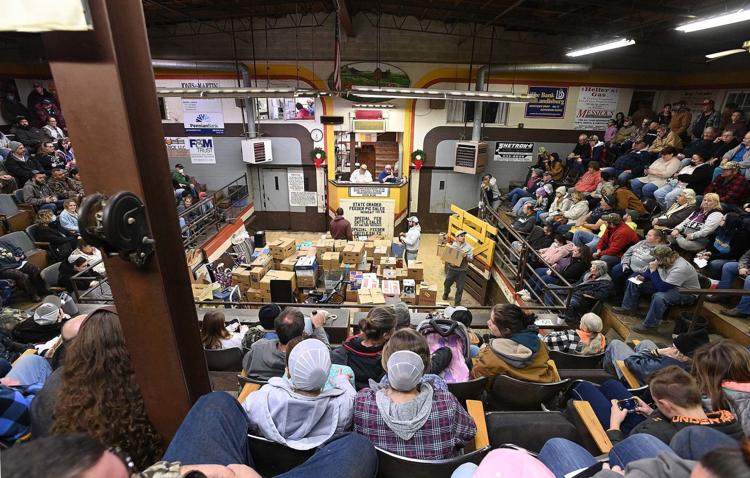 Carlisle Livestock Auction 12.JPG
Carlisle Livestock Auction 13.JPG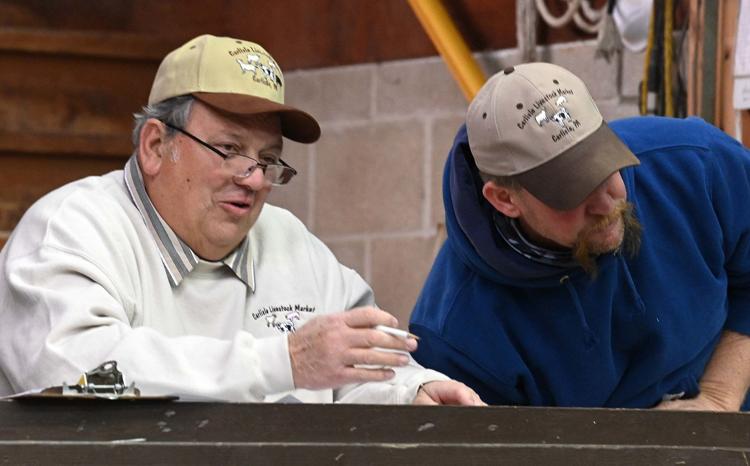 Carlisle Livestock Auction 14 .JPG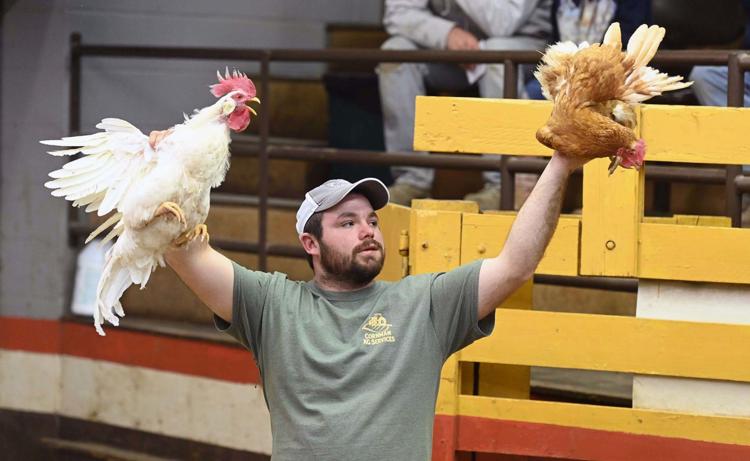 Carlisle Livestock Auction 16.JPG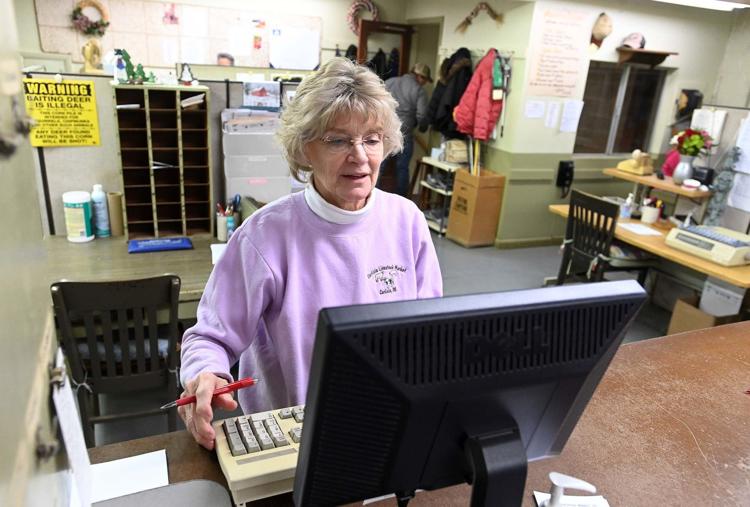 Carlisle Livestock Auction 17.JPG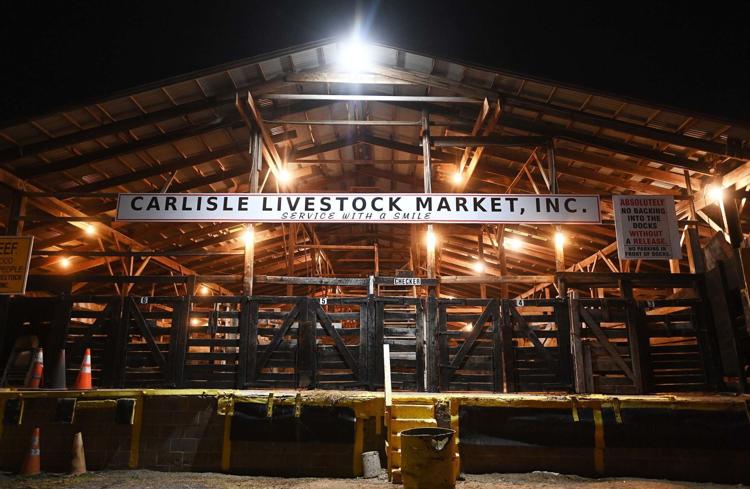 Carlisle Livestock Auction 18.JPG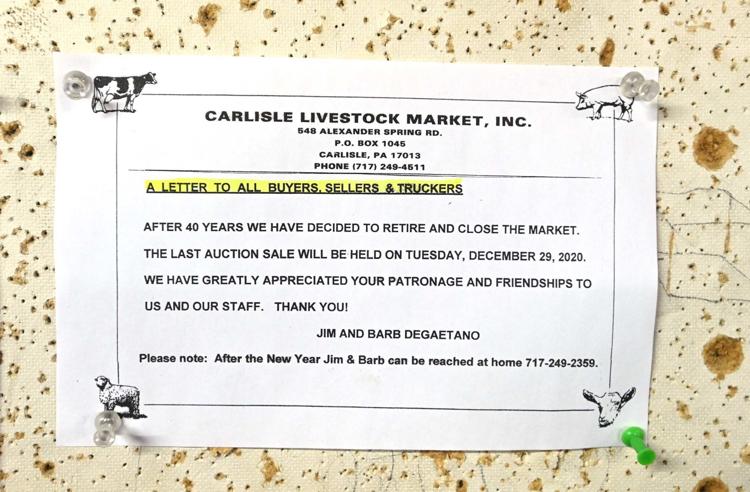 Carlisle Livestock Auction 19.JPG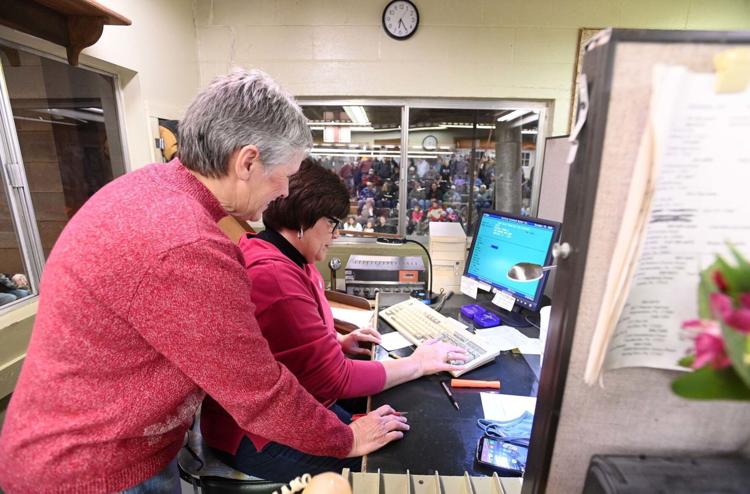 Carlisle Livestock Auction 20.JPG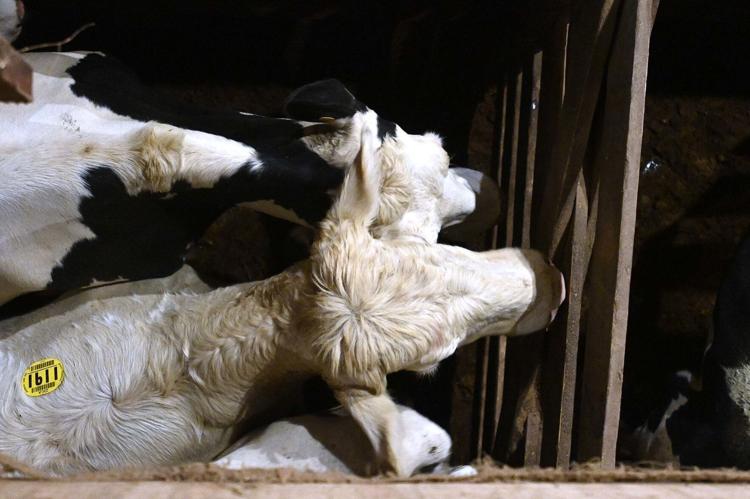 Carlisle Livestock Auction 21.JPG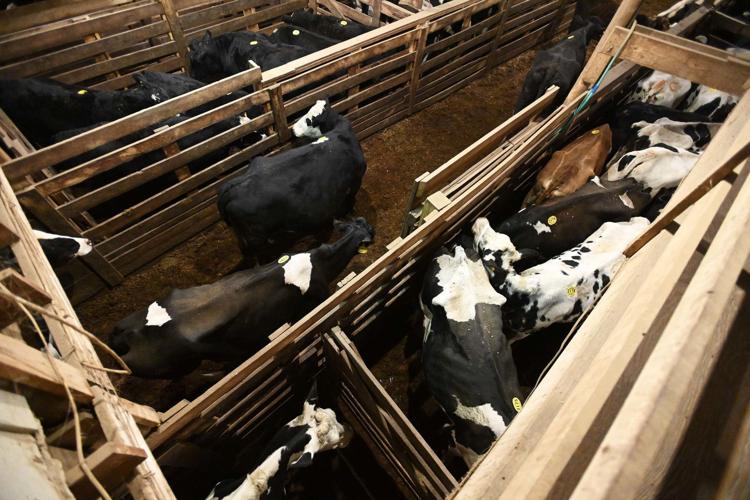 Carlisle Livestock Auction 22.JPG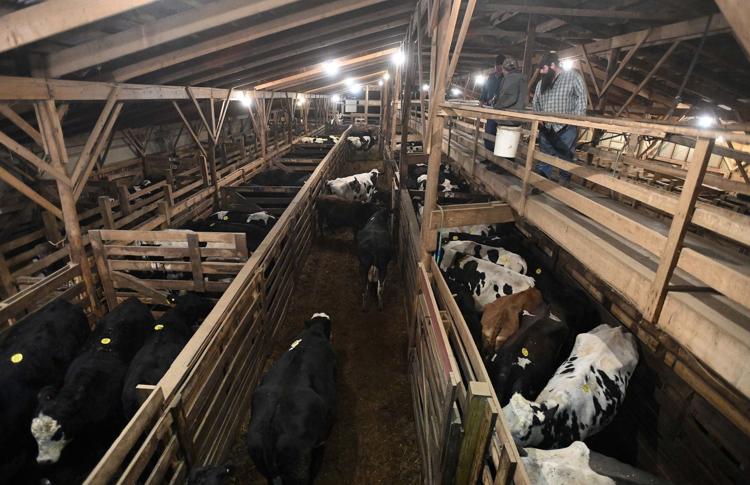 Carlisle Livestock Auction 23.JPG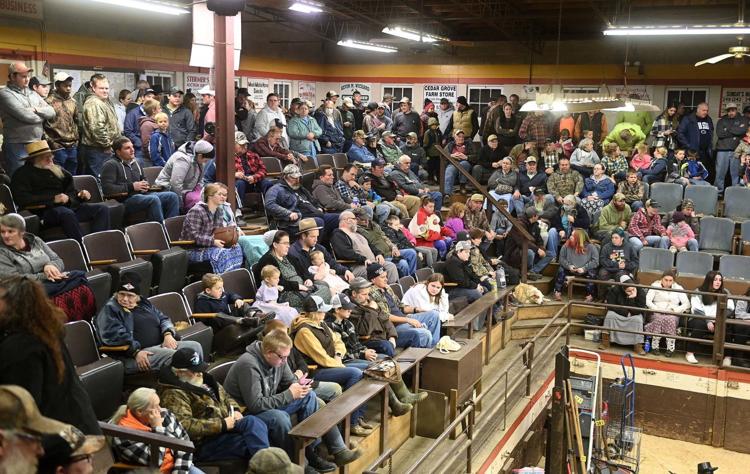 Carlisle Livestock Auction 24.JPG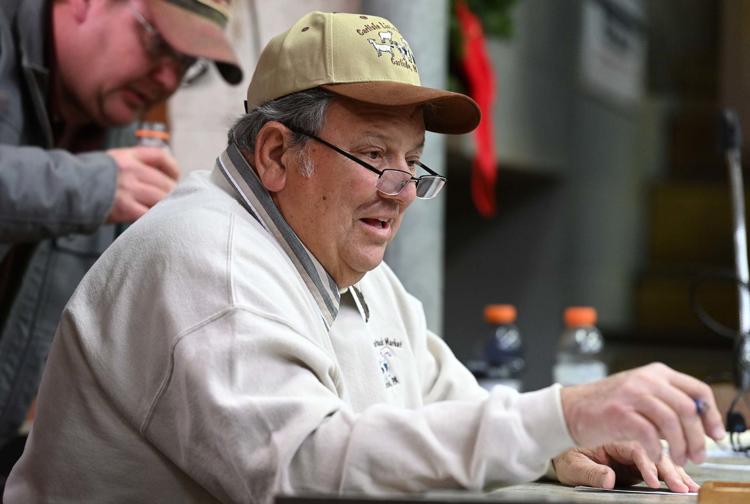 Carlisle Livestock Auction 25.JPG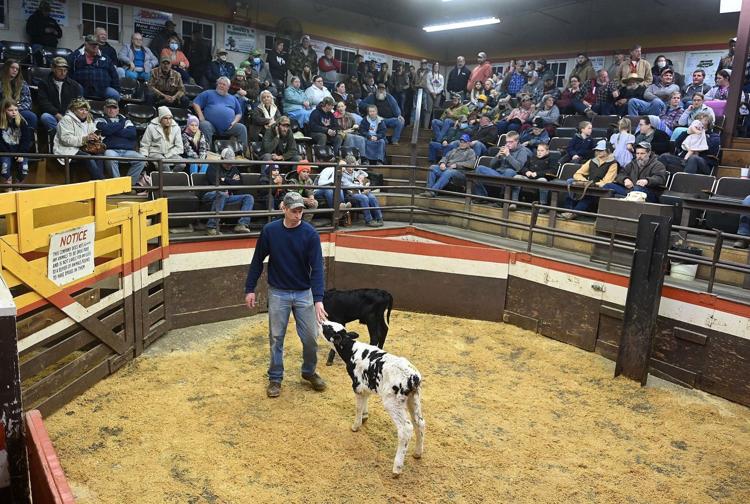 Carlisle Livestock Auction 26.JPG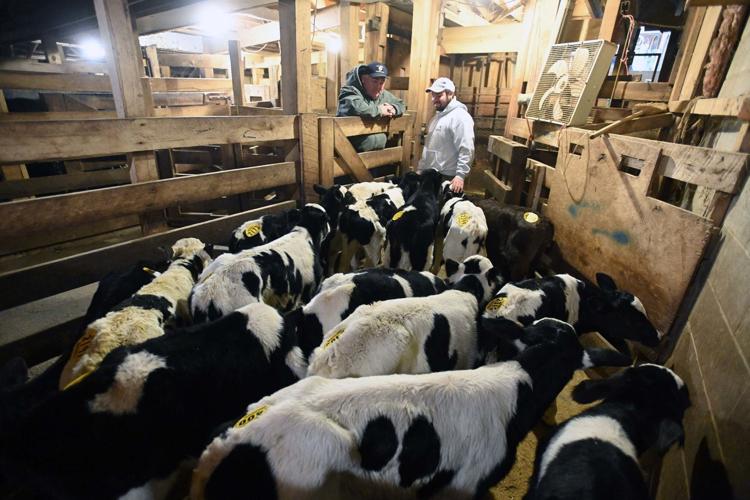 Carlisle Livesttock Auction 1.JPG