Looking Ahead: The issues Cumberland County will face in 2018
Add to your checklist to hold delivery of the print edition of The Sentinel while you are away at cumberlink.com/services.
Vacation photographs often capture perfect moments in favorite places. Send us your best ones by July 16 for a chance to win up to $1,000 in our Destinations Photo Contest. The top photographs submitted will also be featured in a national publication reaching more than 1 million households.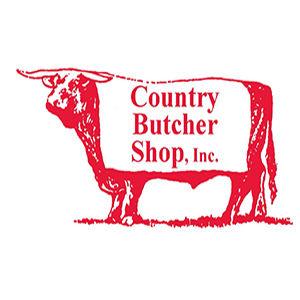 Country Butcher Shop, Inc.