In 1988, Billy Owens dropped a PIAA record 53 points on a completely overmatched Pittsburgh Central Catholic, launching the Carlisle Thundering Herd to a historic fourth straight PIAA Class AAAA title. Owens would finish with the second most points in Pennsylvania history.
While every gallery before this included just photos, this one also includes a remastered YouTube video produced by Big Star Raw Sports of the entire state championship game, complete with a synchronized radio broadcast. 
This gallery includes photos taken from original Sentinel negatives held at Cumberland County Historical Society. These photos, just a portion of what's available at CCHS, were digitized to celebrate the 30th anniversary of the 1988 championship. 
The gallery contains 20 photos from the state championship game plus dozens more from a practice before the game, the District 3 championship win over Chambersburg and other victories from the 33-0 season.
Email Jake Adams at jadams@cumberlink.com with questions or to comment on player IDs, or follow him on Twitter @jakeadams520
BILLY OWENS "The G.O.A.T." 1988 CARLISLE HIGH STATE CHAMPIONSHIP
1988 PIAA Championship: Carlisle vs. Pittsburgh Central Catholic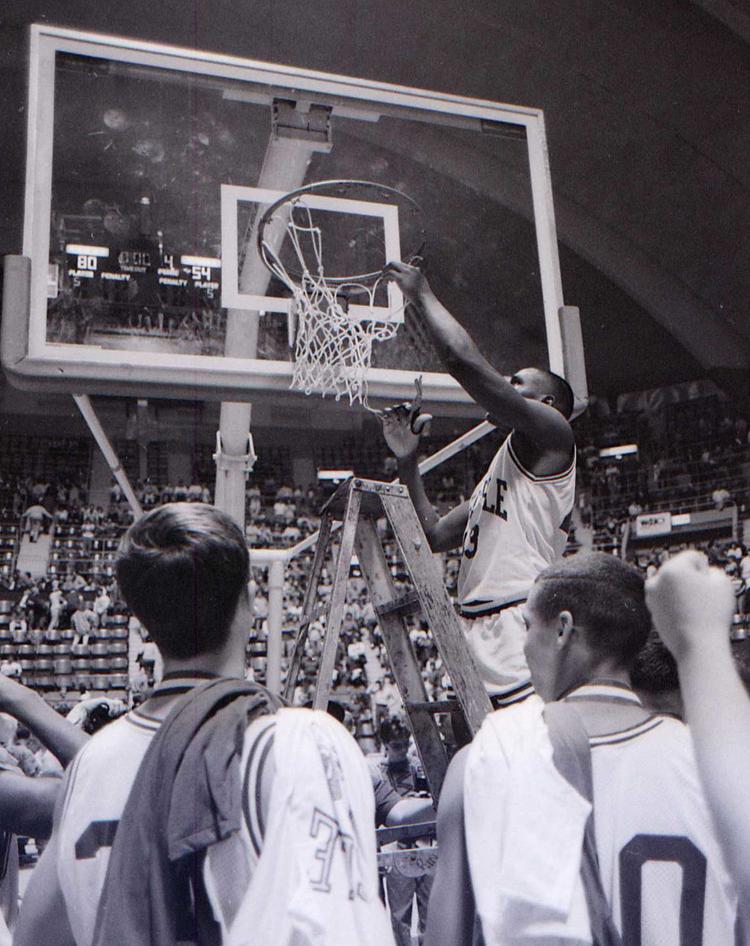 1988 PIAA Championship: Carlisle vs. Pittsburgh Central Catholic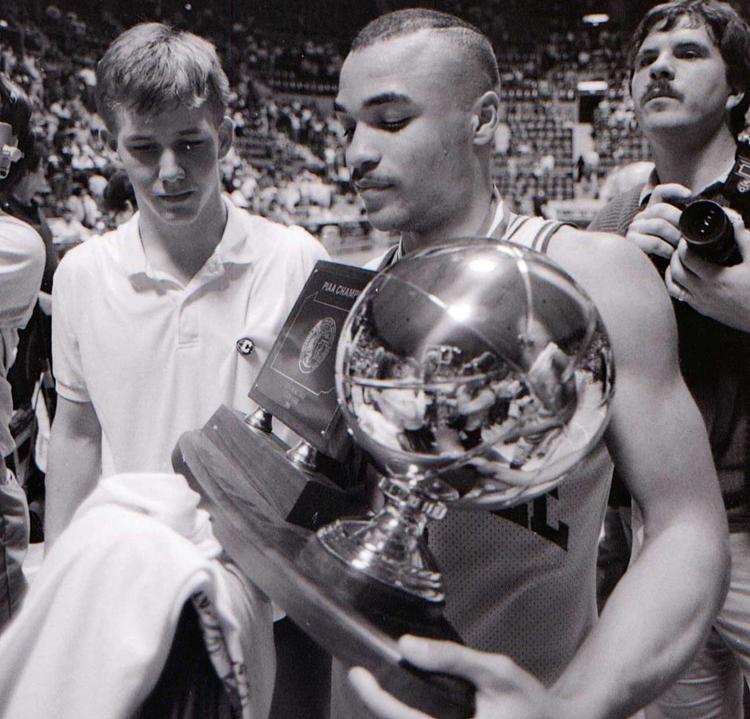 1988 PIAA Championship: Carlisle vs. Pittsburgh Central Catholic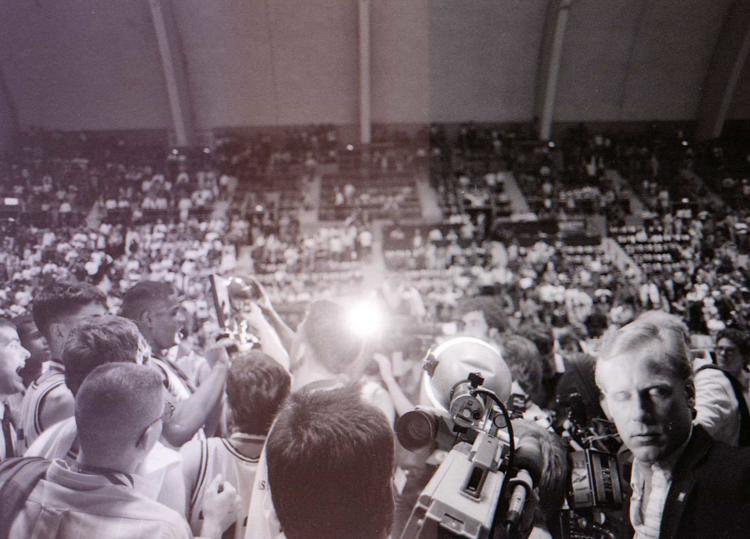 1988 PIAA Championship: Carlisle vs. Pittsburgh Central Catholic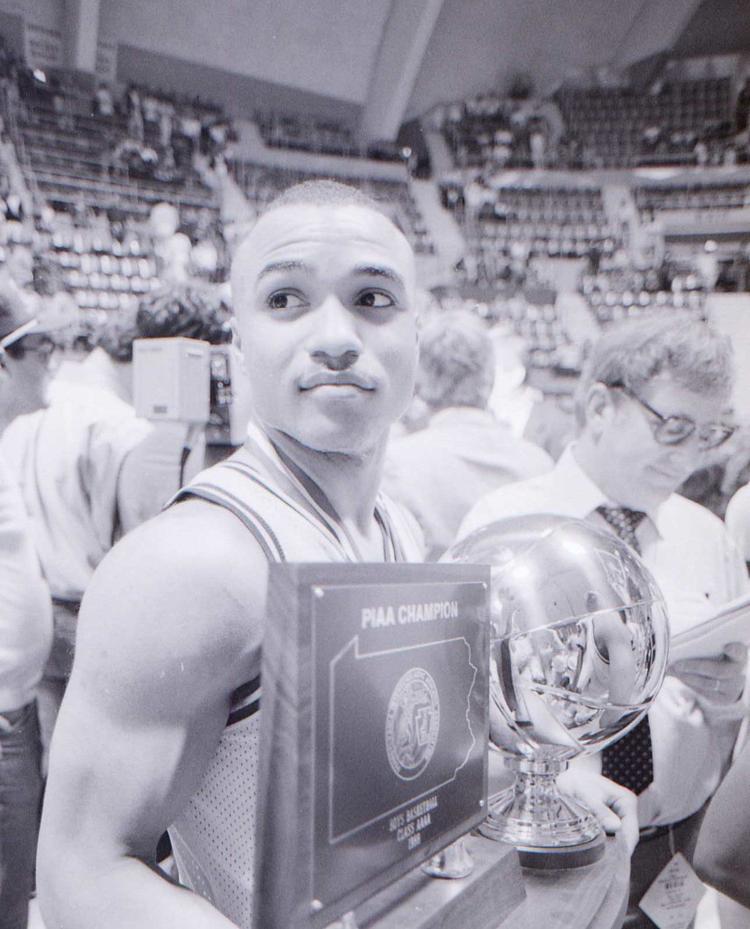 1988 PIAA Championship: Carlisle vs. Pittsburgh Central Catholic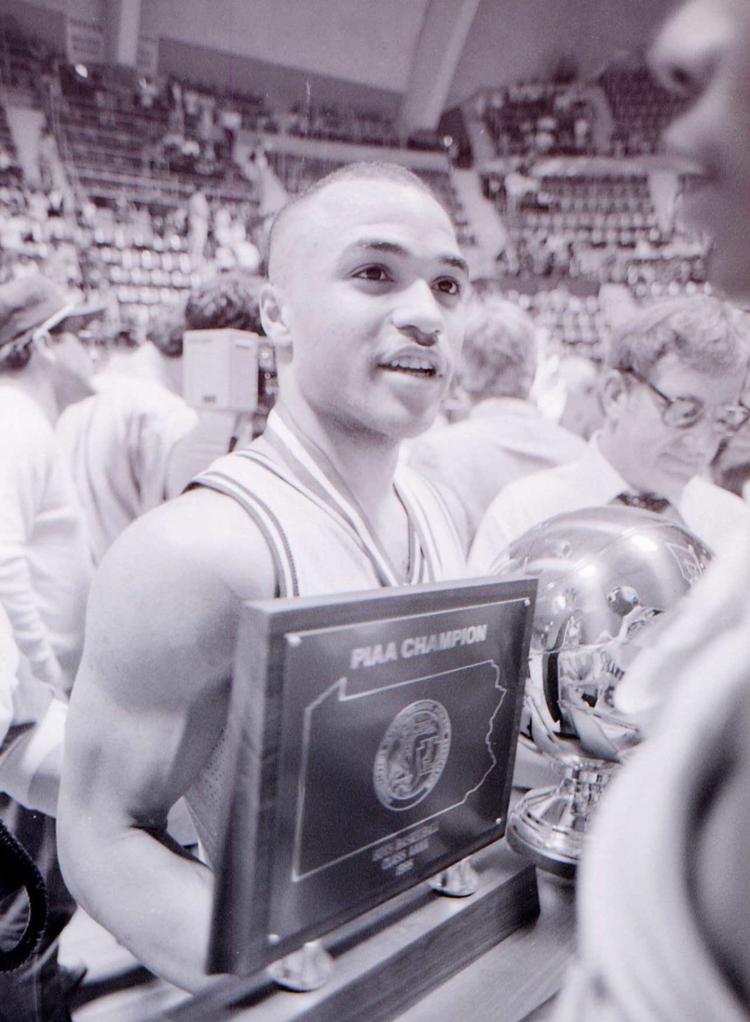 1988 PIAA Championship: Carlisle vs. Pittsburgh Central Catholic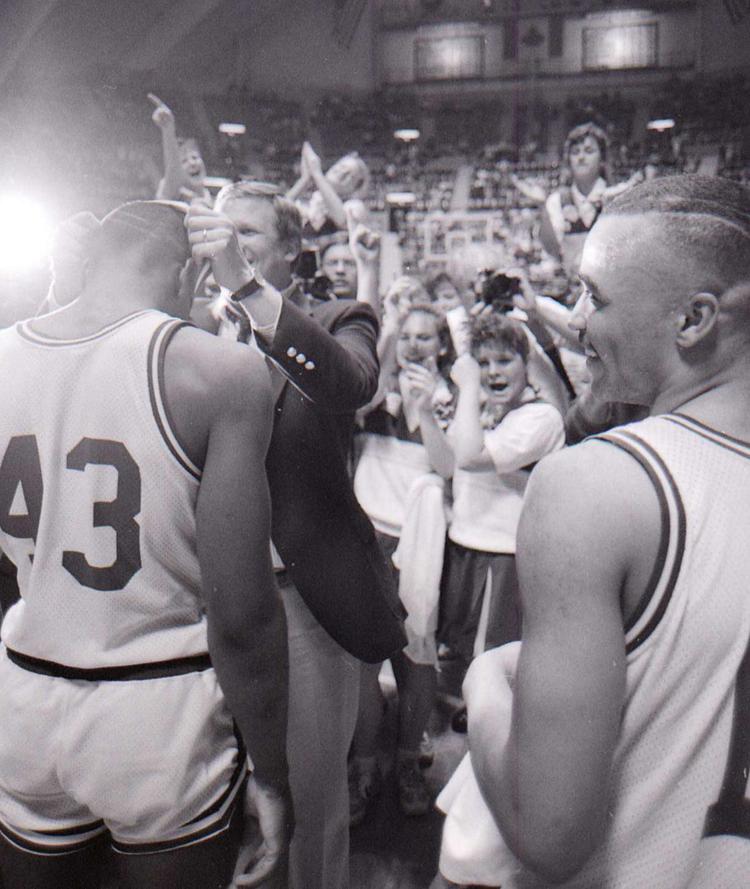 1988 PIAA Championship: Carlisle vs. Pittsburgh Central Catholic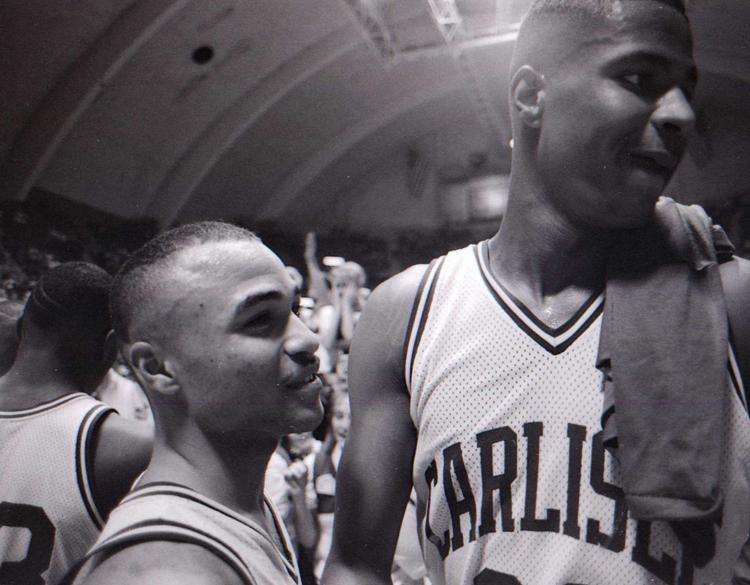 1988 PIAA Championship: Carlisle vs. Pittsburgh Central Catholic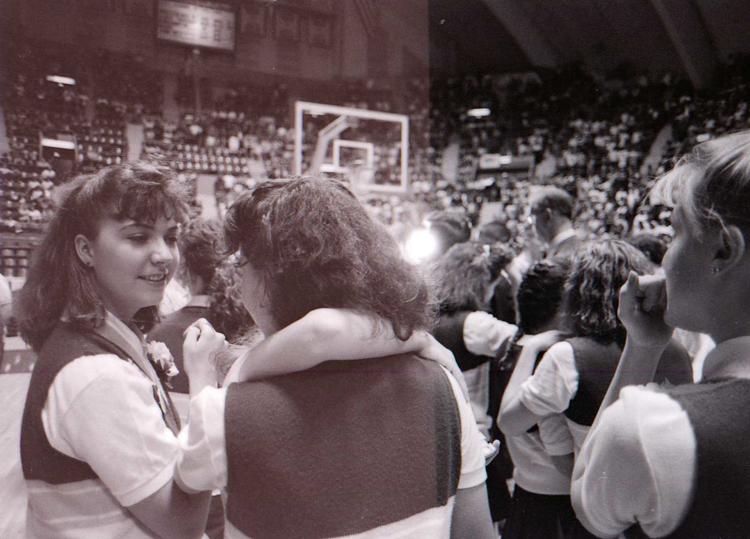 1988 PIAA Championship: Carlisle vs. Pittsburgh Central Catholic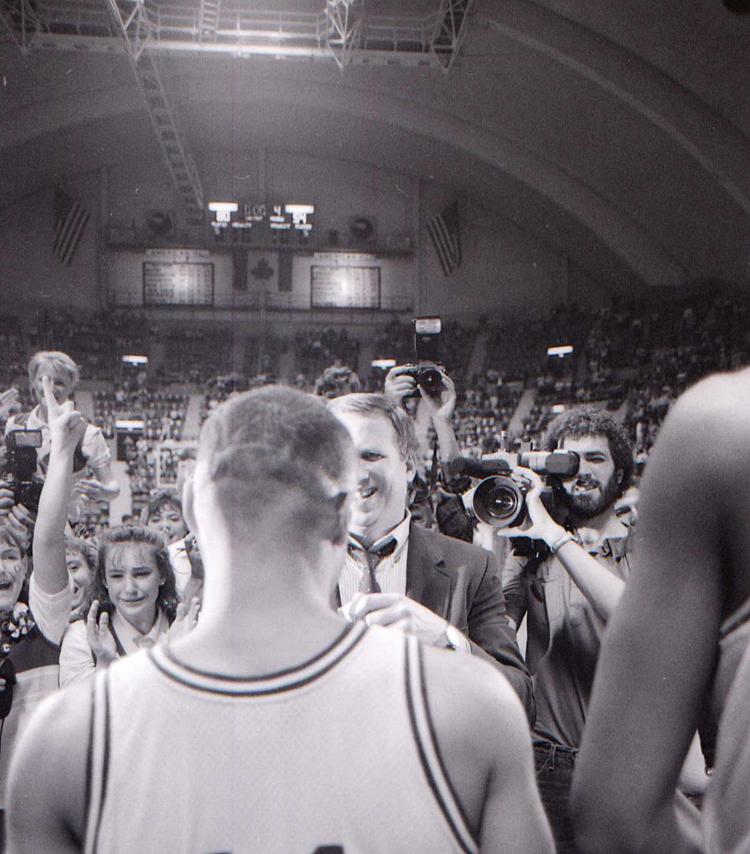 1988 PIAA Championship: Carlisle vs. Pittsburgh Central Catholic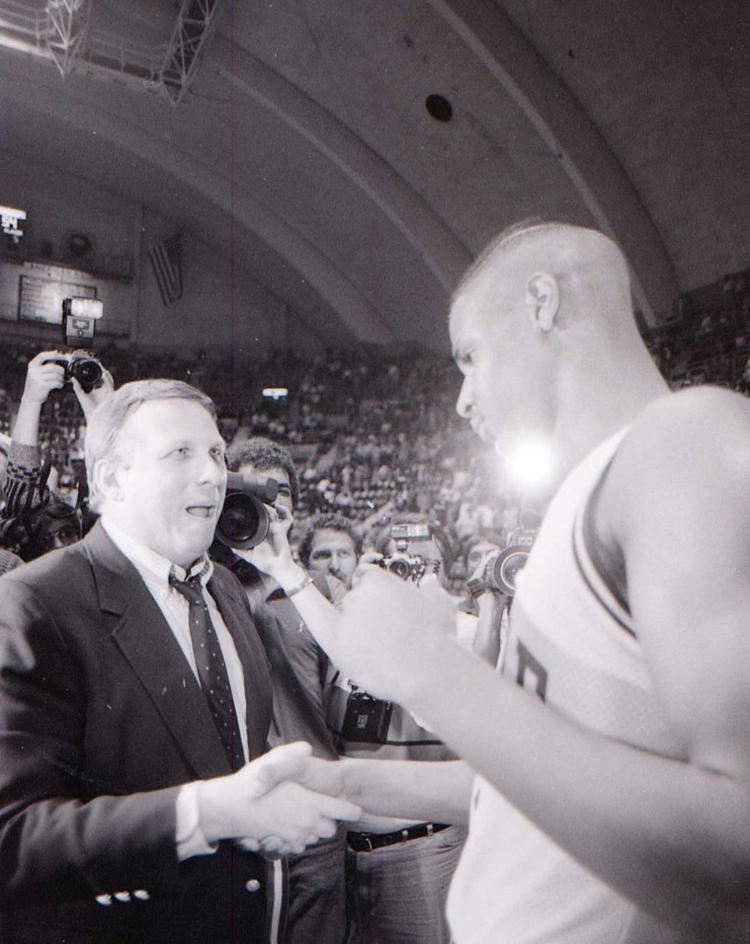 1988 PIAA Championship: Carlisle vs. Pittsburgh Central Catholic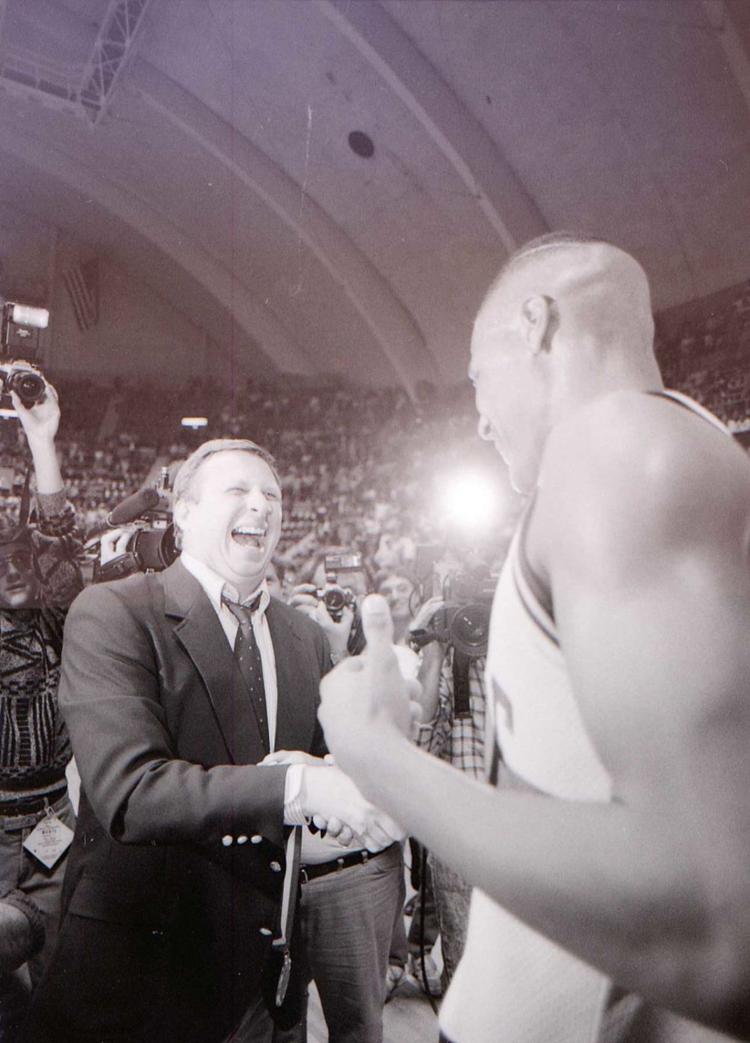 1988 PIAA Championship: Carlisle vs. Pittsburgh Central Catholic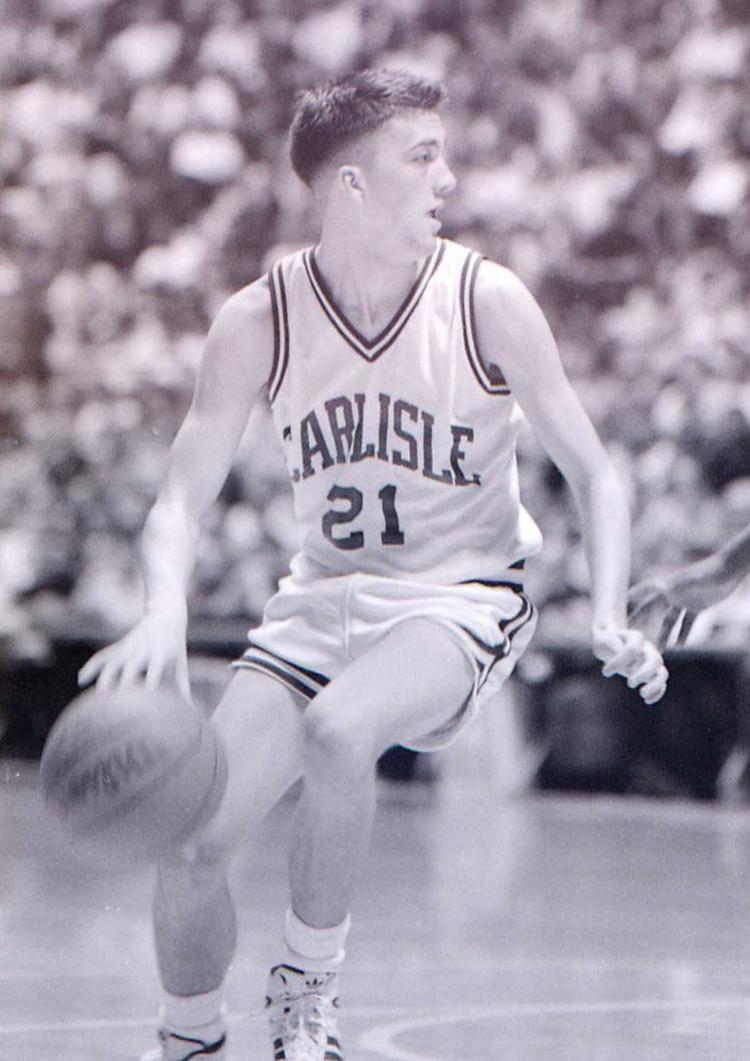 1988 PIAA Championship: Carlisle vs. Pittsburgh Central Catholic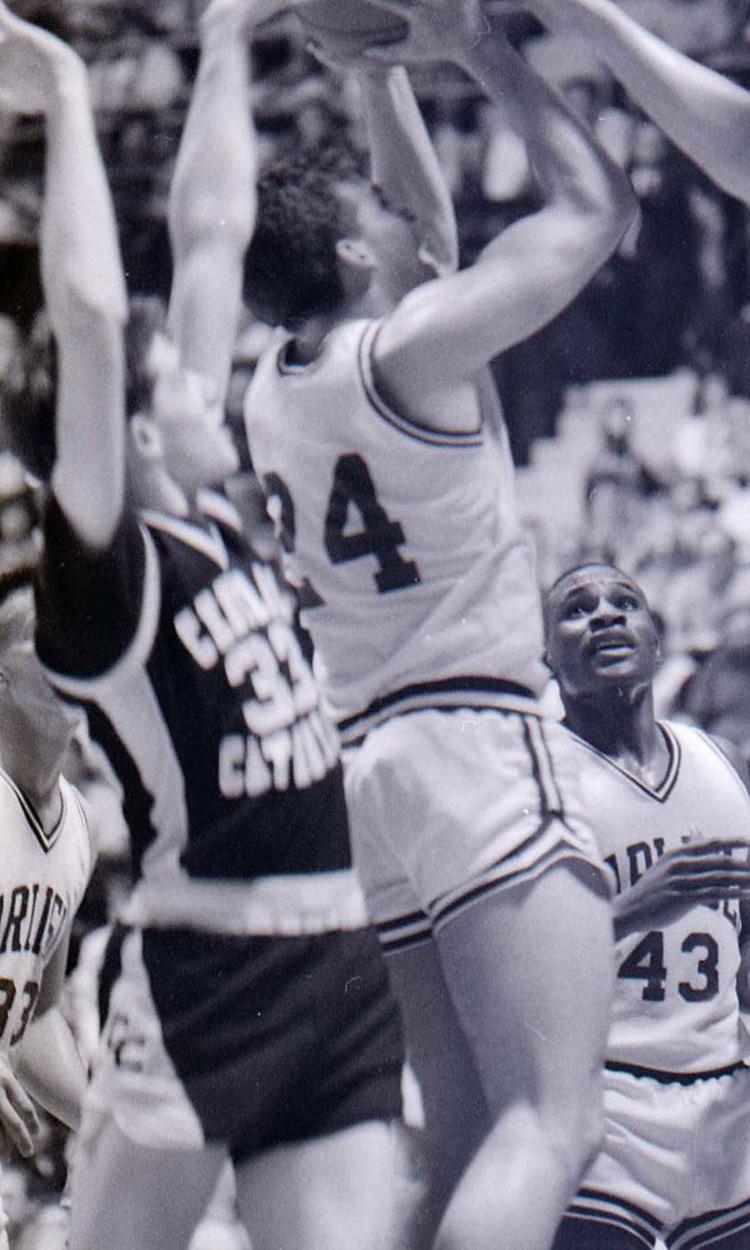 1988 PIAA Championship: Carlisle vs. Pittsburgh Central Catholic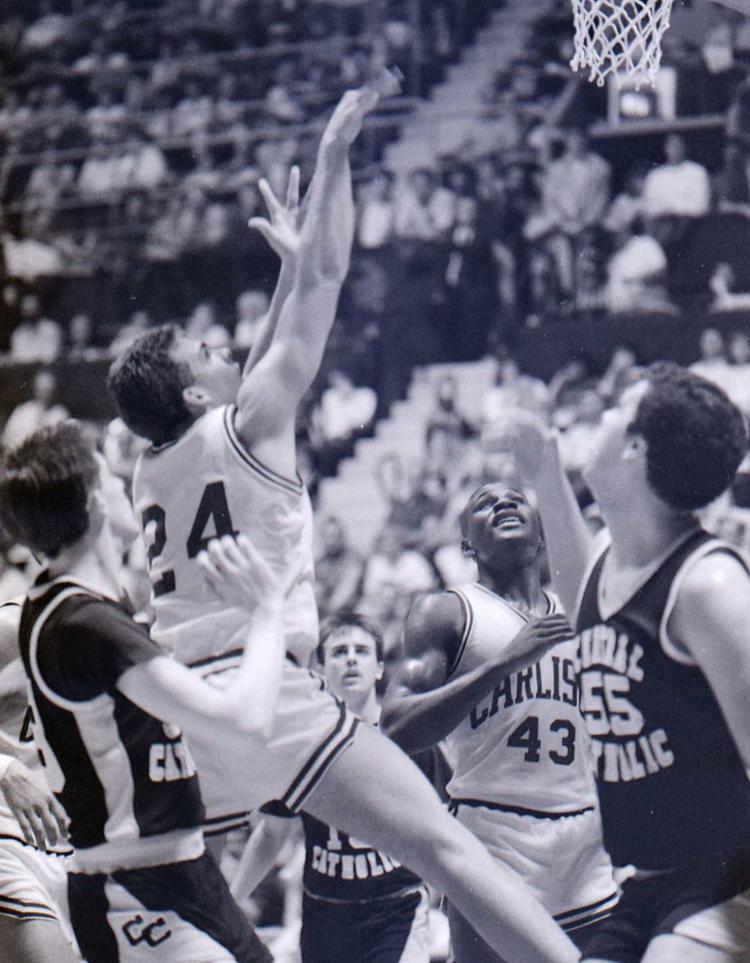 1988 PIAA Championship: Carlisle vs. Pittsburgh Central Catholic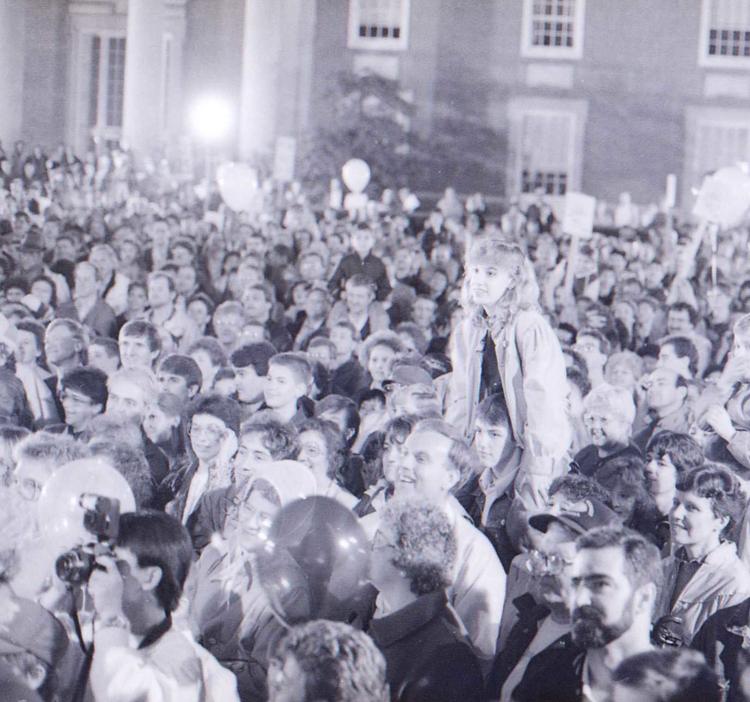 1988 PIAA Championship: Carlisle vs. Pittsburgh Central Catholic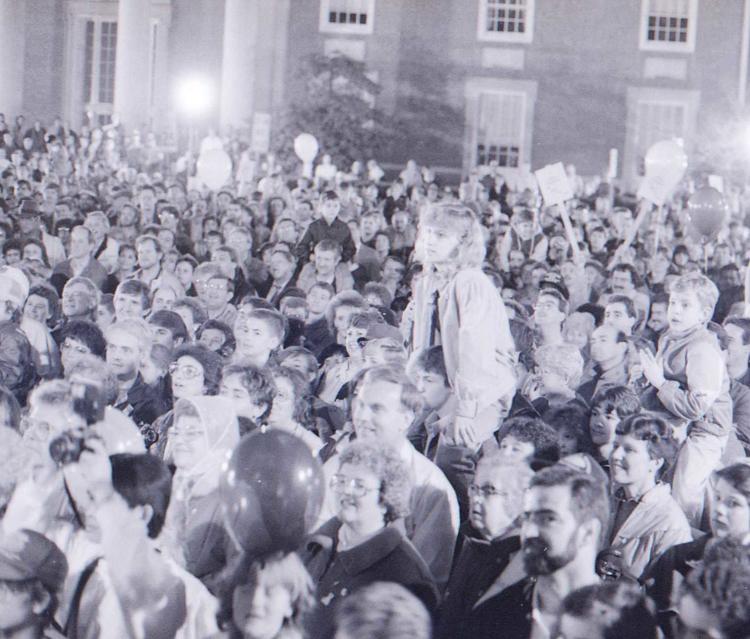 1988 PIAA Championship: Carlisle vs. Pittsburgh Central Catholic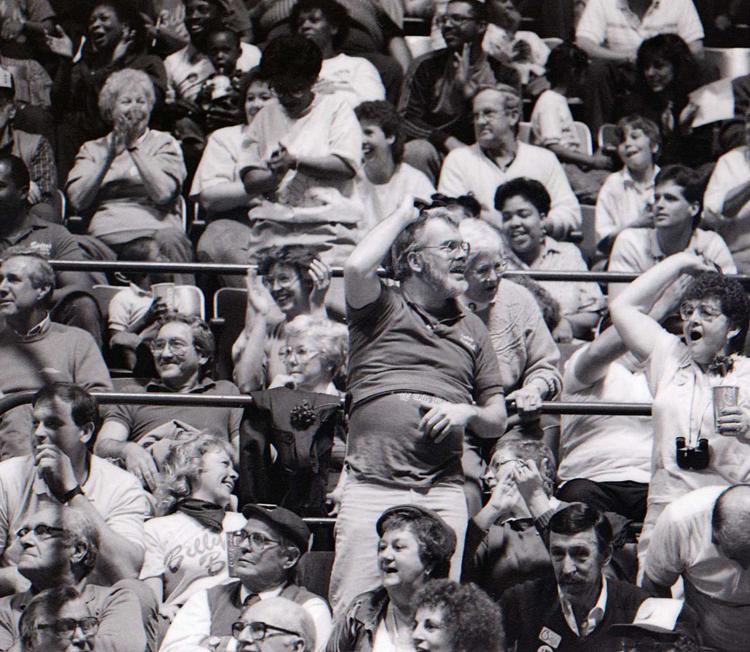 1988 PIAA Championship: Carlisle vs. Pittsburgh Central Catholic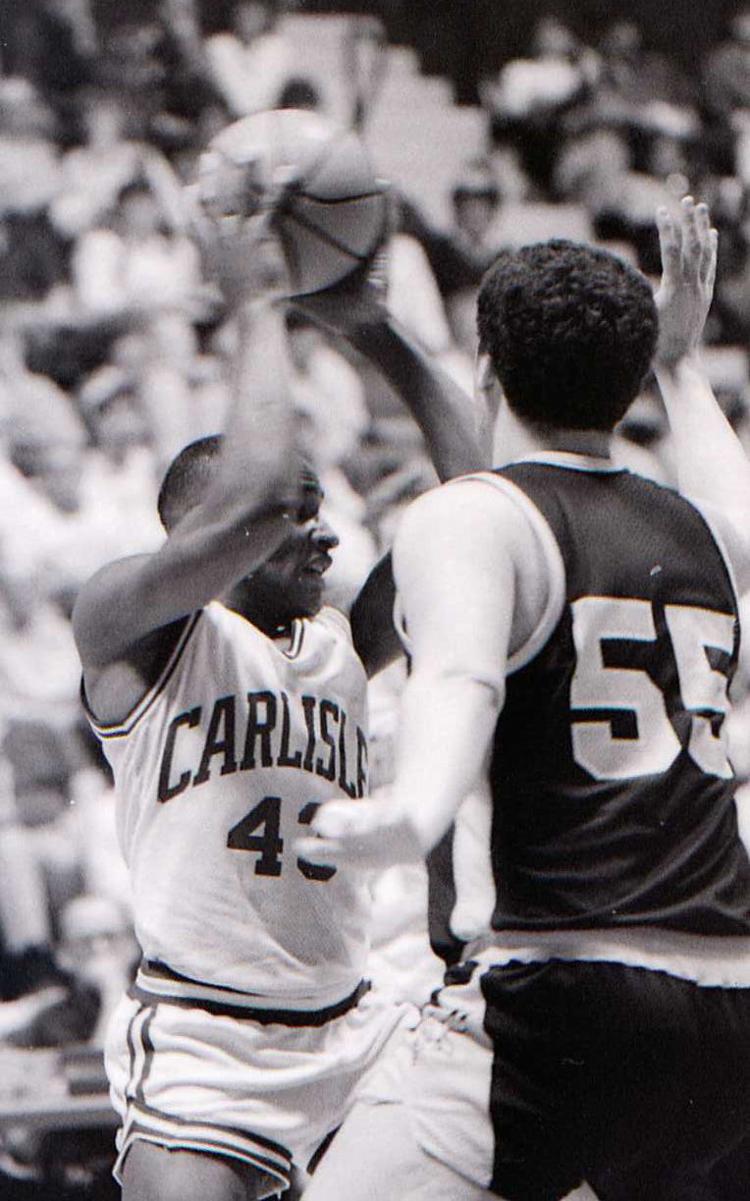 1988 PIAA Championship: Carlisle vs. Pittsburgh Central Catholic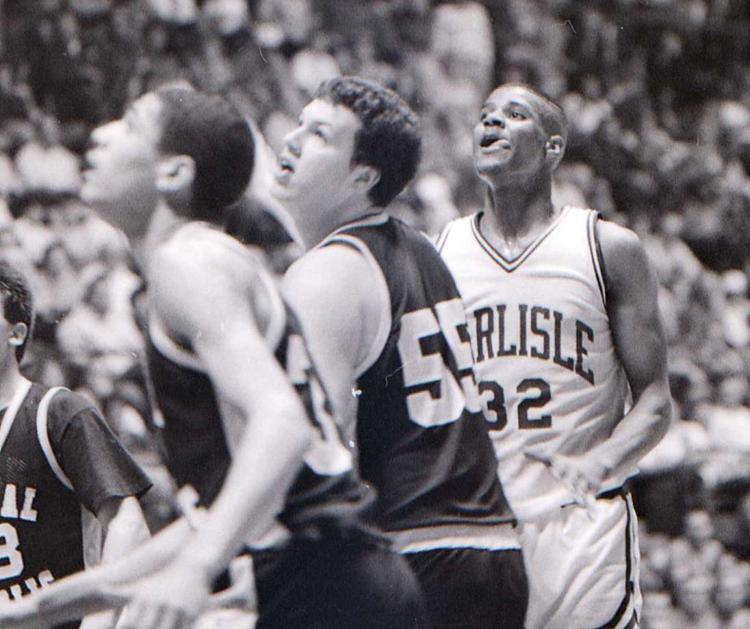 1988 PIAA Championship: Carlisle vs. Pittsburgh Central Catholic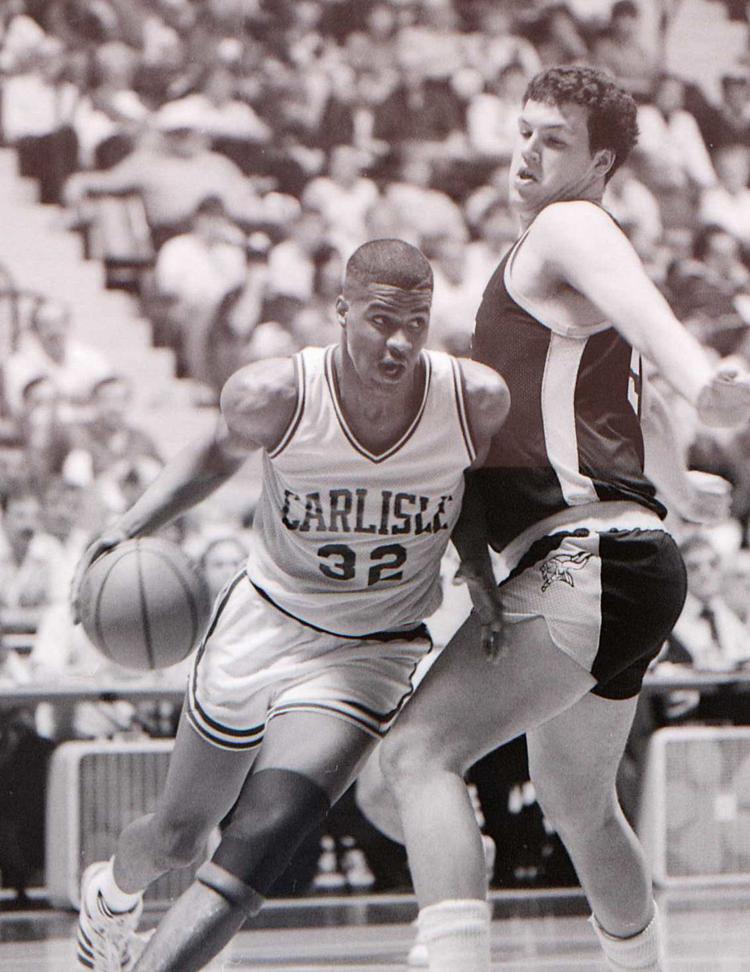 1988 Carlisle Basketball practice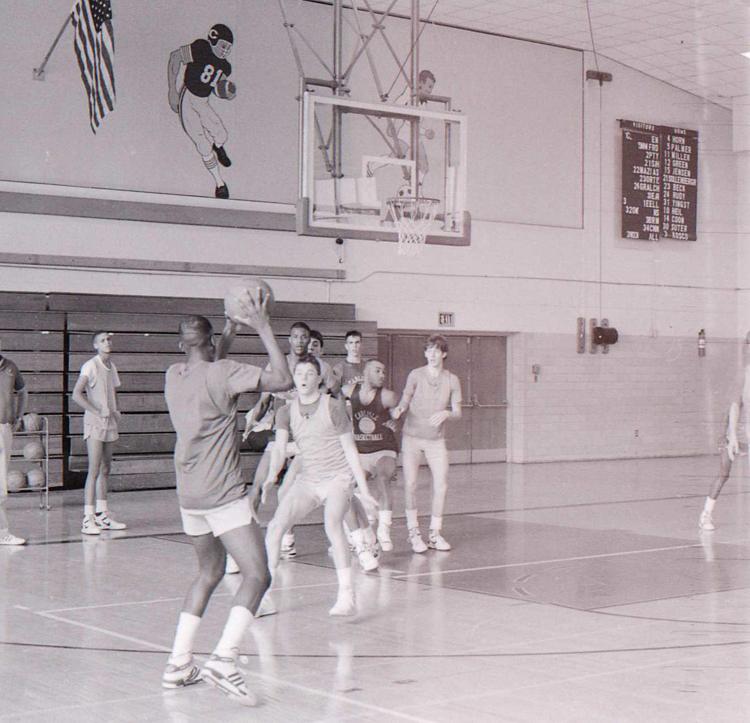 1988 Carlisle Basketball practice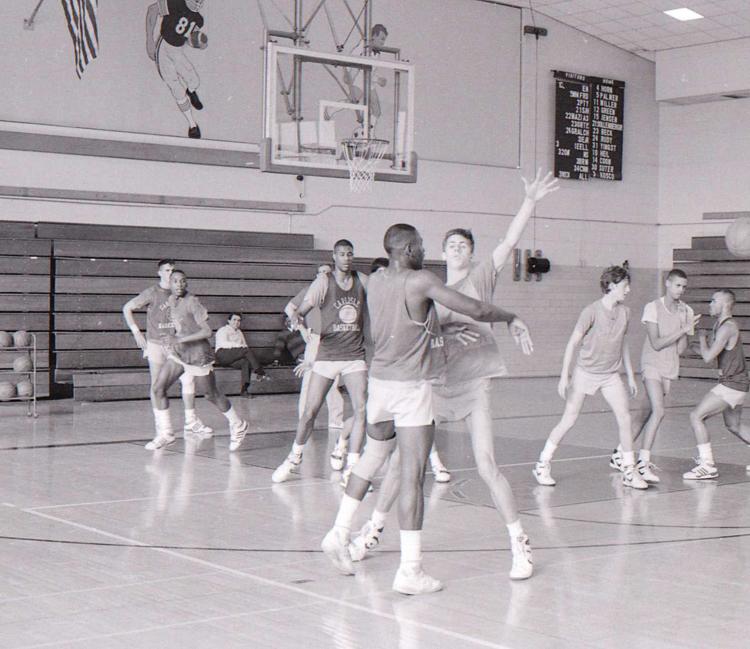 1988 Carlisle Basketball practice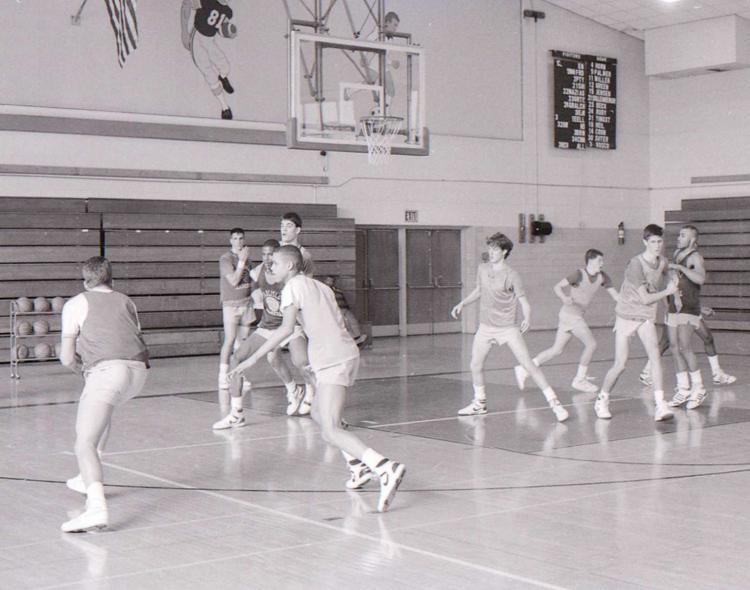 1988 Carlisle Basketball practice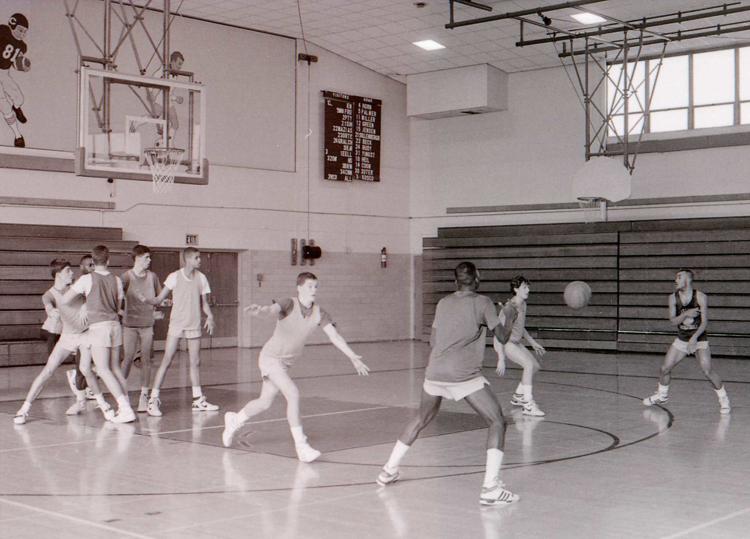 1988 Carlisle Basketball practice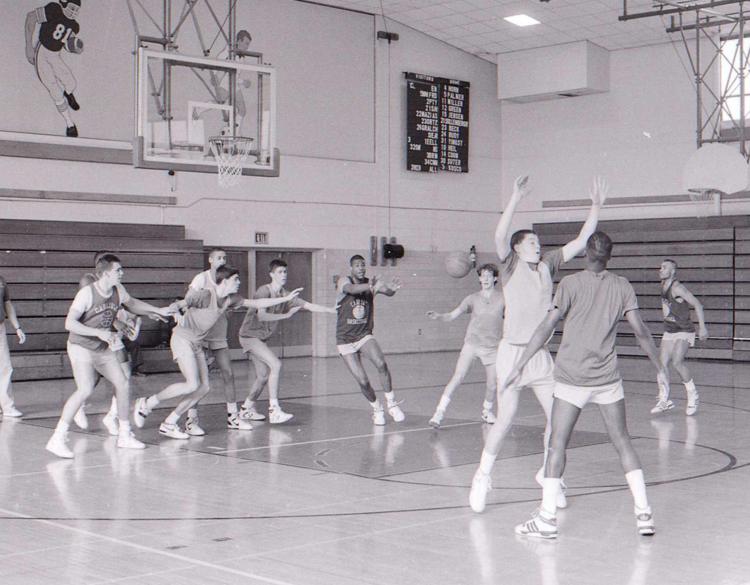 1988 Carlisle Basketball practice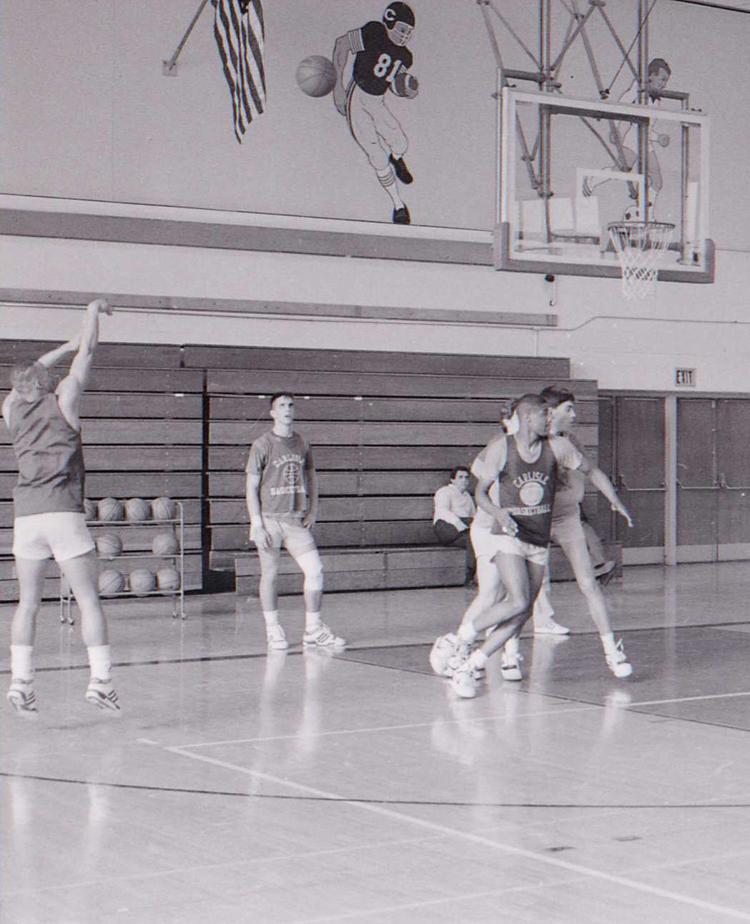 1988 Carlisle Basketball practice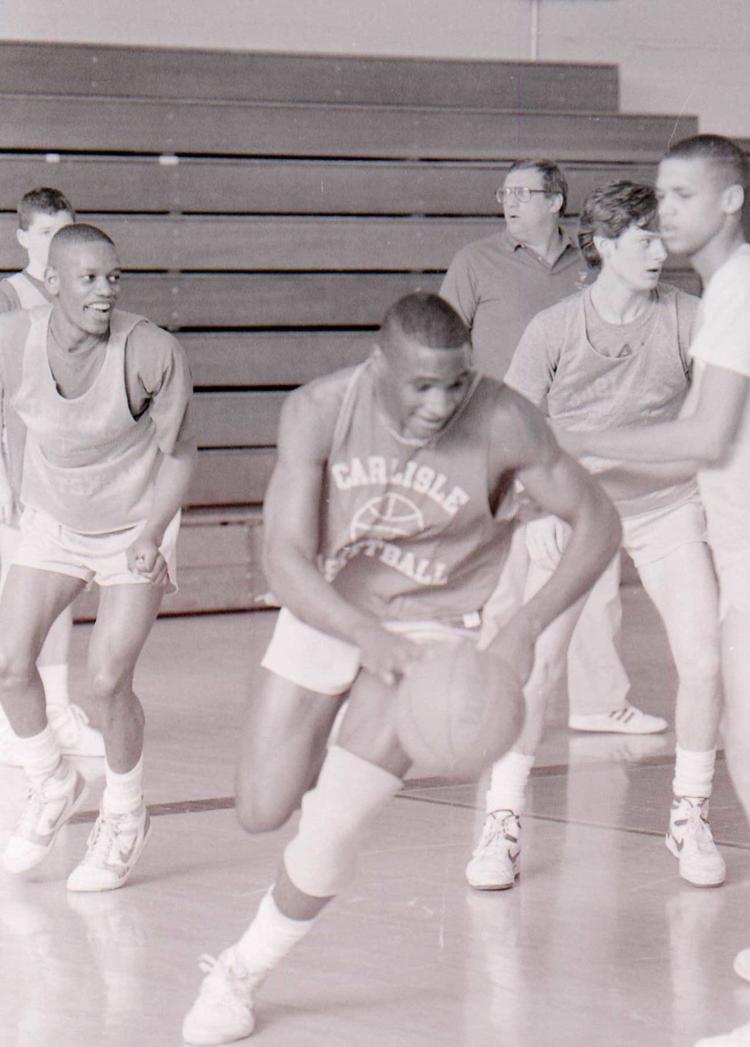 1988 Carlisle Basketball practice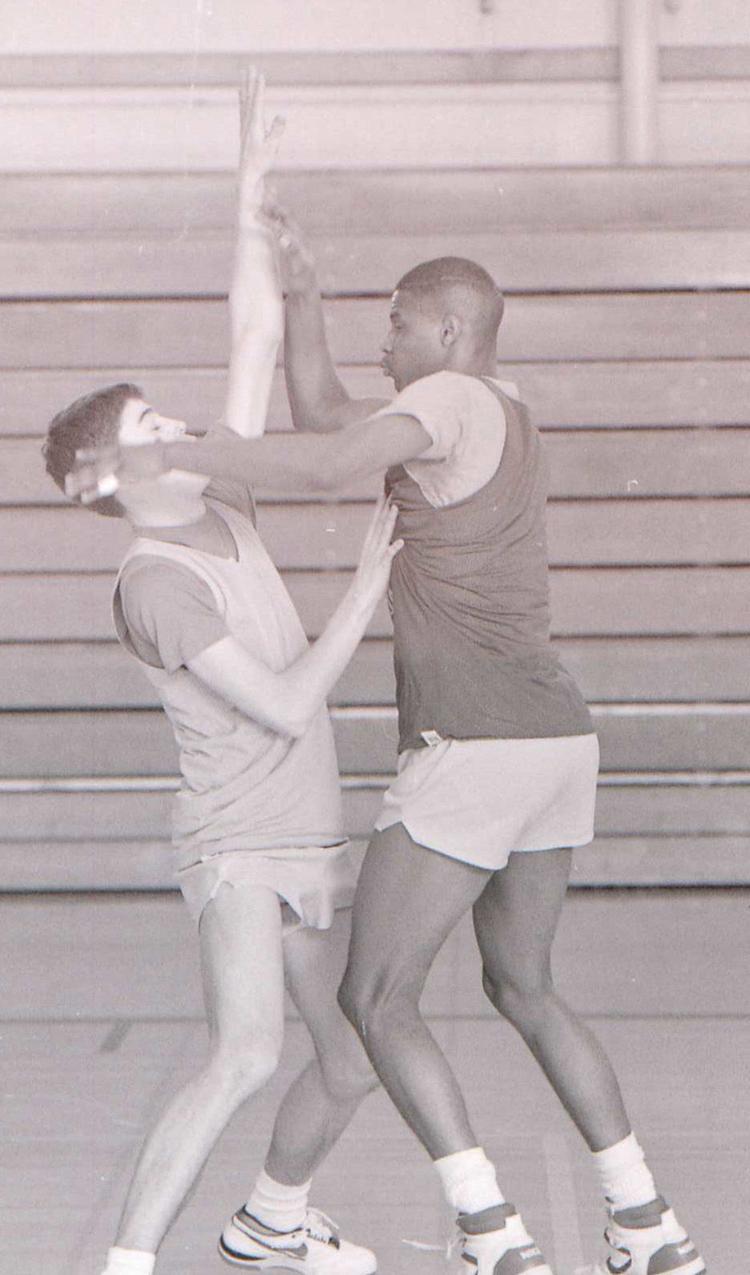 1988 Carlisle Basketball practice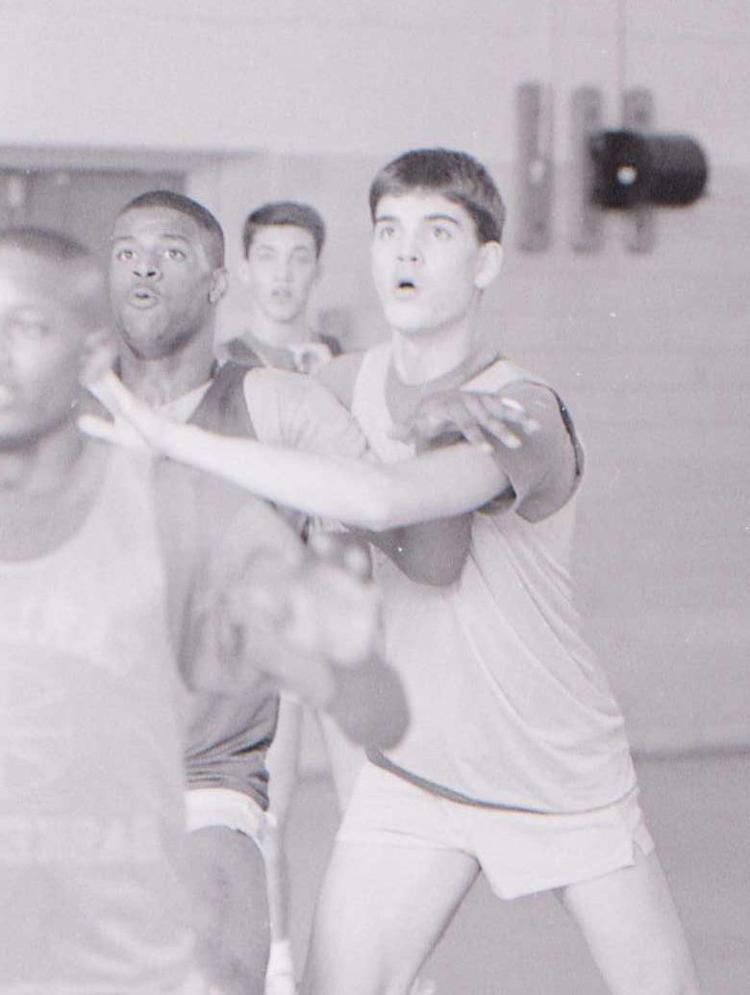 1988 District 3 Championship: Carlisle vs. Chambersburg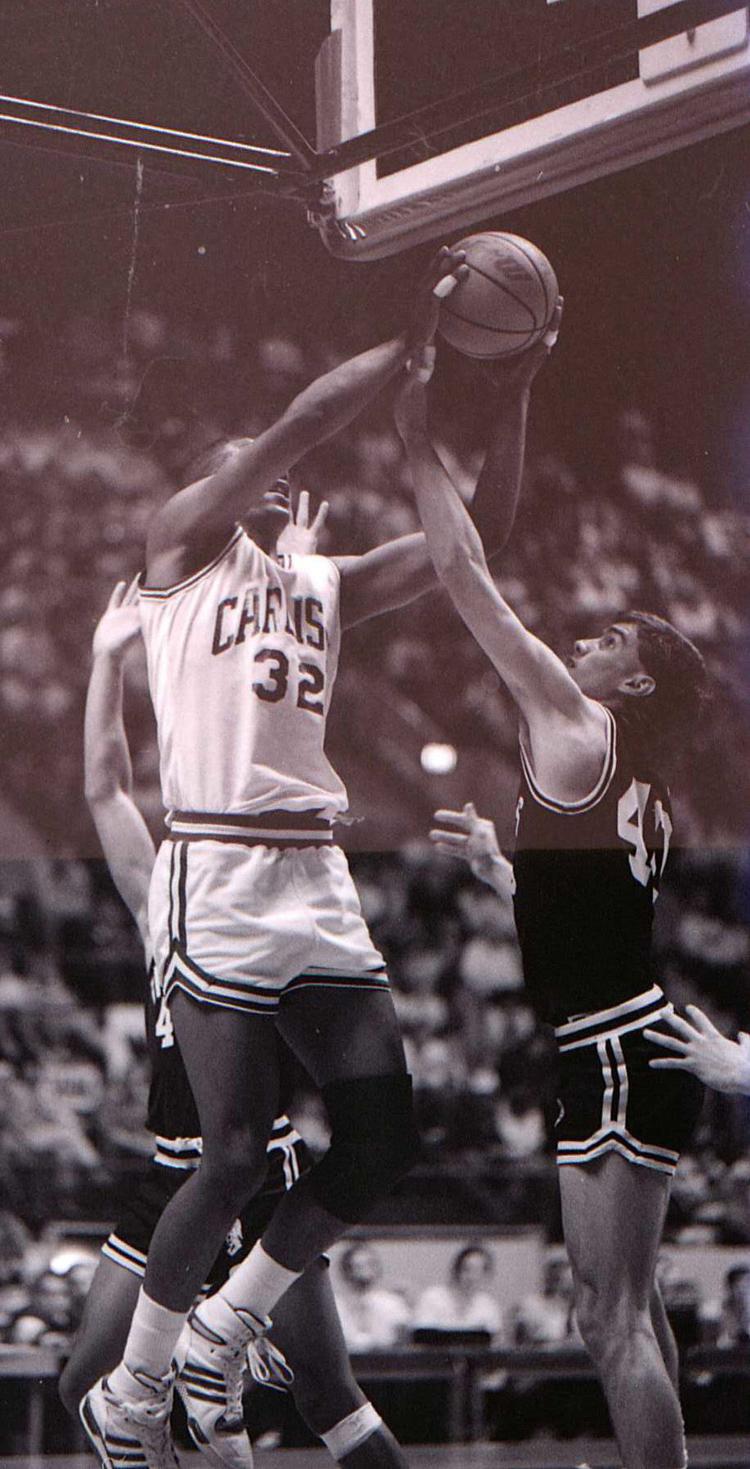 1988 District 3 Championship: Carlisle vs. Chambersburg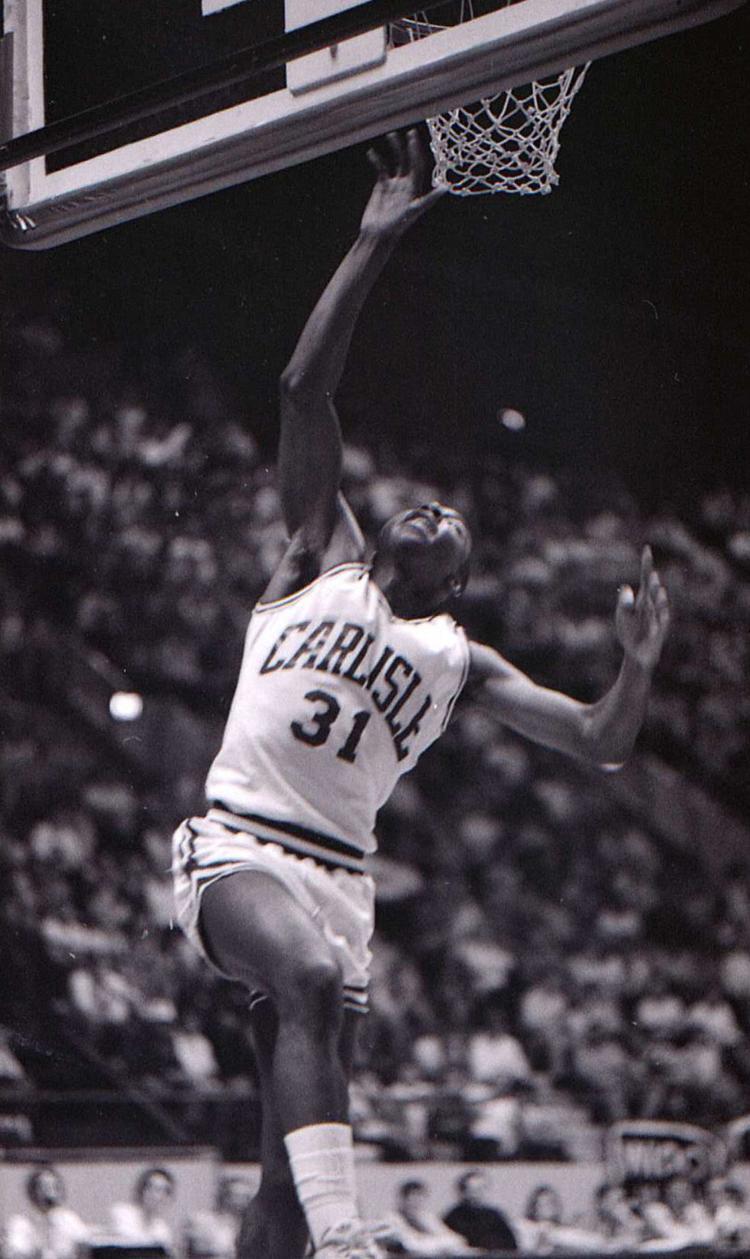 1988 District 3 Championship: Carlisle vs. Chambersburg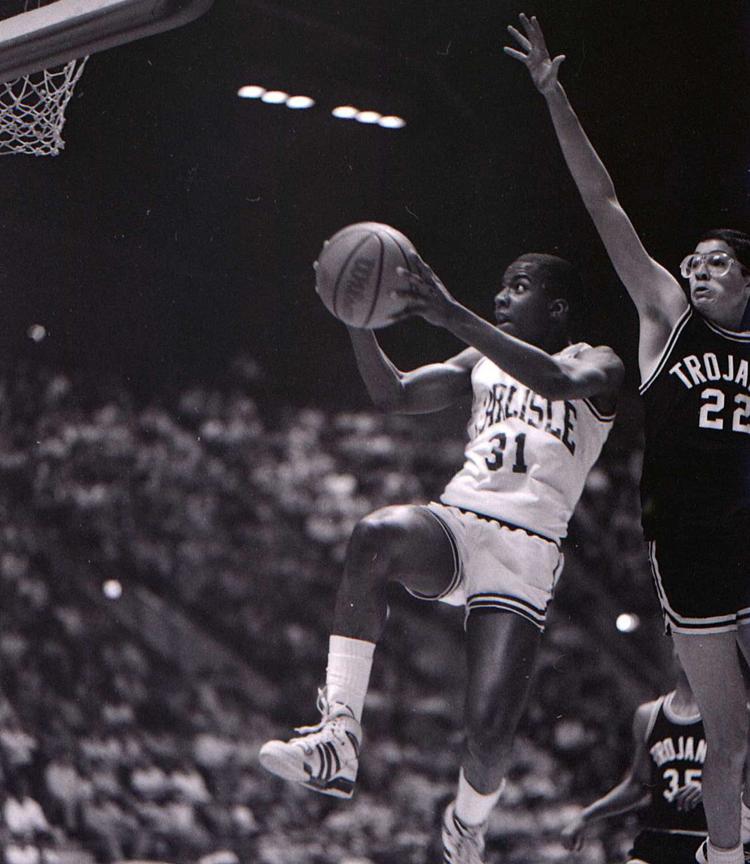 1988 Carlisle Basketball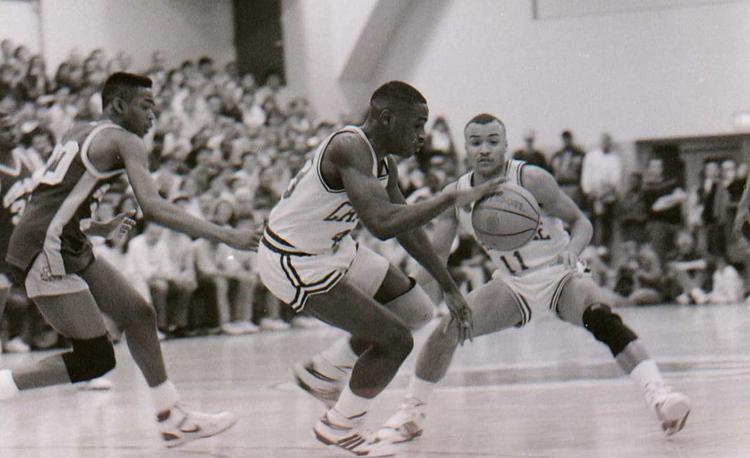 1988 Carlisle Basketball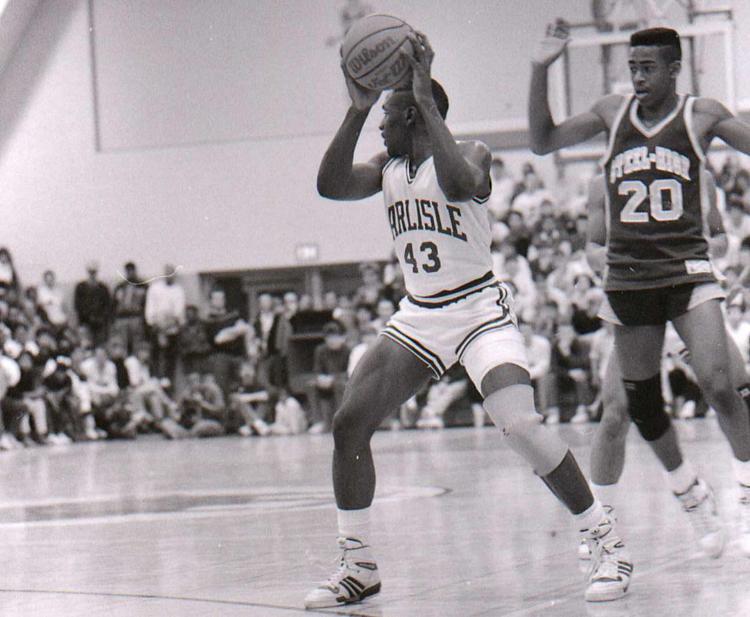 1988 Carlisle Basketball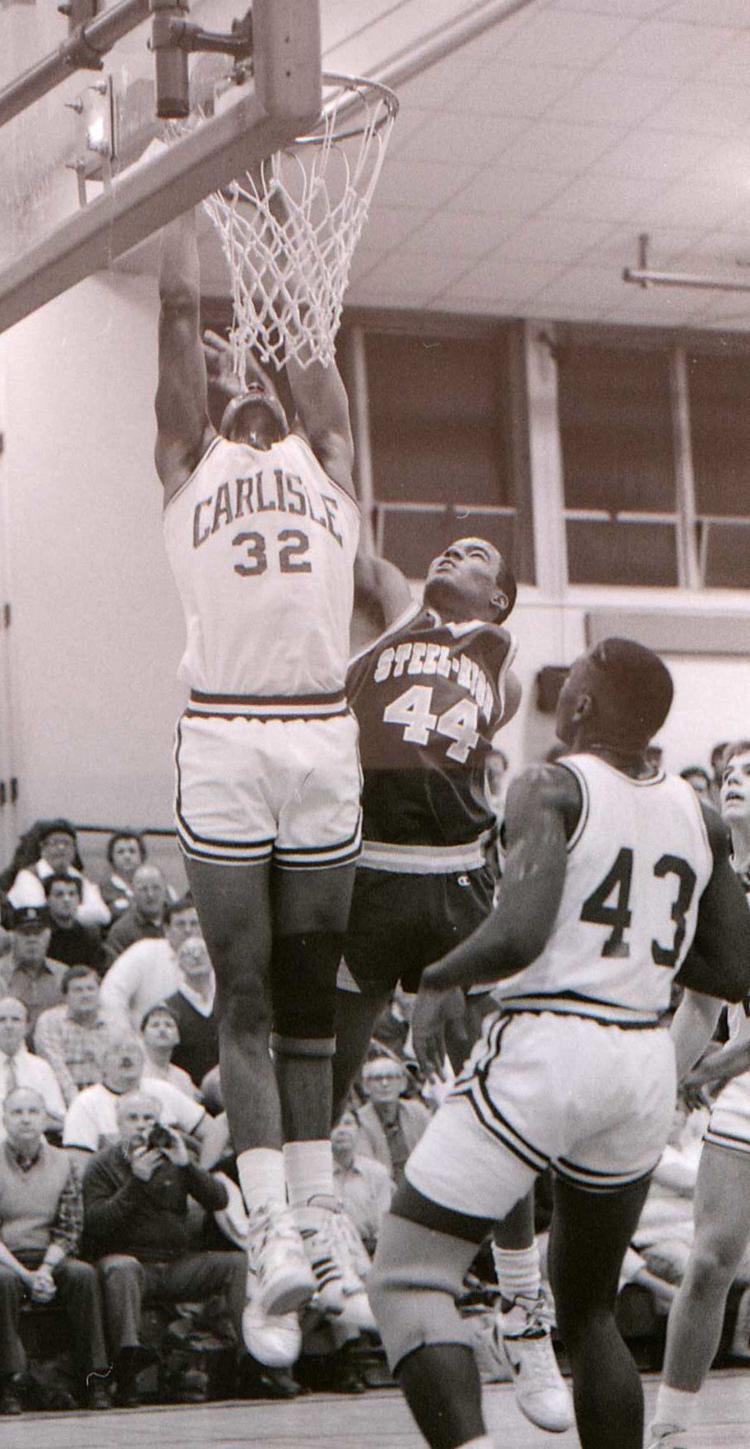 1988 Carlisle Basketball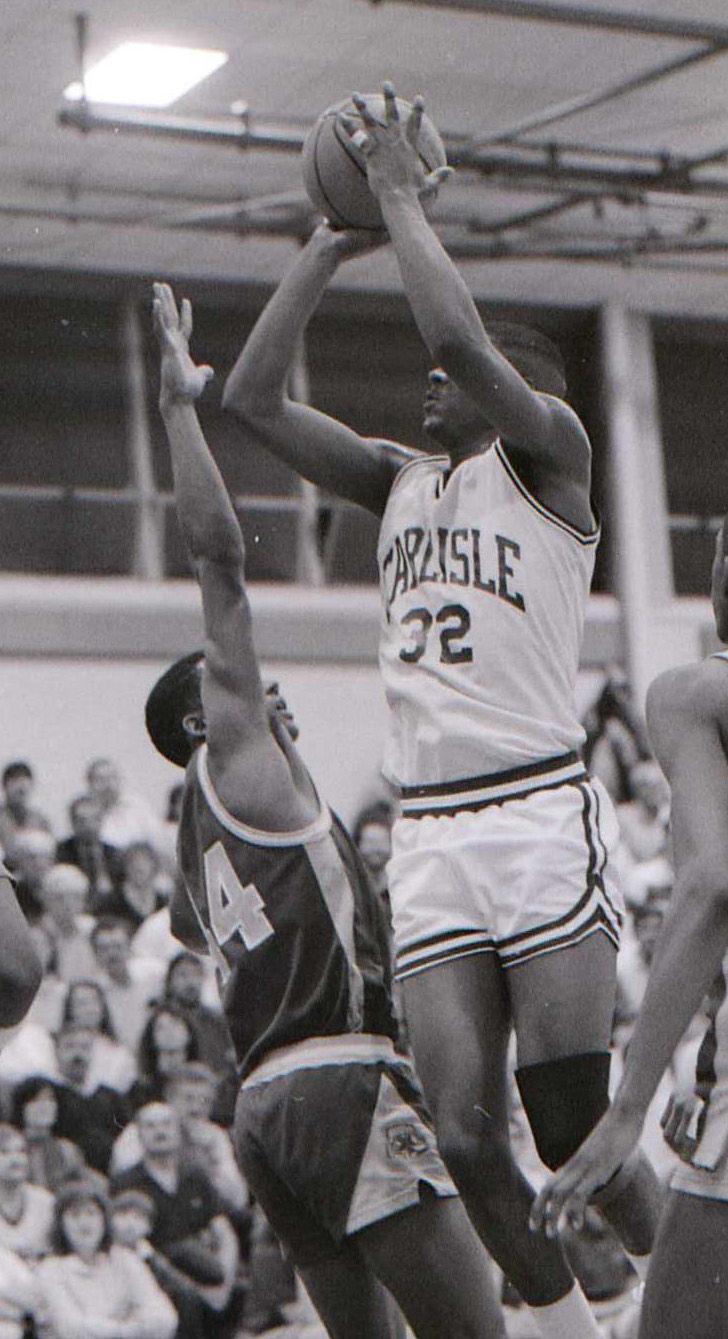 1988 Carlisle Basketball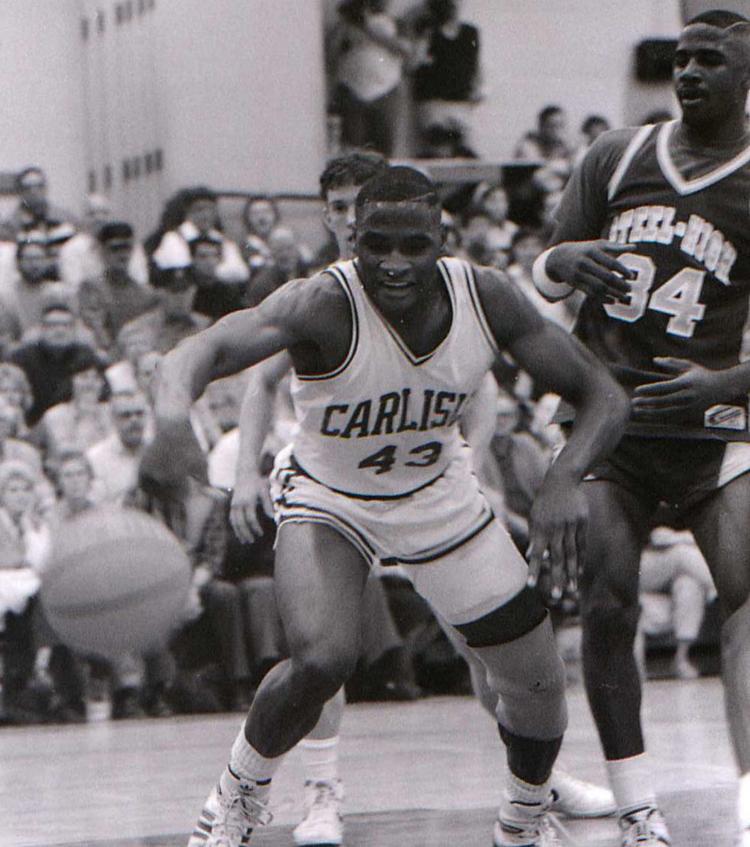 1988 Carlisle Basketball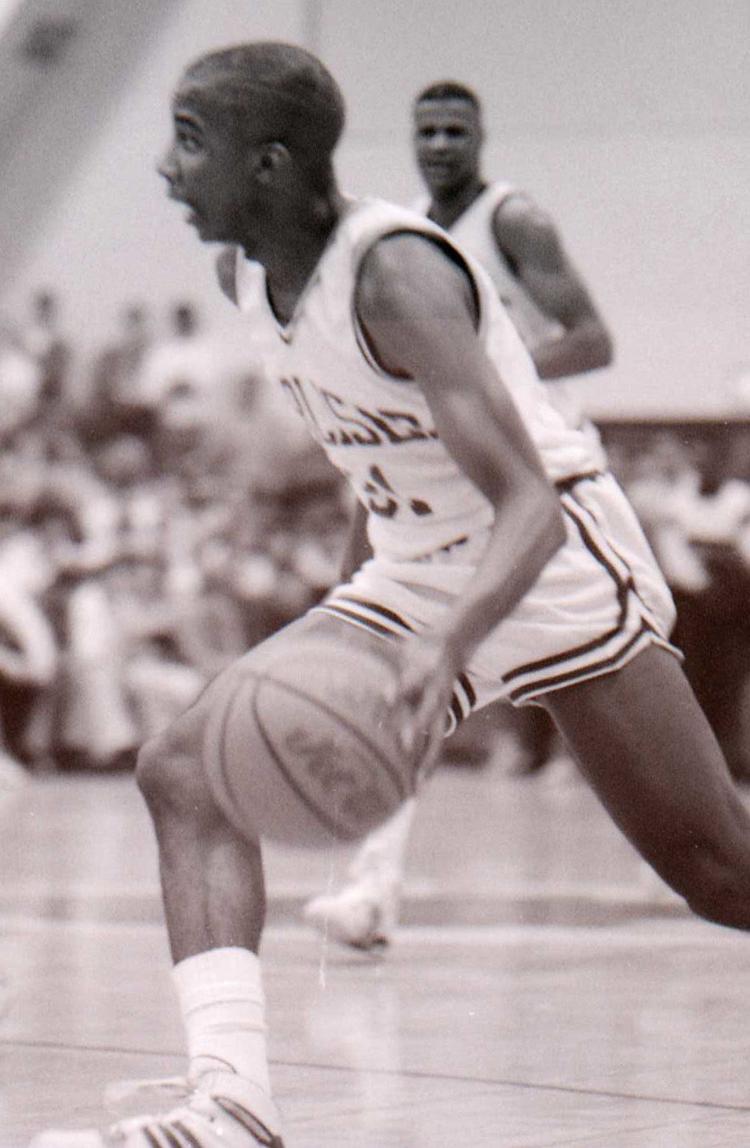 1988 Carlisle Basketball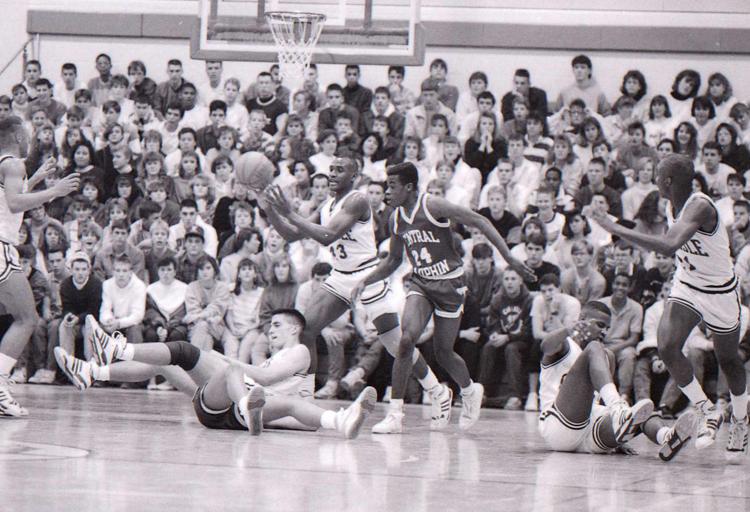 1988 Carlisle Basketball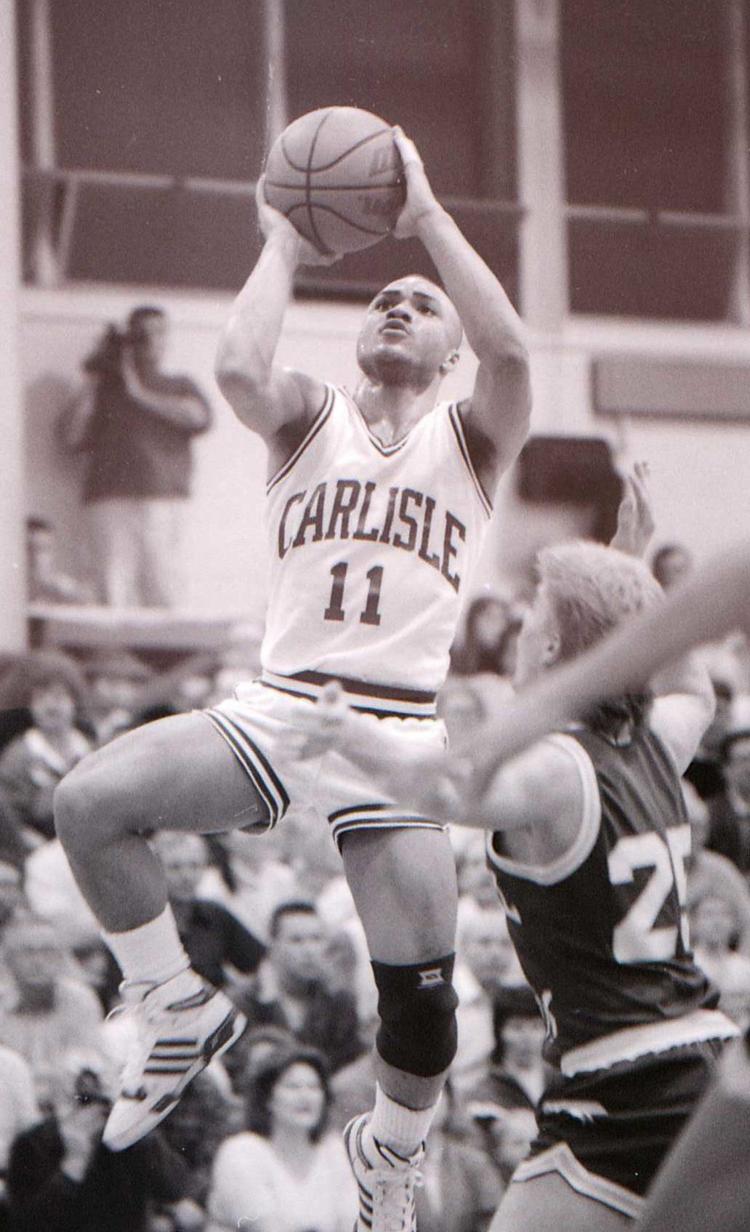 1988 Carlisle Basketball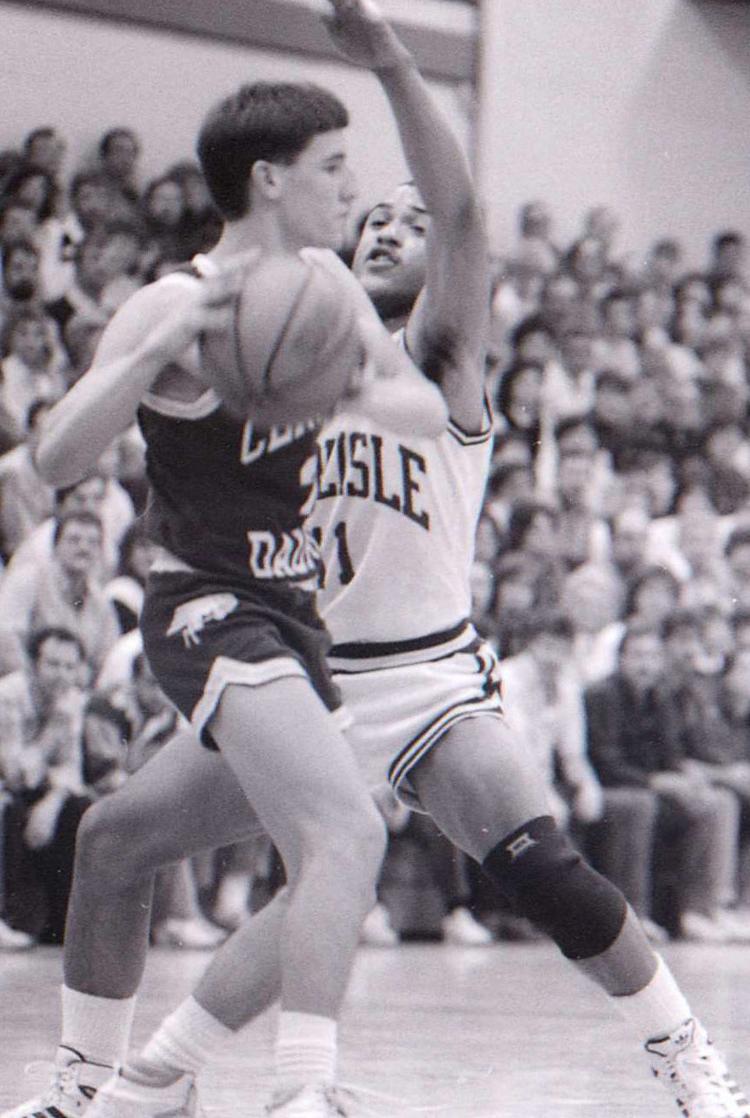 1988 Carlisle Basketball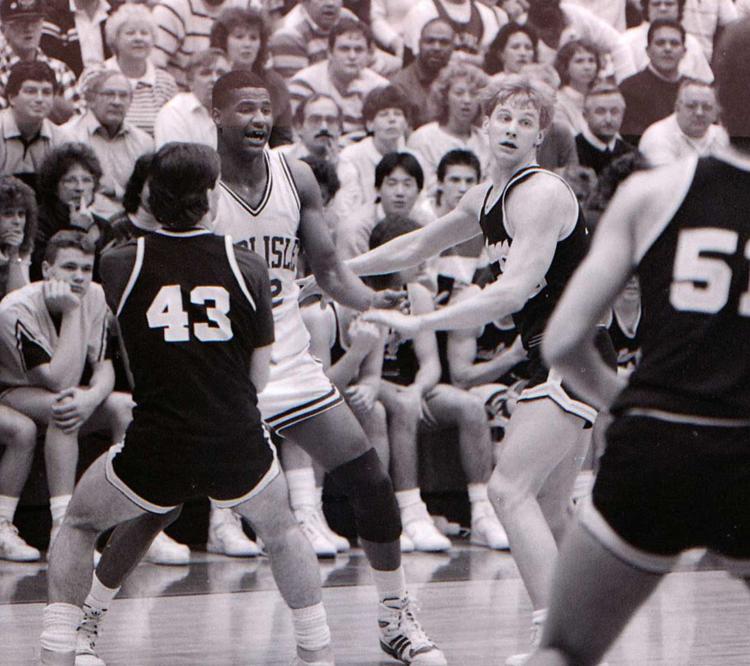 1988 Carlisle Basketball
1988 Carlisle Basketball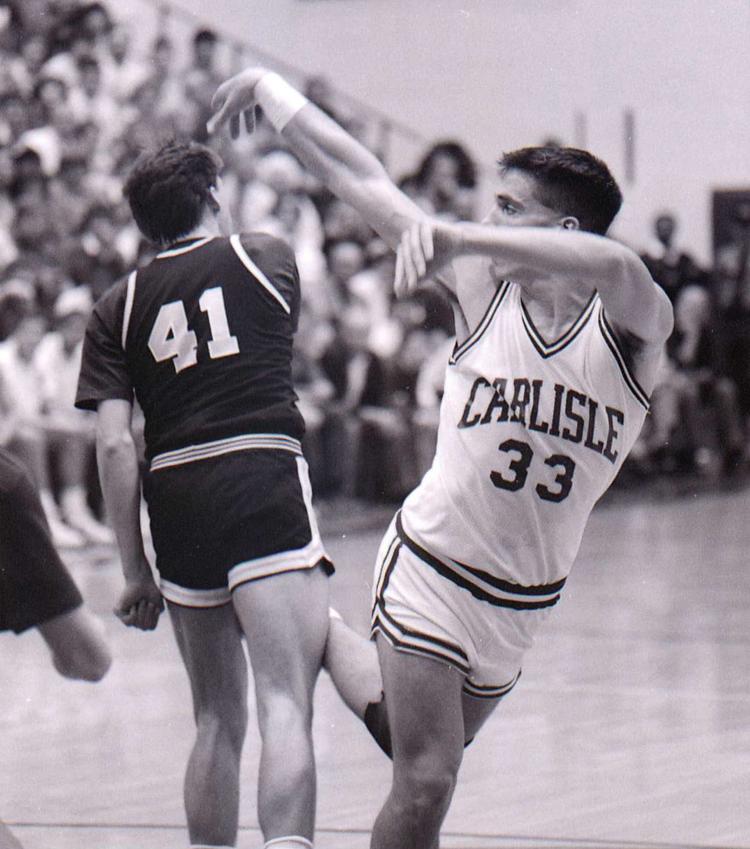 1988 Carlisle Basketball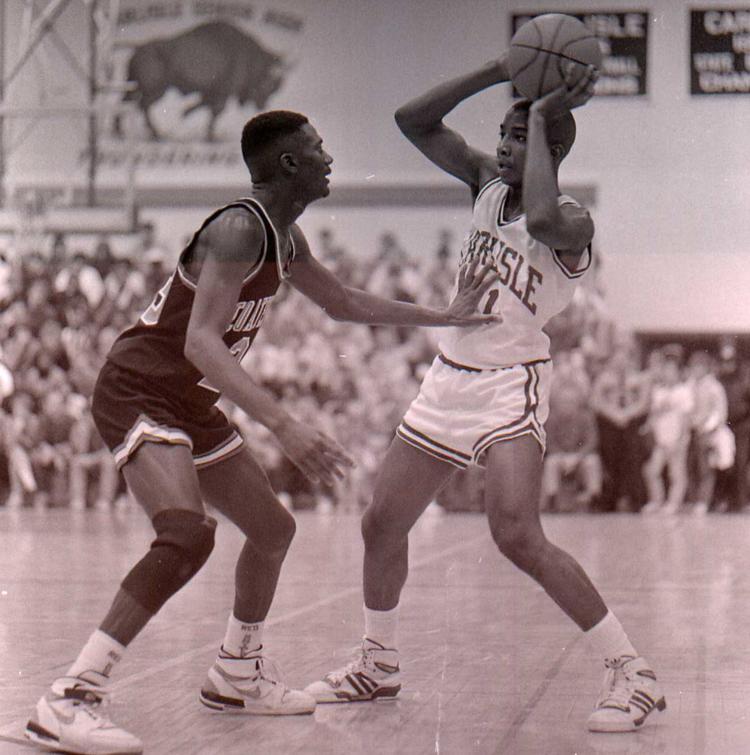 1988 Carlisle Basketball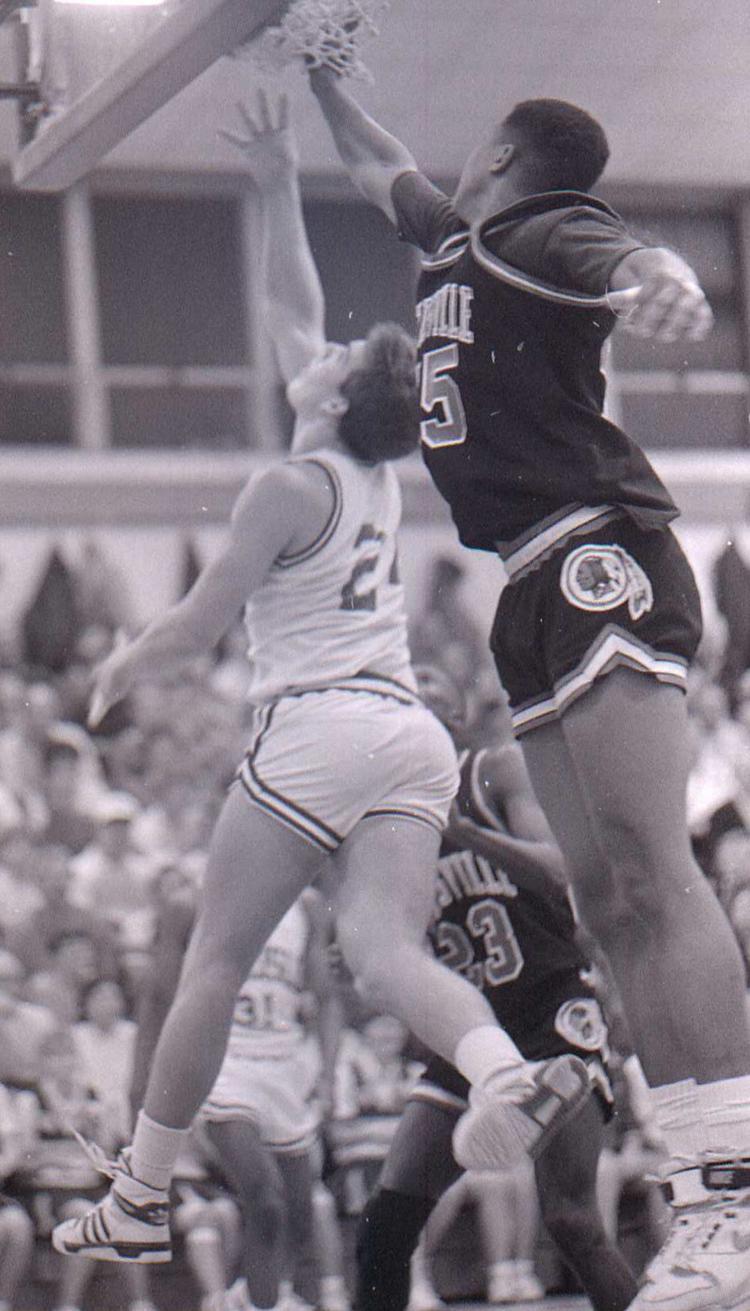 1988 Carlisle Basketball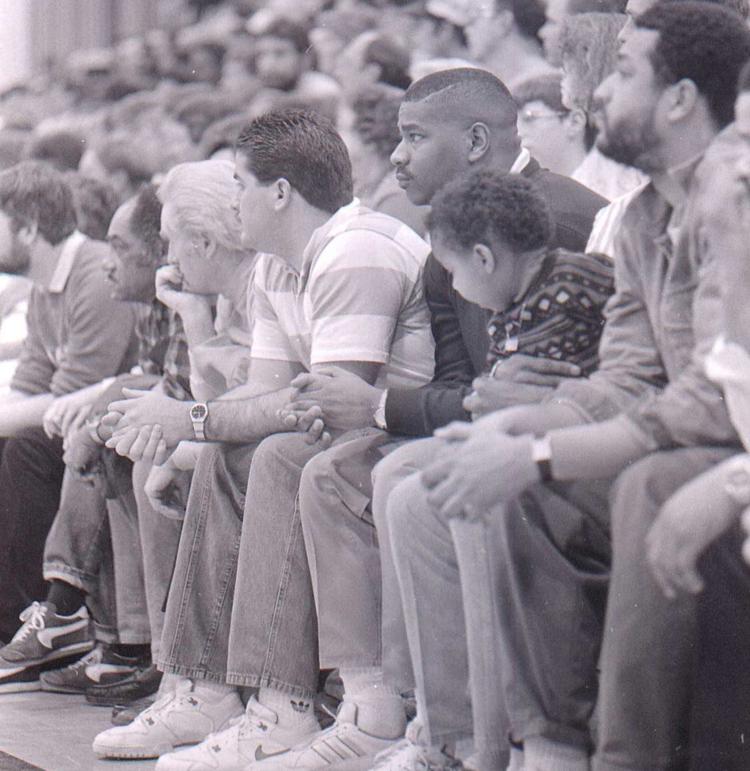 1988 Carlisle Basketball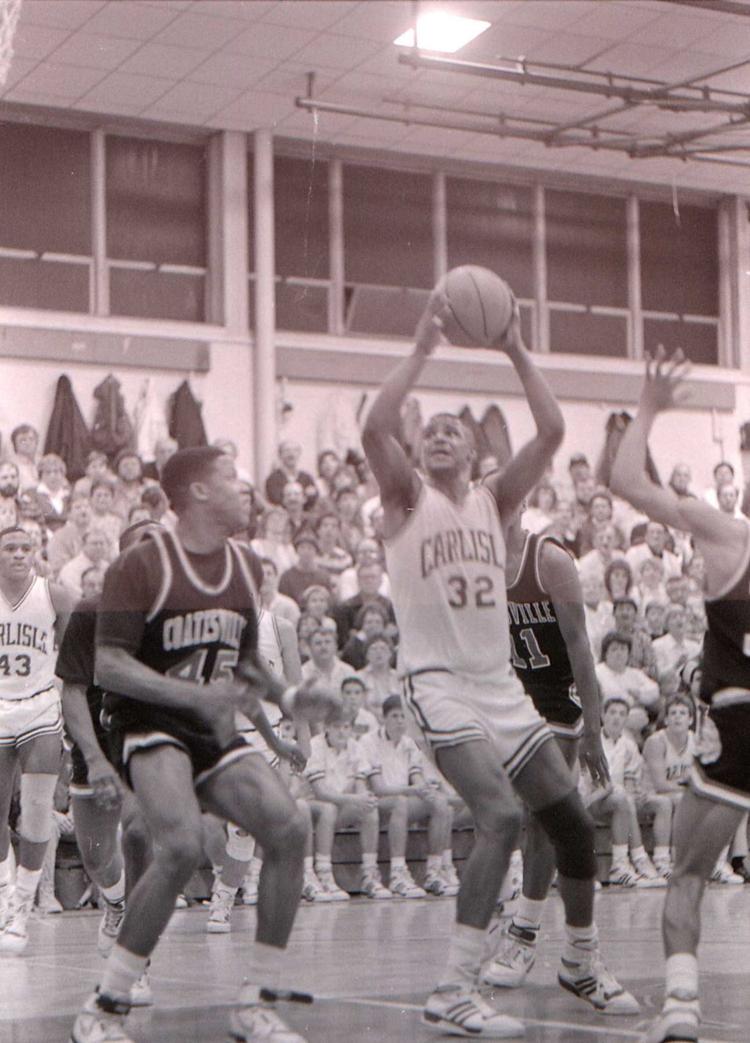 1988 Carlisle Basketball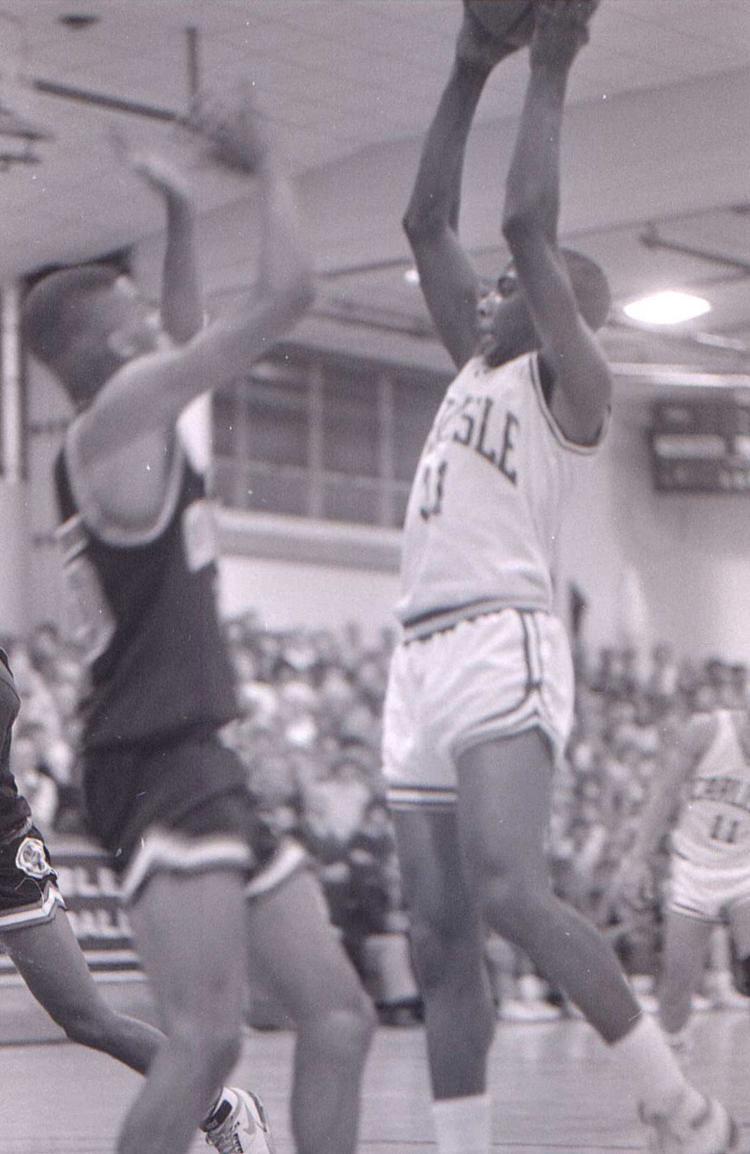 1988 Carlisle Basketball