#Carlisle88 Photos: 1985 Carlisle boys basketball photos
In 1985, Jeff Lebo returned after a one-game absence with a broken finger to lead Carlisle to its first ever PIAA Class AAAA championship, beating Brashear in Hersheypark Arena.
This gallery includes photos taken from original Sentinel negatives held at Cumberland County Historical Society. These photos, just a portion of what's available at CCHS, were digitized to celebrate the 30th anniversary of the 1988 championship. 
The gallery contains more than 50 photos from the state championship game and several more from the Eastern Final against Chester.
Email Jake Adams at jadams@cumberlink.com with questions or to comment on player IDs, or follow him on Twitter @jakeadams520
1985 PIAA Championship: Carlisle vs. Brashear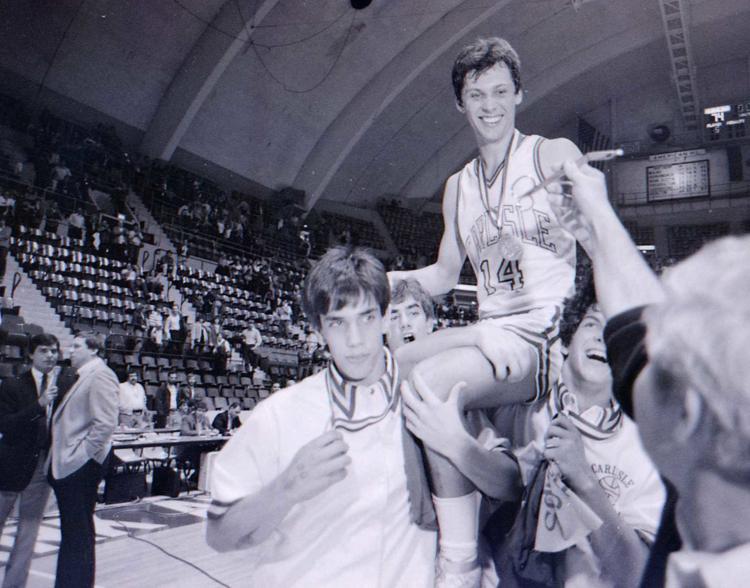 1985 PIAA Championship: Carlisle vs. Brashear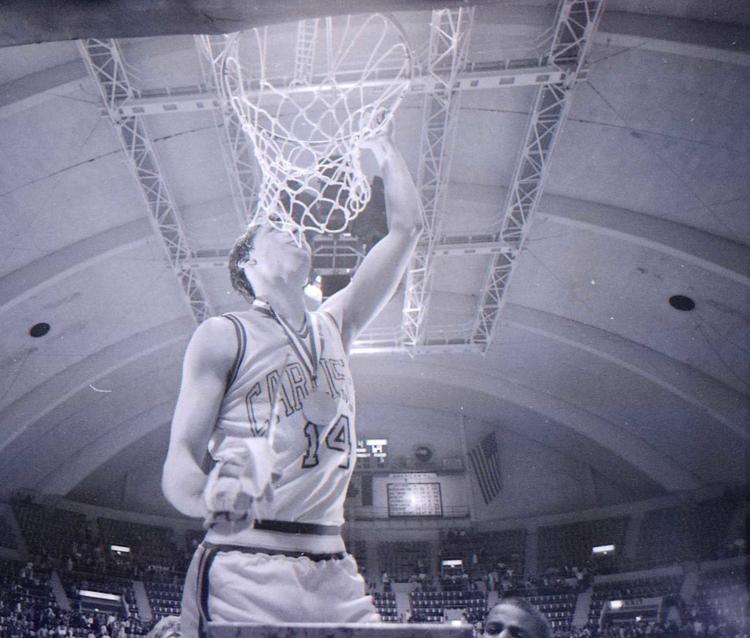 1985 PIAA Championship: Carlisle vs. Brashear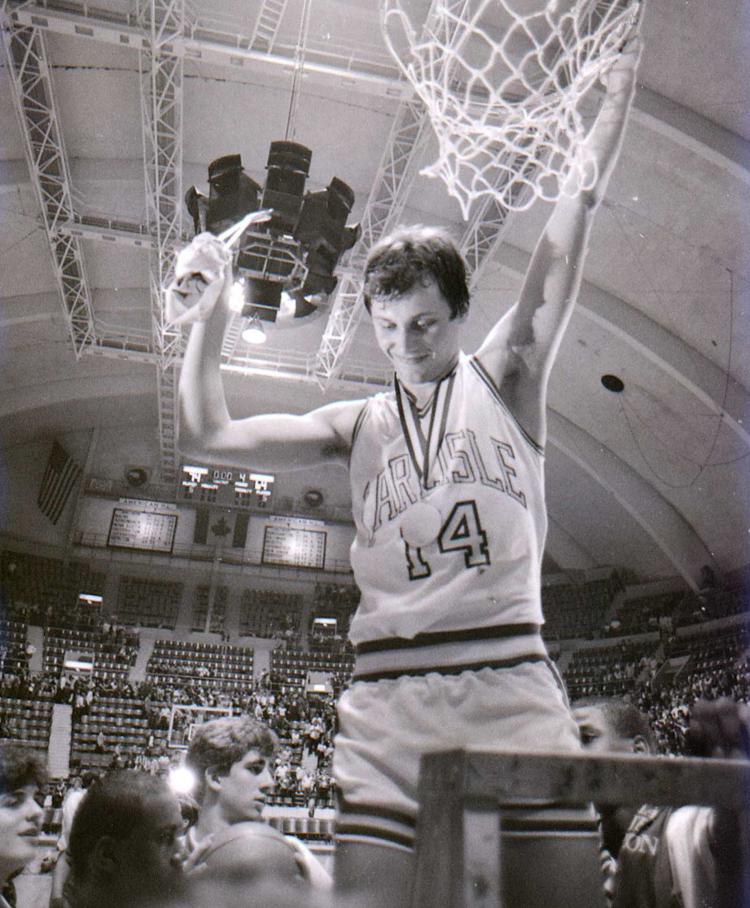 1985 PIAA Championship: Carlisle vs. Brashear
1985 PIAA Championship: Carlisle vs. Brashear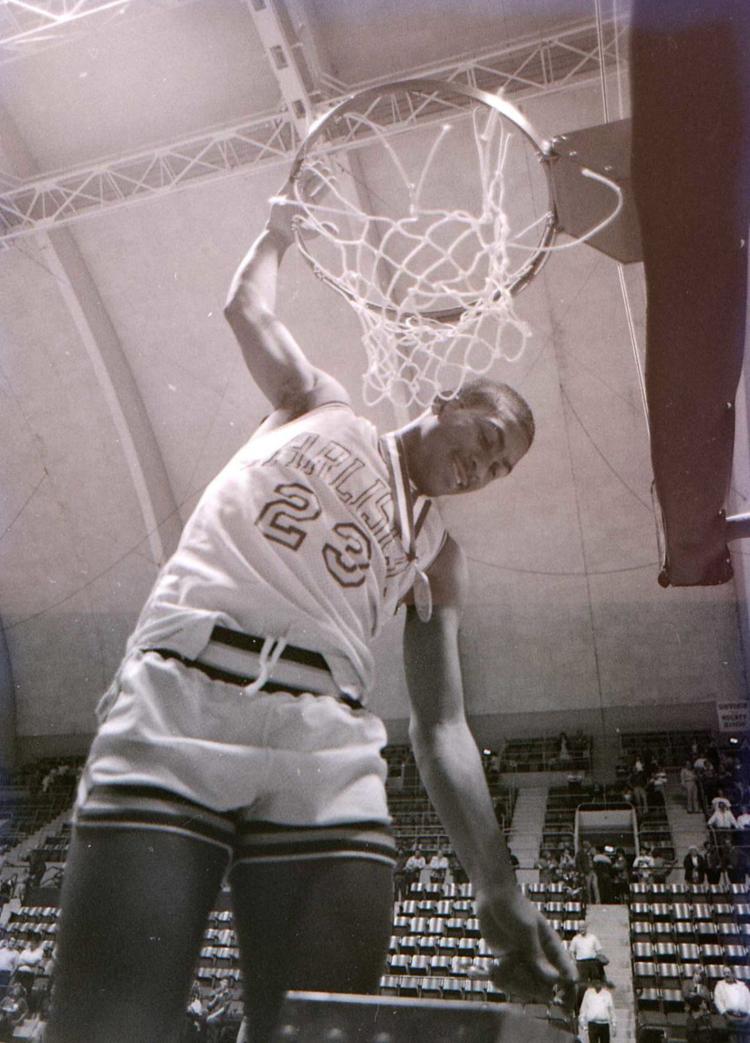 1985 PIAA Championship: Carlisle vs. Brashear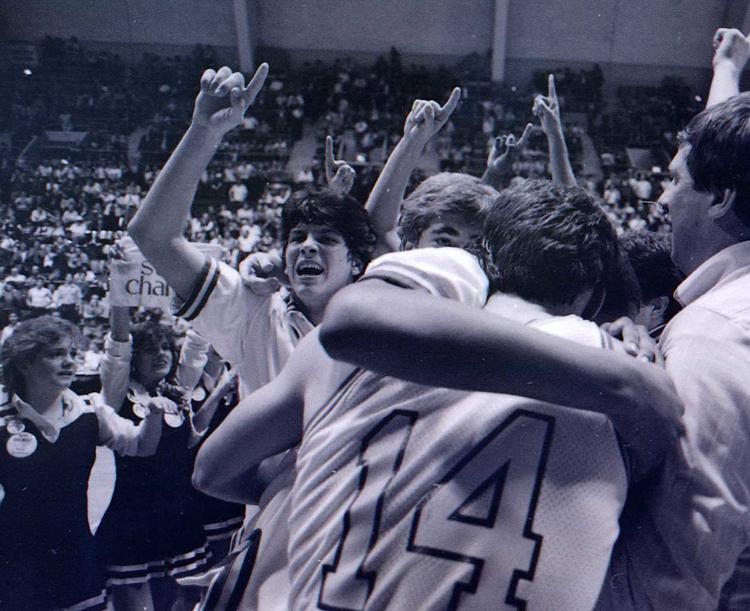 1985 PIAA Championship: Carlisle vs. Brashear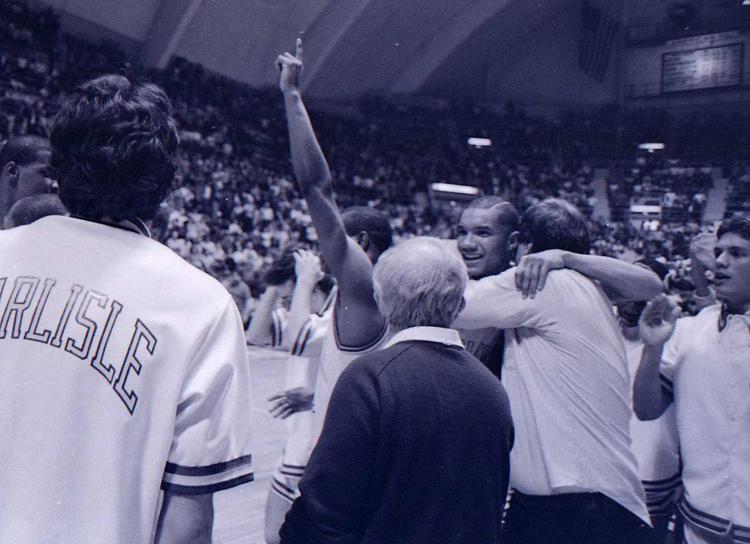 1985 PIAA Championship: Carlisle vs. Brashear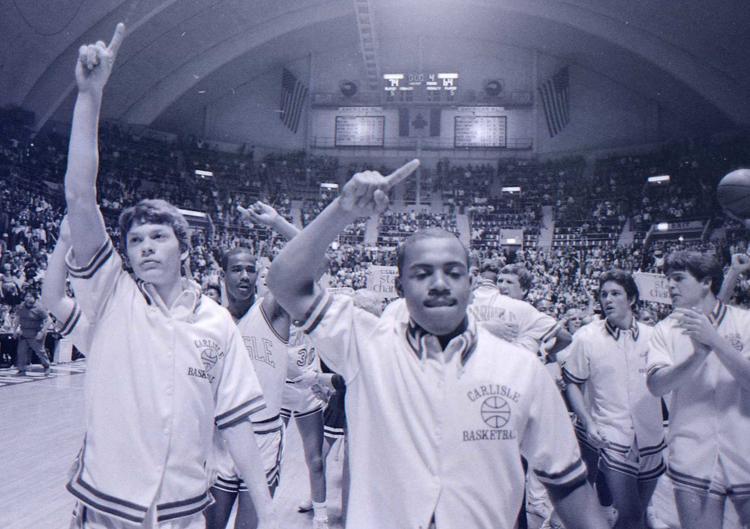 1985 PIAA Championship: Carlisle vs. Brashear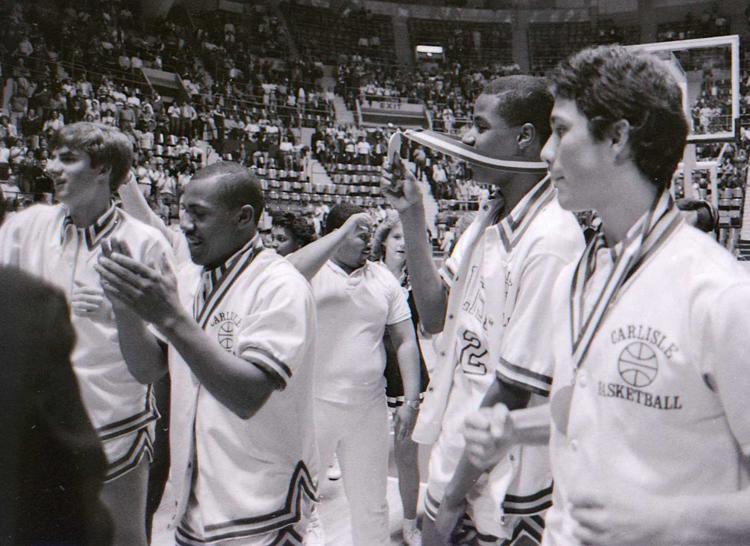 1985 PIAA Championship: Carlisle vs. Brashear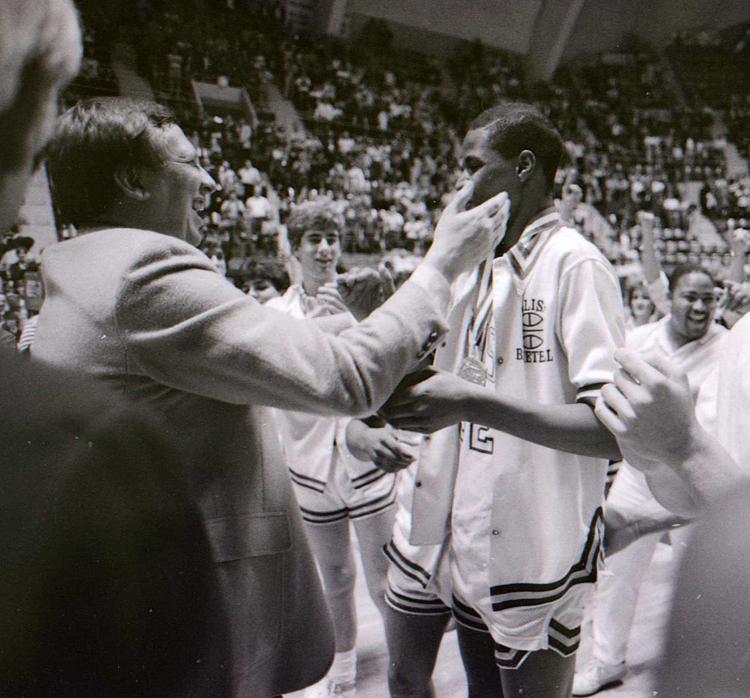 1985 PIAA Championship: Carlisle vs. Brashear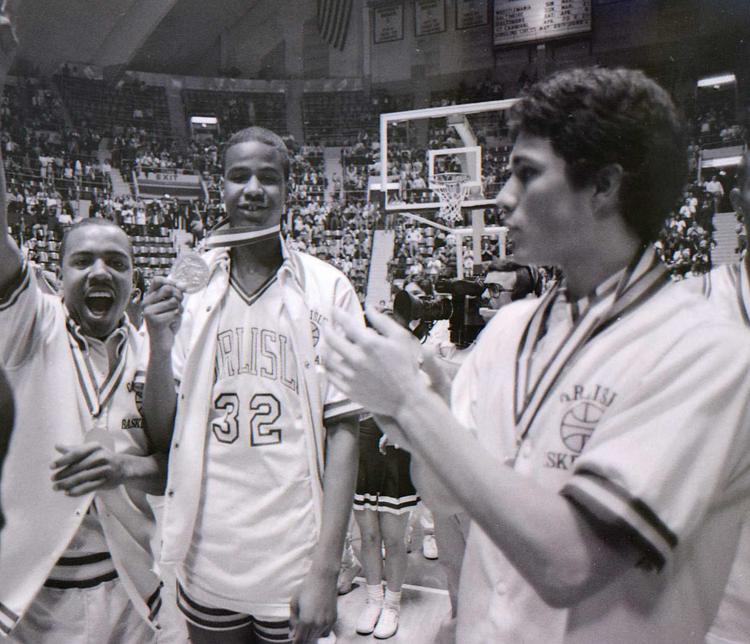 1985 PIAA Championship: Carlisle vs. Brashear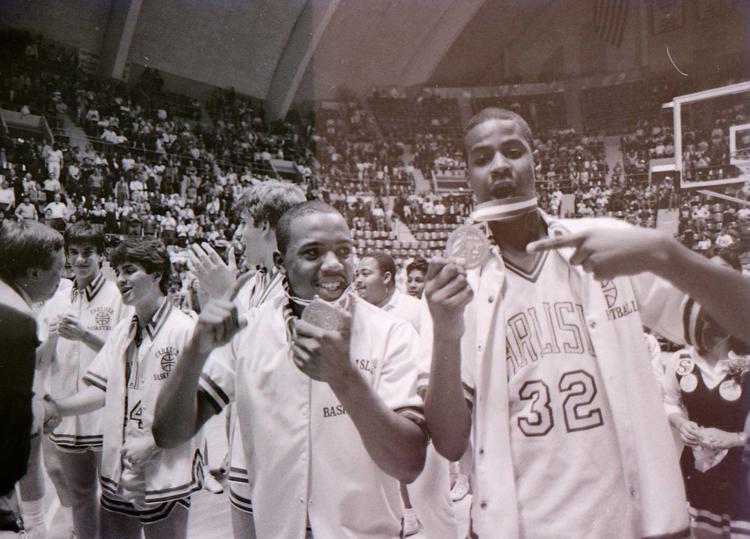 1985 PIAA Championship: Carlisle vs. Brashear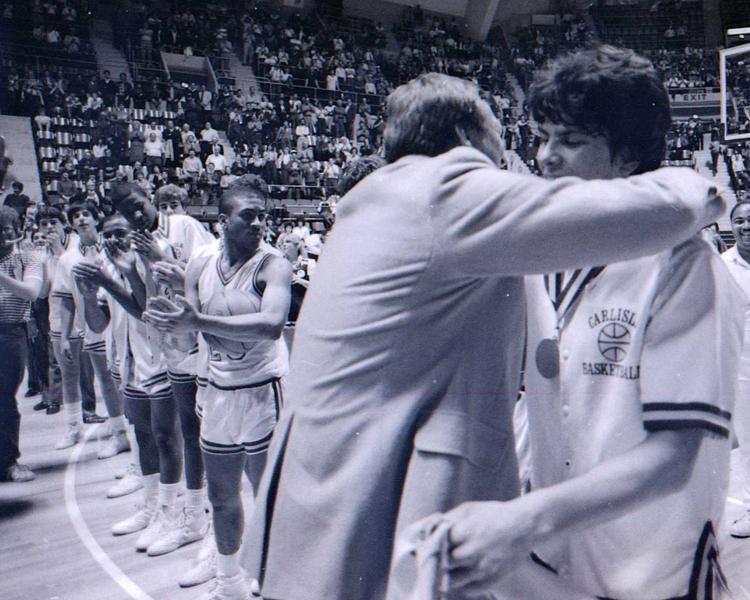 1985 PIAA Championship: Carlisle vs. Brashear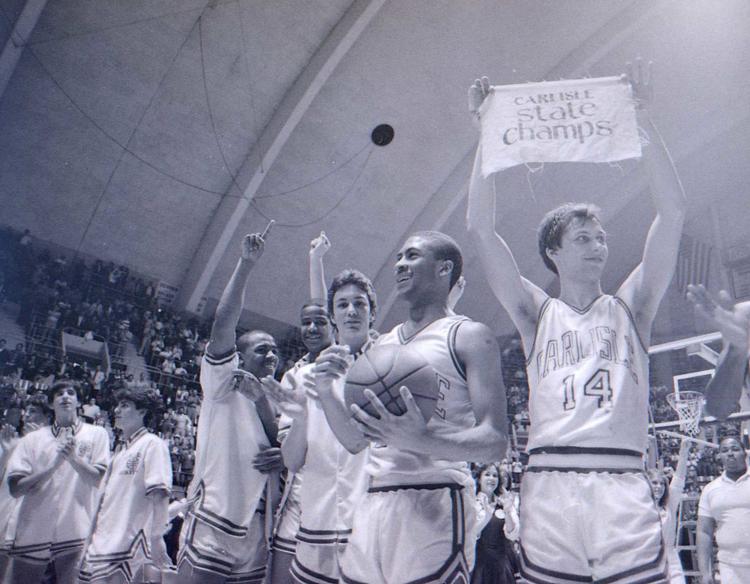 1985 PIAA Championship: Carlisle vs. Brashear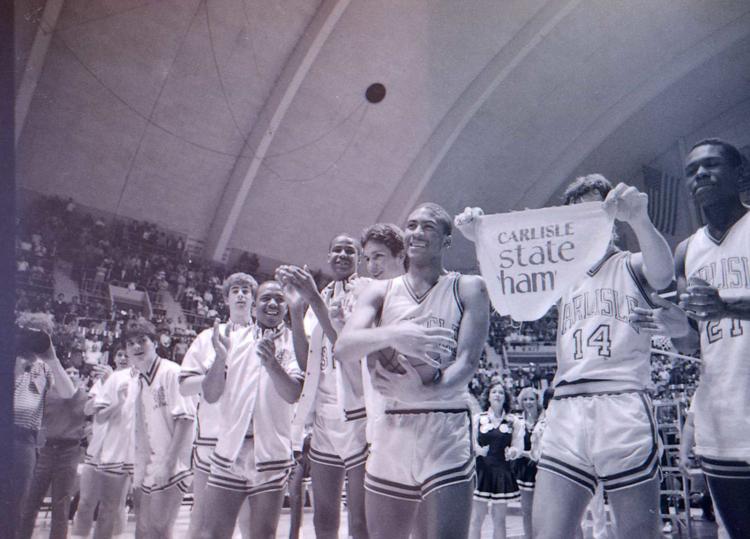 1985 PIAA Championship: Carlisle vs. Brashear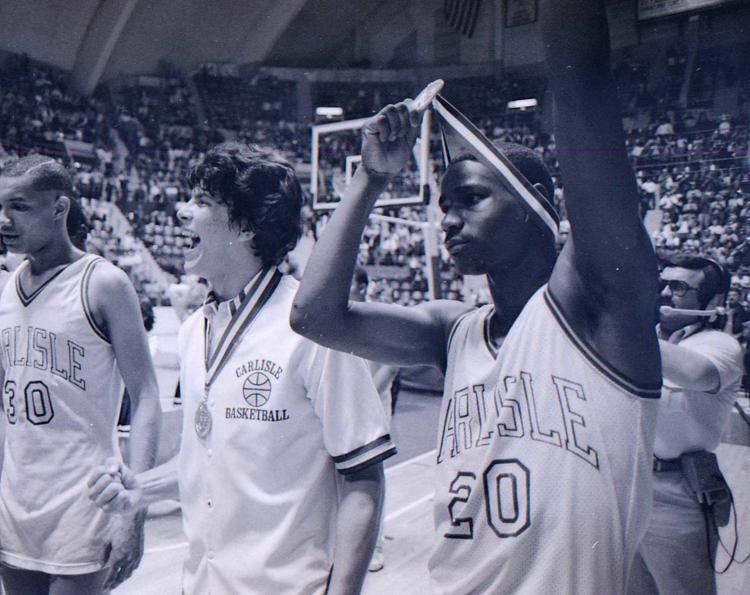 1985 PIAA Championship: Carlisle vs. Brashear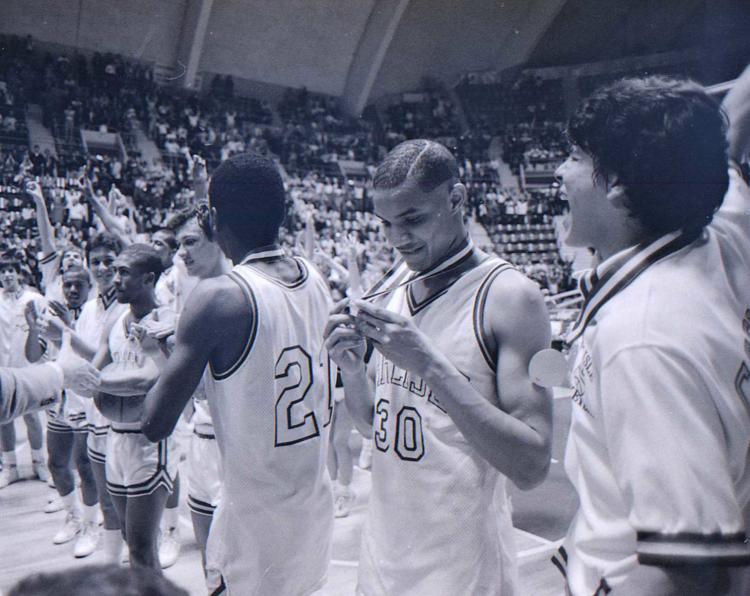 1985 PIAA Championship: Carlisle vs. Brashear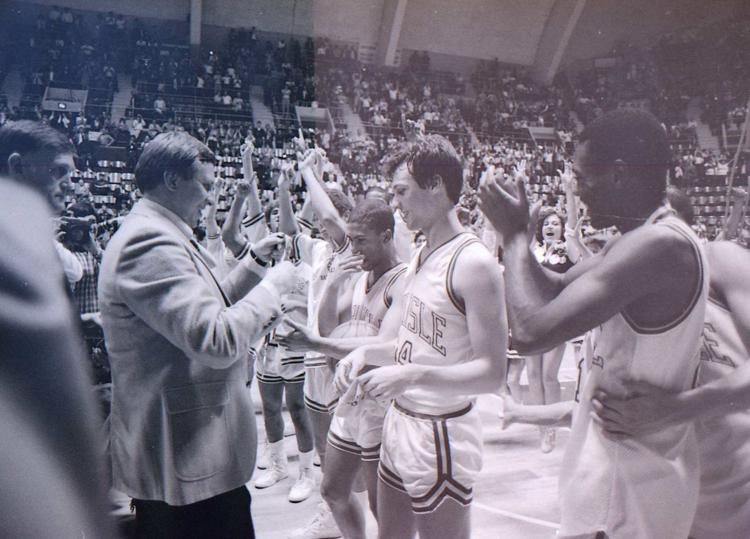 1985 PIAA Championship: Carlisle vs. Brashear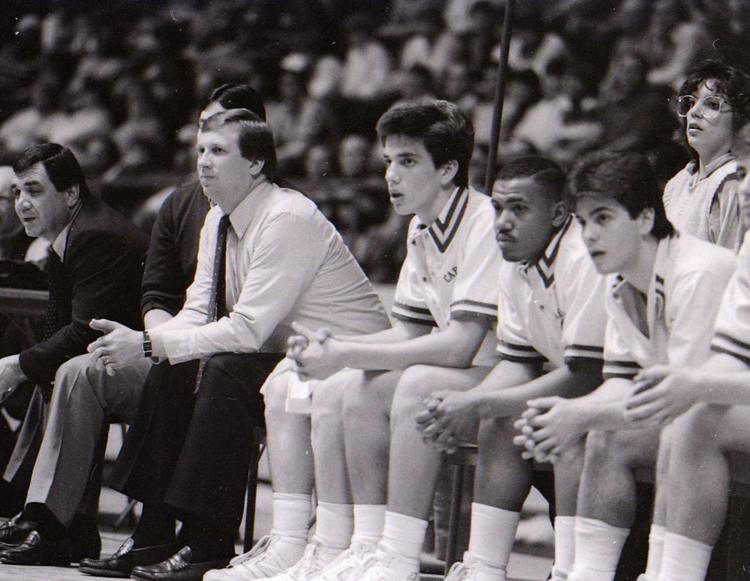 1985 PIAA Championship: Carlisle vs. Brashear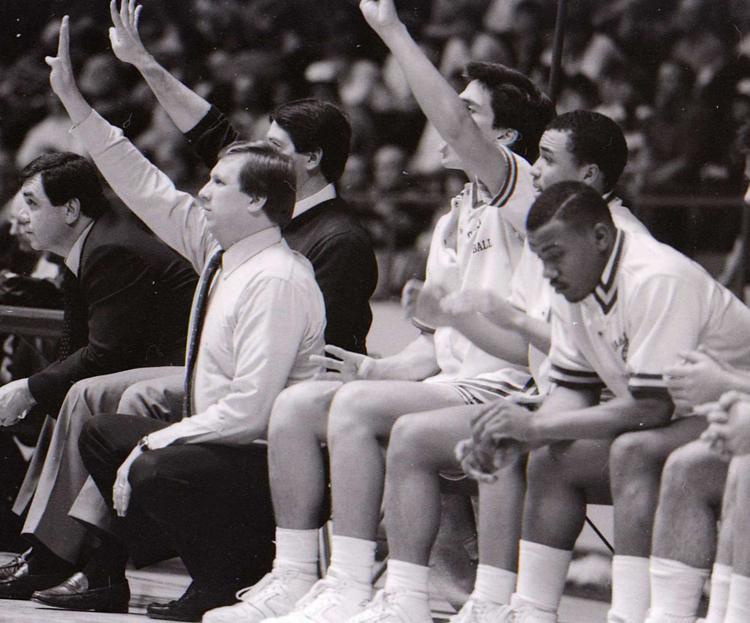 1985 PIAA Championship: Carlisle vs. Brashear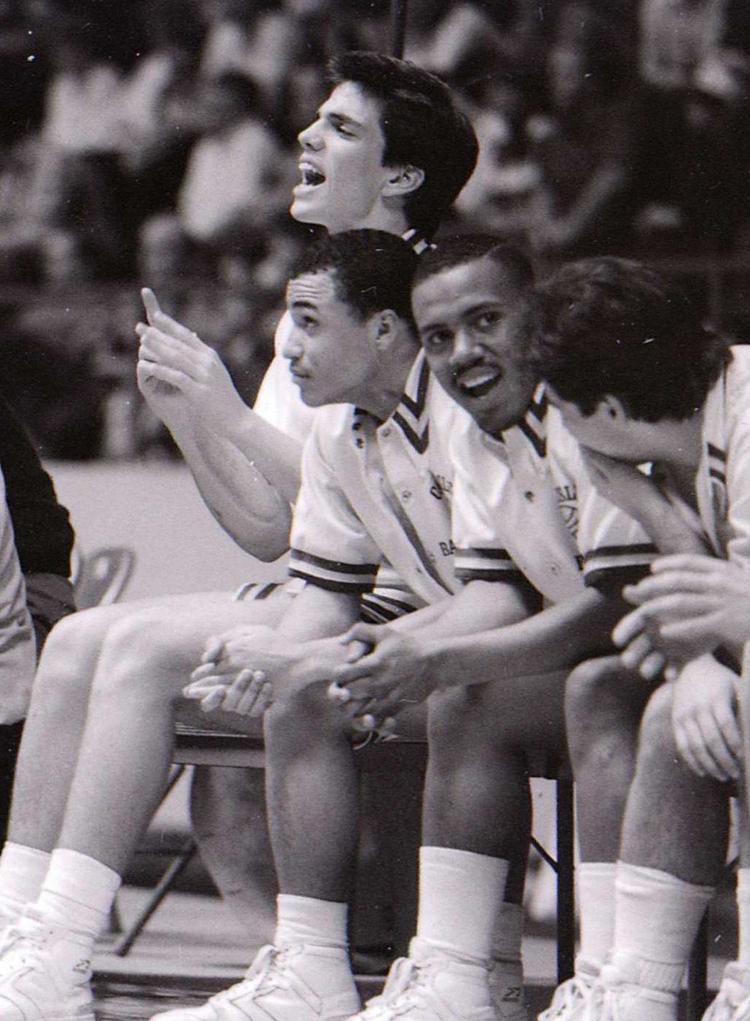 1985 PIAA Championship: Carlisle vs. Brashear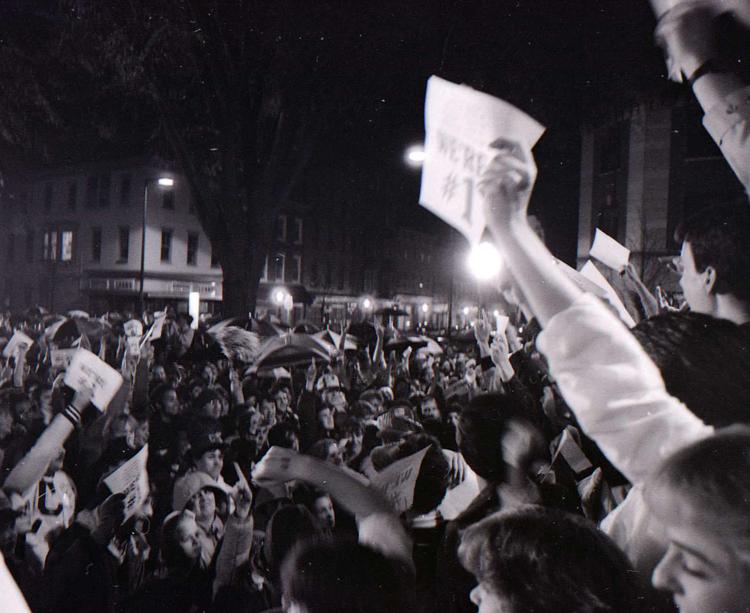 1985 PIAA Championship: Carlisle vs. Brashear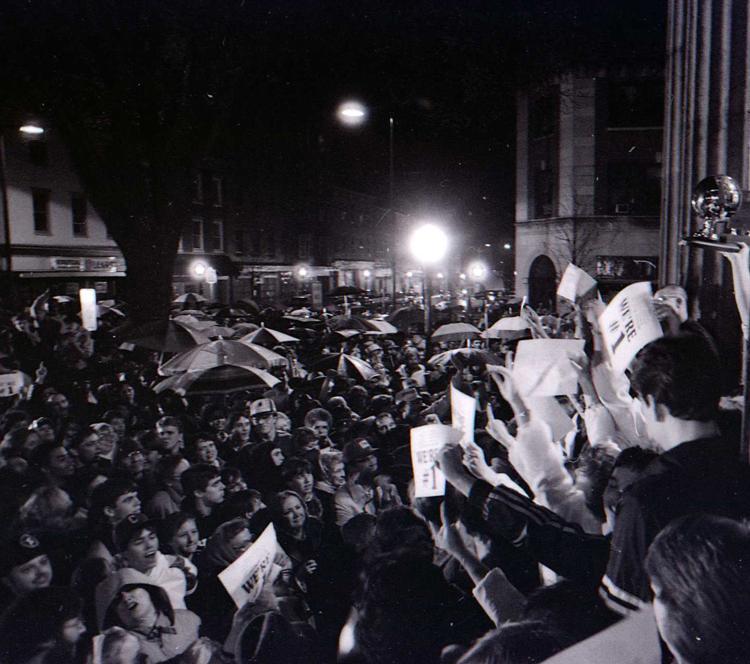 1985 PIAA Championship: Carlisle vs. Brashear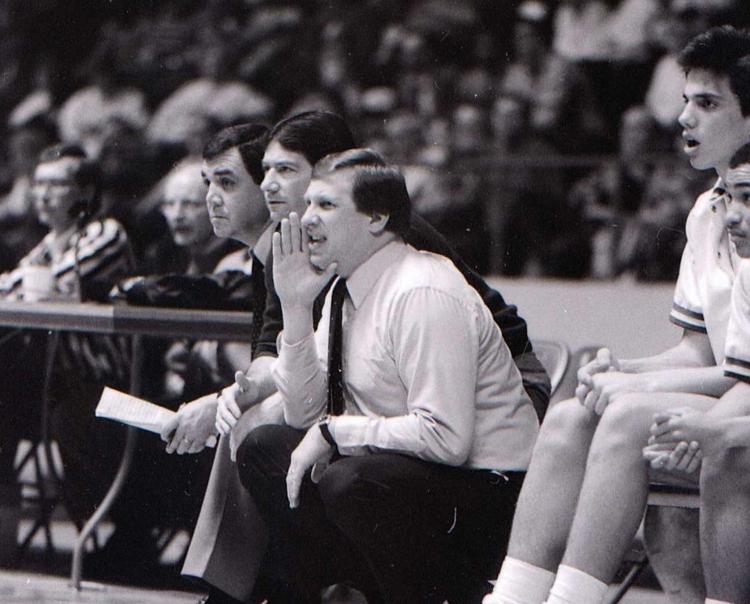 1985 PIAA Championship: Carlisle vs. Brashear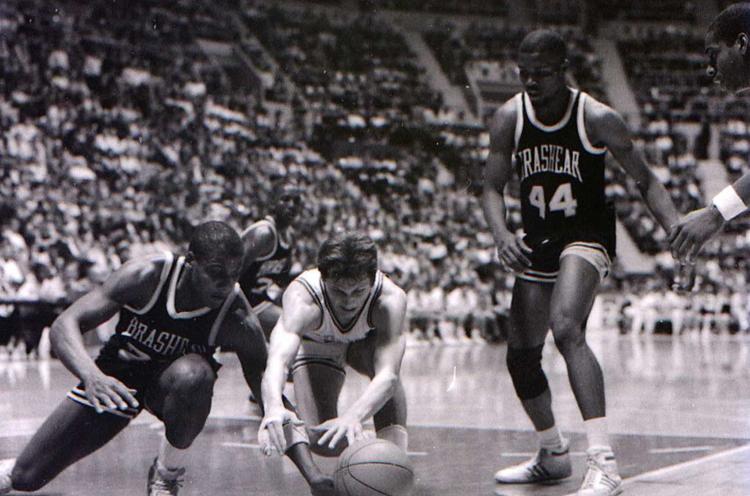 1985 PIAA Championship: Carlisle vs. Brashear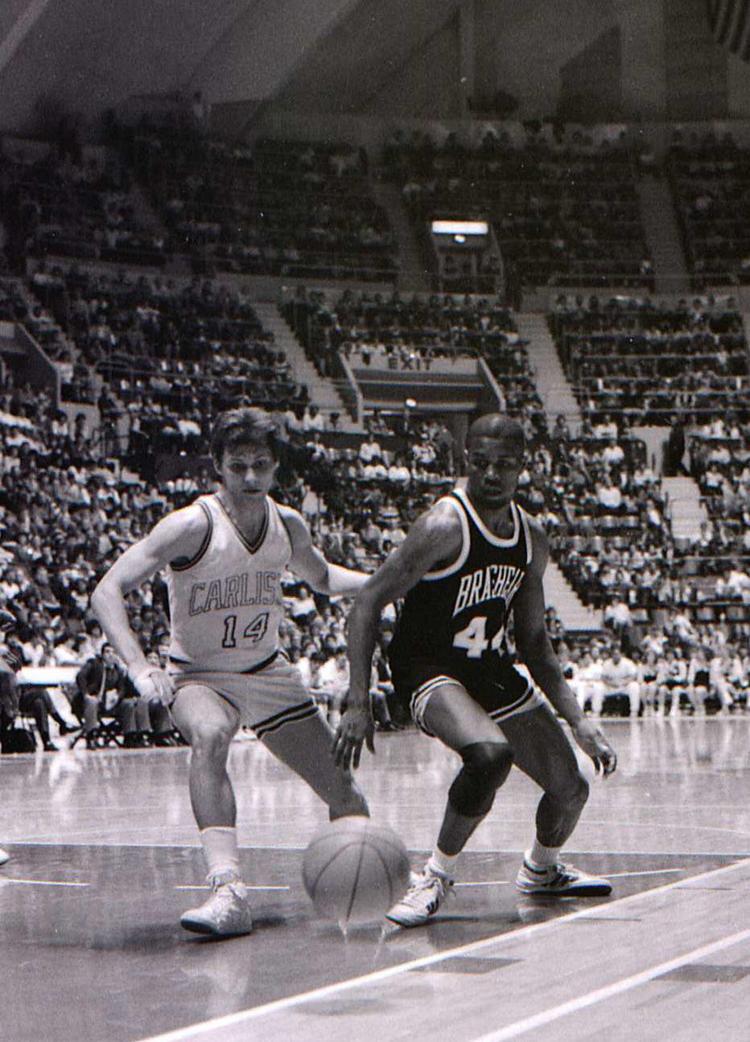 1985 PIAA Championship: Carlisle vs. Brashear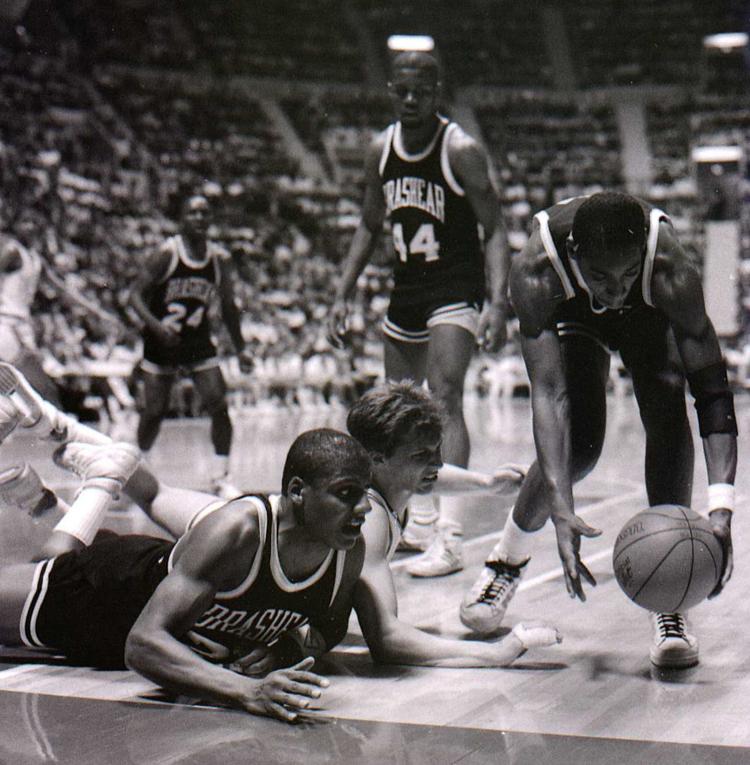 1985 PIAA Championship: Carlisle vs. Brashear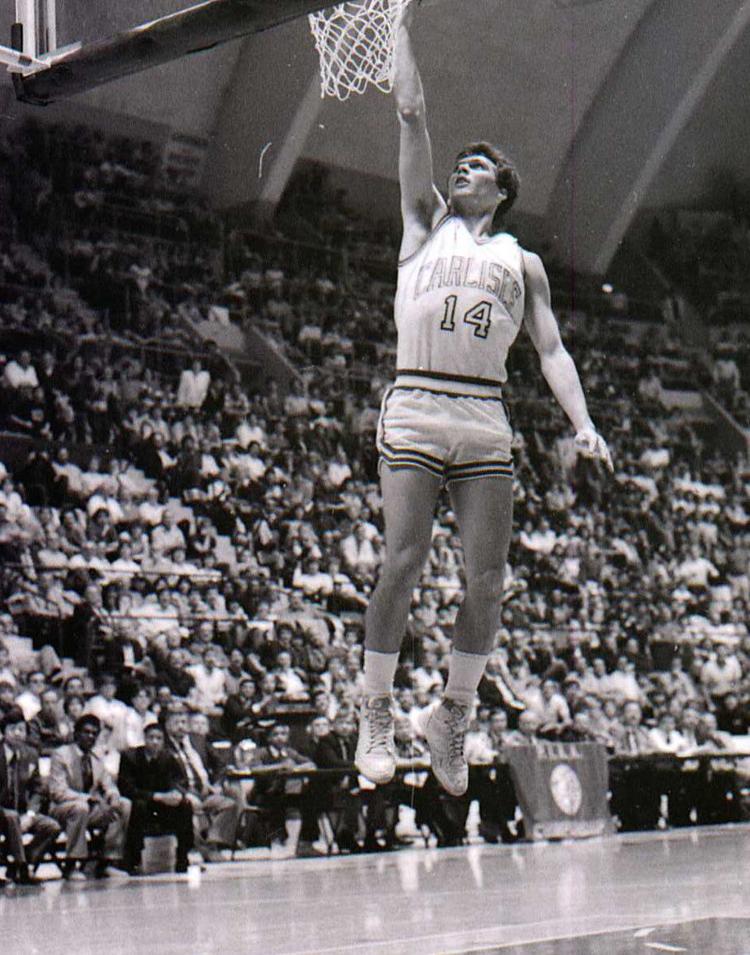 1985 PIAA Championship: Carlisle vs. Brashear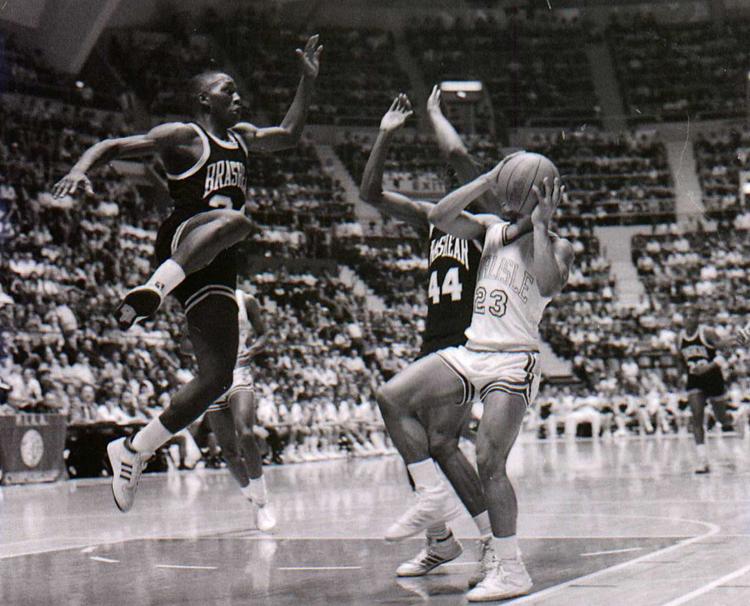 1985 PIAA Championship: Carlisle vs. Brashear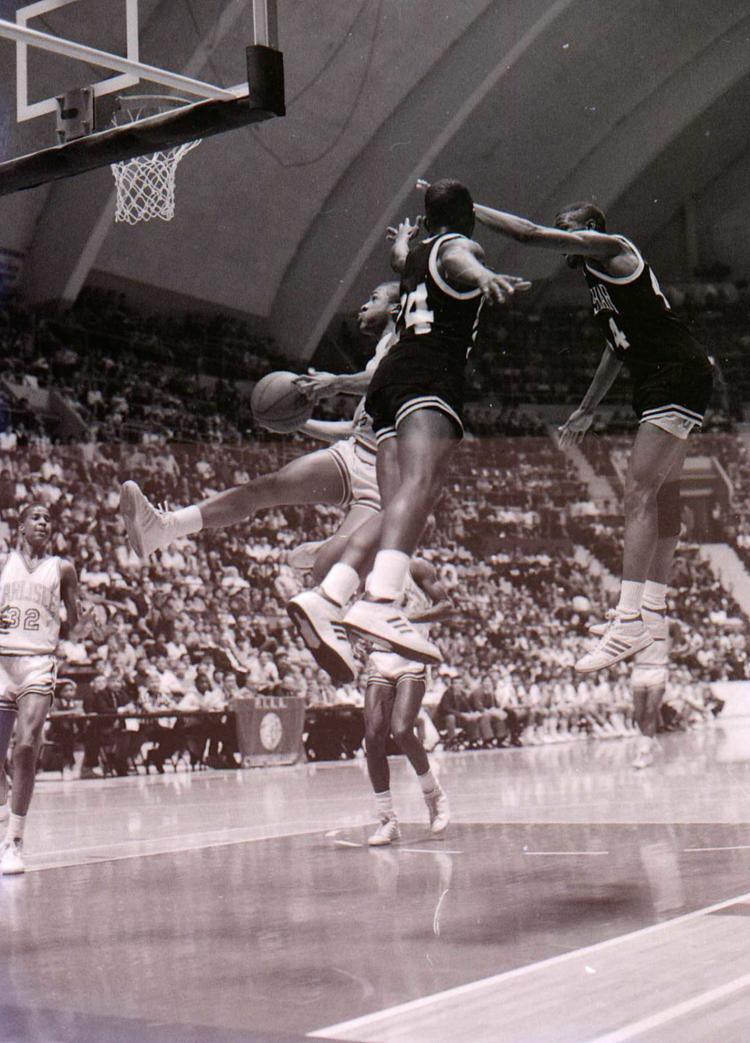 1985 PIAA Championship: Carlisle vs. Brashear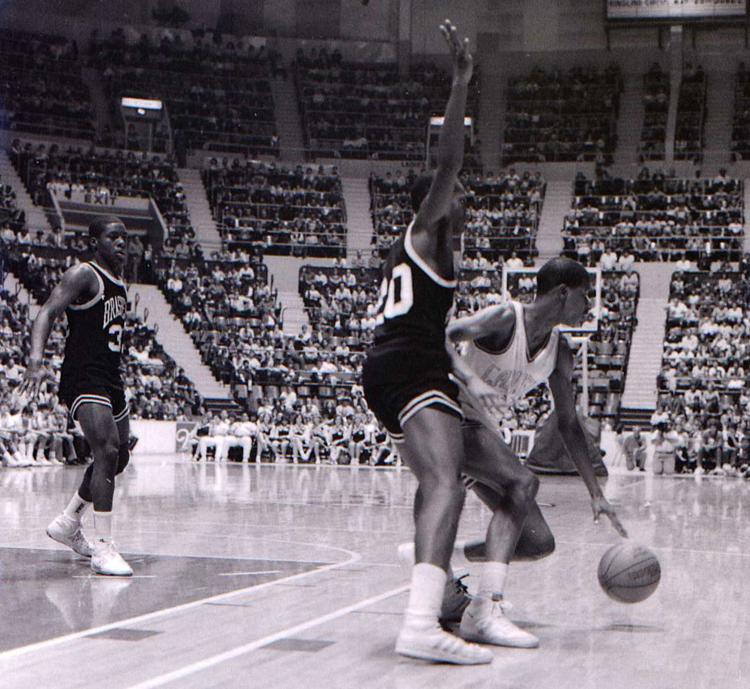 1985 PIAA Championship: Carlisle vs. Brashear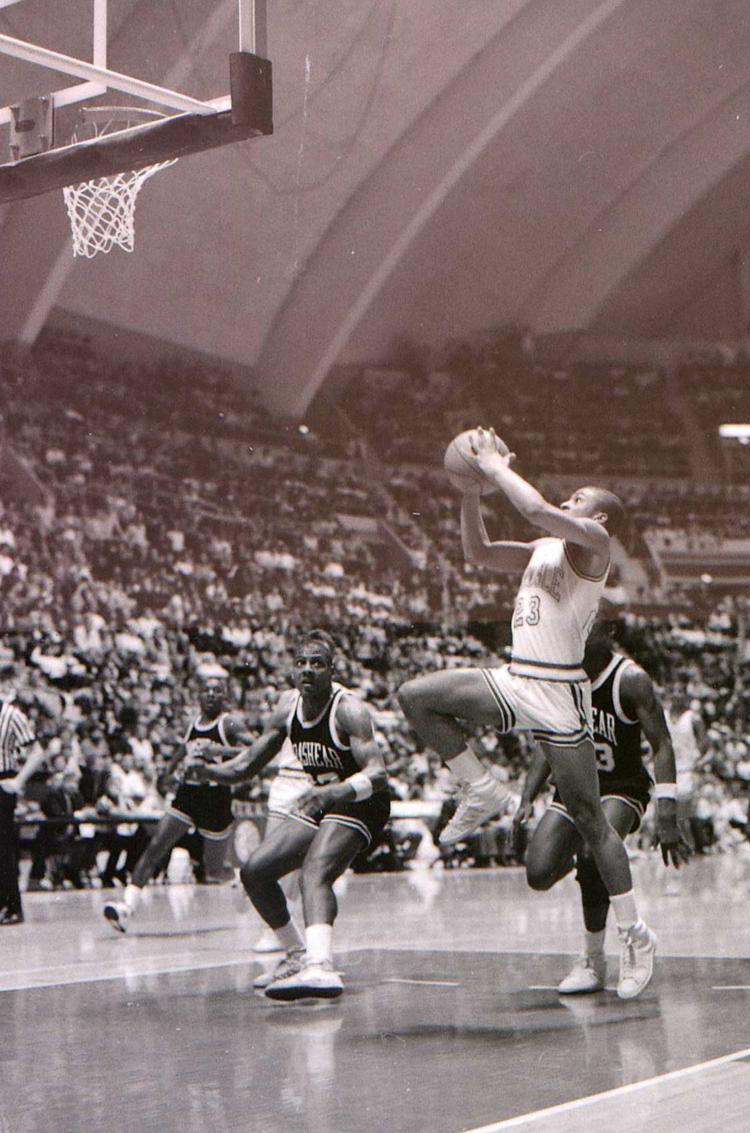 1985 PIAA Championship: Carlisle vs. Brashear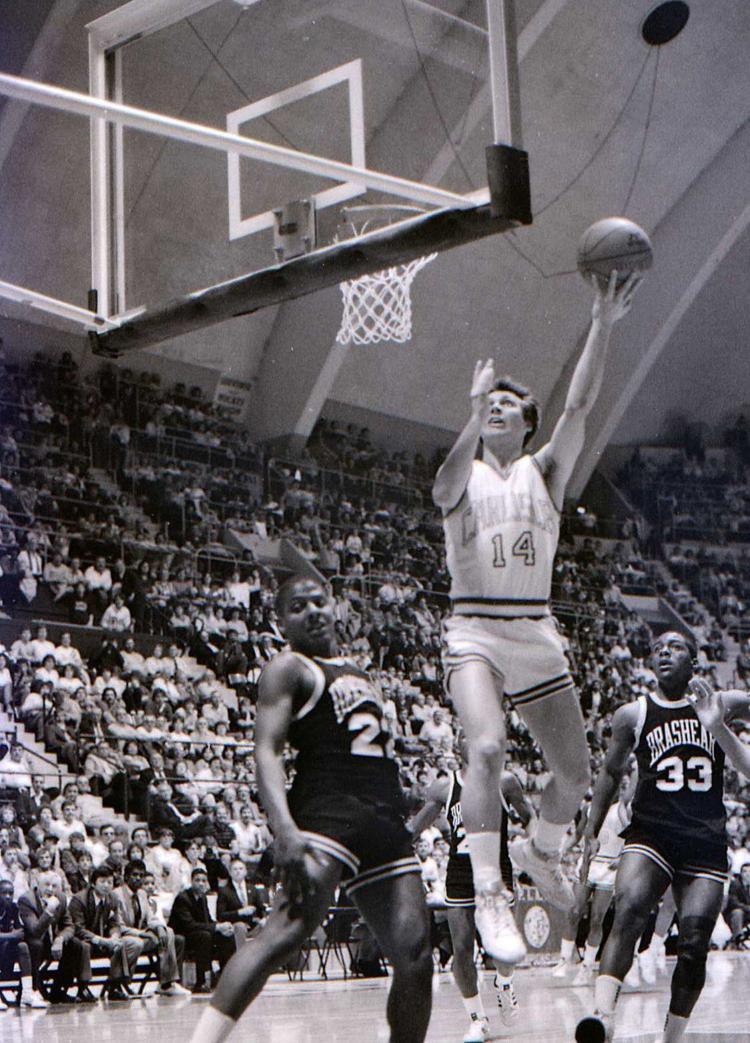 1985 PIAA Championship: Carlisle vs. Brashear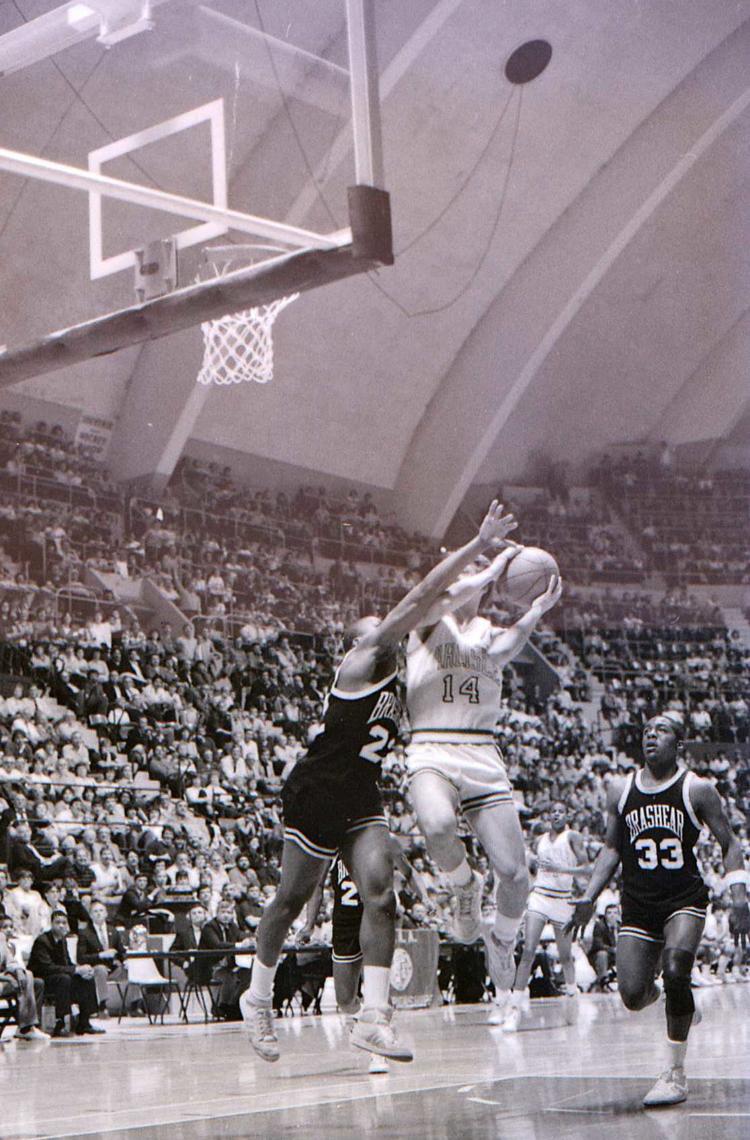 1985 PIAA Championship: Carlisle vs. Brashear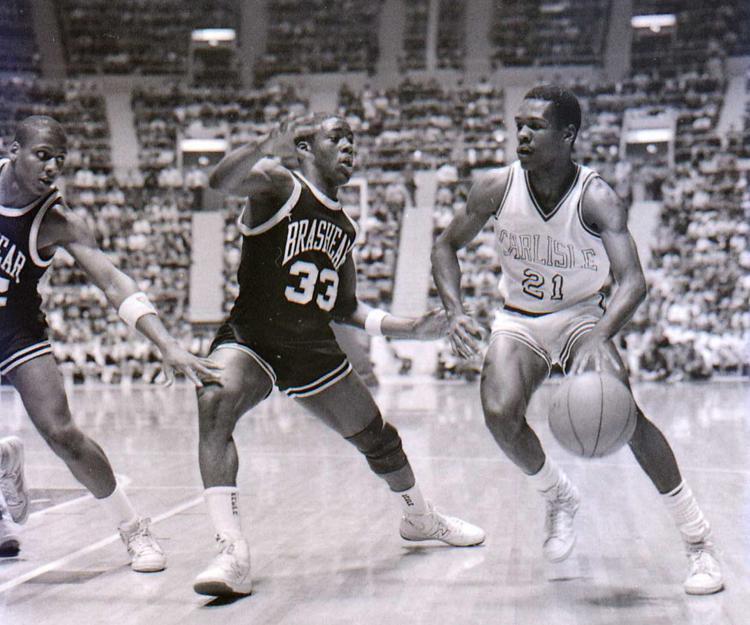 1985 PIAA Championship: Carlisle vs. Brashear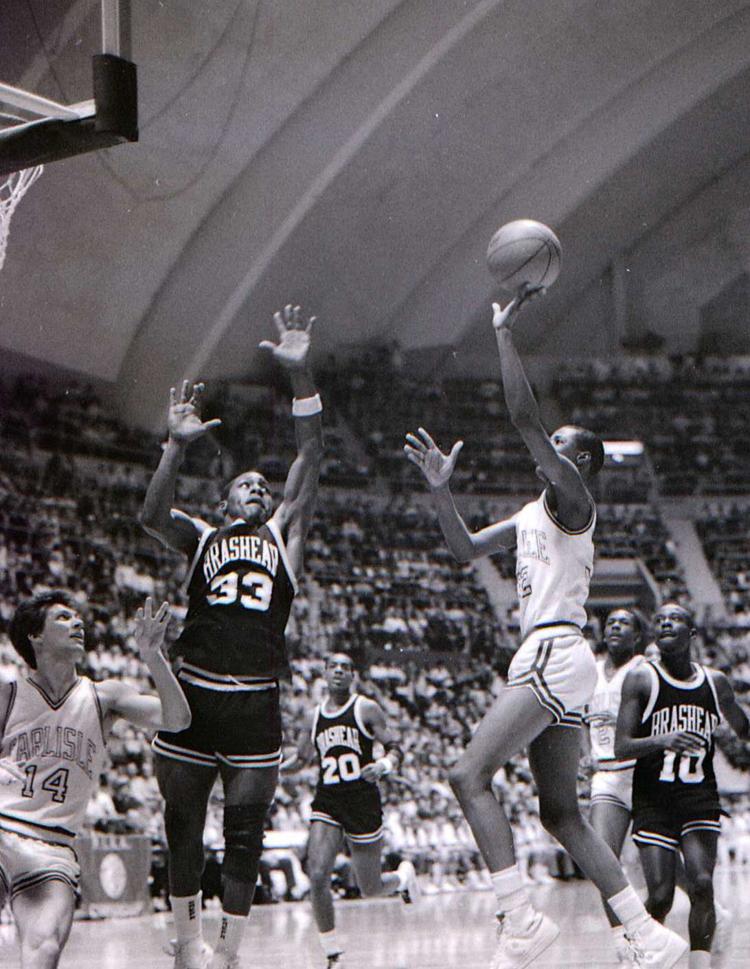 1985 PIAA Championship: Carlisle vs. Brashear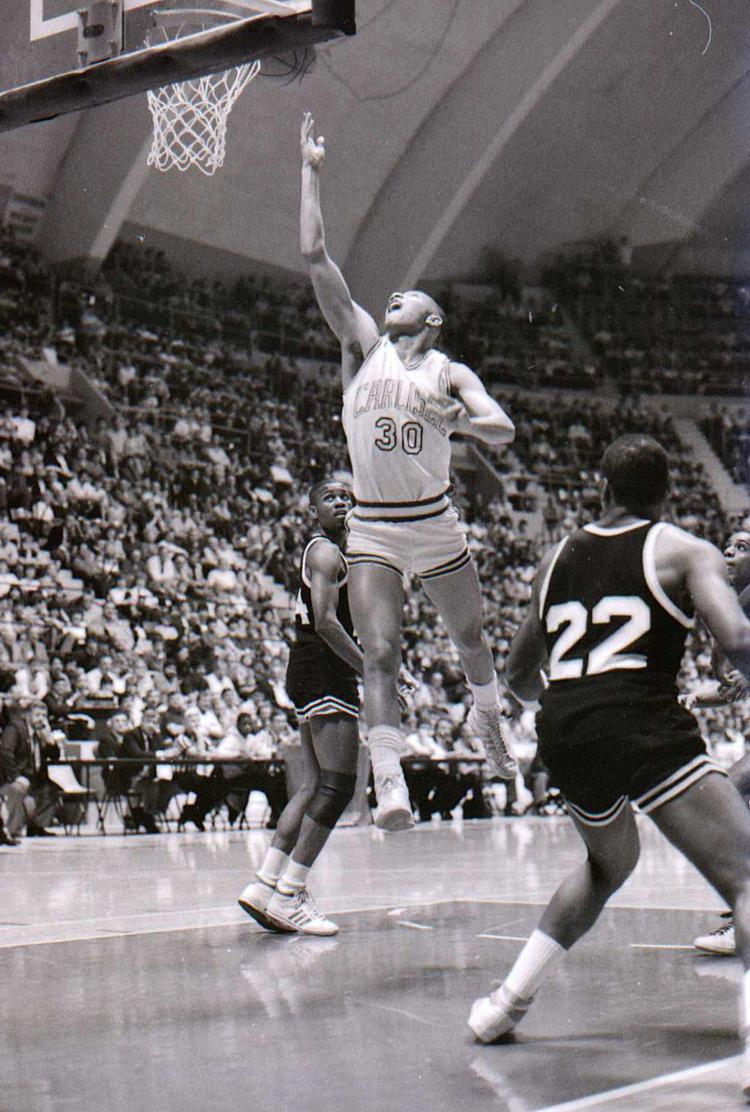 1985 PIAA Championship: Carlisle vs. Brashear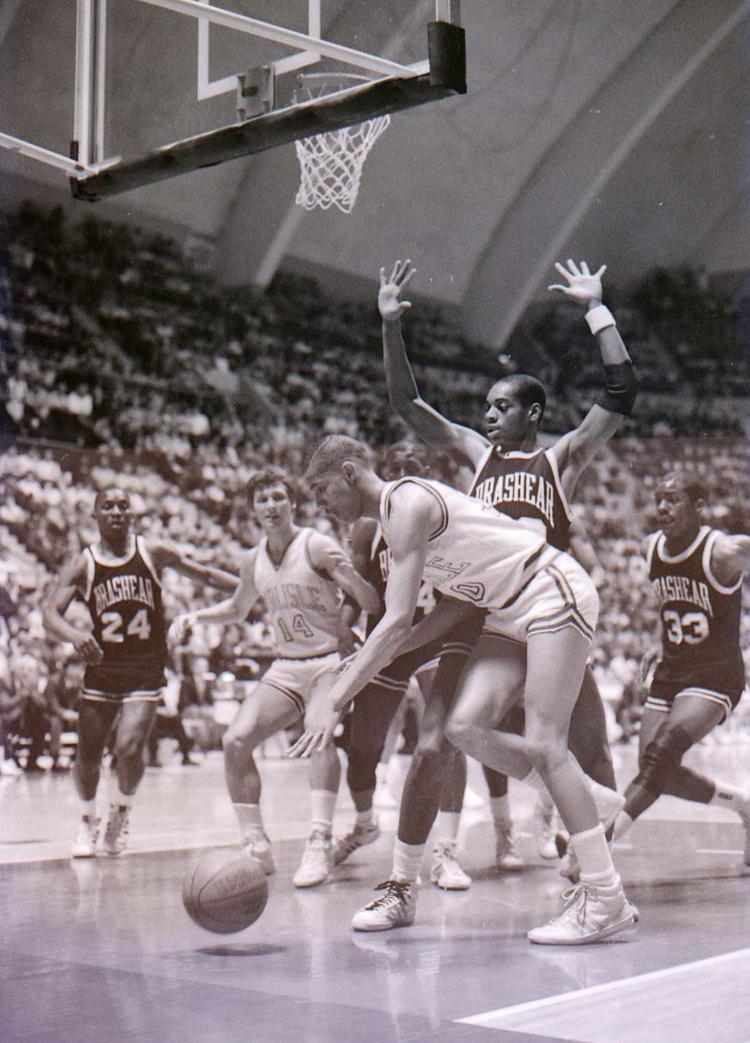 1985 PIAA Championship: Carlisle vs. Brashear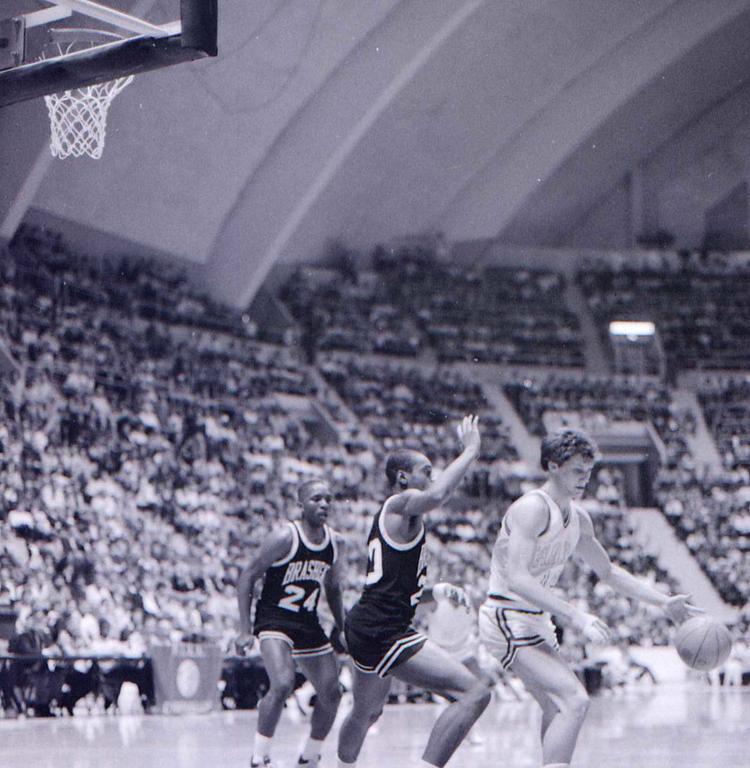 1985 PIAA Championship: Carlisle vs. Brashear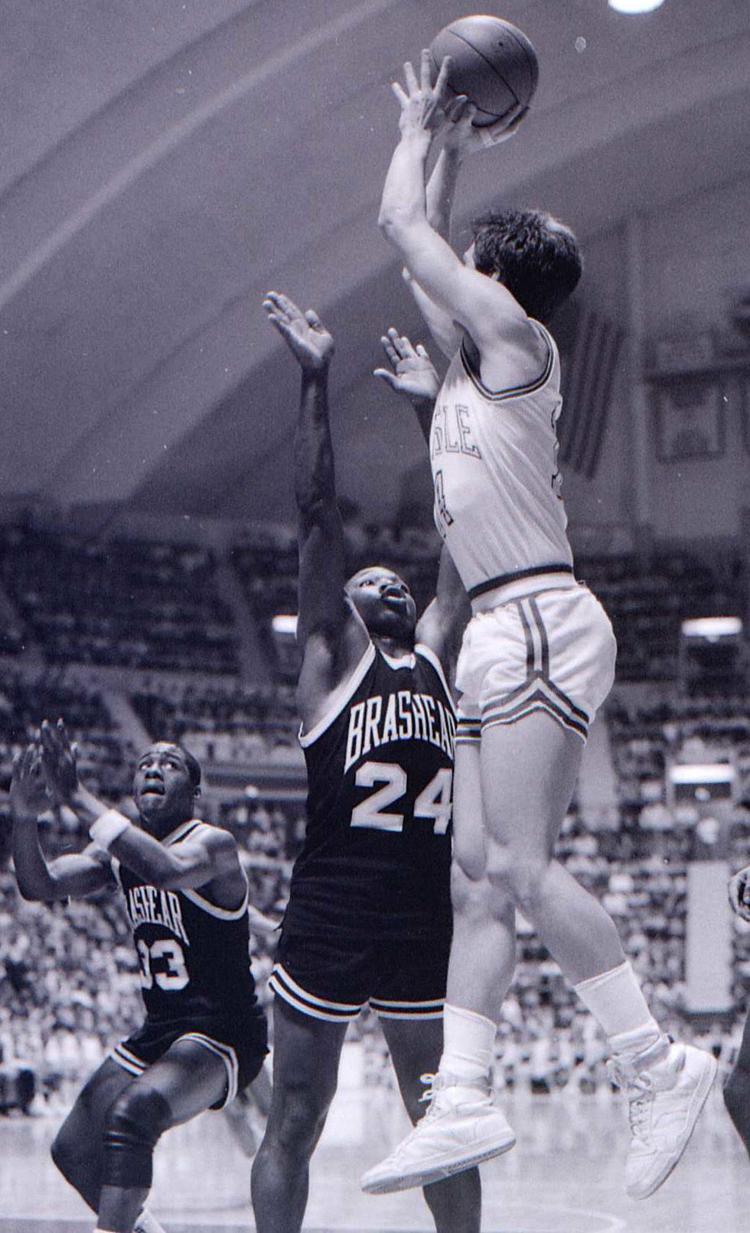 1985 PIAA Championship: Carlisle vs. Brashear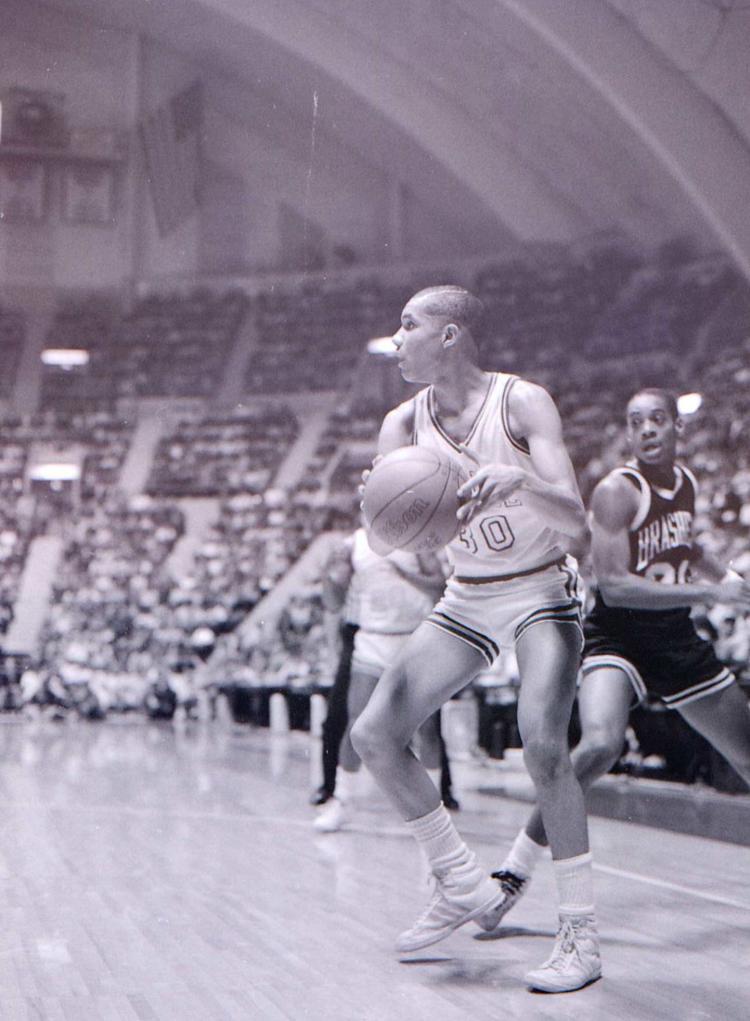 1985 PIAA Championship: Carlisle vs. Brashear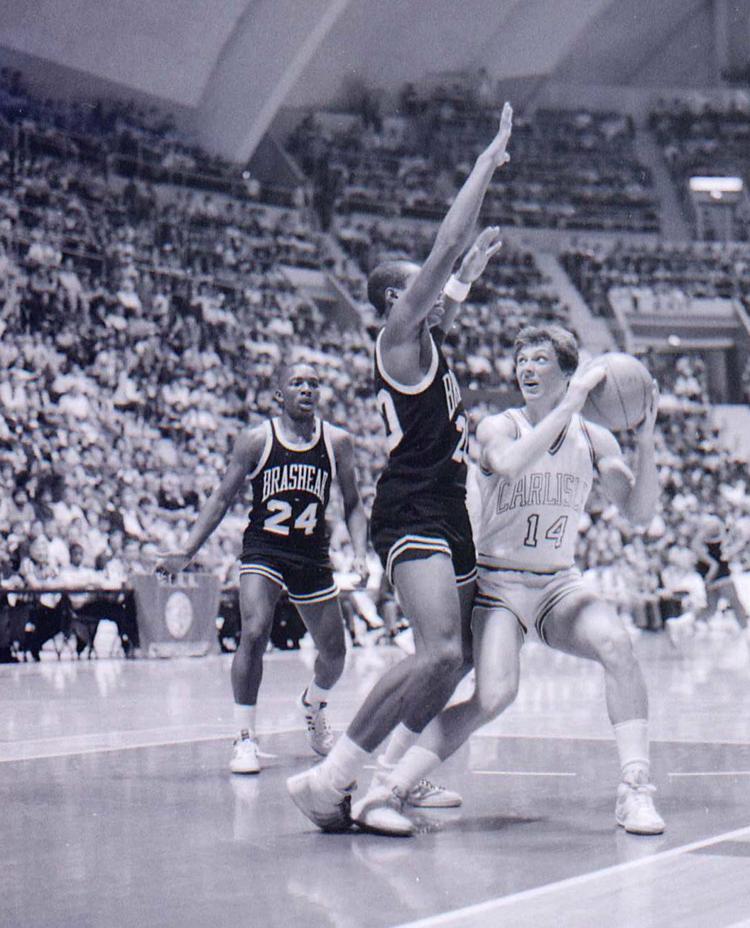 1985 PIAA Championship: Carlisle vs. Brashear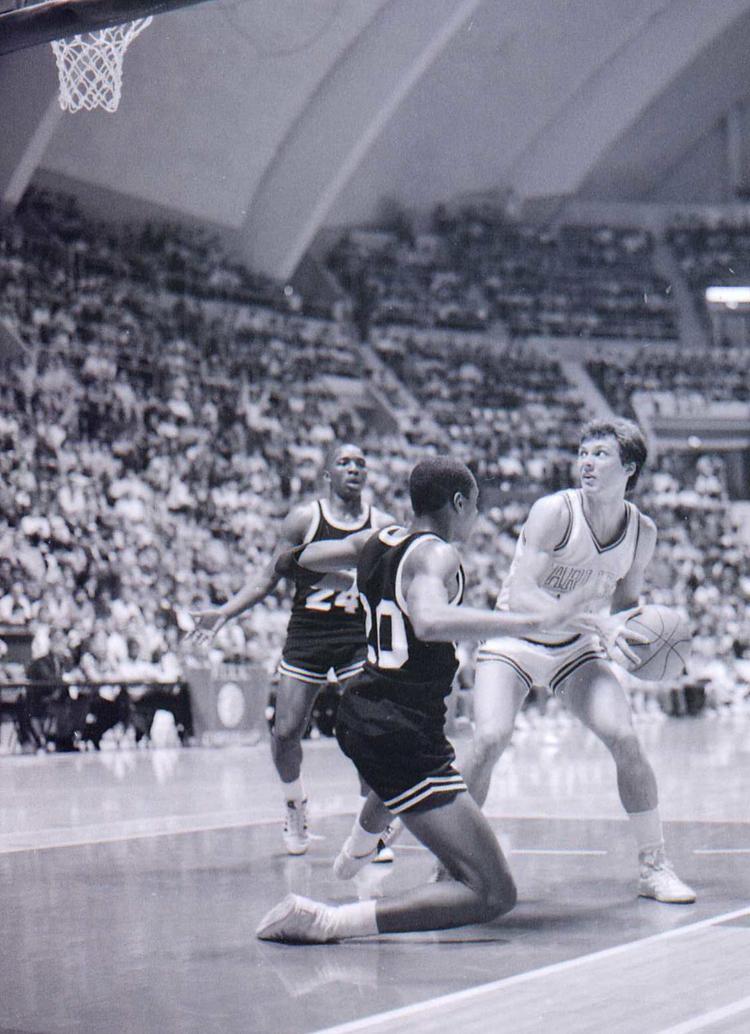 1985 PIAA Championship: Carlisle vs. Brashear
1985 PIAA Championship: Carlisle vs. Brashear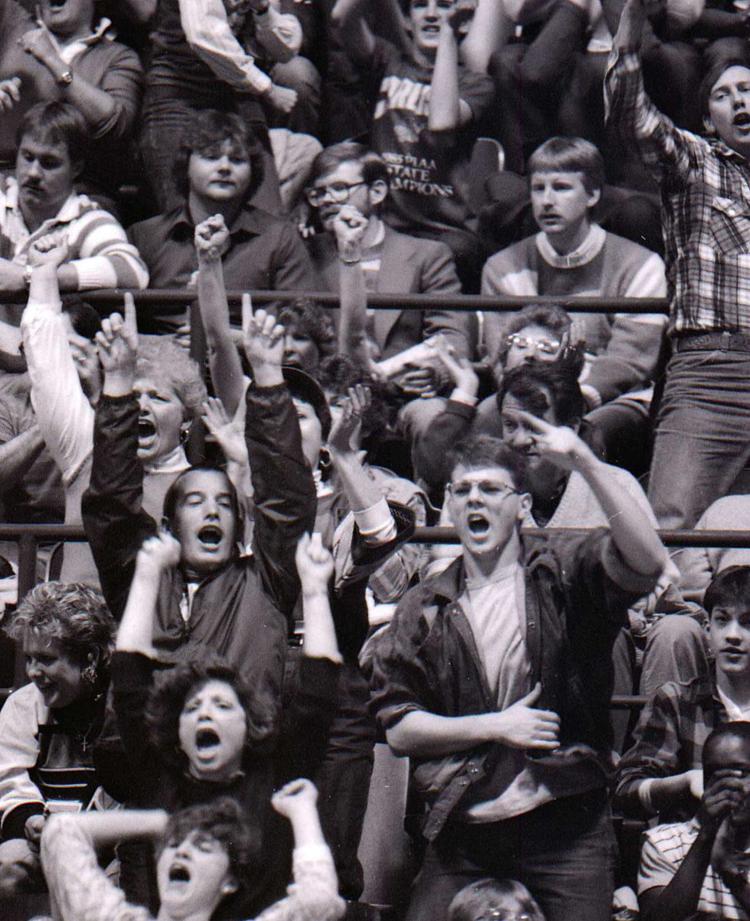 1985 PIAA Championship: Carlisle vs. Brashear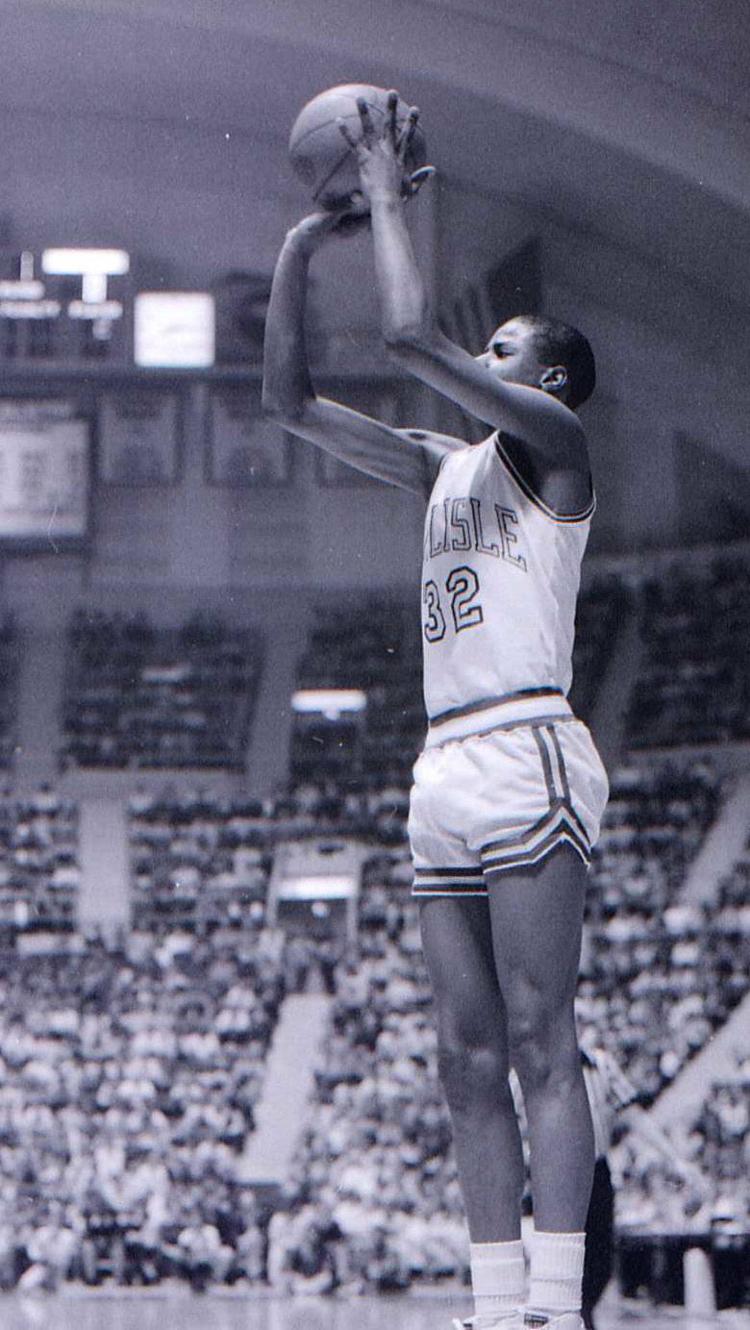 1985 PIAA Championship: Carlisle vs. Brashear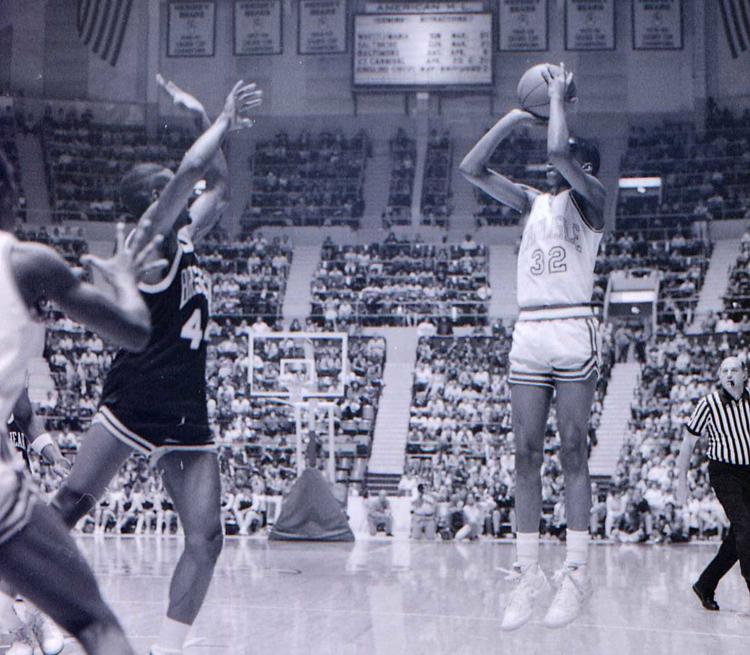 1985 PIAA Championship: Carlisle vs. Brashear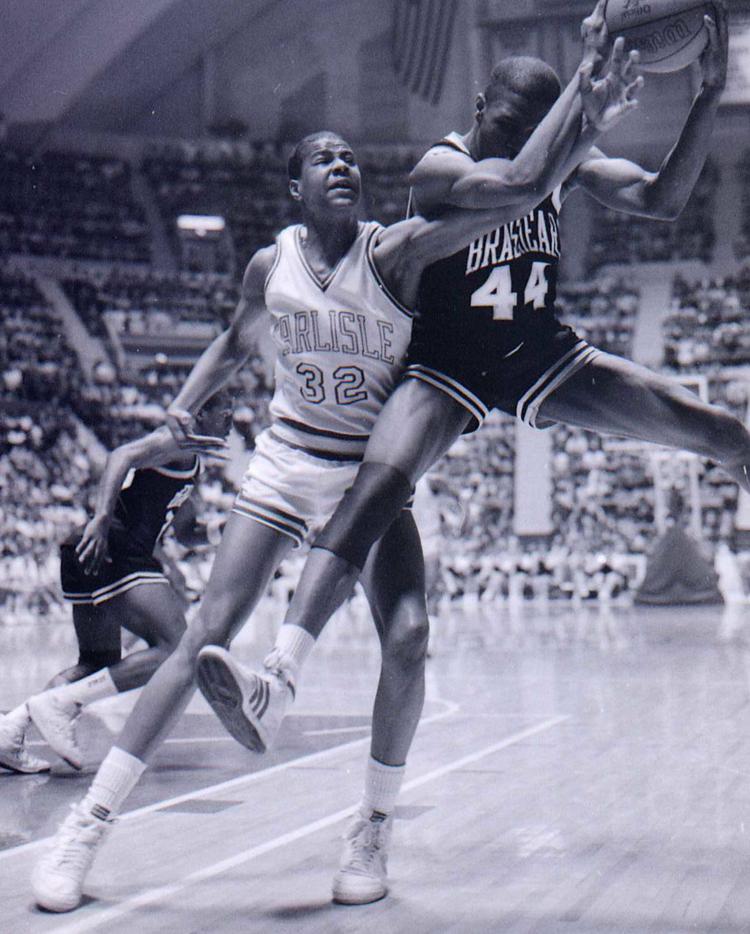 1985 PIAA Championship: Carlisle vs. Brashear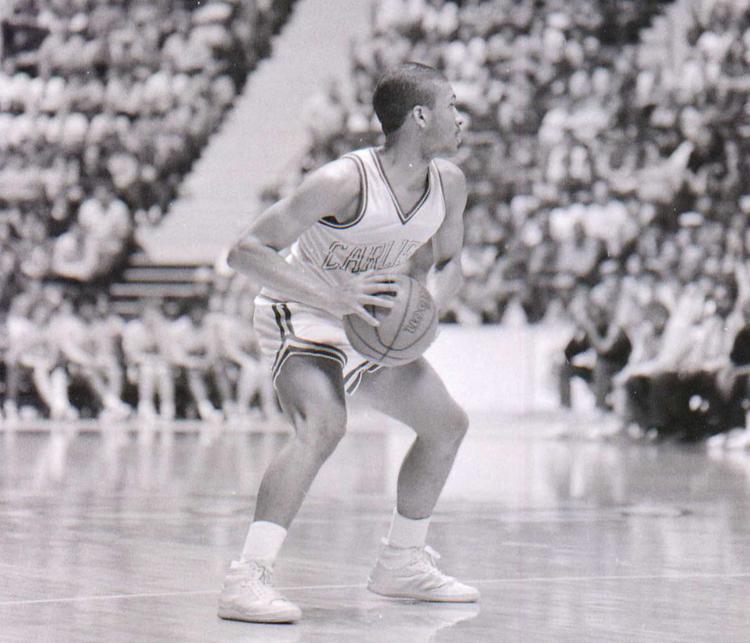 1985 PIAA Championship: Carlisle vs. Brashear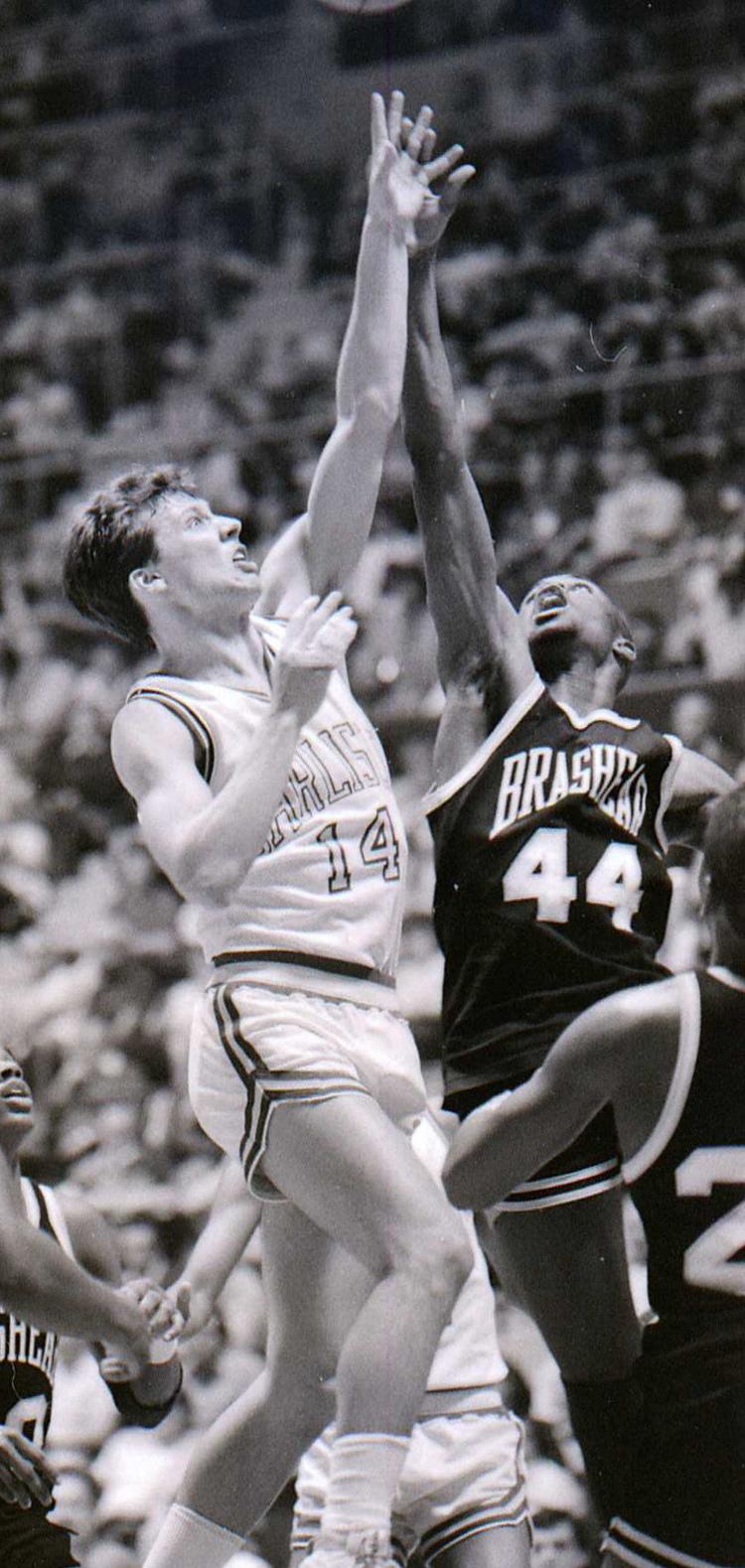 1985 PIAA Championship: Carlisle vs. Brashear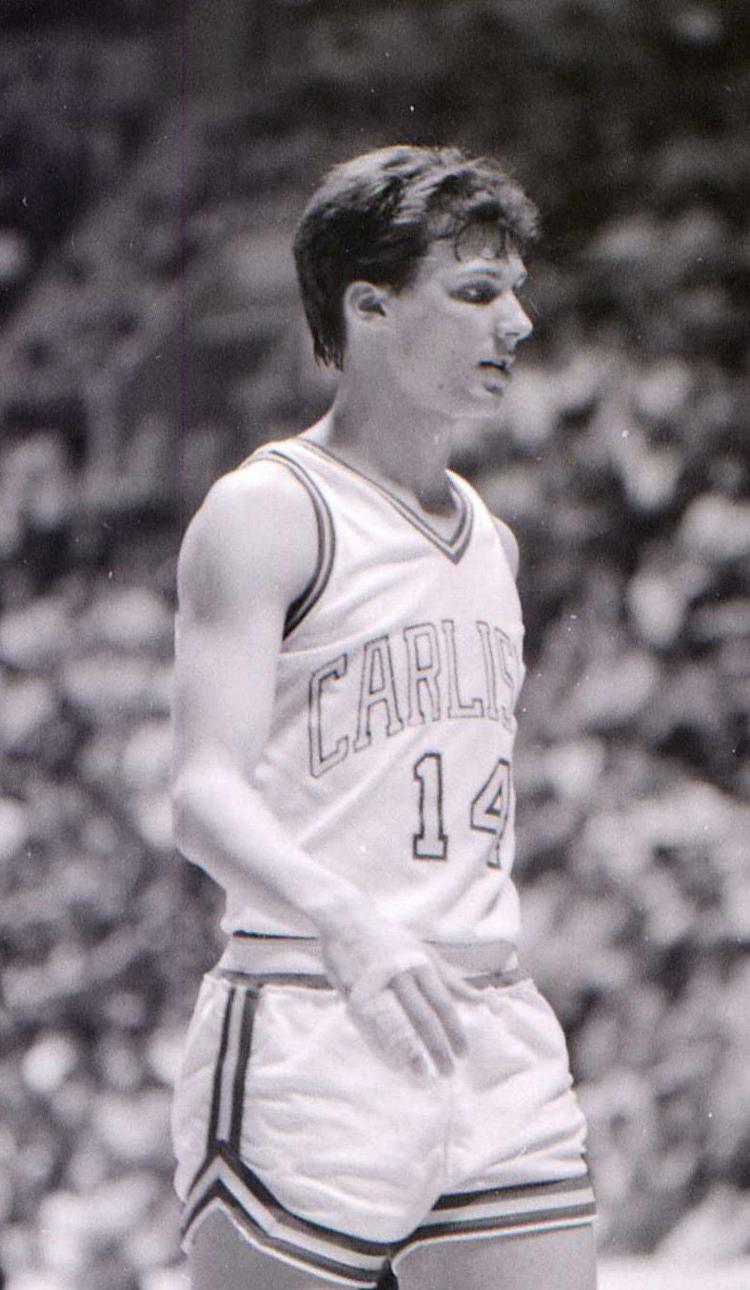 1985 PIAA Championship: Carlisle vs. Brashear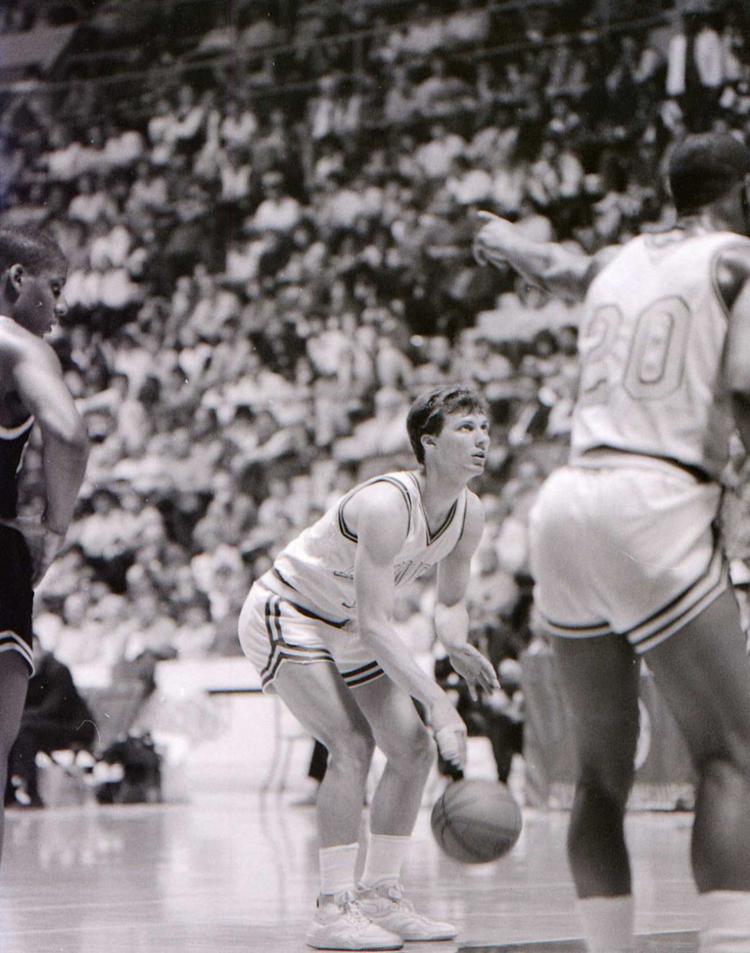 1985 PIAA Championship: Carlisle vs. Brashear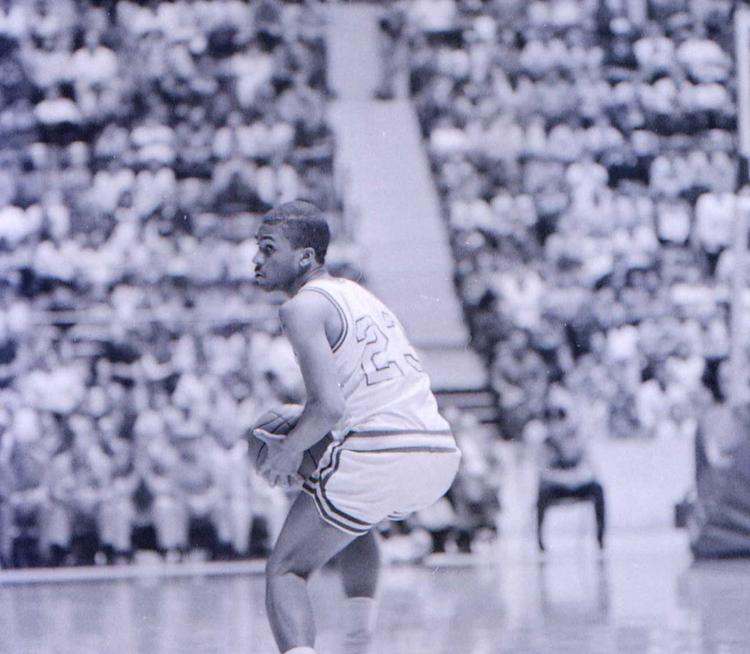 1985 PIAA Championship: Carlisle vs. Brashear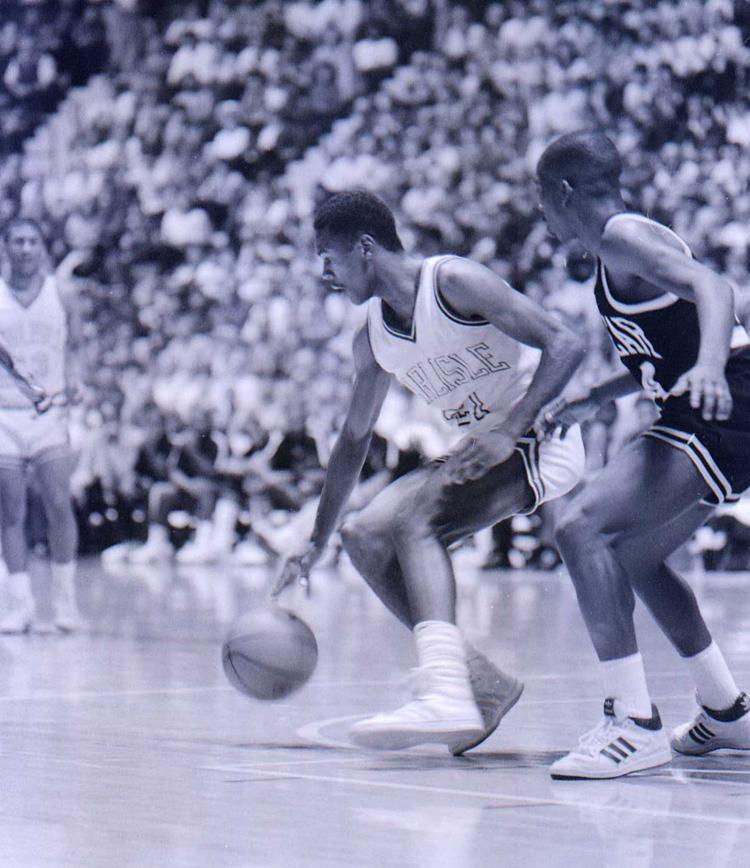 1985 PIAA Championship: Carlisle vs. Brashear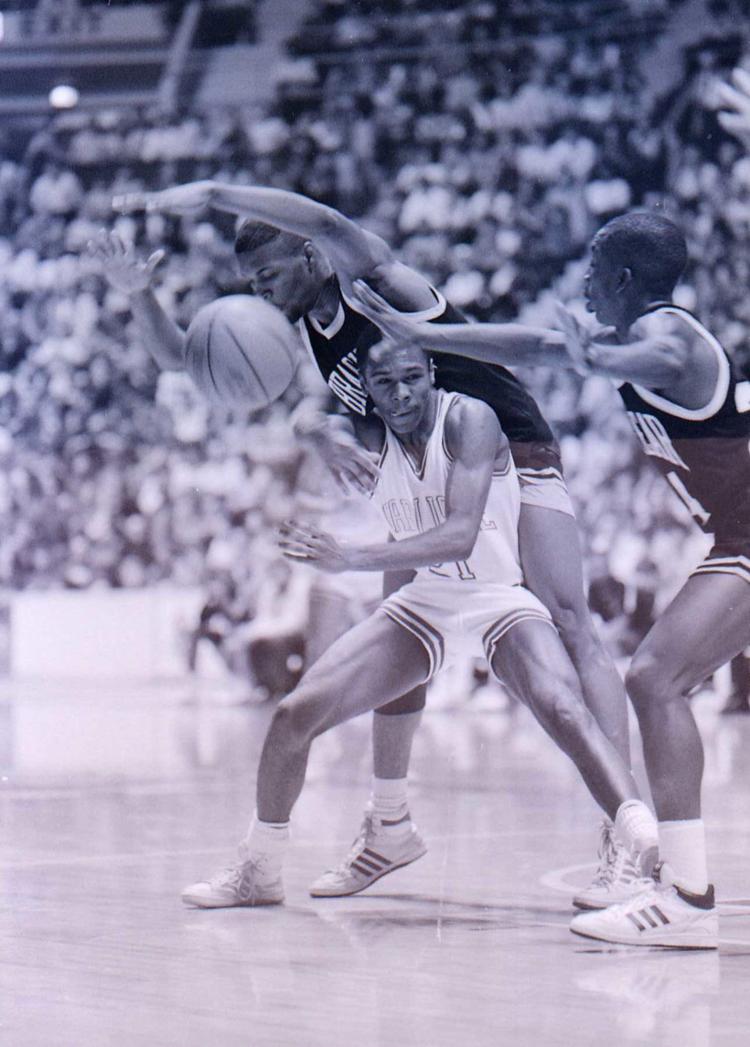 1985 PIAA Playoffs: Carlisle vs. Chester
1985 PIAA Playoffs: Carlisle vs. Chester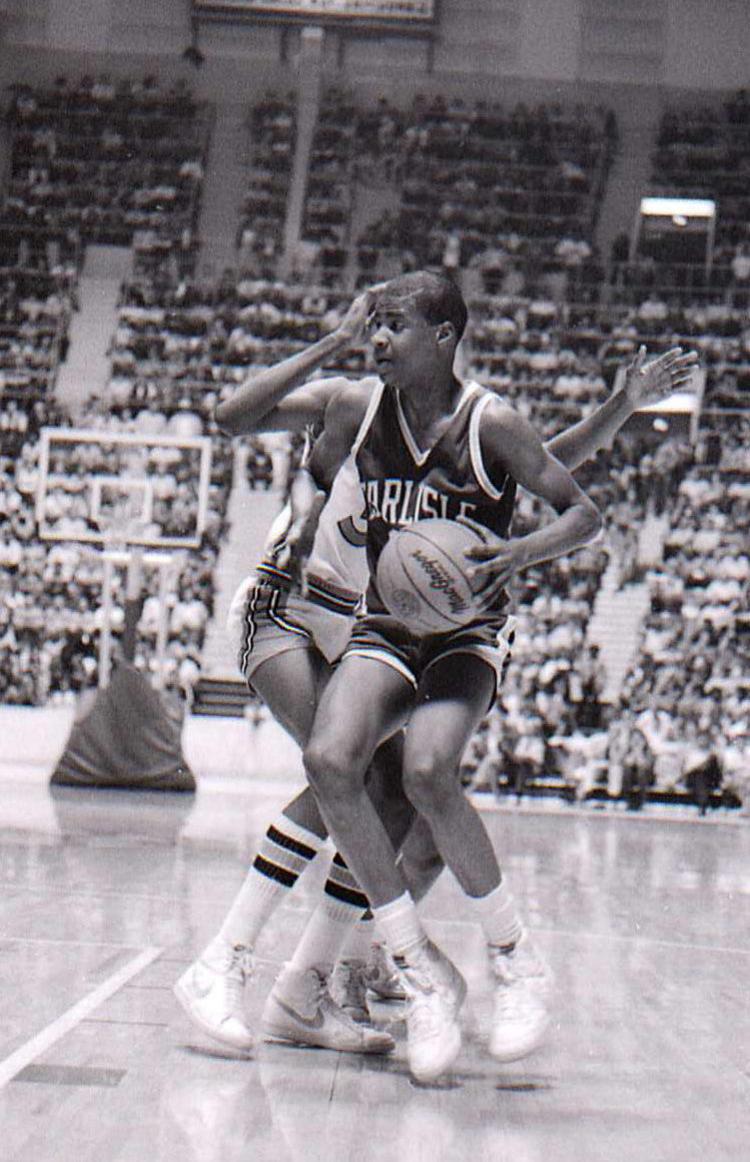 1985 PIAA Playoffs: Carlisle vs. Chester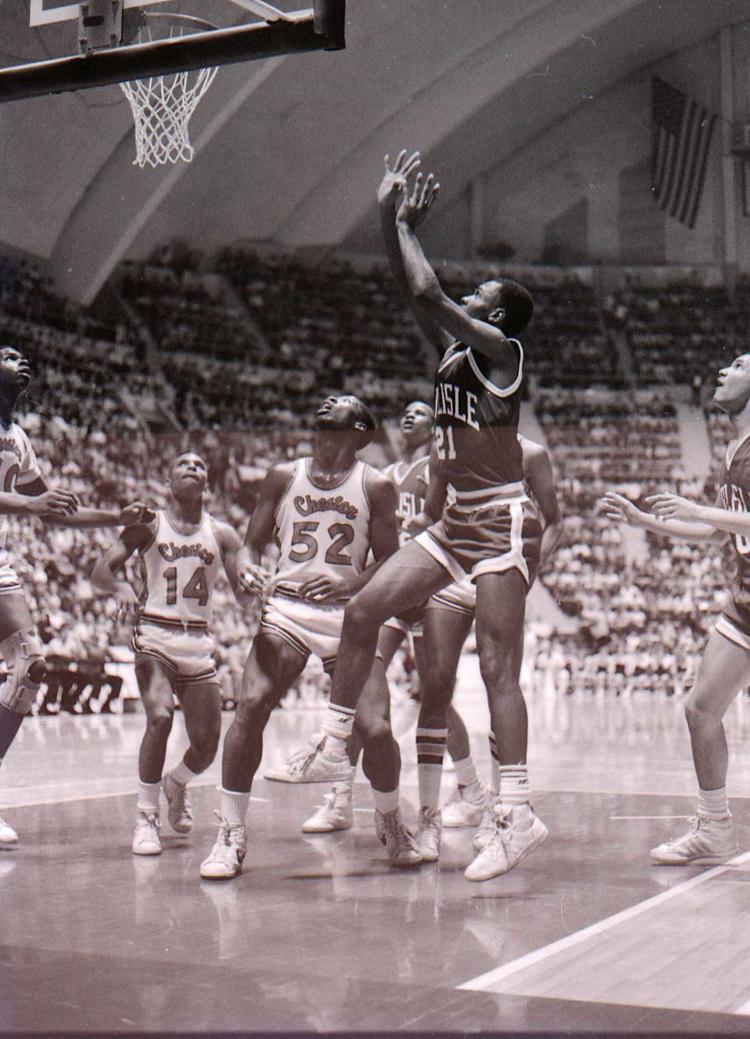 1985 PIAA Playoffs: Carlisle vs. Chester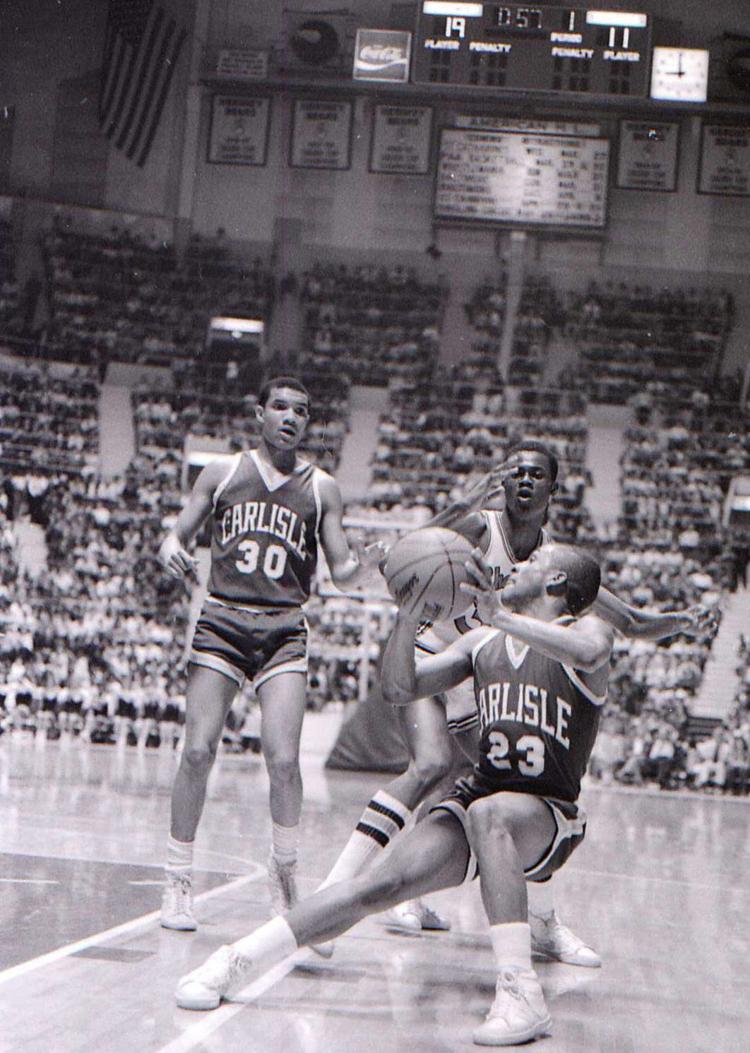 1985 PIAA Playoffs: Carlisle vs. Chester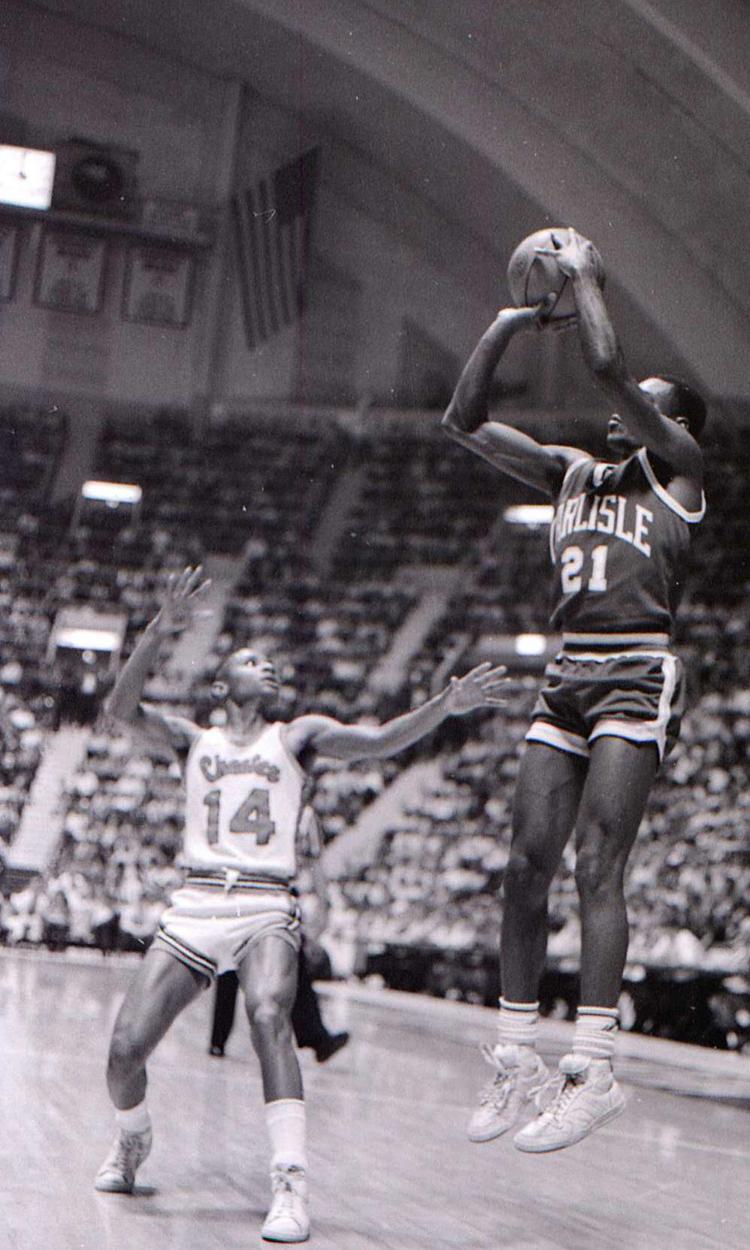 1985 PIAA Playoffs: Carlisle vs. Chester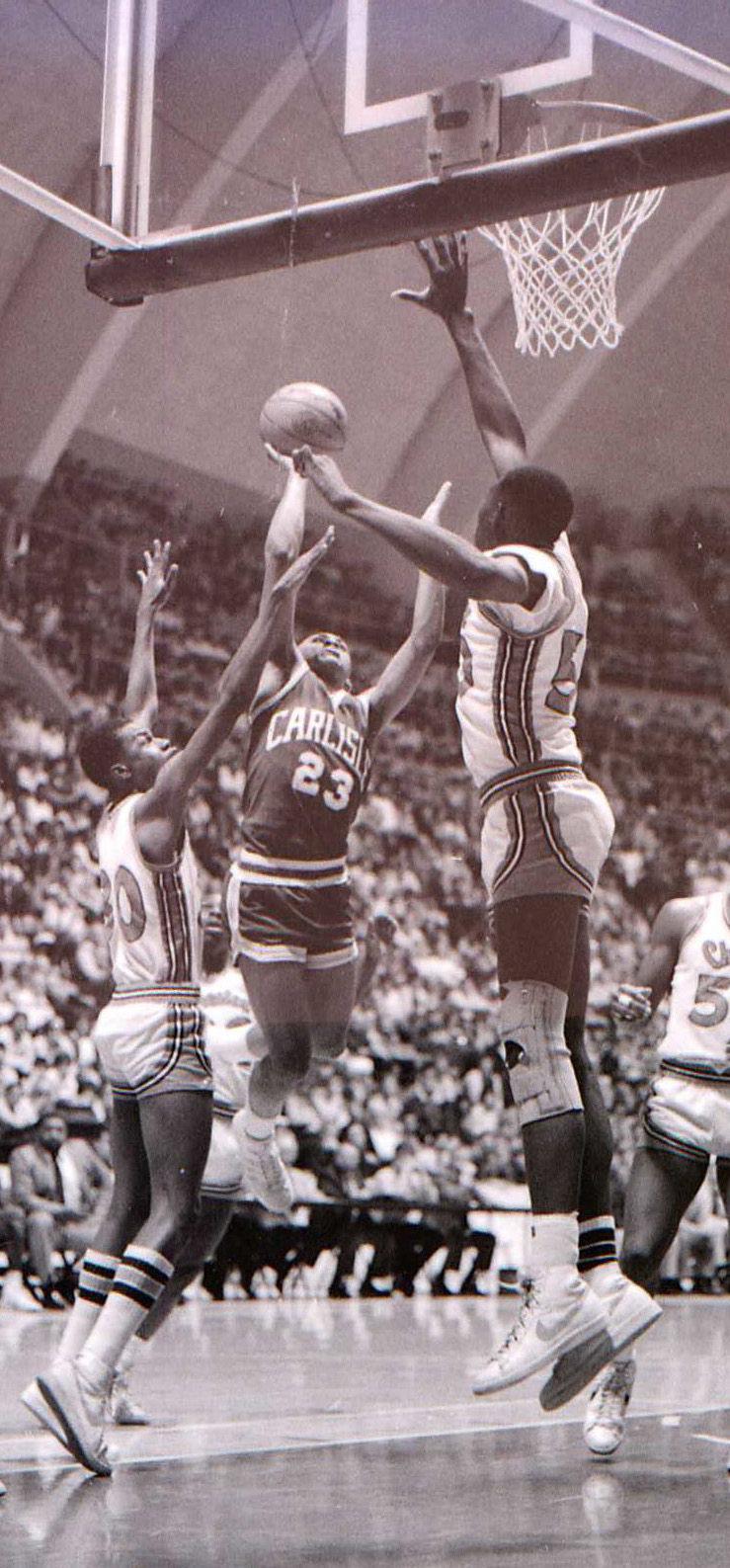 1985 PIAA Playoffs: Carlisle vs. Chester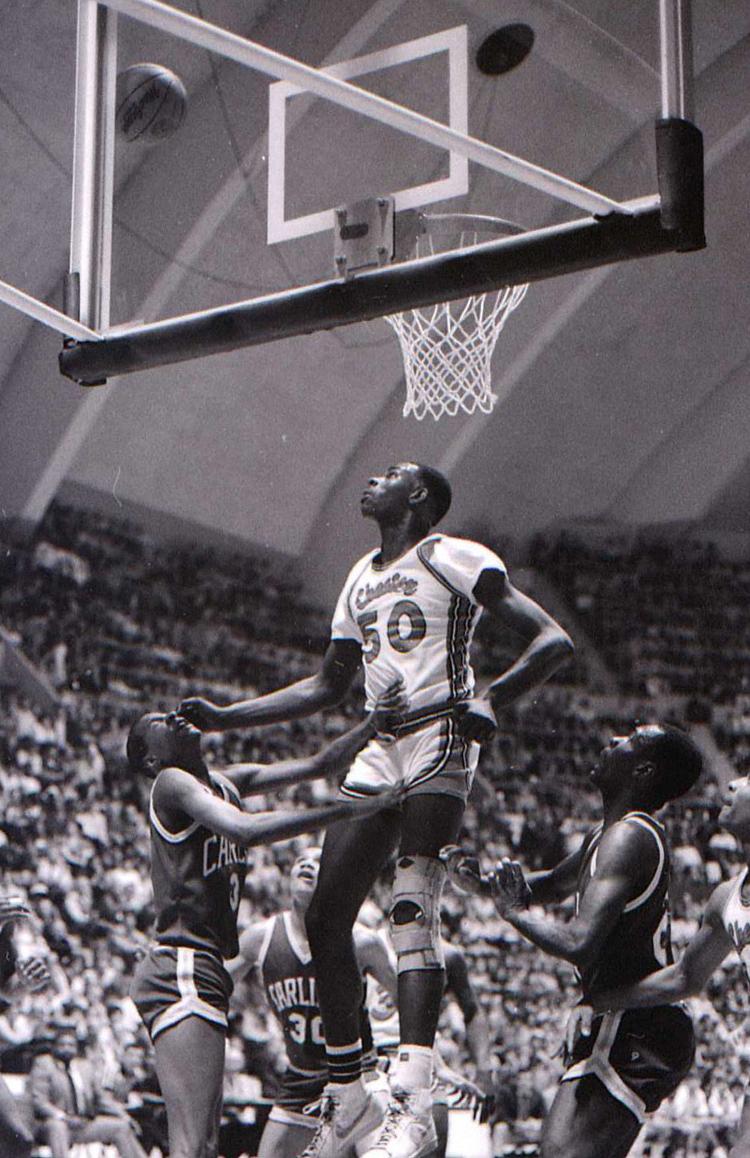 1985 PIAA Playoffs: Carlisle vs. Chester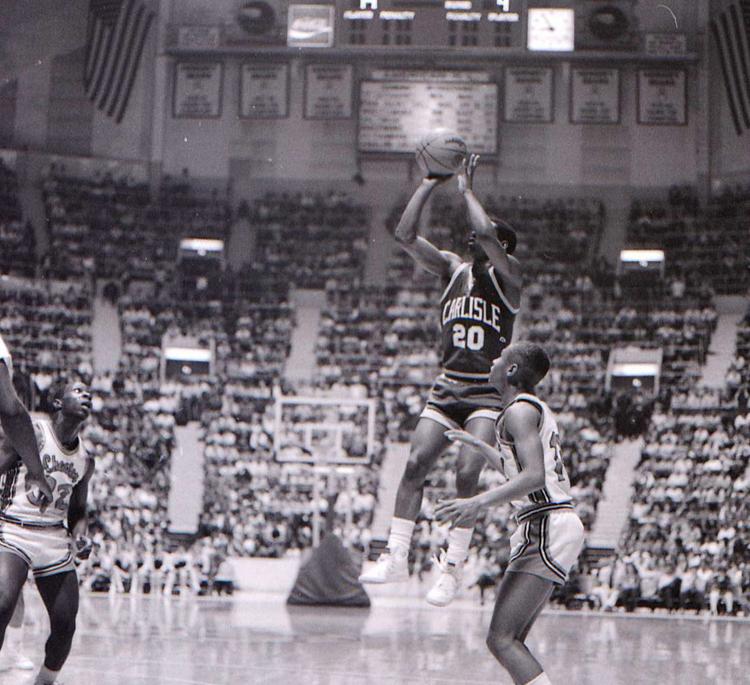 1985 PIAA Playoffs: Carlisle vs. Chester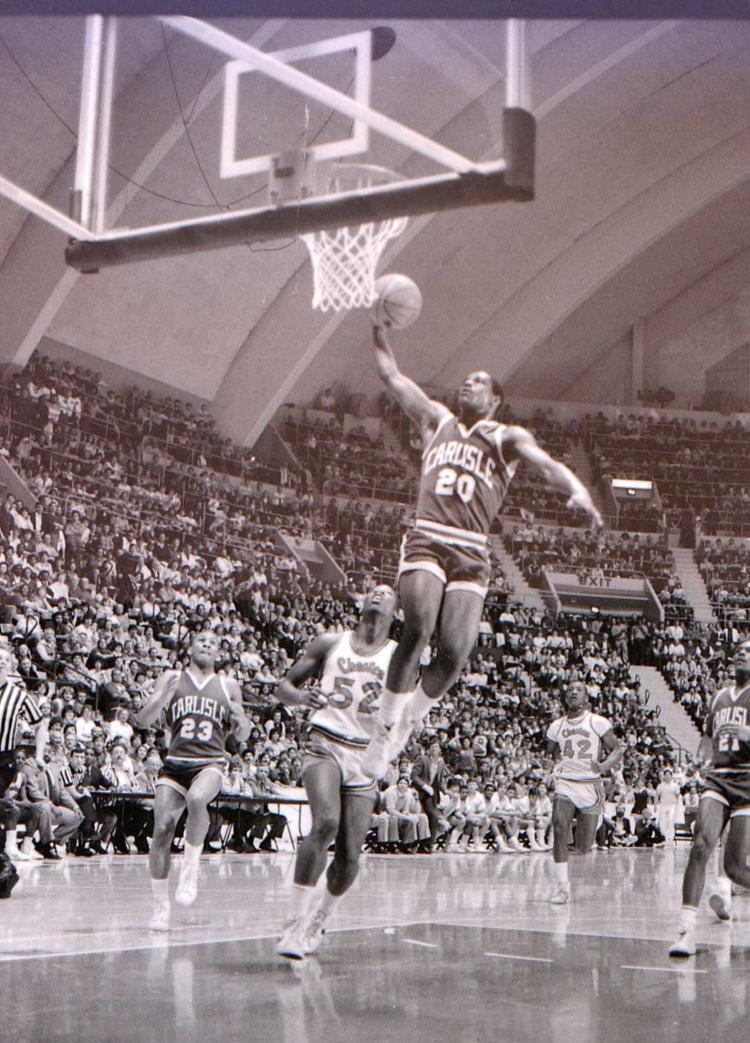 1985 PIAA Playoffs: Carlisle vs. Chester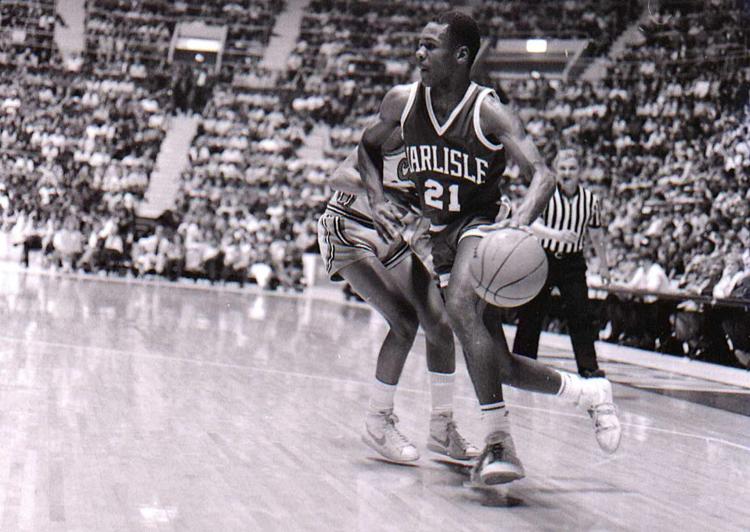 1985 PIAA Playoffs: Carlisle vs. Chester