A year after the first COVID-19 infections were reported in Pennsylvania, Gov. Tom Wolf toured a Rite Aid pharmacy in Steelton. He said it has…
A barn fire on a strip of land between Interstate 81 and the Pennsylvania Turnpike in Middlesex Township set off brush fires on I-81 Thursday …
A snowy owl was spotted in a field along Trindle Road in Middlesex Township Tuesday, drawing about a dozen birders and photographers from as f…
Trump supporters protested for Congress to de-certify election results during a rally on the steps of the Pennsylvania's State Capitol Buildin…
It was standing room only at the Carlisle Livestock and Flea Market's final auction on Tuesday, Dec. 29, 2020.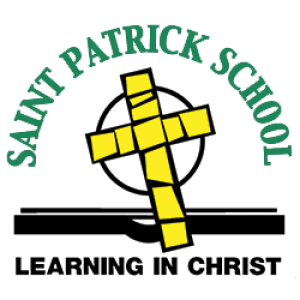 Giesswein Plastic Surgery
Sentinel Chief Photographer toured Cumberland County searching for holiday lights displays and offers this photo collection on Christmas Eve.
People started digging out Thursday morning after a snow storm Wednesday dumped 9-12 inches of snow in the county.
A look back in photos at historic snow storms in Carlisle and Cumberland County with photos courtesy of the Cumberland County Historical Society.
Snow moved into the Carlisle area after 11 a.m. Wednesday, with steady snow fall continuing throughout the afternoon and early evening. Foreca…