COVID-19 vaccination event at Bibleway Hibner Memorial Church of God in Christ on Sunday, Feb. 28, 2021.
Class 3A wrestlers converged on Spring Grove High School for the District 3 championships Saturday. Check out the local action here:
Check out photos from Cumberland Valley's home game against Altoona on Friday night:
Check out photos from Mechanicsburg's home game against Mifflin County on Wednesday night: 
Partnership for Better Health sixth annual Match Madness 2021, Wednesday, February 24, 2021.
Northern hosted Big Spring in unified bocce ball action last week. Check out the sites from the third game of the season: 
Check out photos from Carlisle's home game against Cumberland Valley on Monday night: 
Medal-round action from the second stage of the wrestling postseason. Check out Boiling Springs, Camp Hill and Trinity photos here:
The wrestling postseason kicked off Saturday with sectionals across District 3. Check out the action from Mechanicsburg, where 3A wrestlers vi…
Boiling Springs won the District 3 Class 2A semifinal against West Perry on Monday. Check out the action here:
Boiling Springs won the District 3 Class 2A semifinal against West Perry on Monday. Check out the action here:
Check out photos from Shippensburg's visit to Boiling Springs here:
Check out photos from Cedar Cliff's visit to Mechanicsburg here:
Check out photos from Boiling Springs swimming's visit to Big Spring:
Check out photos from Altoona's visit to Carlisle in girls basketball action: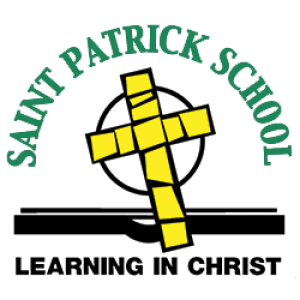 Giesswein Plastic Surgery
Check out photos from Carlisle's visit to Cumberland Valley for the teams' first meeting of the year:
Check out photos from Chambersburg swimming's visit to Cumberland Valley:
Check out photos from Boiling Springs' clash with West Perry:
Families and schools held ceremonies celebrating high school athletes committing to play in college next year. Check it out: 
Check out photos from Carlisle's home clash with Central Dauphin: