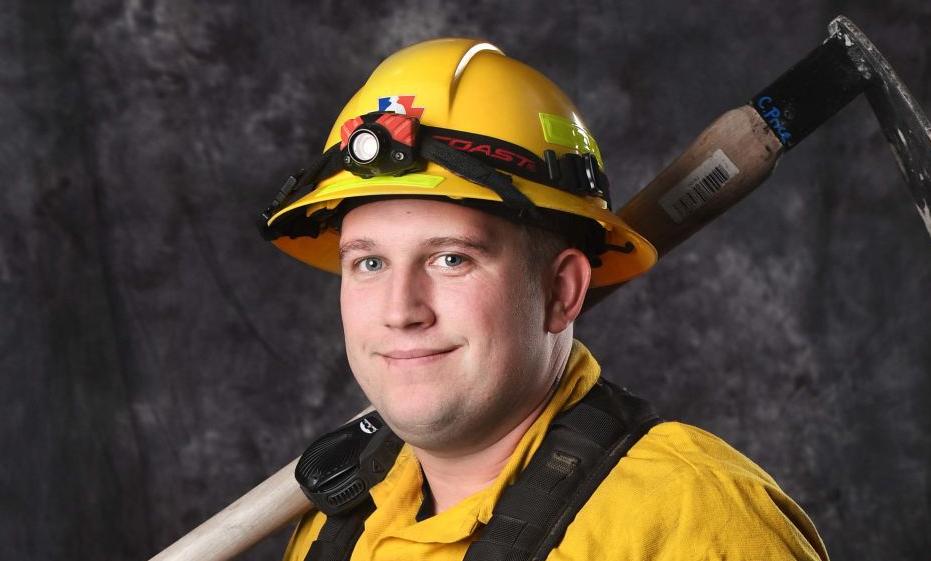 Four small tornadoes of swirling hot ash danced about 10 to 15 yards away.
Coty Price held the line on unfamiliar ground somewhere up a mountain in California. It was a night last September when there seemed to fire everywhere he looked.
Specialists called "hotshots" had blackened some of the ground in front of him to deny the main fire the fuel it needed to spread. Price was part of a team that had to be ready to react quickly to extinguish any sparks that jump the line.
"We had to watch all of them for embers going into the green," the Newville native said, recalling the quadruple threat of tiny whirlwinds. "The training prepares you for most of it, but some of it is unpredictable. It's all up to Mother Nature."
To Price, the challenge of fighting wildland fires is in the fickle terrain and wind patterns. His job that work shift was to help keep the fire contained long enough for the flames to burn out the fuel.
"It was an all-night thing," Price said. "We worked 15½ hours." For part of the time, he had to be mindful of where he stepped in a sometimes dark landscape illuminated only by a helmet light or a glow stick.
"I'm just carrying on a family tradition and helping other people," Price said. "It started with my grandfather. He was an Air Force firefighter. Then it went to my father, me and my younger brother."
What sets Price apart is his choice of a specialty inspired by a love of the outdoors. He first got interested in fighting wildland fires about 10 years ago when a training opportunity came up at the Penn Township Volunteer Fire Company.
As a test, the instructor was about to rig a controlled burn when the call went out for firefighters to head off a real emergency caused by a shed fire that had spread to nearby brush. Price and others had performed so well in handling the unexpected that the instructor qualified them on the spot for follow-up training.
Years of experience have enabled Price to respond to wildland fire calls at the local, state and national level. His involvement started with a local team of experts that cover the valley and mountains north and south of Newville. Price is also part of an in-state crew administered by the Pennsylvania Department of Conservation and Natural Resources.
Last September, he was deployed to California as a paid firefighter and member of an out-of-state crew. One night, wind gusts reached 40 mph, making it dangerous for his crew to man the line. Most days, the mercury climbed to 90 degrees, but one morning Price woke to see frost on the vehicle windshield.
Fifteen-hour overnight shifts were routine during the 11 days Price spent in California. The whole time, his life was organized around a base camp and utility trailer. "It's just something we do to protect lives and property," he said.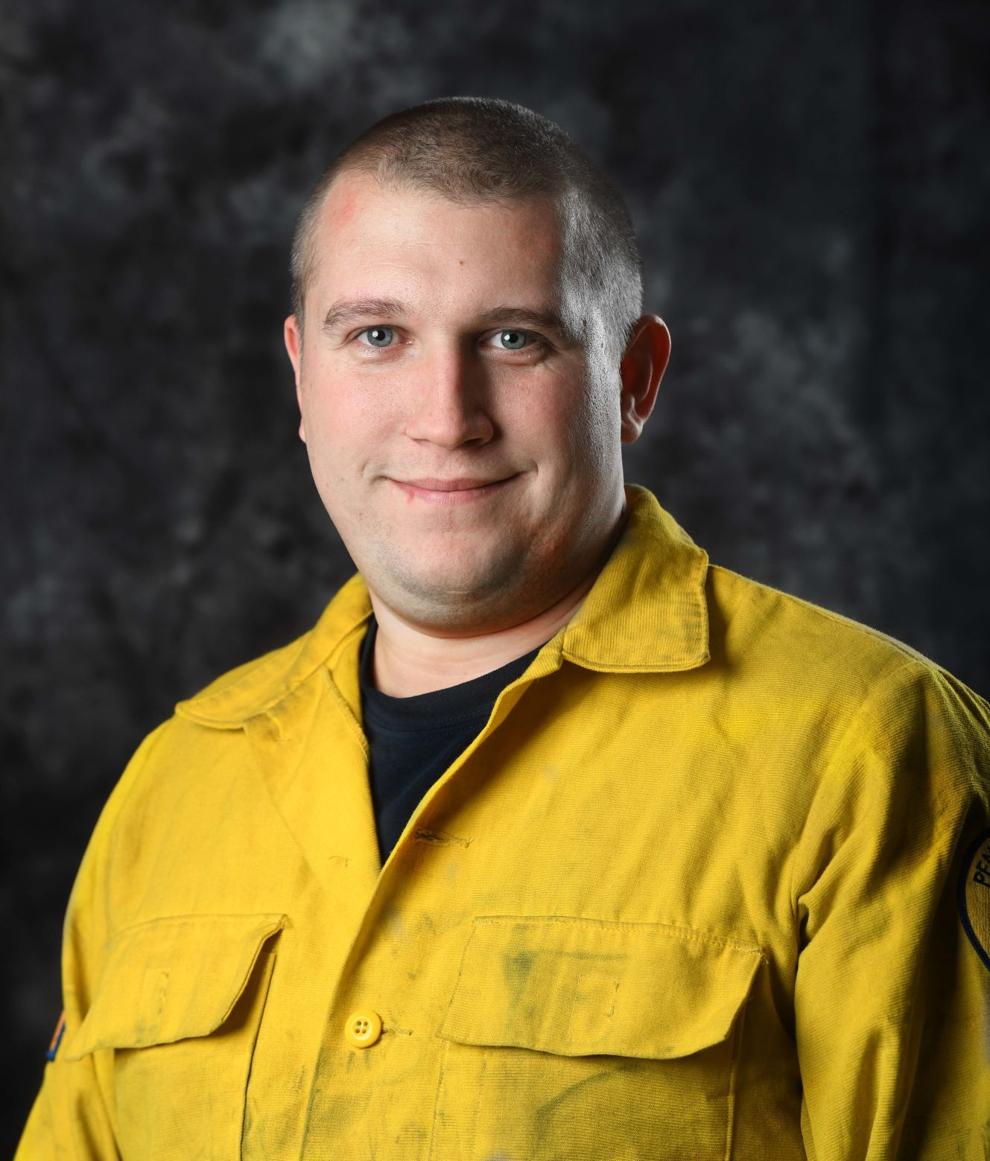 Q&A with Coty Price
How many years as a first responder: 15
How many years at current station: 15 years with Friendship Hose Company of Newville and 7 years with the Penn Township Volunteer Fire Company
Q. What do you like best about what you do?
The challenge of trying to control something that's wild and can change at any minute.
Q. What is the toughest challenge you face?
The toughest challenge is being away from family, especially when I'm a father-to-be.
Q. Is there something you would like the public to know about what you do?
Everyone says wildfires are bad for the environment and all, but in reality it's cleansing for the earth.
Q. What's your proudest accomplishment?
It was being part of a crew that went west for my first deployment.
Q. Who are your role models or mentors?
Both my grandfathers were in the military and my family is my role model.
Q. What goals do you have in your field of service?
Eventually, I want to get a job with either the National Park Service or the U.S. Forest Service as a career wildland firefighter.