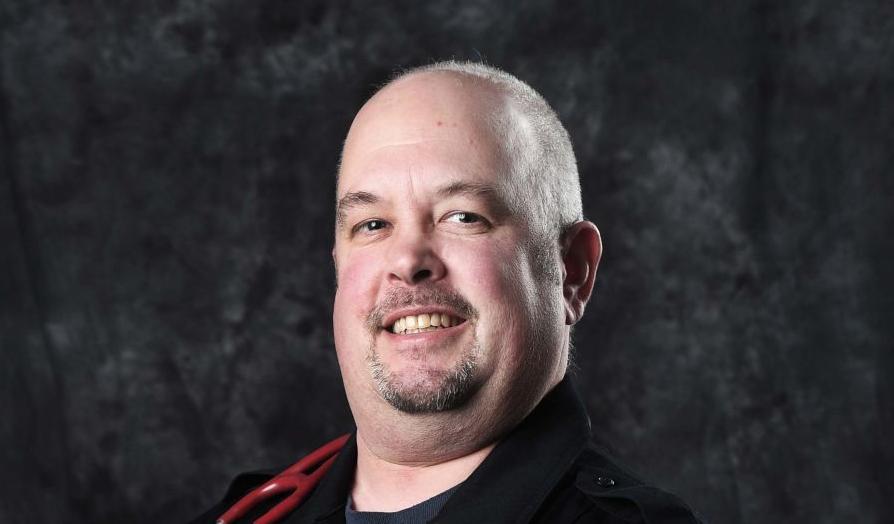 Cumberland Goodwill Paramedic Lt. Murray — that's Michael Murray, if you want his full name, but everyone calls him Murray — has seen a lot in his 38 years as a first responder.
He joined Friendship Fire Company at 14, later became a paramedic and spent time working in West Virginia, East Pennsboro Township, Mechanicsburg and Harrisburg.
"A lot of things have changed in the years since I started as a first responder and started to ride the emergency vehicles back when I was 16," he said.
Some of those changes are clearly for the better, like improved safety measures. Few first responders regularly wore gloves back in the early 1980s, and IV catheters didn't have safety mechanisms to prevent accidental needle punctures, he said.
Some things, however, have become more challenging. At the top of the list is declining volunteerism, which Murray is dealing with in his new role as fire chief for the North Middleton Township Fire Company. Back in the 1980s, there were times when volunteer firefighters had to stay behind for the next fire truck because there were too many volunteers to fit on the first apparatus ready to leave the station, he said.
The population has also gotten heavier, which makes it more difficult to load patients on stretchers, he said. Diseases such as HIV and hepatitis have become more common, as have bed bugs in patients' homes.
Another change from 30 years ago: first responders and patients can now make decisions on which hospital to visit rather than simply going to the closest facility. This is a mixed blessing, Murray said.
On the positive side, paramedics and EMTs can often choose the best hospital for the specialized problem the patient is experiencing. On the other hand, "there are more people who base decisions on (hospitals) on their neighbors' thoughts or word of mouth or Facebook rants," he said.
Through all the change, however, one thing stays the same for Murray: the knowledge that when he does his job well, it can make people's worst days a little bit better.
"The people who do this job don't do it for the money, but because we like to help people," he said. "We have been screamed at on a regular basis, kicked, hit and spit on as well as urinated and vomited on. We have also met nice people, done some good and even saved a few."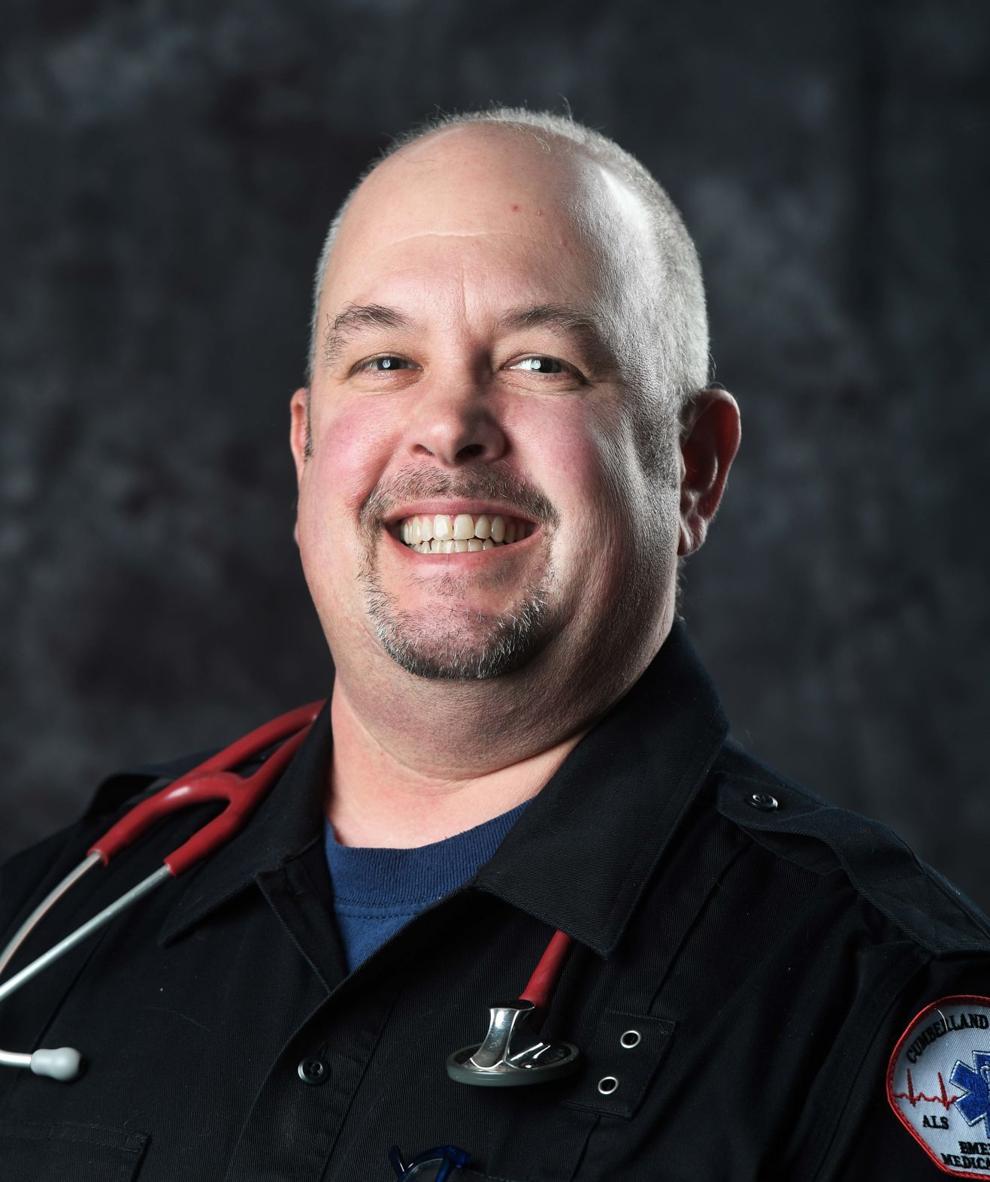 Q&A with Michael Murray
How many years as a first responder: 38 years since joining Friendship Fire Company in Carlisle at age 14. 34 years as an emergency medical technician, 27 of those years as a paramedic
How many years at current station: I have been involved with Cumberland Goodwill Fire, Rescue and EMS since 1987. I have worked for 10 years at Cumberland Goodwill Emergency Medical Services.
What do you like best about what you do?
I like the challenge of being with someone as they have a crappy day and hopefully making it better. Every call is different, and although we do have some valued patients that we see often, every person is unique and it is nice to hear their story and then to try help them out if possible as we can. It is nice to make a positive difference.
What is the toughest challenge you face in your career?
Change is a tough challenge, and a lot of things have changed in the years since I started as a first responder and started to ride the emergency vehicles back when I was 16. Hospitals have changed as well as the way we do things.
As the new chief of North Middleton Township Fire Company, I know that the fire service has also changed. You learn to do more with less. We have a good group of men and women, but in the past we have had more. Training has increased and so has the cost of equipment. The current challenge right now for us is the same as with most volunteer fire companies: It is manpower and funding.
Something you would like the public to know about what you do?
This is not an older person's sport. We routinely carry 50 pounds or so of equipment into a house and then at times carry that and a patient out.
What's your proudest accomplishment?
I have brought people back with Narcan, I have had heart attack patients go into cardiac arrest in front of me where I "shocked them back to life," I have delivered a baby and I have made a difference in others' "bad days." I can't just say that one accomplishment is better than the other.
Who are your role models or mentors?
Role models start at home with family — my parents and brothers, aunts, uncles, grandparents, teachers and neighbors. They say it takes a village to raise a child, and the fire service and EMS is not any different. When I walked into the firehouse at age 14, I met so many that through their patience and experience, I learned.
What goals do you have in your field of service?
At times I thought that I may want to be a nurse or go back to school to get some type of degree in my field, and I would tell others that they should, but for right now, I am a supervisor/ lieutenant for my hometown ambulance service and a fire chief for North Middleton Township Fire Company and it is all good.
Daniel Walmer covers public safety for The Sentinel. You can reach him by email at dwalmer@cumberlink.com or by phone at 717-218-0021.