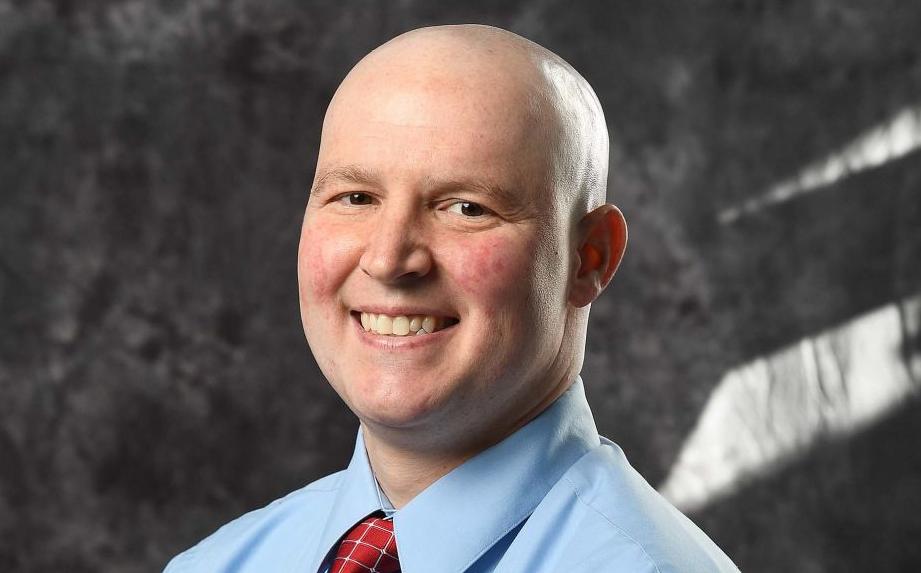 Carlisle Police Detective Timothy Groller was an accounting major at Bloomsburg University when he had an epiphany: sitting behind a desk all day wasn't in his DNA.
"I wanted to be a cop. I wanted to help people," he said. "I want to be the guy running to the situation that everyone else is running away from."
So Groller switched his major to criminal justice and pursued a career in law enforcement, joining the Carlisle police department in 2007. The job suited a man who was never one to shrink away from a difficult situation.
As his colleagues have learned in recent years, even cancer can't stop him. Groller was diagnosed in April 2017 with Stage 4 non-small-cell lung cancer, beginning a battle he's still fighting.
"Recently we've had a rash of chemotherapies that stopped working, so we're trying to find something cutting-edge that will work and breakthrough for my type of cancer," he said.
When physically able, though, Groller is still solving crimes with colleagues who have become like a family to him.
"When I was diagnosed with cancer, I didn't know what the heck I was going to do, as most people with cancer don't," he said. "The Carlisle Police Department has just become family. They got me through it all."
"Whenever I have a down day or anything like that, they're right there to pick me up," he said.
Groller's fight is just one half of an encounter with cancer that has battered the Carlisle Police Department in recent years. Patrolman Simon Jackson died last March after his own battle with the disease. Over the past two years, Jackson's family has become part of Groller's family as well, he said.
Rather than cripple the Carlisle Police Department, however, the recent health emergencies plaguing two of its own have shown how resilient the force can be, Groller said.
"The Carlisle Police Department has gotten stronger, we've bonded more, rather than running away from the adversity," he said. "I found my friends."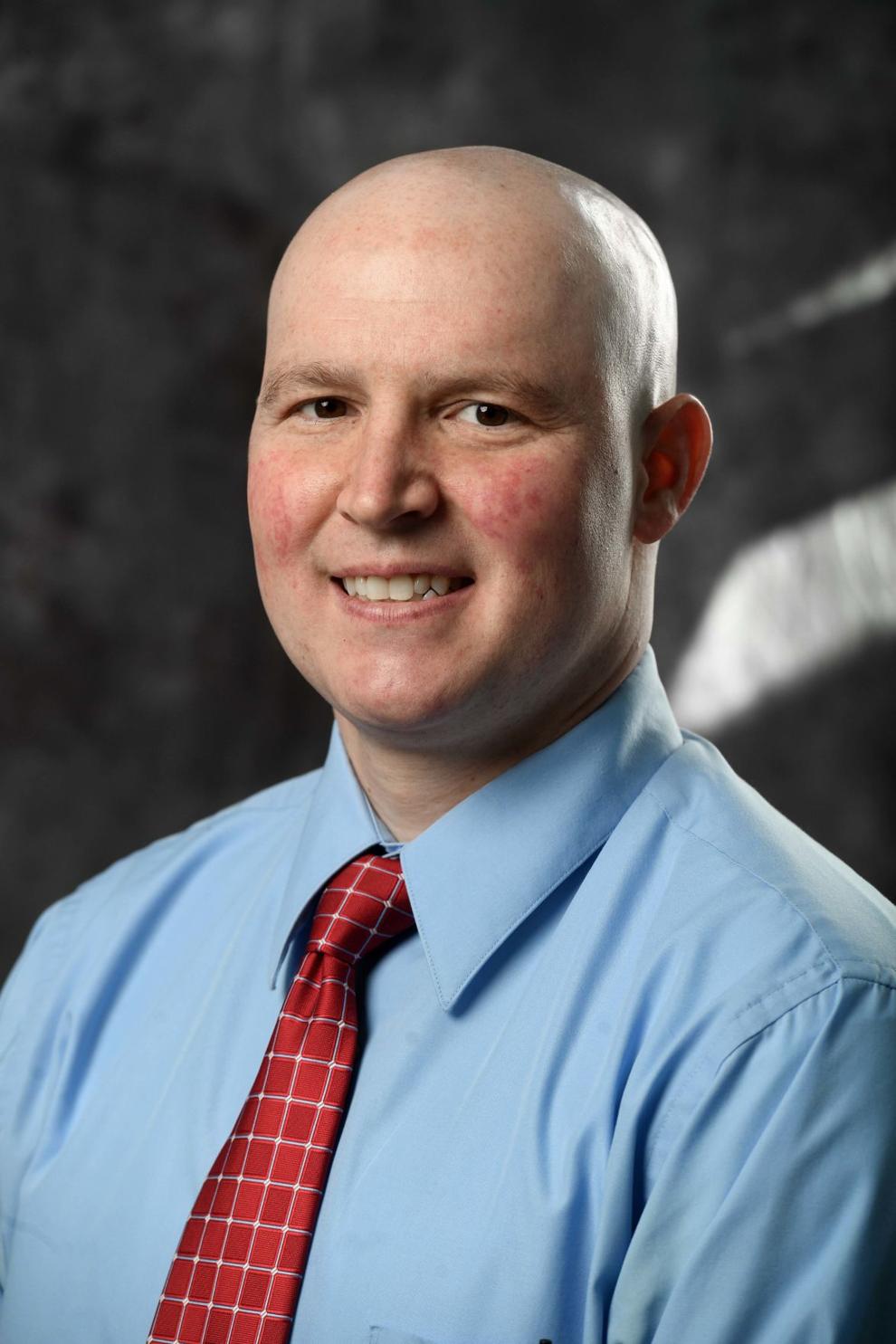 Q&A with Timothy Groller
How many years as a first responder: 13.5 years, including time with the Leigh County Sheriff's Department and Fountain Hill Borough Police Department.
How many years at current station: 12 years
Hometown (where you currently live): Hampden Township
Editor's Note: Due to his cancer treatments, Detective Groller was not available for the full Q&A.
Daniel Walmer covers public safety for The Sentinel. You can reach him by email at dwalmer@cumberlink.com or by phone at 717-218-0021.