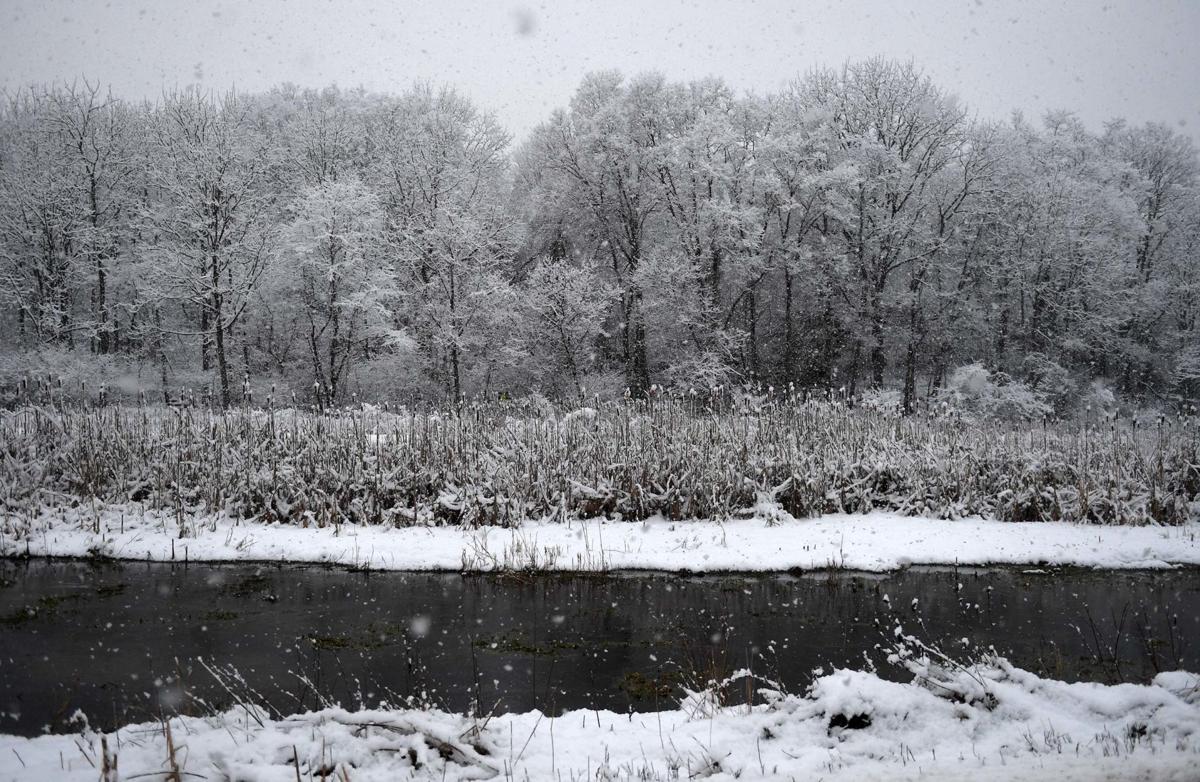 This past weekend may have featured springlike temperatures in the 70s, but winter will be in full force Thursday, with some type of wintry precipitation expected Saturday.
ABC27 meteorologist Brett Thackara said there are still a few questions about what exactly will happen Saturday for the Midstate, but there are a few factors about which he and the weather team are confident: the region will see precipitation only on Saturday and it will be the wintry variety.
After that, the weather team won't have a clear view of what will happen Saturday until likely Thursday or Friday.
But for those with Saturday plans, Thackara said it's looking like the start of the weekend will be messy either way.
The factors that could decide between an all-snow event and a wintry mix lie in the temperatures Friday and Saturday and the direction of the weather system.
"To me, there will be some cold in place at least at the start of the storm," Thackara said. "On Friday, it probably won't go above 32 degrees. It'll be sunny, but cold. Friday night, it's clear enough that temperatures will be well down into the 20s. That'll set the stage for Saturday morning, and I think (the precipitation) will start as snow."
You have free articles remaining.
He said low temperatures Thursday night to Friday could be enough to ensure that snow lays on the ground immediately at the start of snowfall instead of melting due to higher ground temperatures.
How long the snow lasts depends on how high the temperatures go during the day Saturday. Thackara said the direction of the storm could also indicate a change to freezing rain.
"The system we're looking at ... it's listing north and east," he said. "(Storms like that) tend to see warmer air infiltrate central Pennsylvania."
If that's the case, that could mean sleet and freezing rain instead of just snowfall.
Because it's still early in the week, Thackara said the weather team isn't going to guess at inch counts yet, but if the storm would turn to all-snow, residents should expect a few inches of snow on Saturday. How high that goes will be better determined by Thursday and Friday.
As for the days leading up to Saturday's questionable weather, Thackara said the area will see much of the same, if cooler, mild temperatures. Wednesday may see a high of 52 degrees, and Thursday will have similar temperatures as Tuesday up until Thursday night.
"It's not until Thursday that the winds will start to pick up," he said. "By Thursday night, it will be January weather, with temperatures dropping to the 20s."