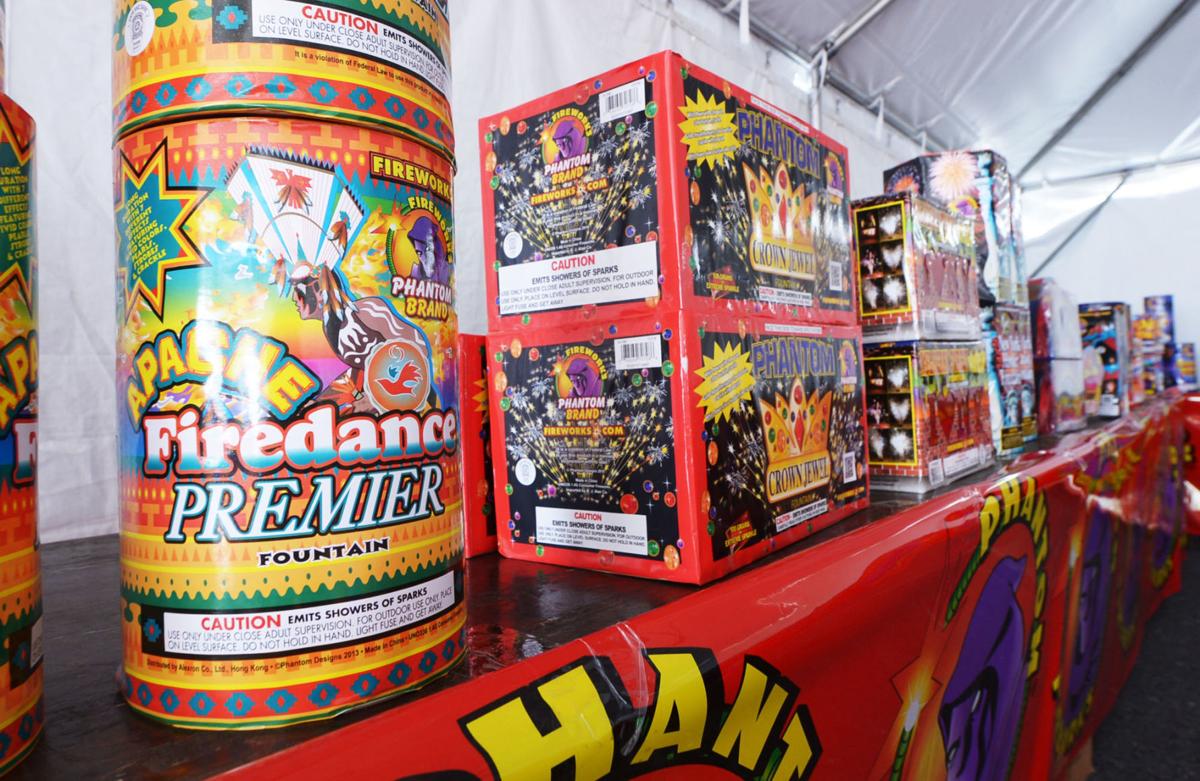 Lower Allen Township Tuesday said its board of commissioners has updated the township's noise control ordinance to include consumer fireworks.
The ordinance states that discharging, detonating, igniting or otherwise using consumer fireworks between the hours of 11 p.m. and 7 a.m. are prohibited. This time frame is used for restrictions on other noises.
The township's addition of fireworks comes after Pennsylvania made Class C fireworks available to residents this year.
Get local news delivered to your inbox!
Subscribe to our Daily Headlines newsletter.