For the week of March 4 to March 10, look low in the west in the early evening sky. You'll be able to watch as the two brightest objects in the night sky — a dazzling Venus passing a brilliant Jupiter — line up with the moon, with a remarkable orange-red colored Mars directly overhead.
Their positions will change every night, and depending on when and where you view them, the two planets may appear to touch.
Mark Grosz is an amateur astronomer with a love for the night sky and music, and is a member of International Dark Sky of PA.
50 space terms for understanding the universe
50 space terms for understanding the universe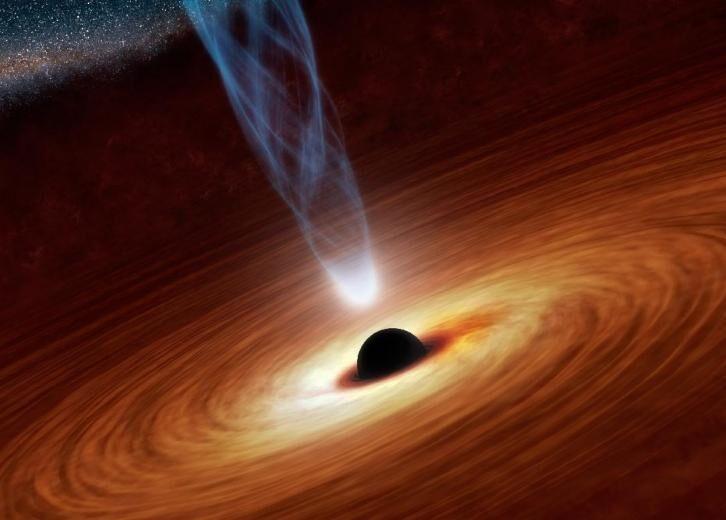 #1. Aberration of light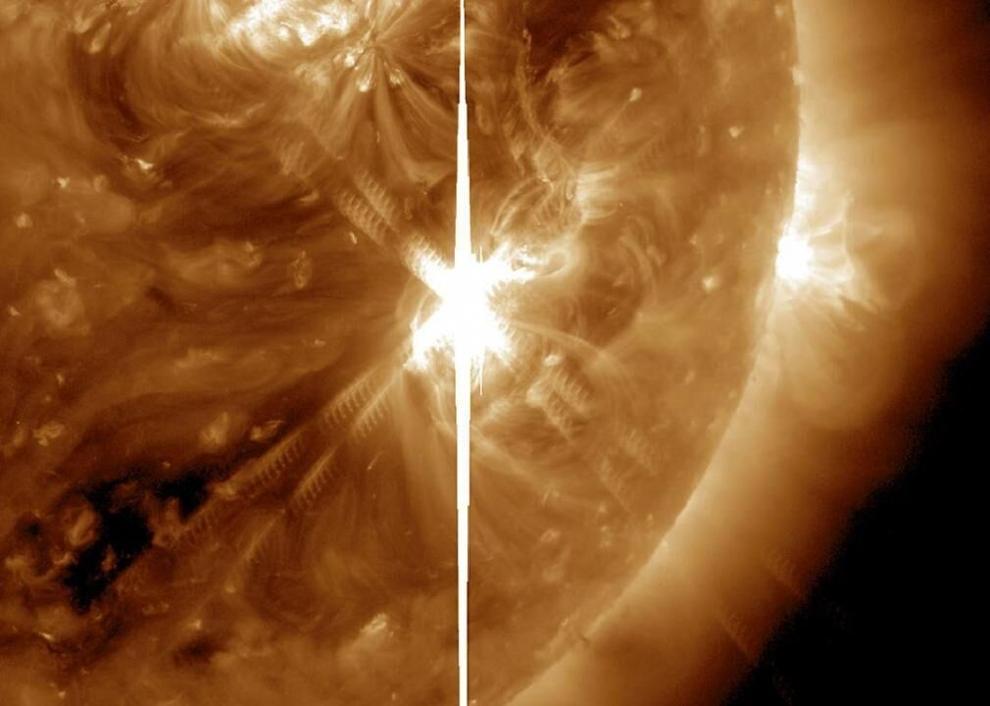 #2. Alpha Centauri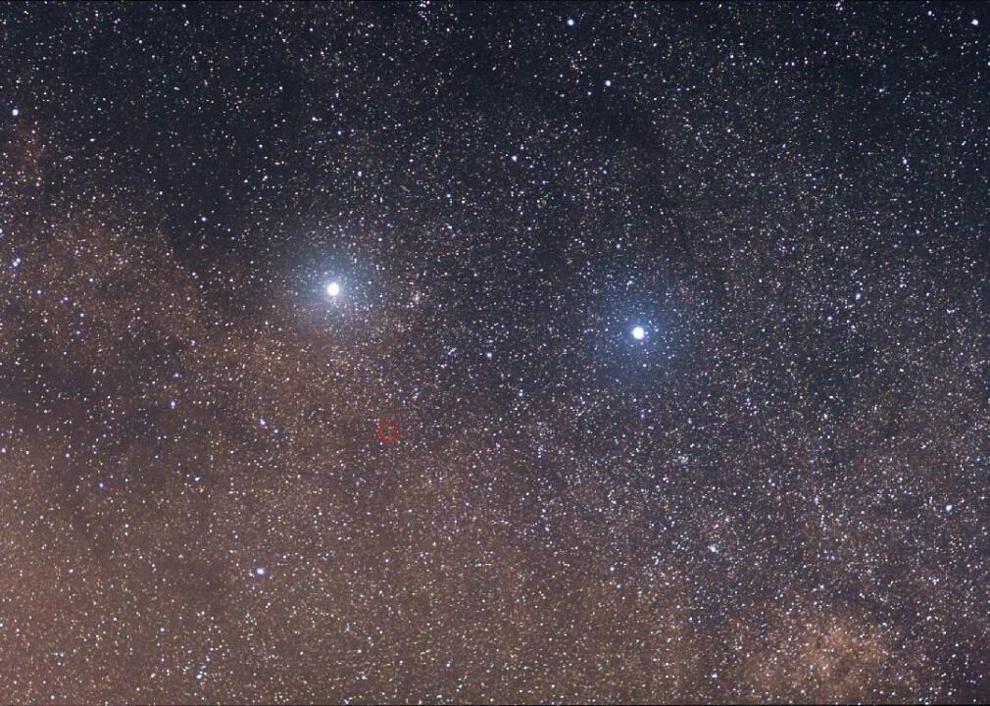 #3. Andromeda Galaxy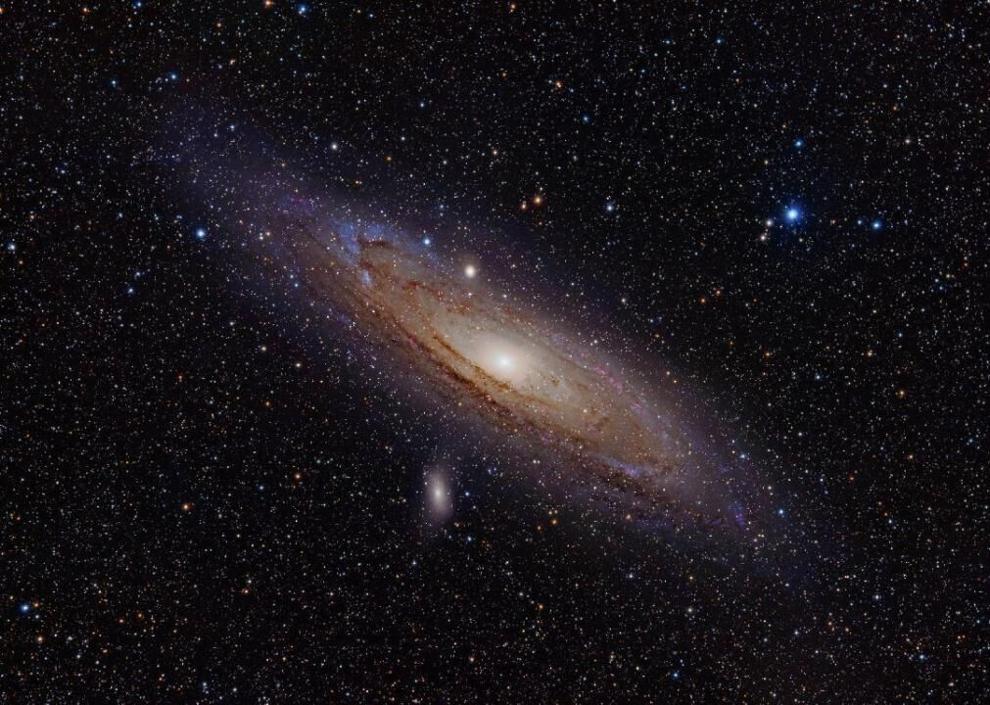 #4. Asteroid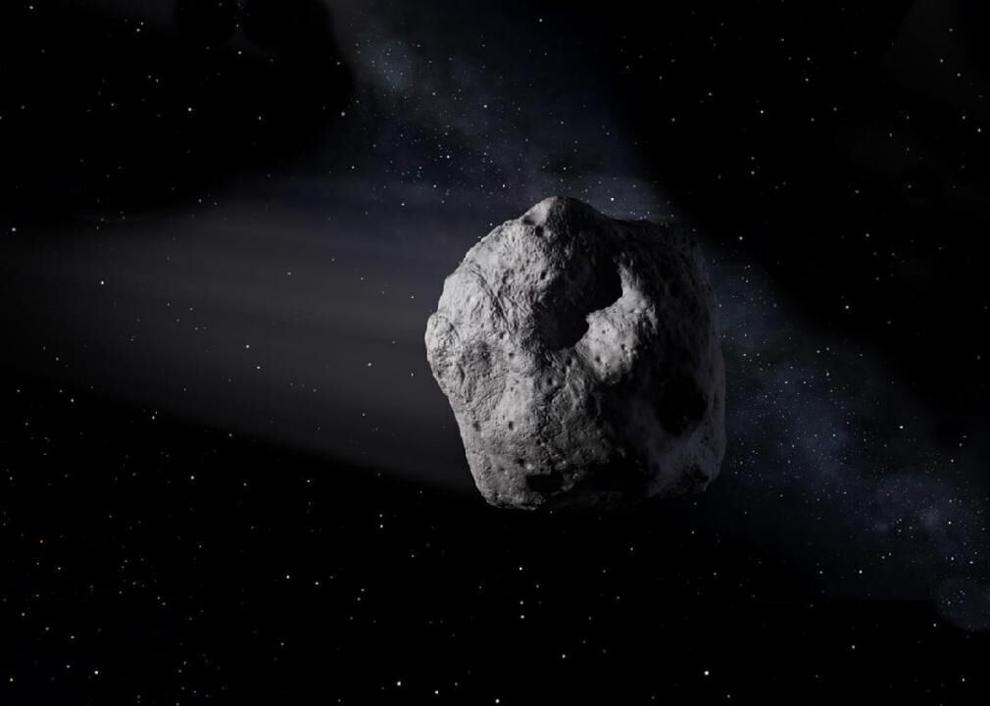 #5. Barycenter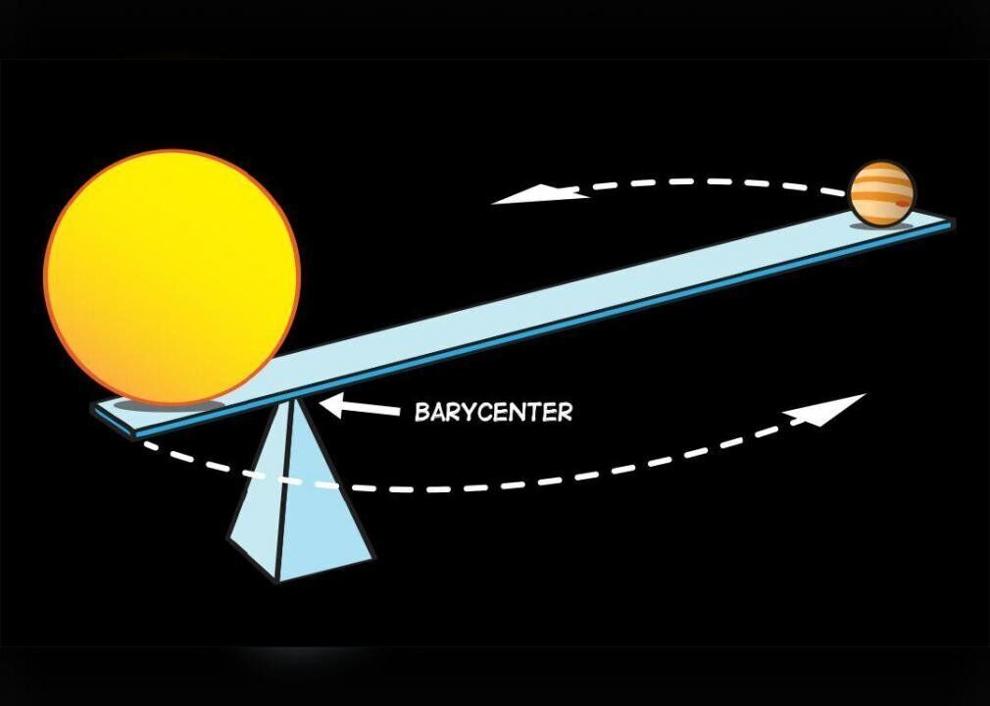 #6. Big Bang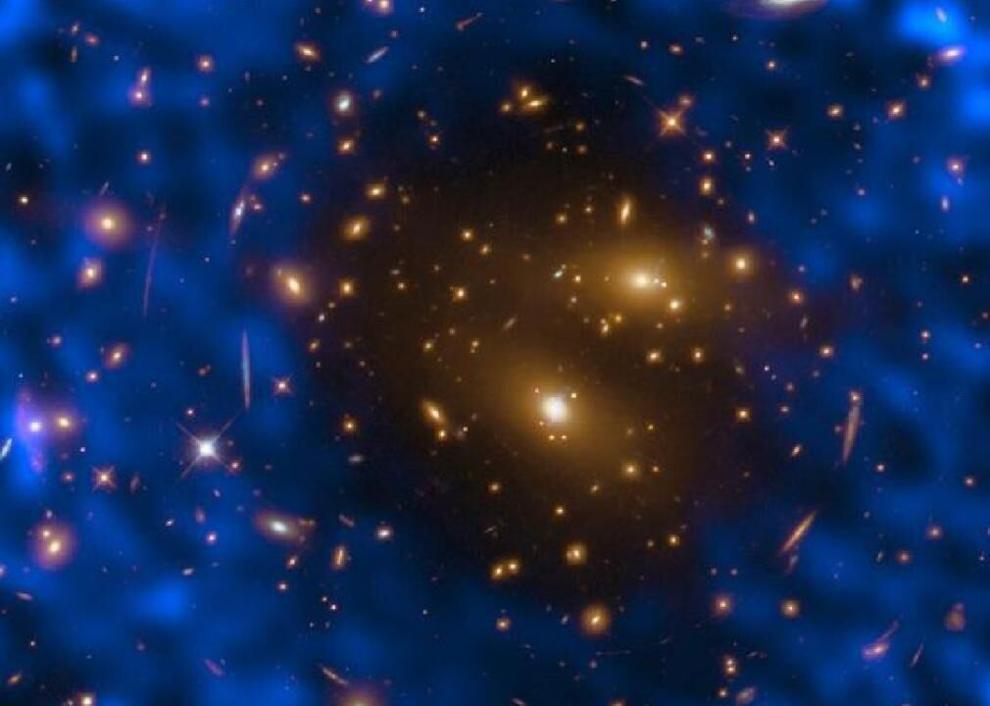 #7. Binary star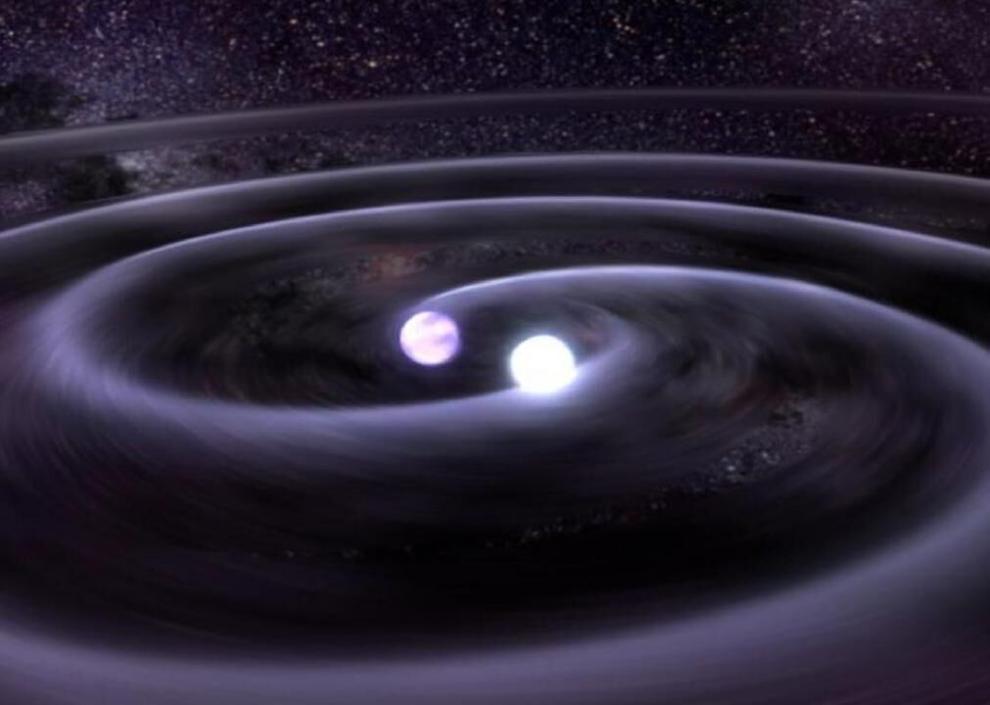 #8. Black hole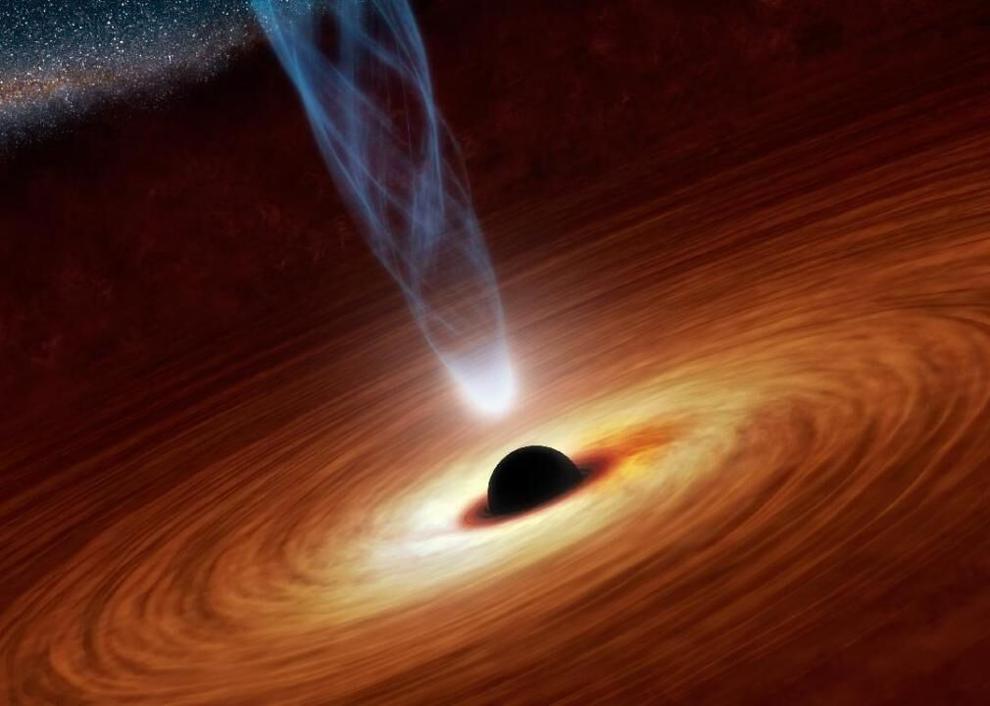 #9. Brown dwarf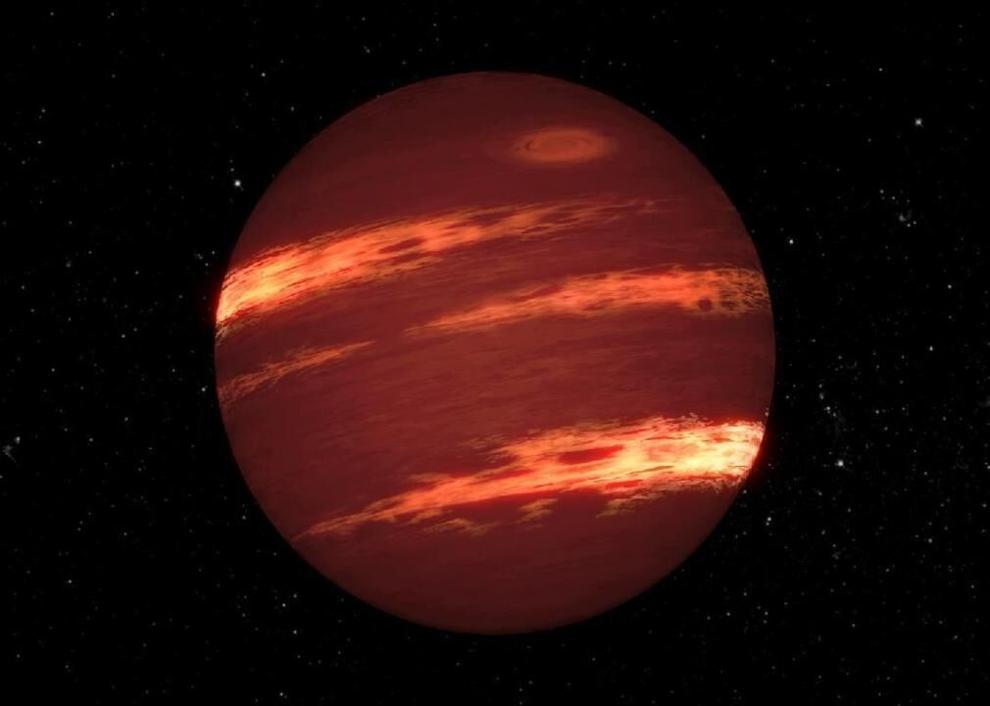 #10. Celestial sphere
#11. Comet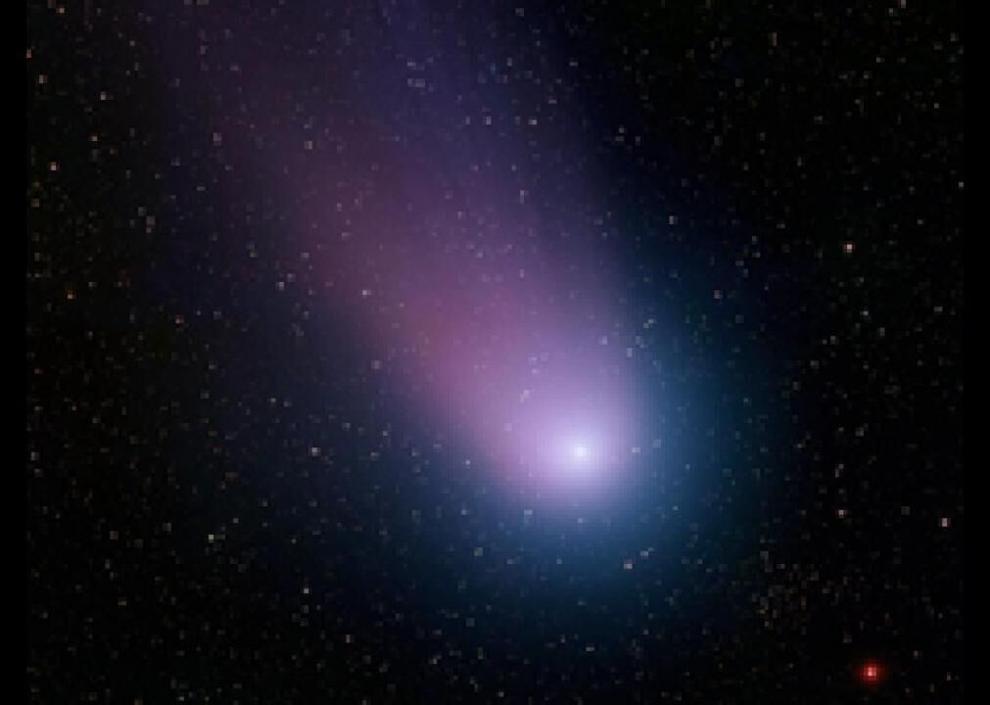 #12. Constellation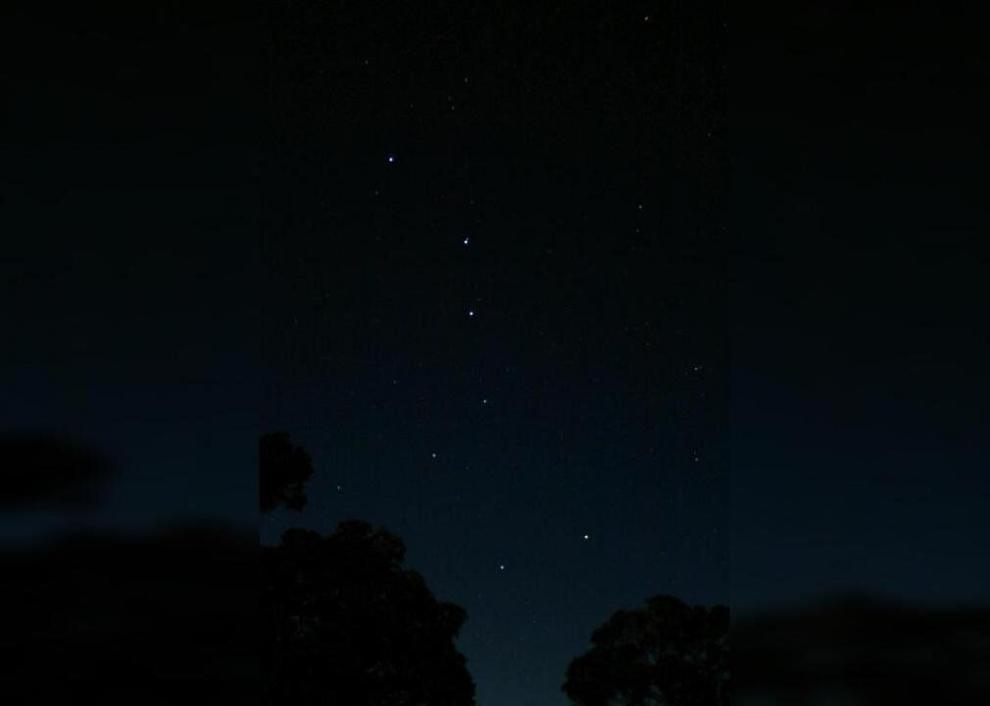 #13. Dark energy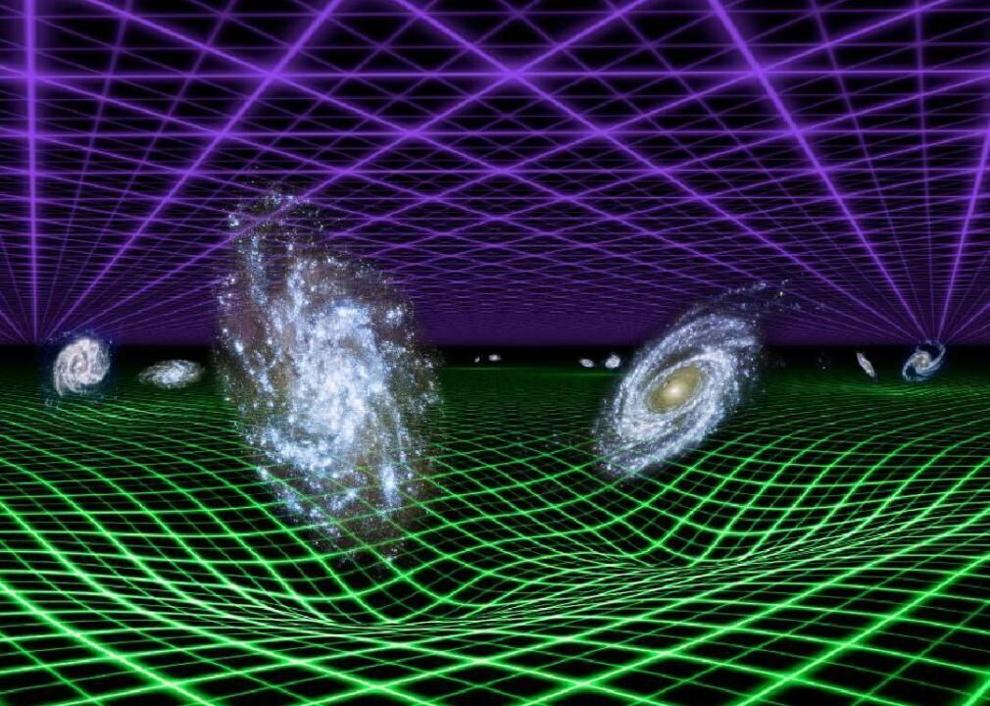 #14. Dark matter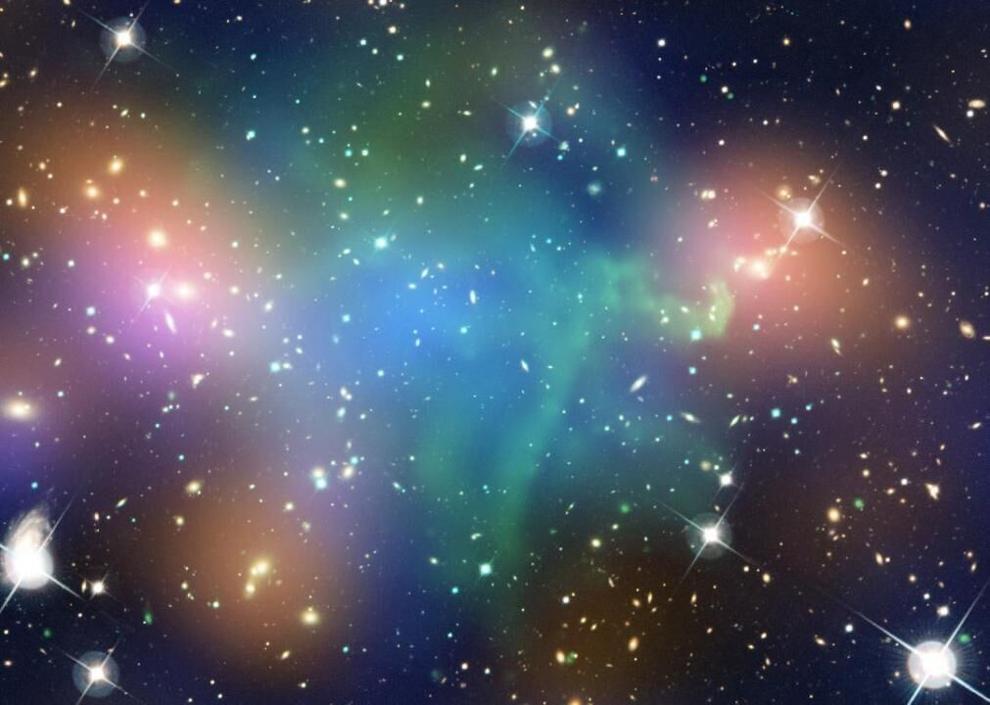 #15. Doppler shift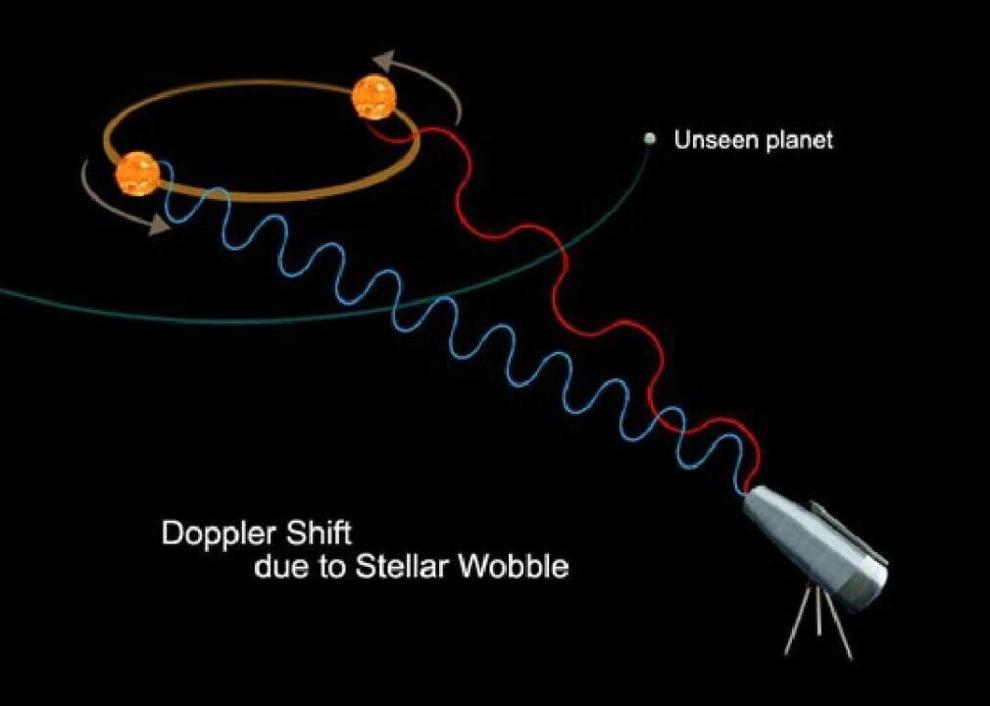 #16. Eclipse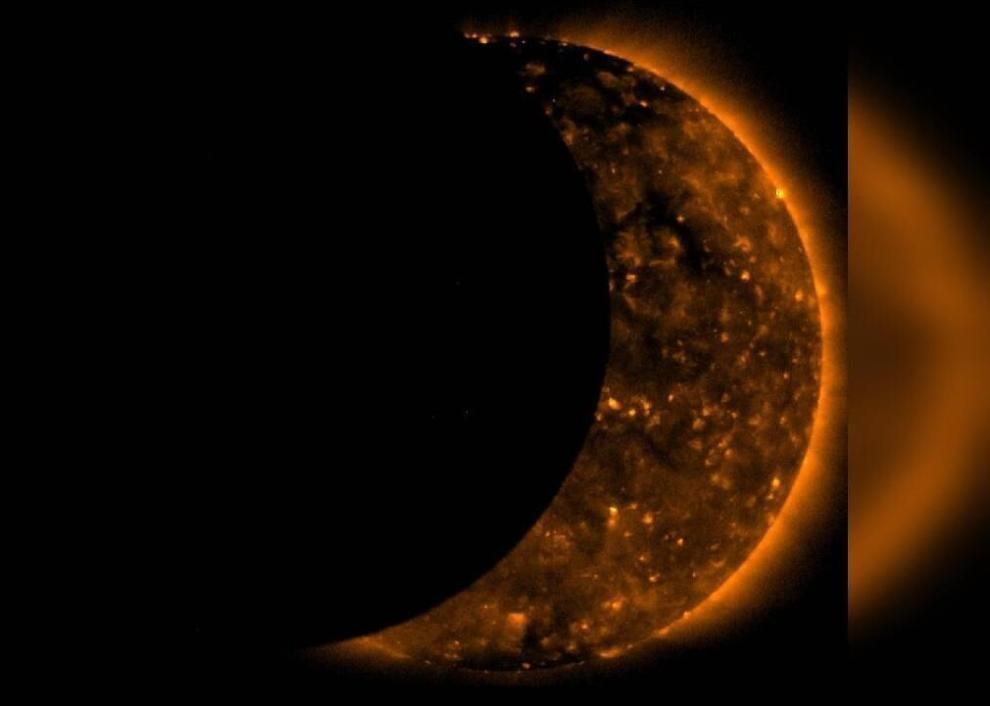 #17. Equinox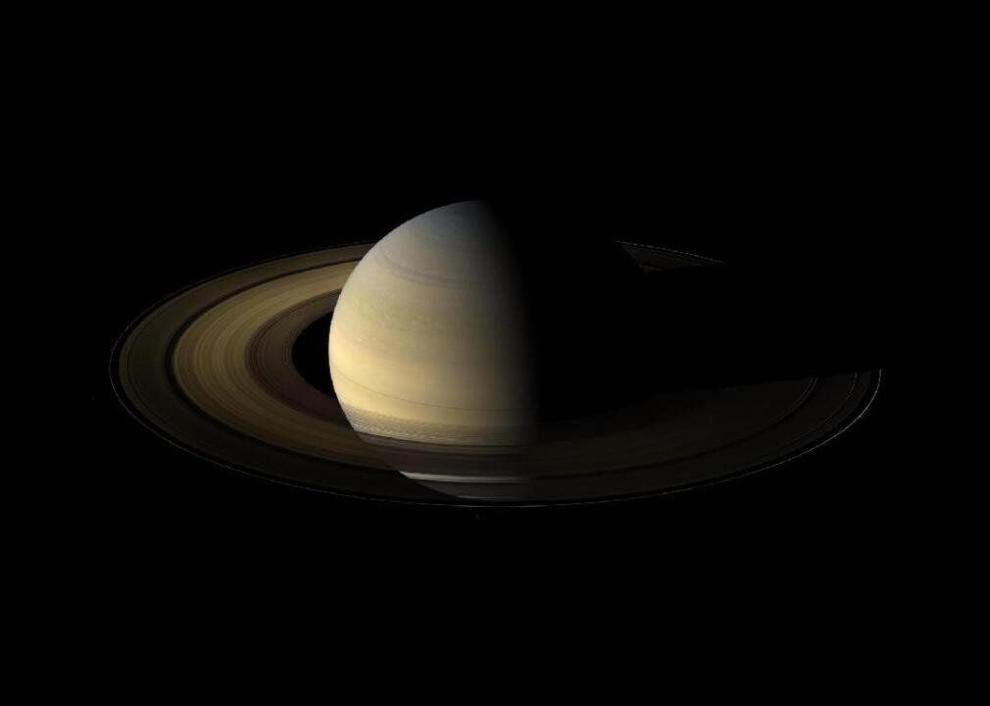 #18. Escape velocity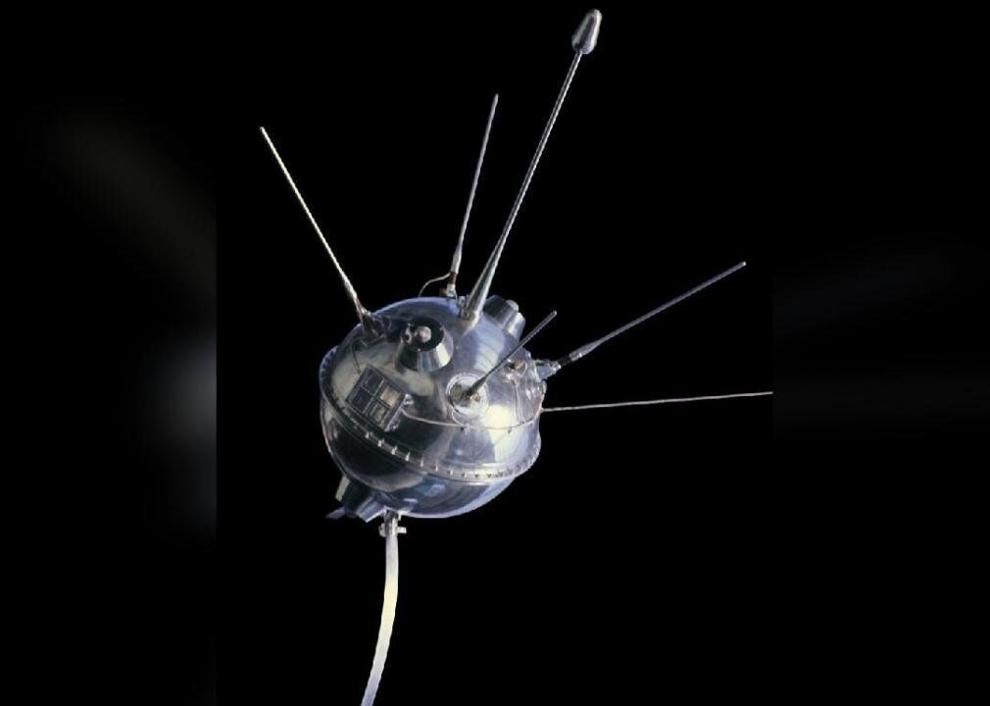 #19. Exoplanet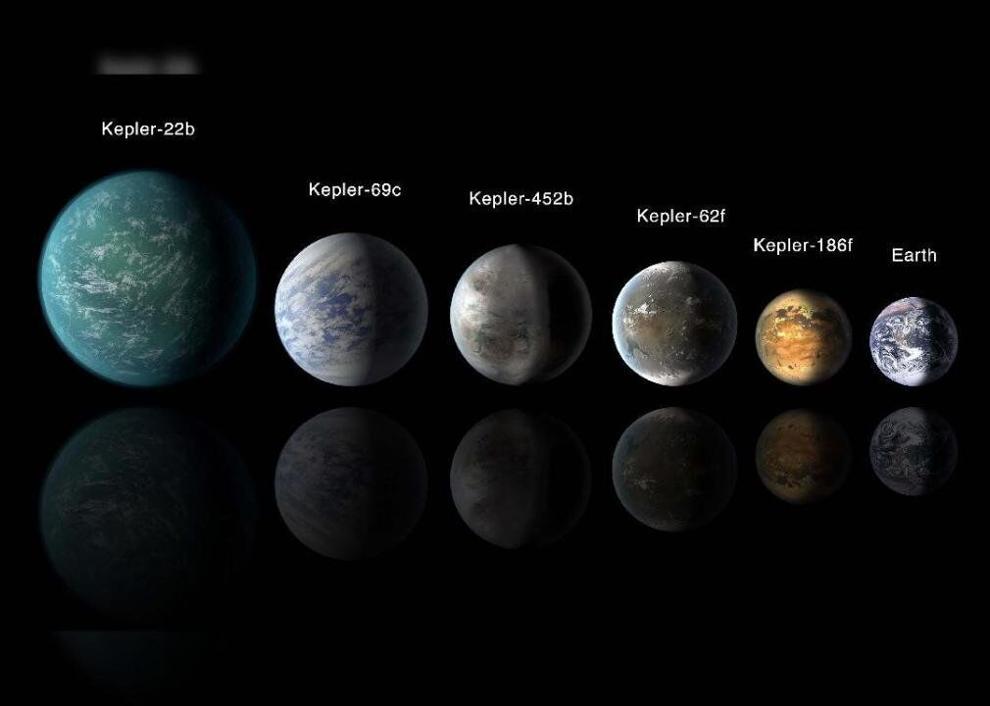 #20. Fermi paradox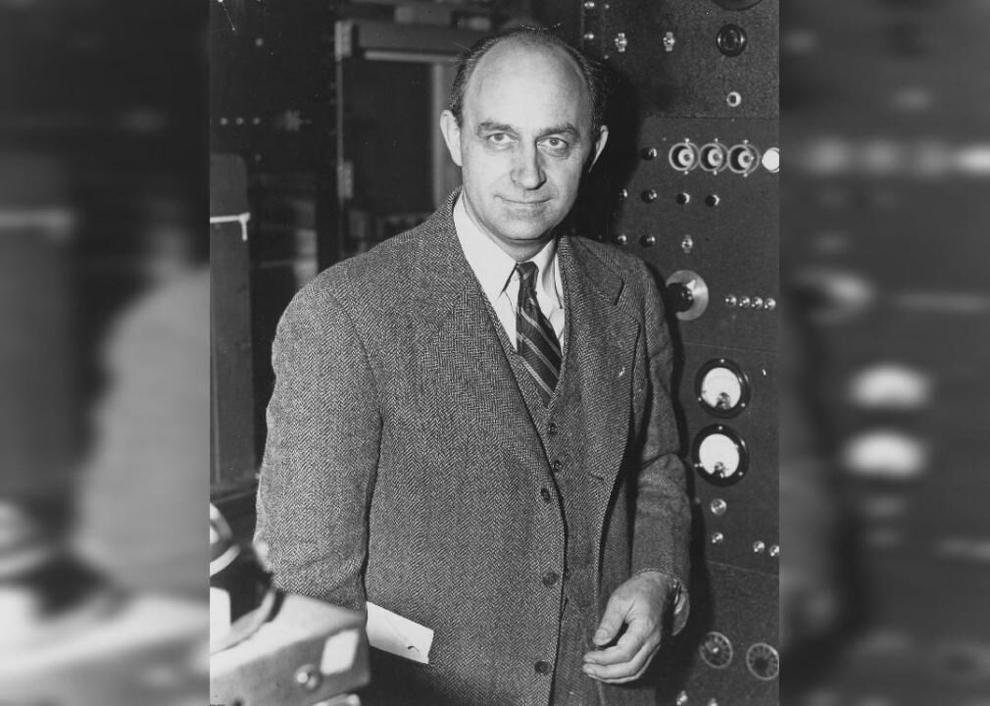 #21. Galaxy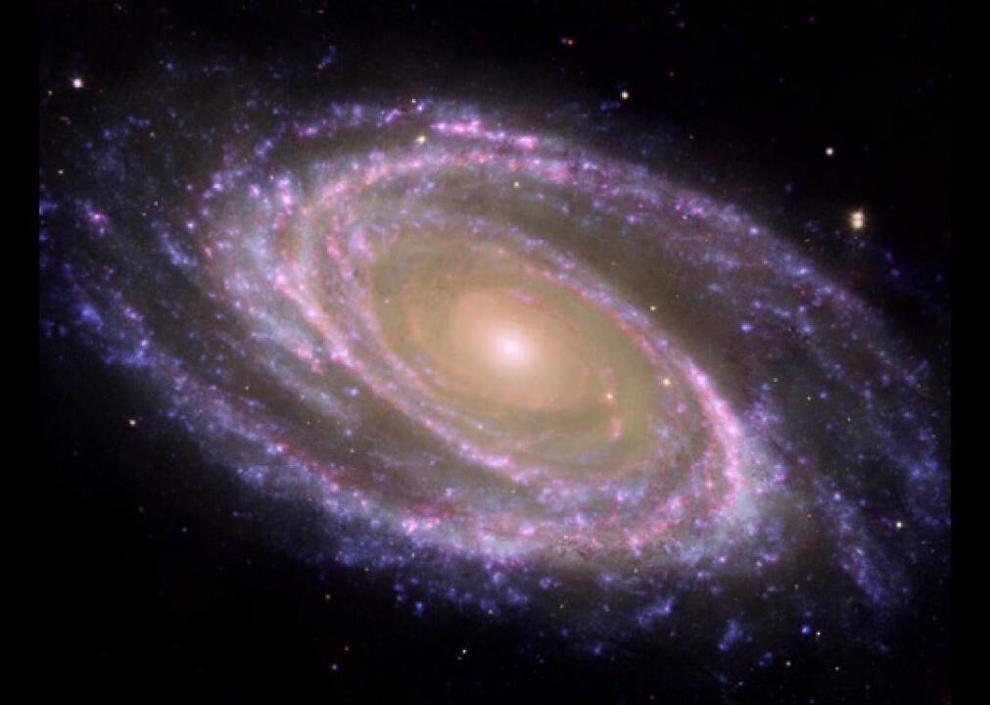 #22. Gamma-ray burst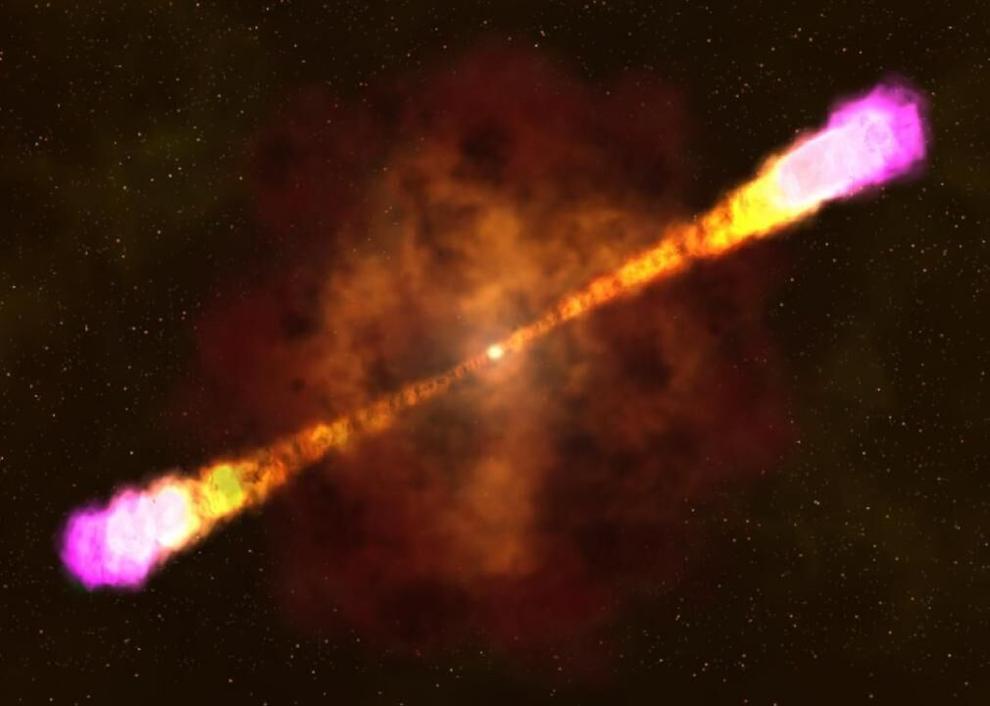 #23. Gravity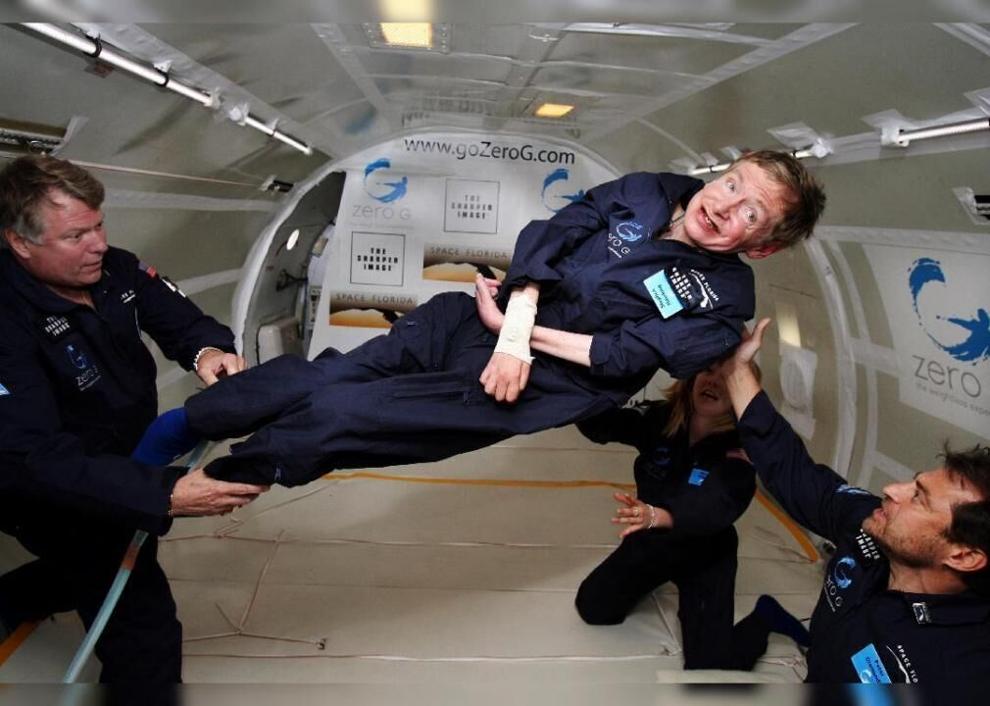 #24. Hypergalaxy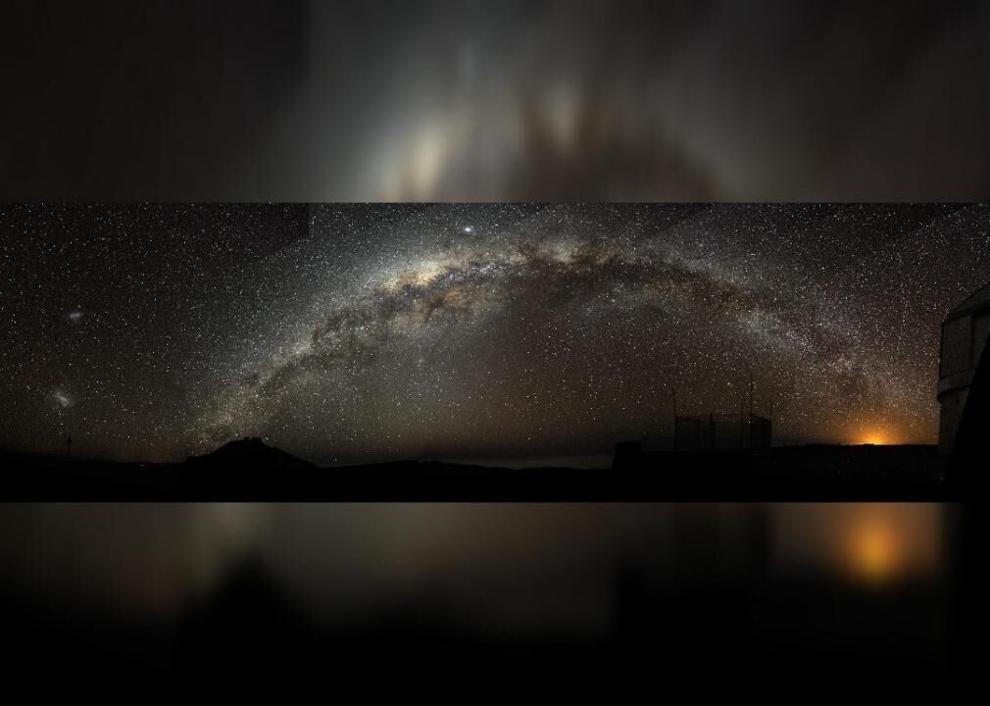 #25. Light-year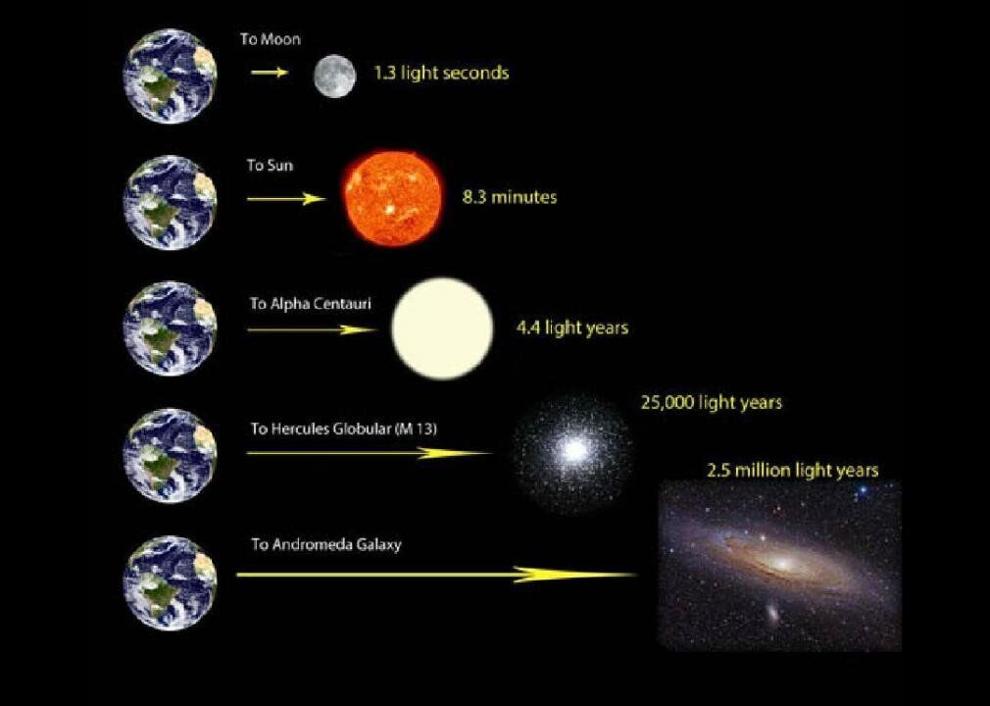 #26. Magellanic clouds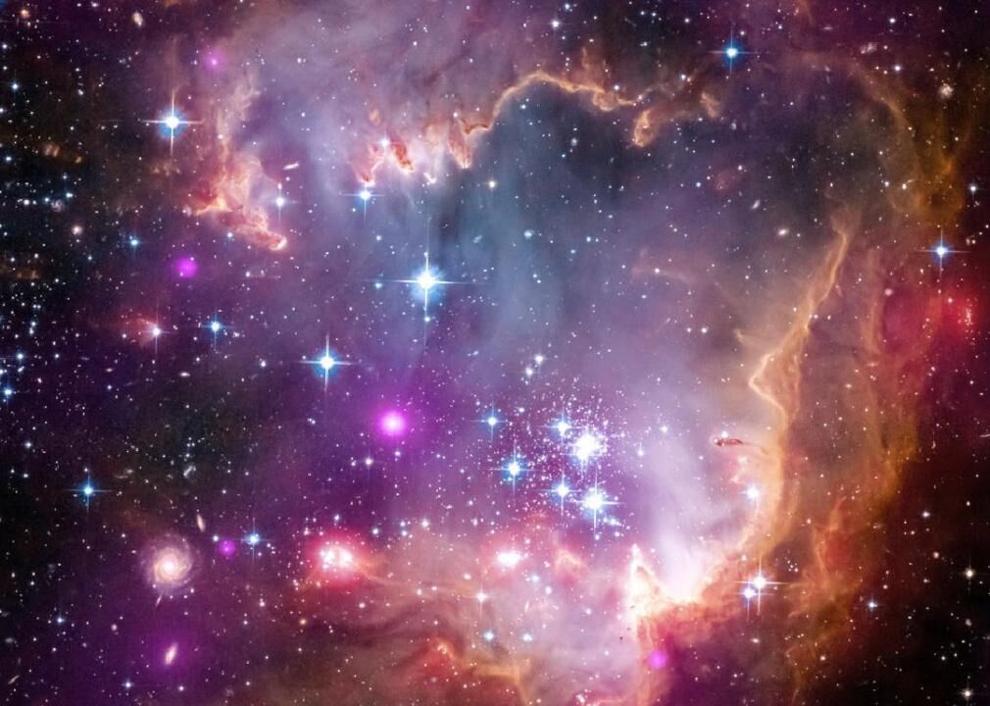 #27. Magnitude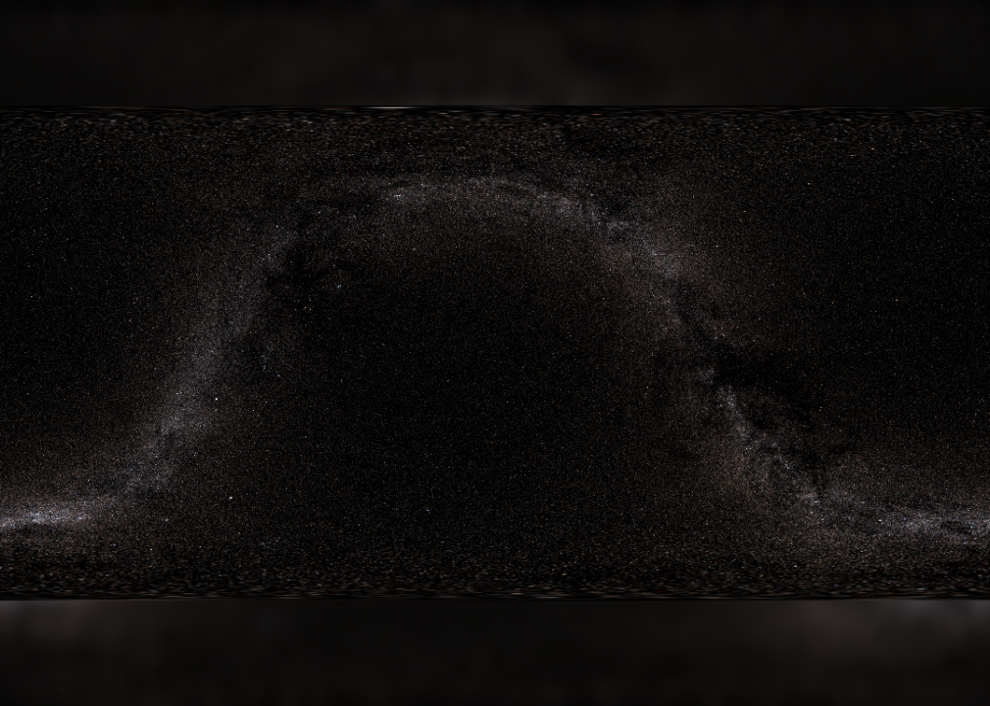 #28. Meteor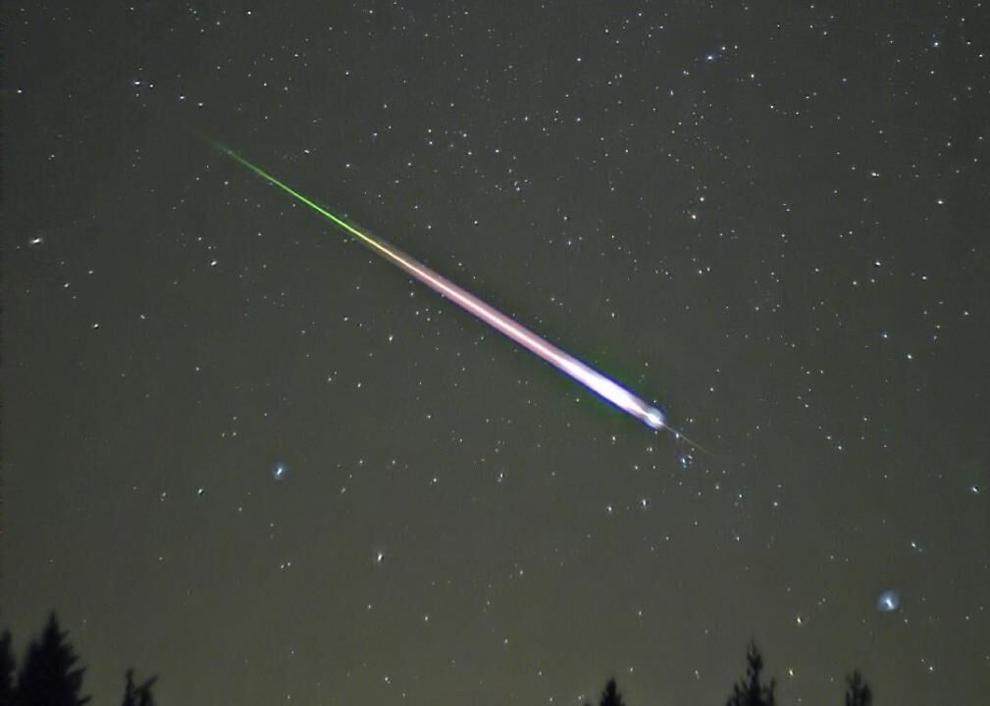 #29. Milky Way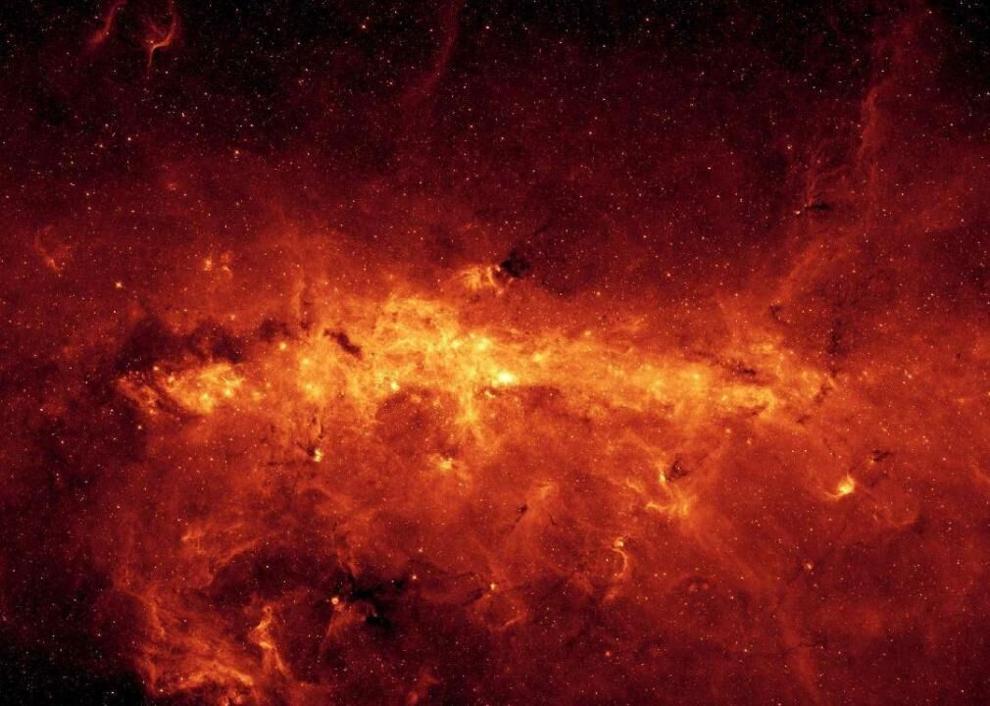 #30. Moon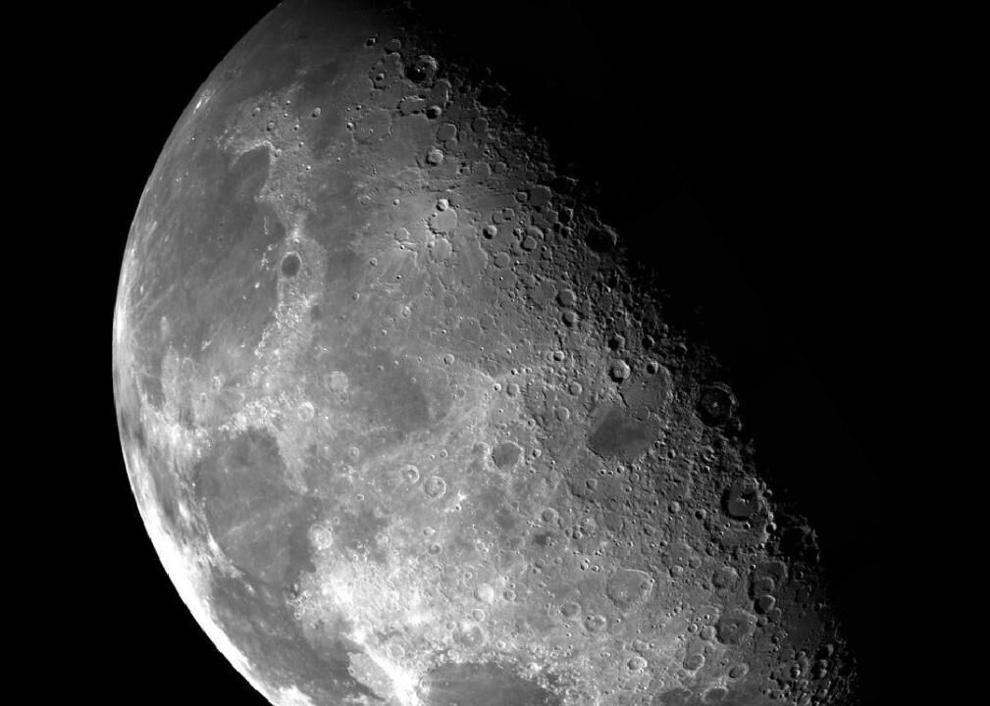 #31. Nebula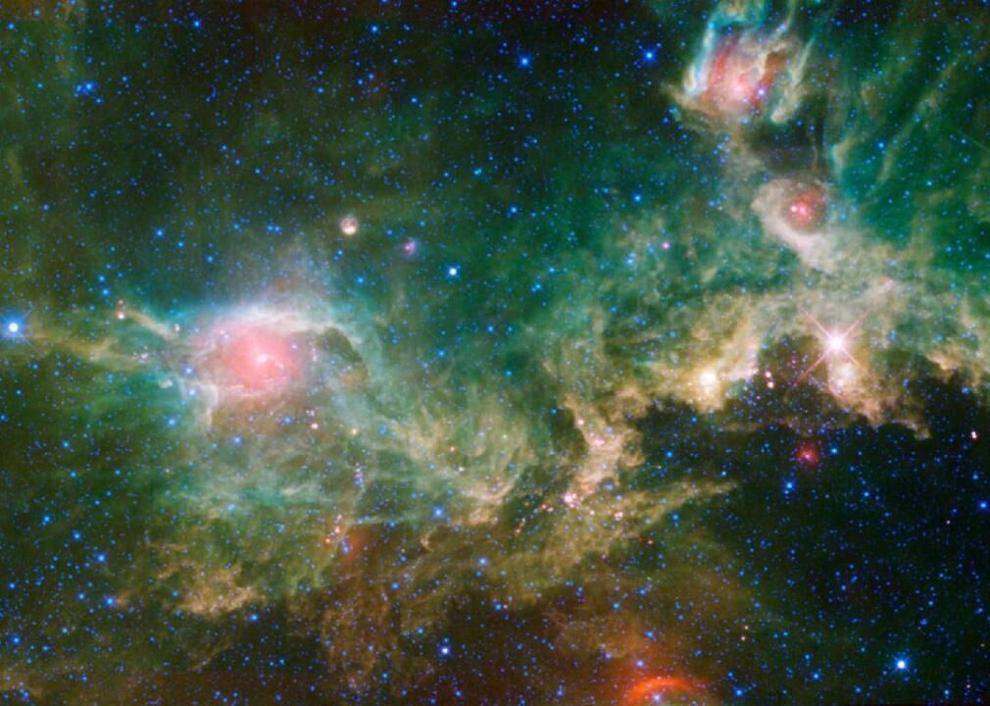 #32. Nebular hypothesis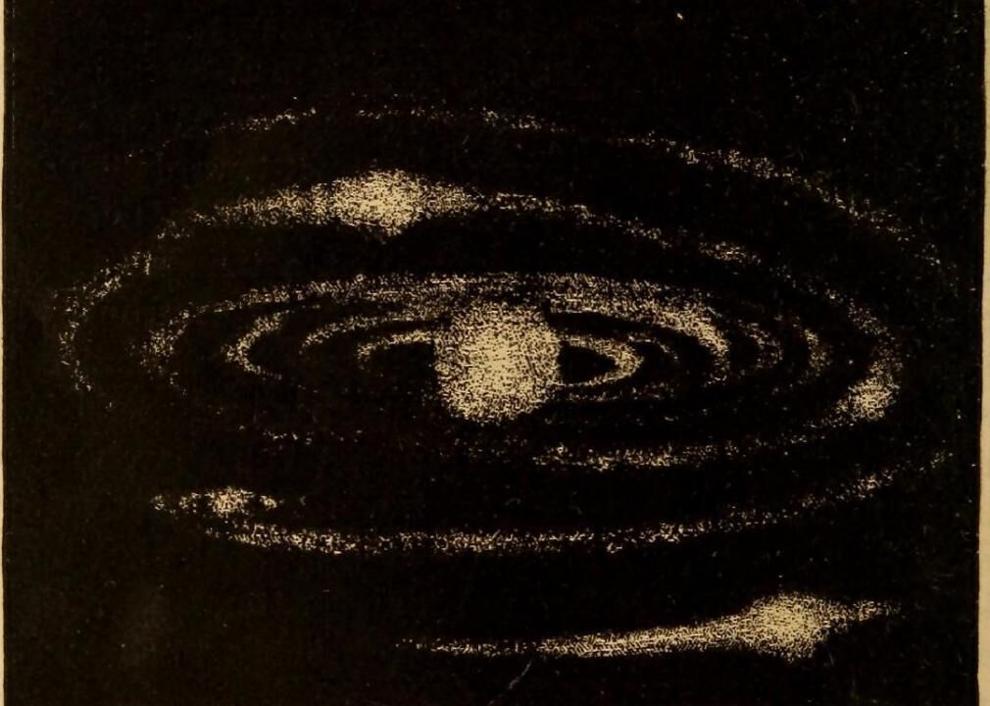 #33. Neutron star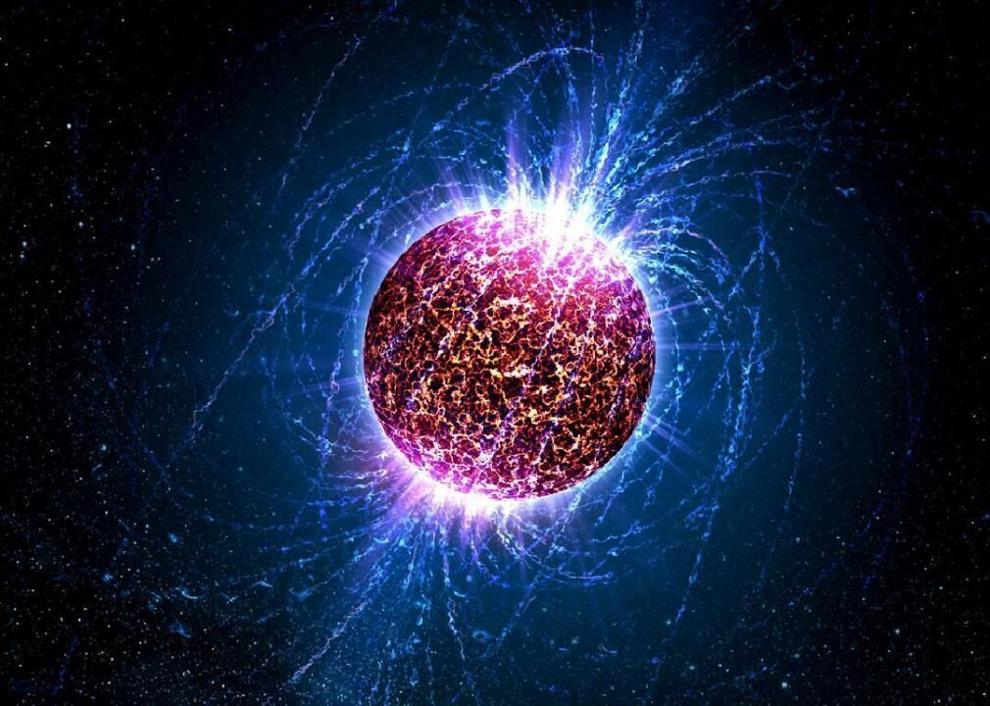 #34. Oort Cloud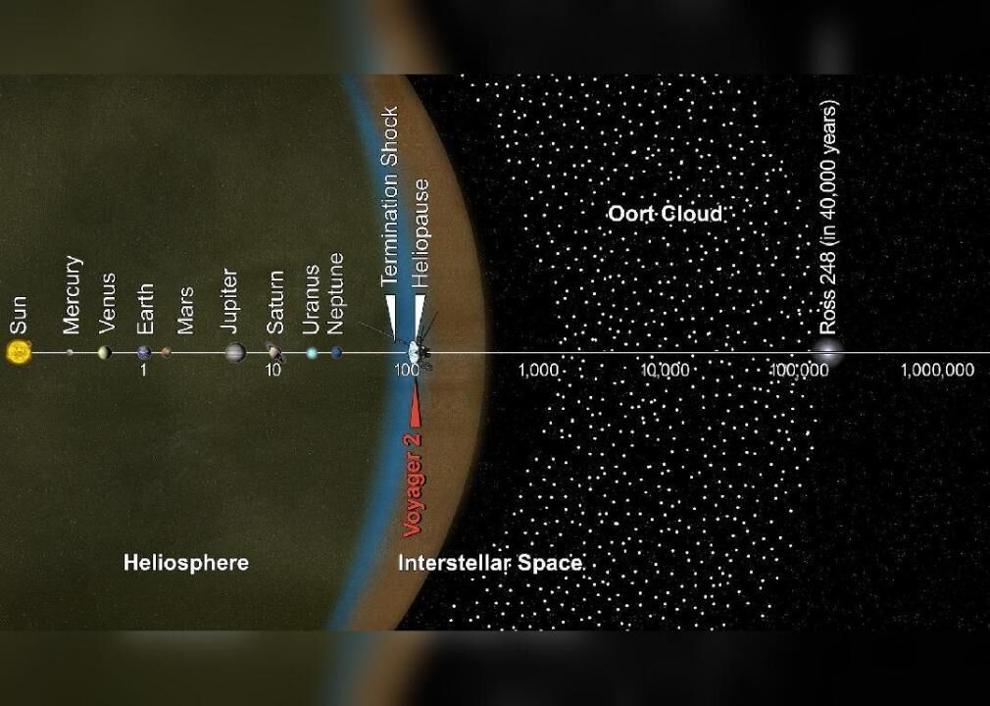 #35. Orbit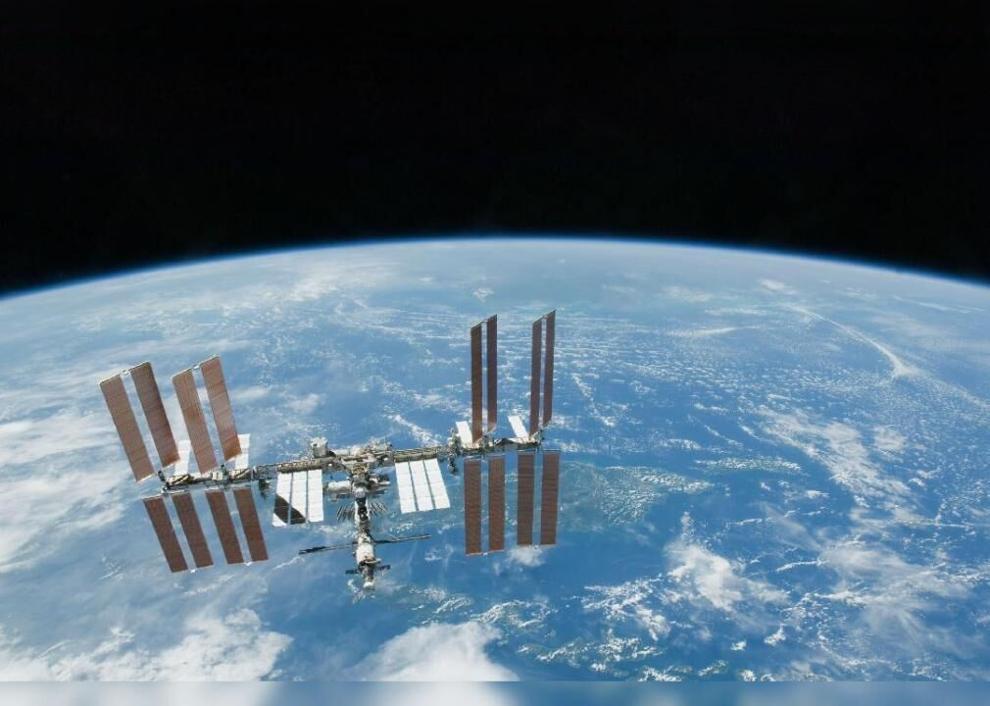 #36. Parallax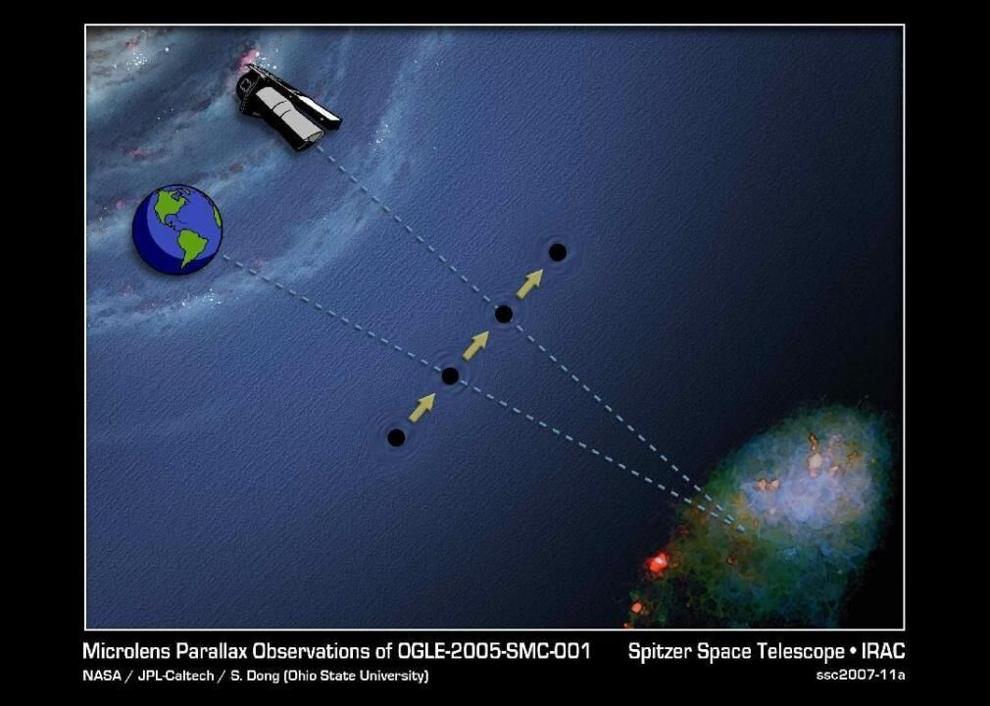 #37. Quasar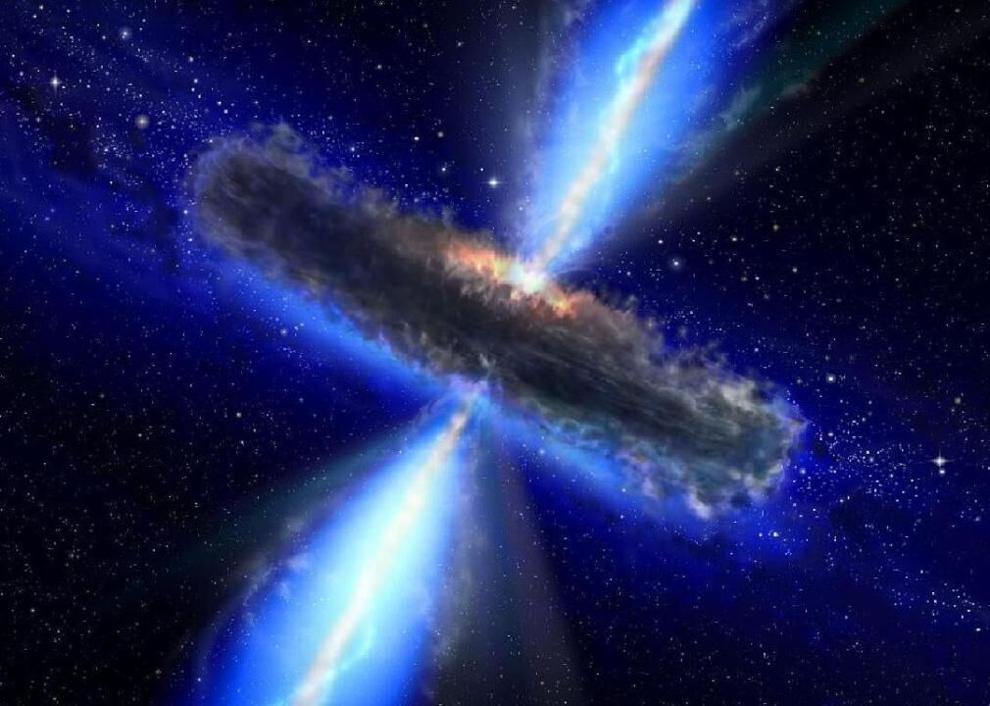 #38. Red giant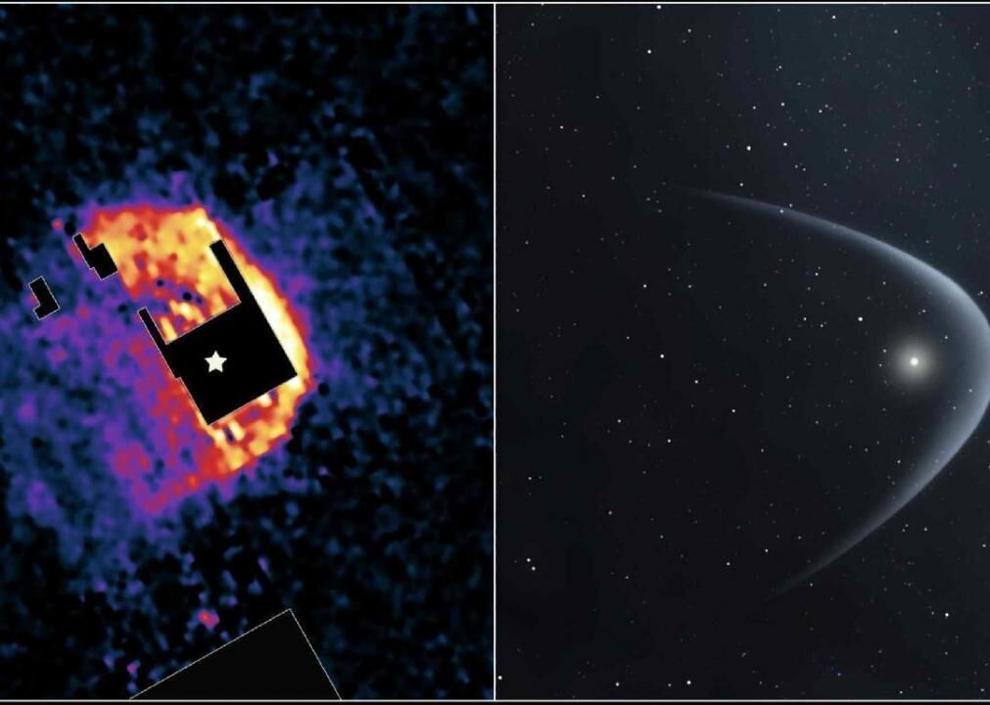 #39. Red shift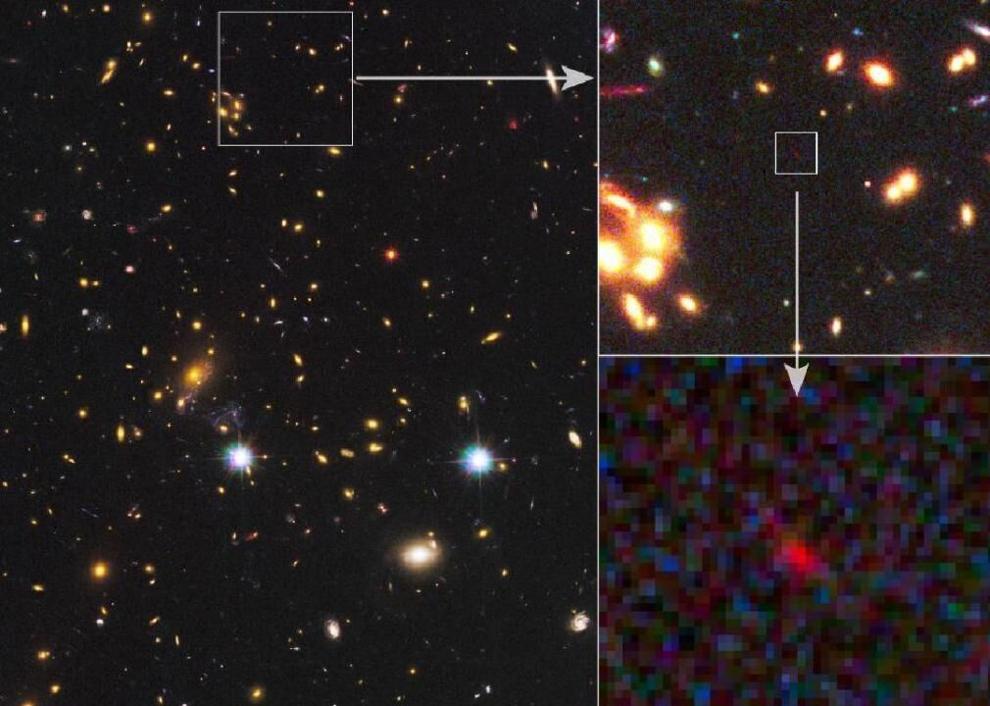 #40. Solar system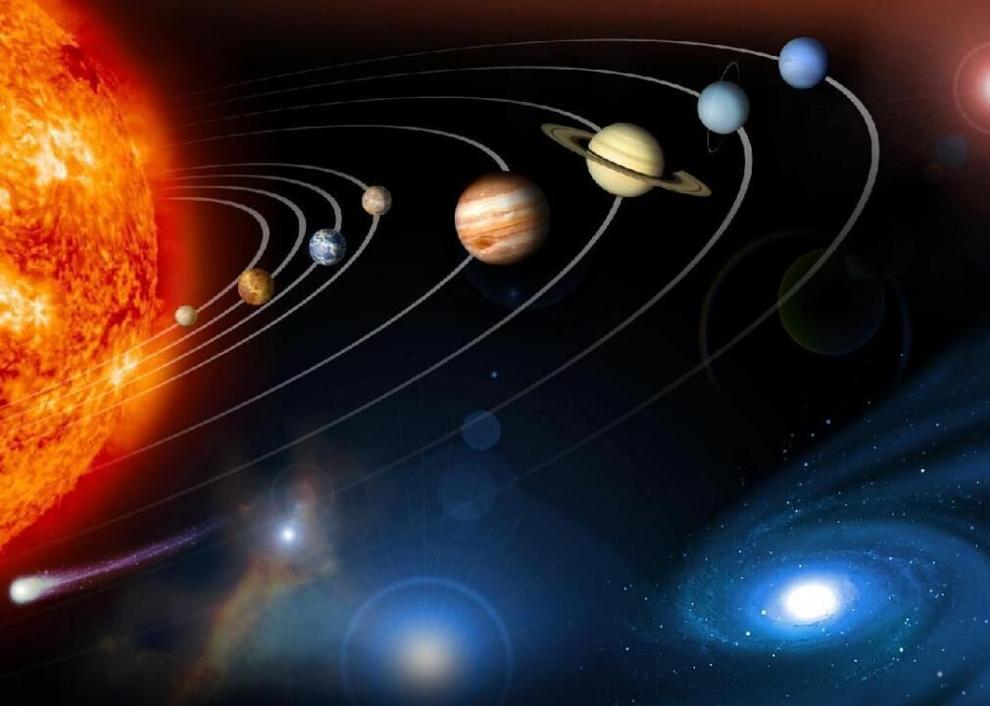 #41. Solar wind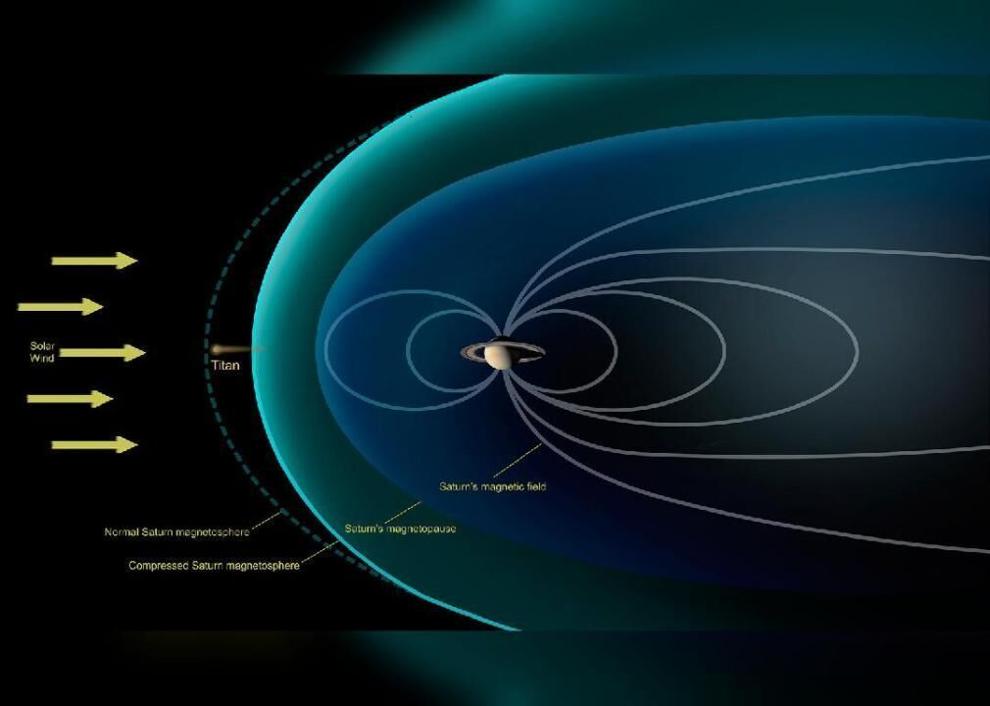 #42. Spaghettification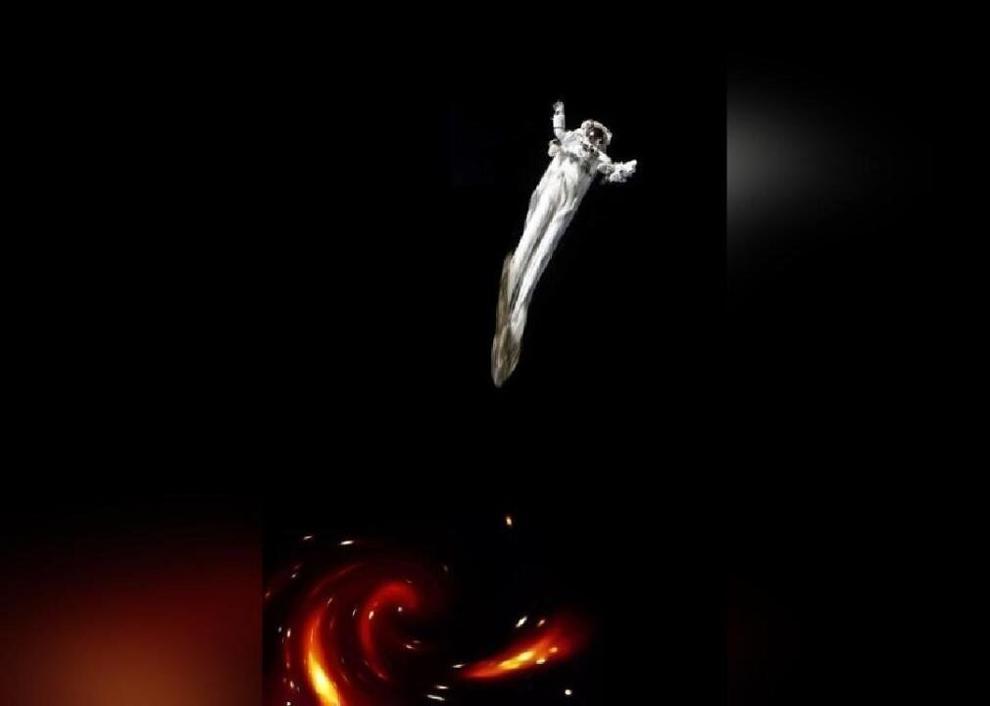 #43. Star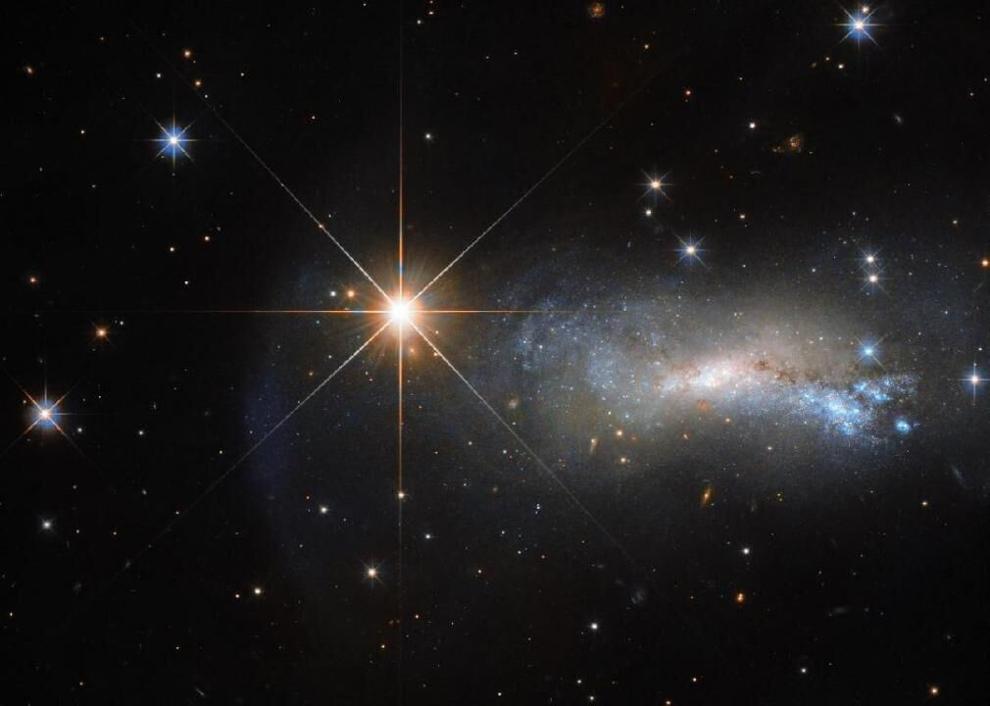 #44. Star cluster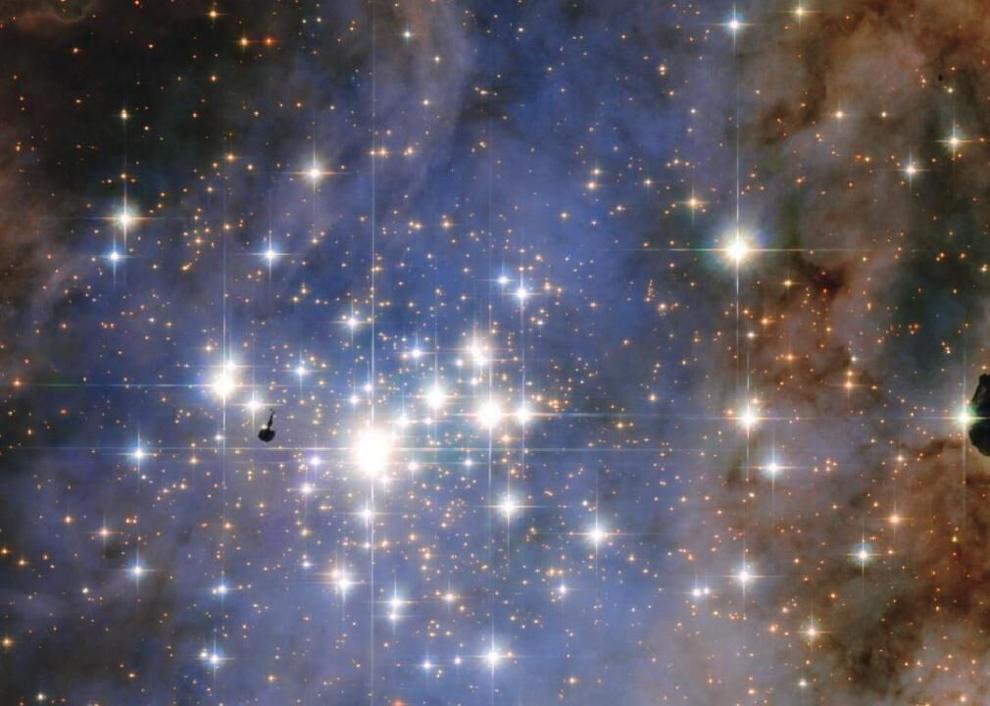 #45. Supernova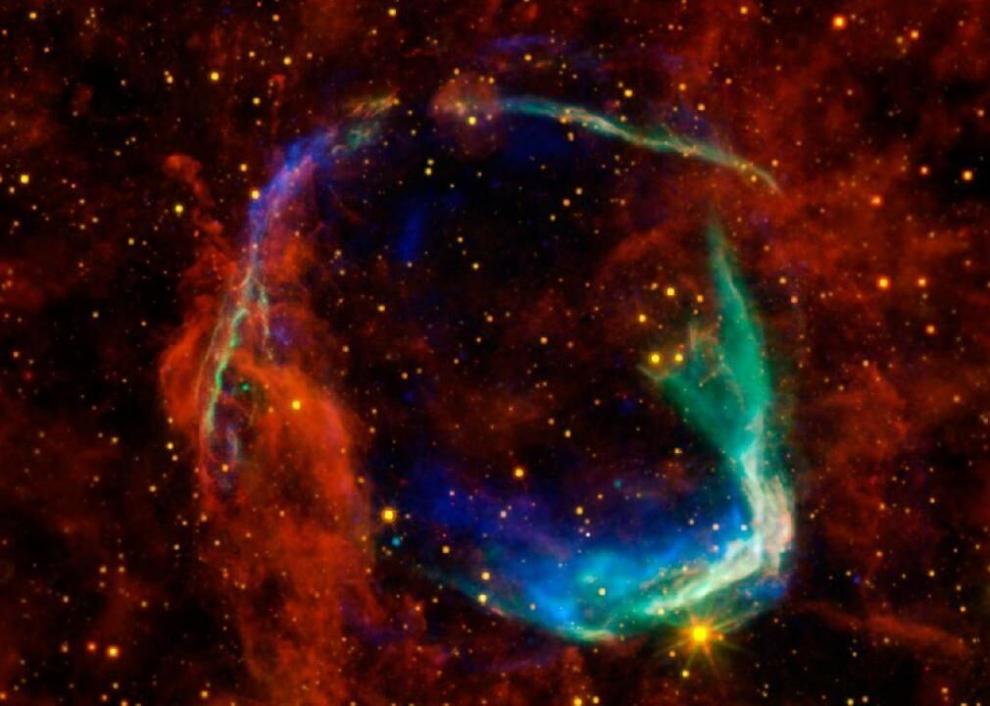 #46. Telescope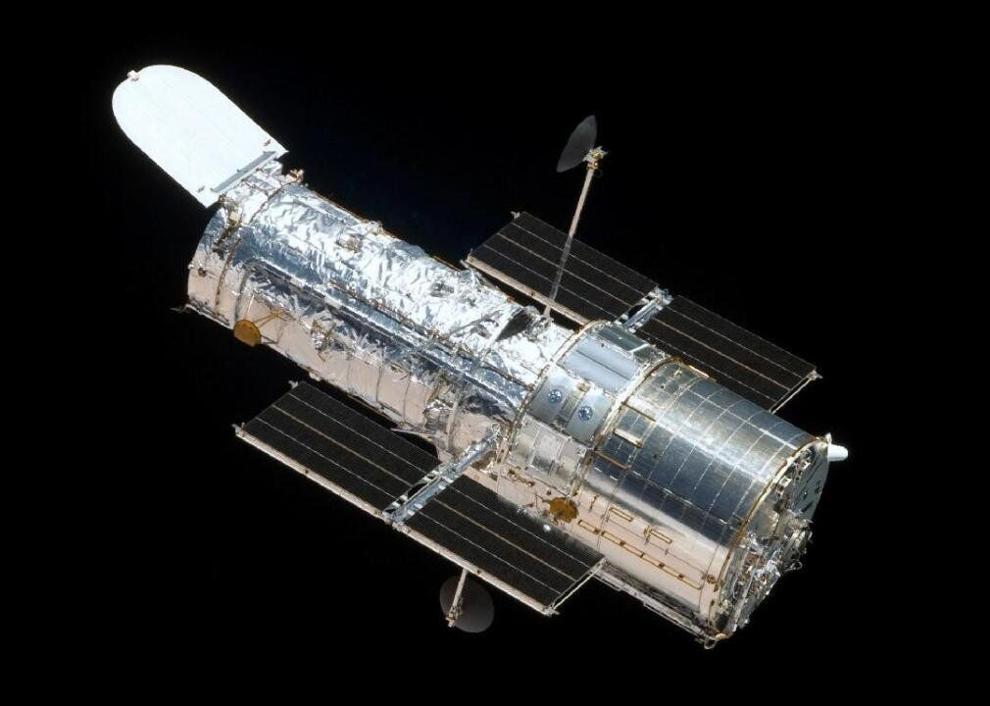 #47. Theory of relativity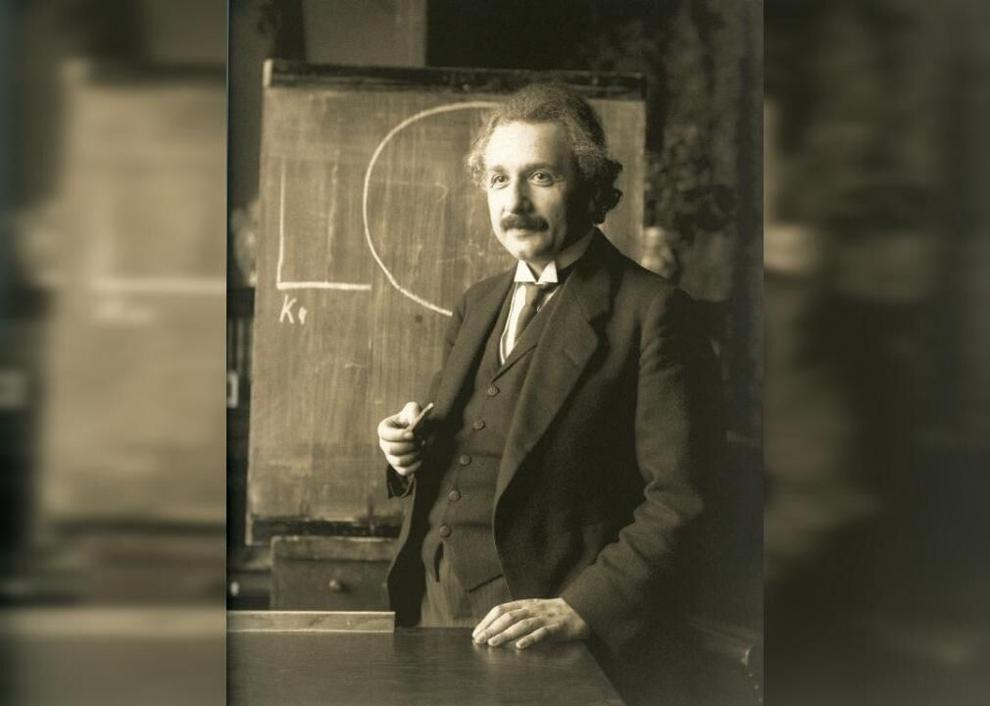 #48. Tides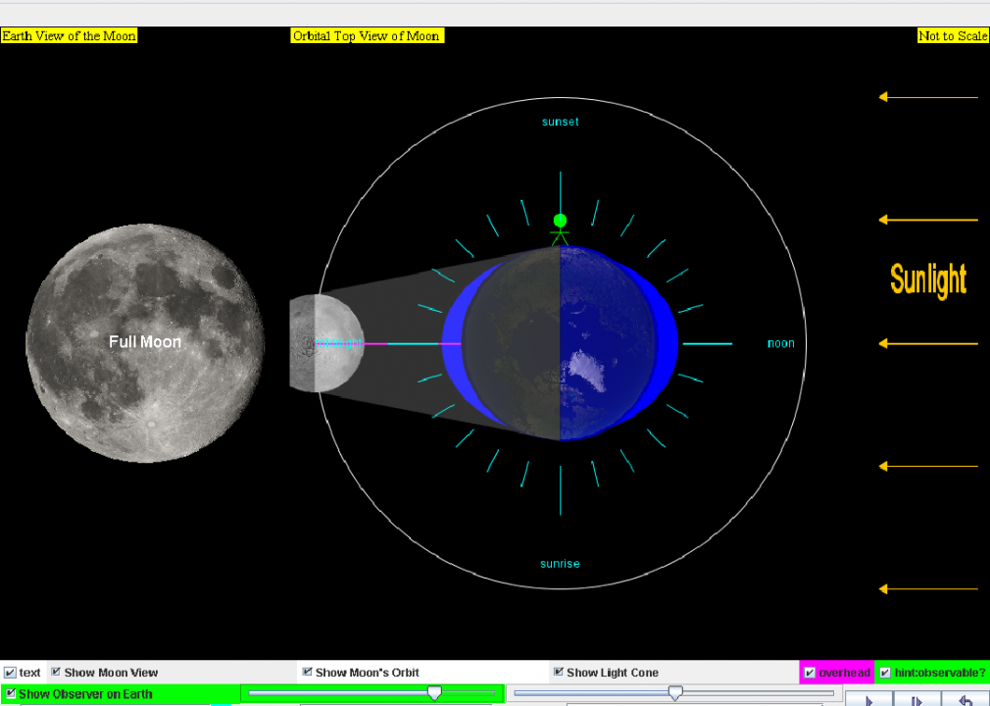 #49. White dwarf
#50. Universe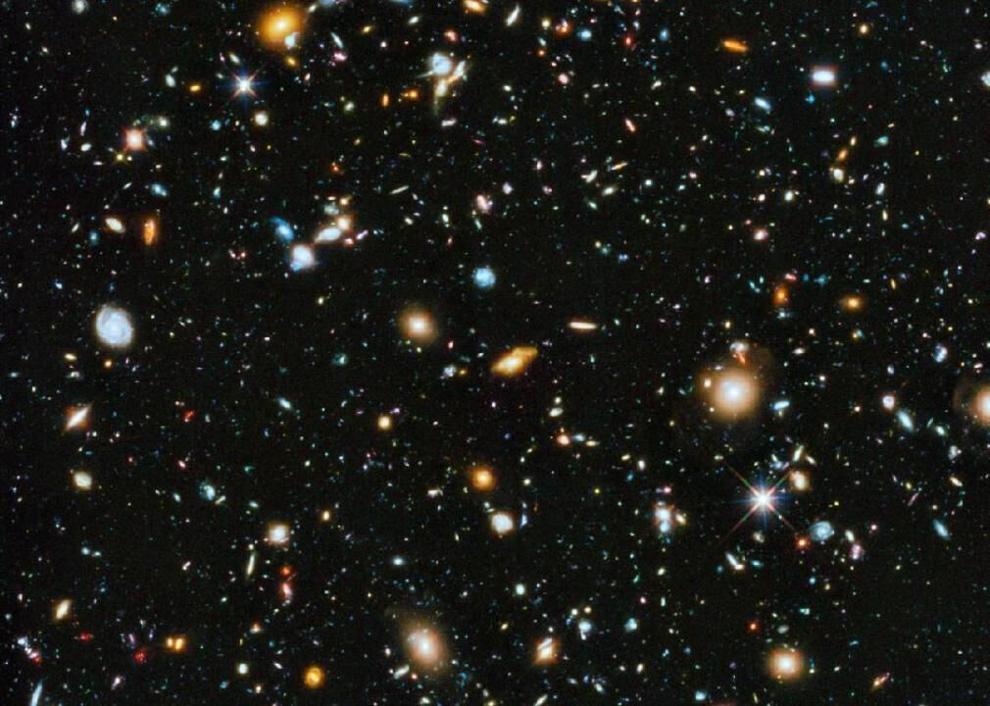 50 space terms for understanding the universe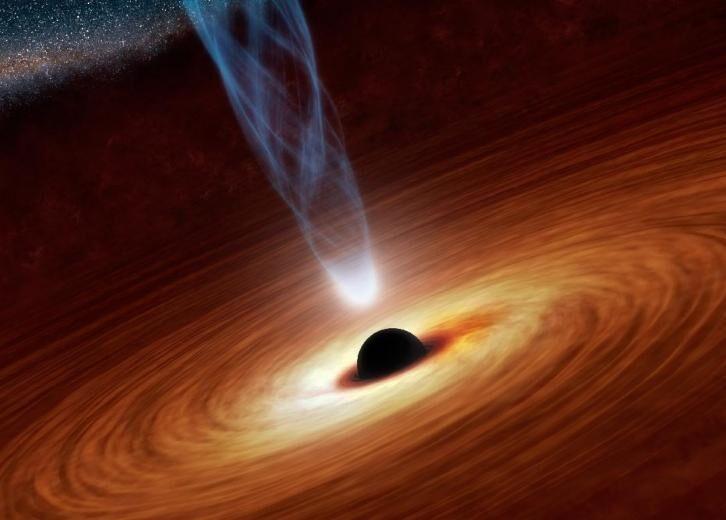 #1. Aberration of light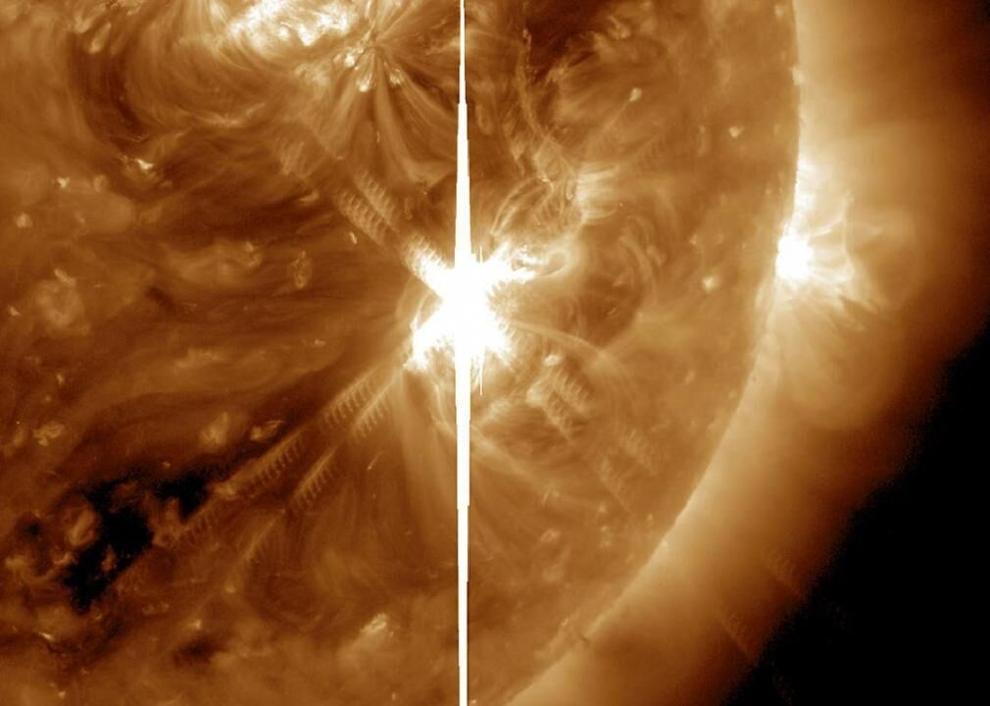 #2. Alpha Centauri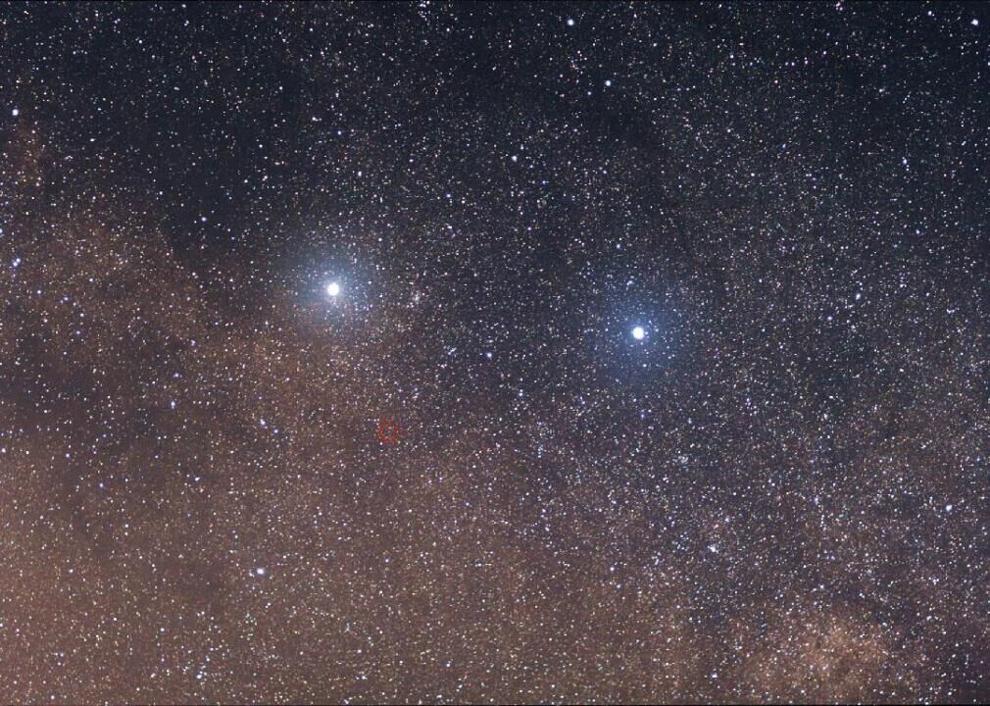 #3. Andromeda Galaxy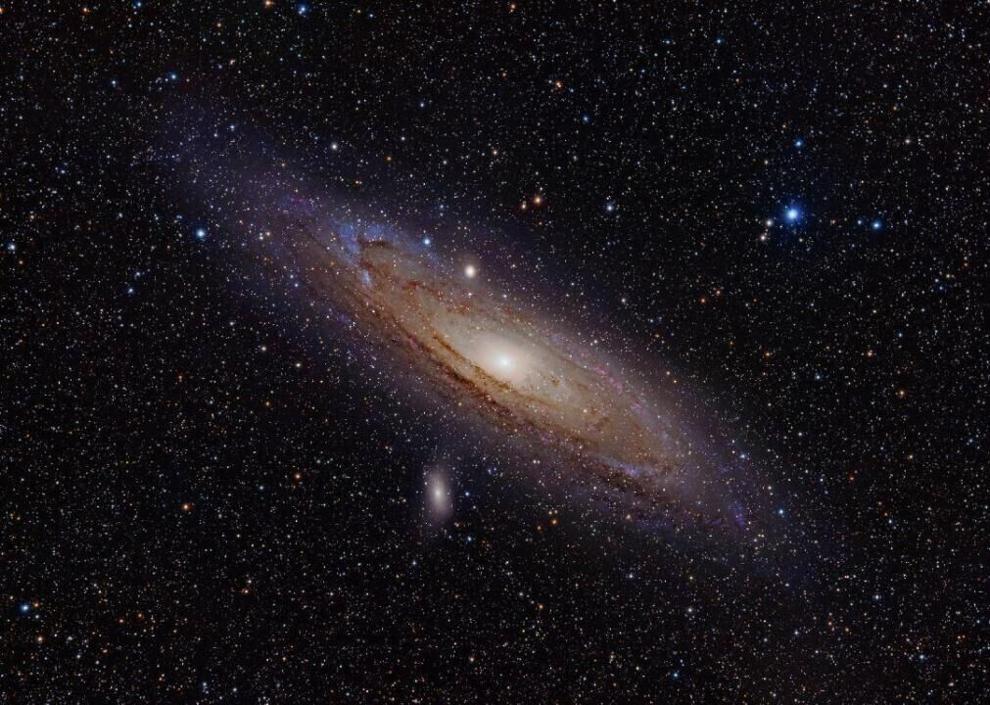 #4. Asteroid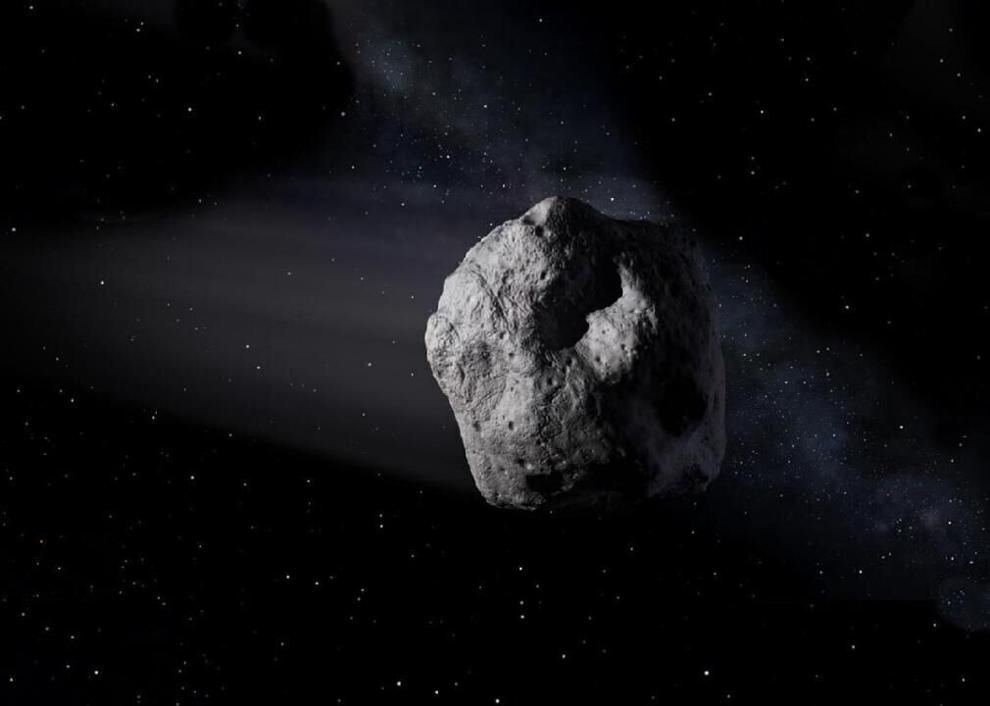 #5. Barycenter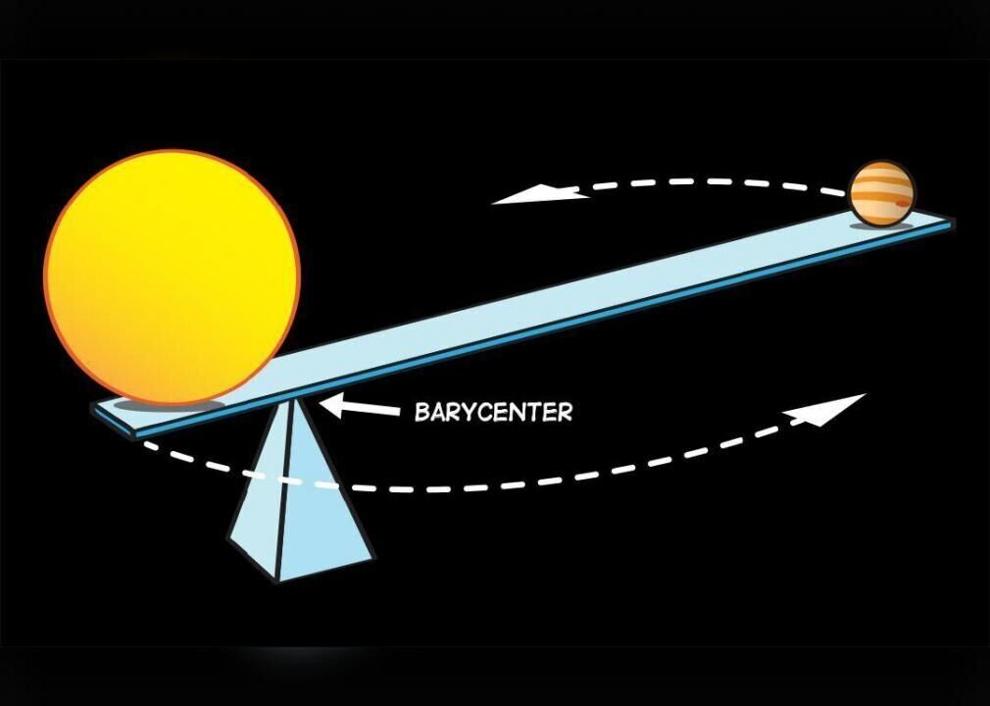 #6. Big Bang
#7. Binary star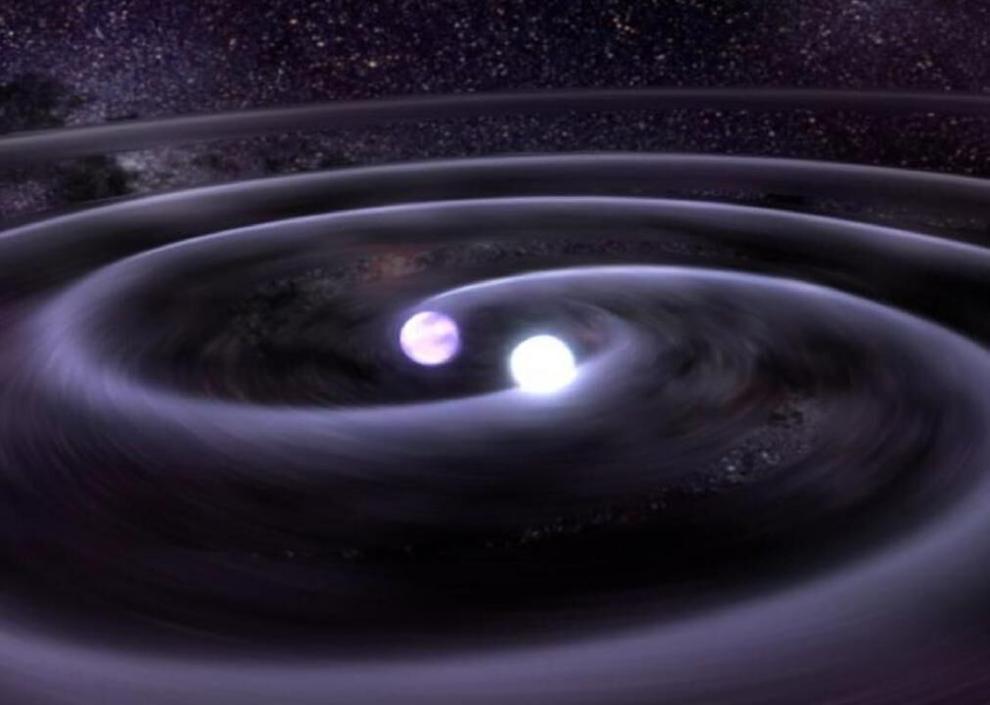 #8. Black hole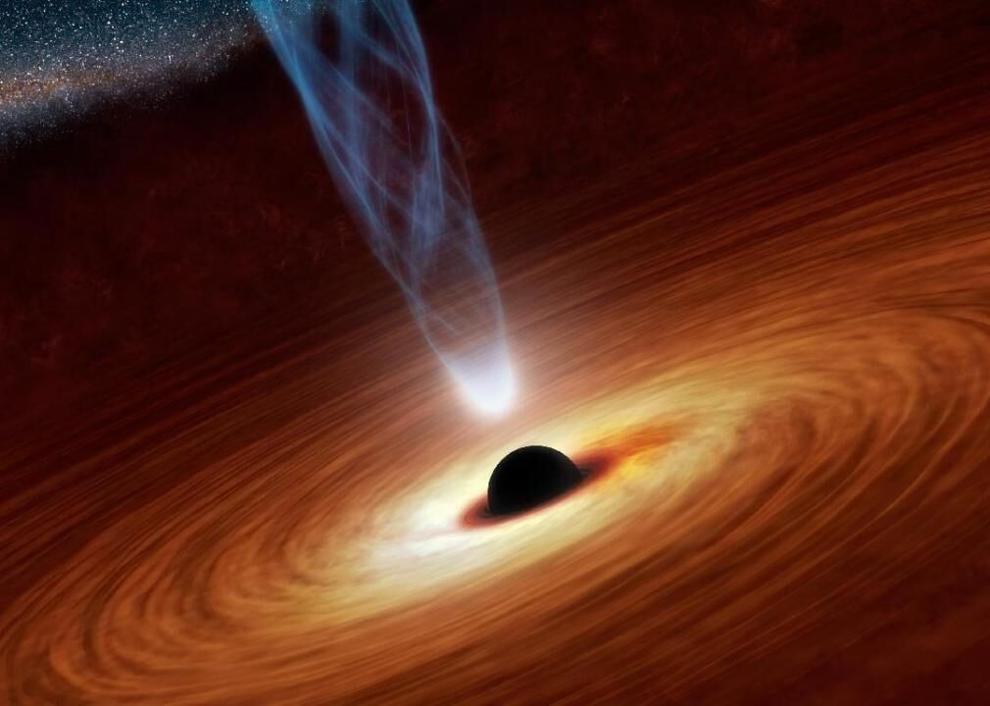 #9. Brown dwarf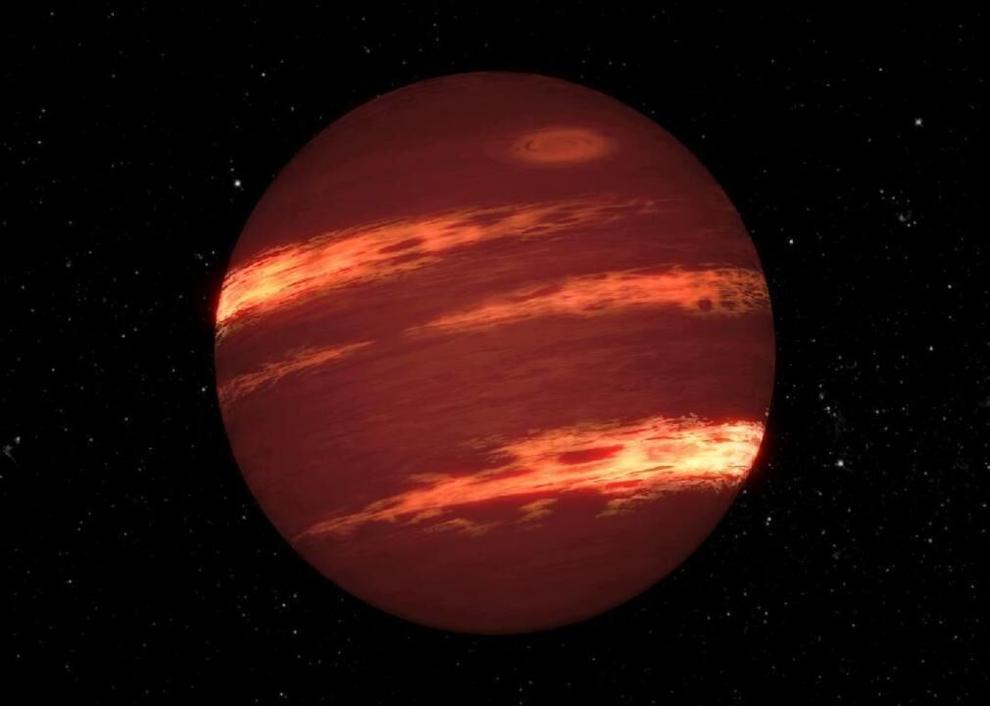 #10. Celestial sphere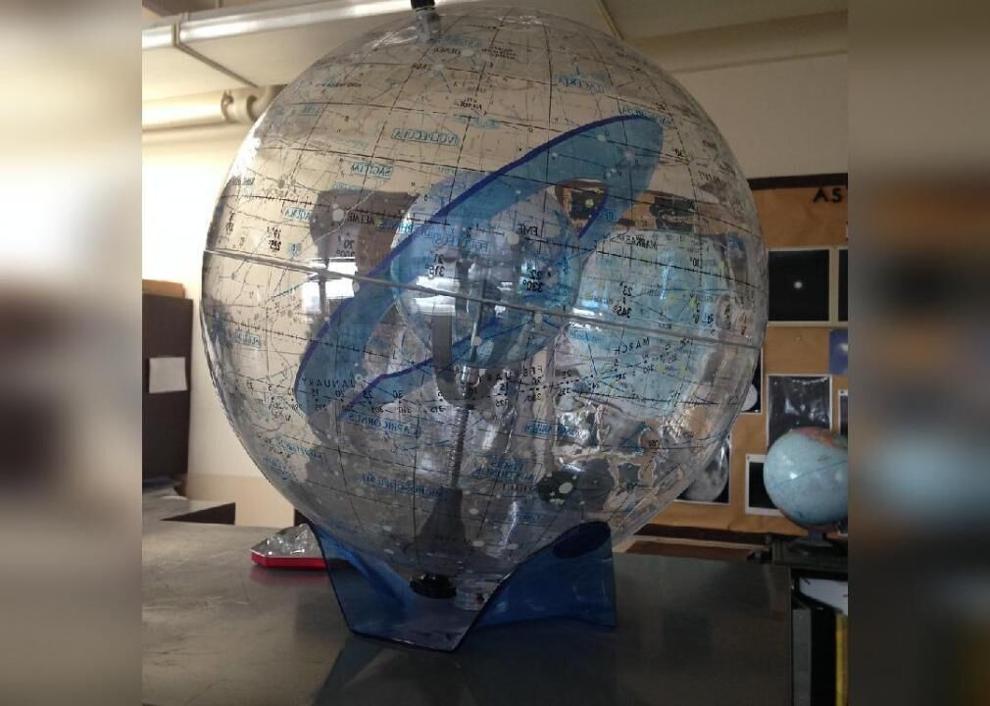 #11. Comet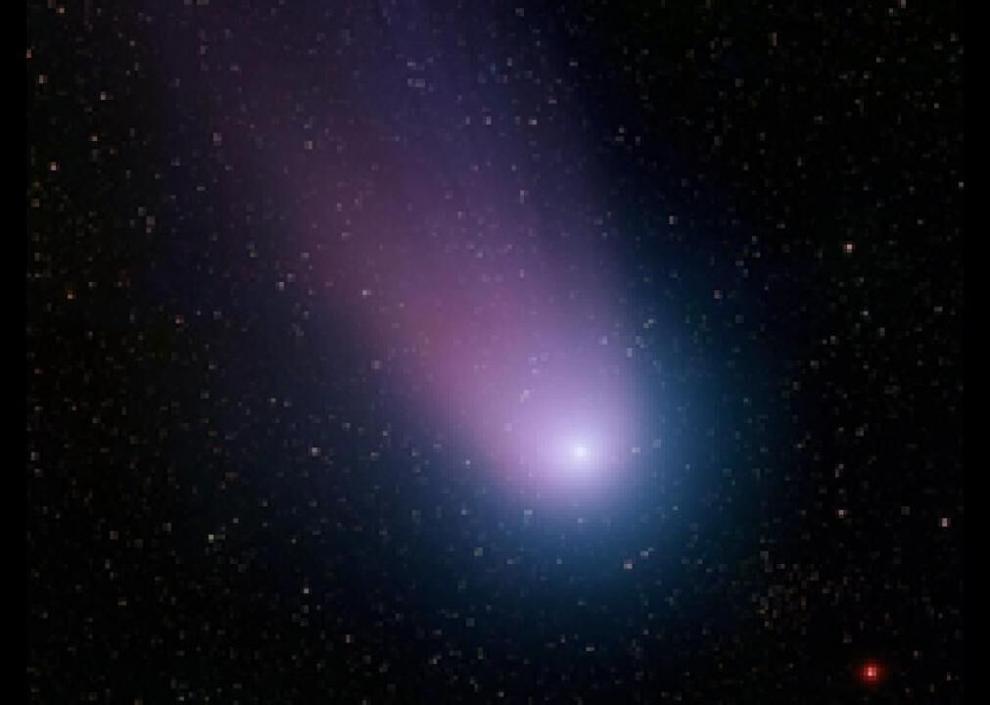 #12. Constellation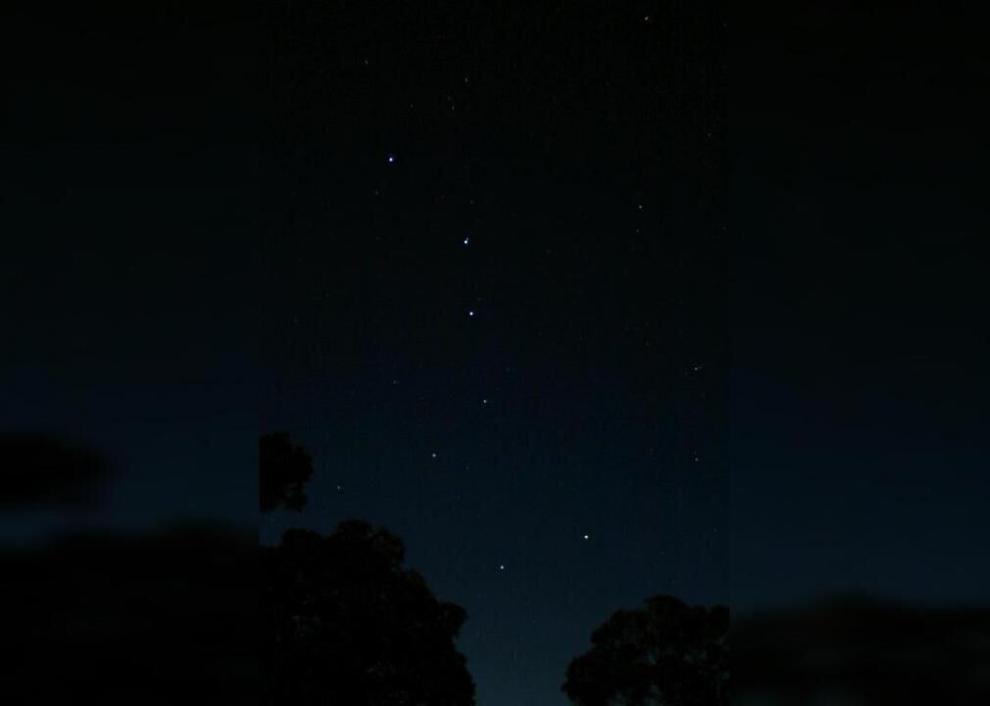 #13. Dark energy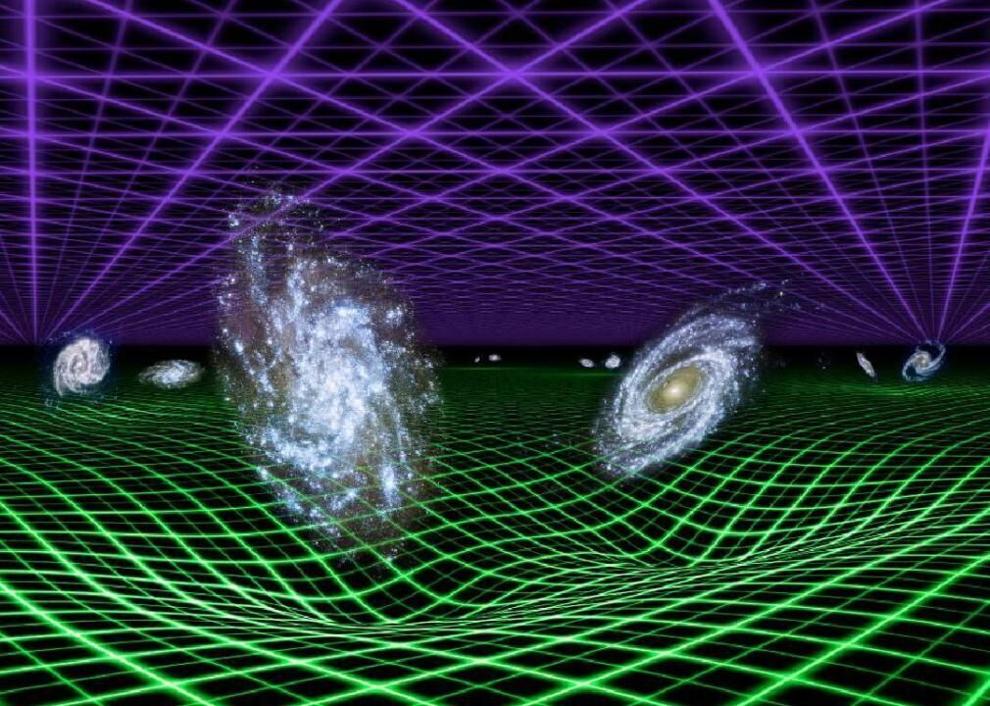 #14. Dark matter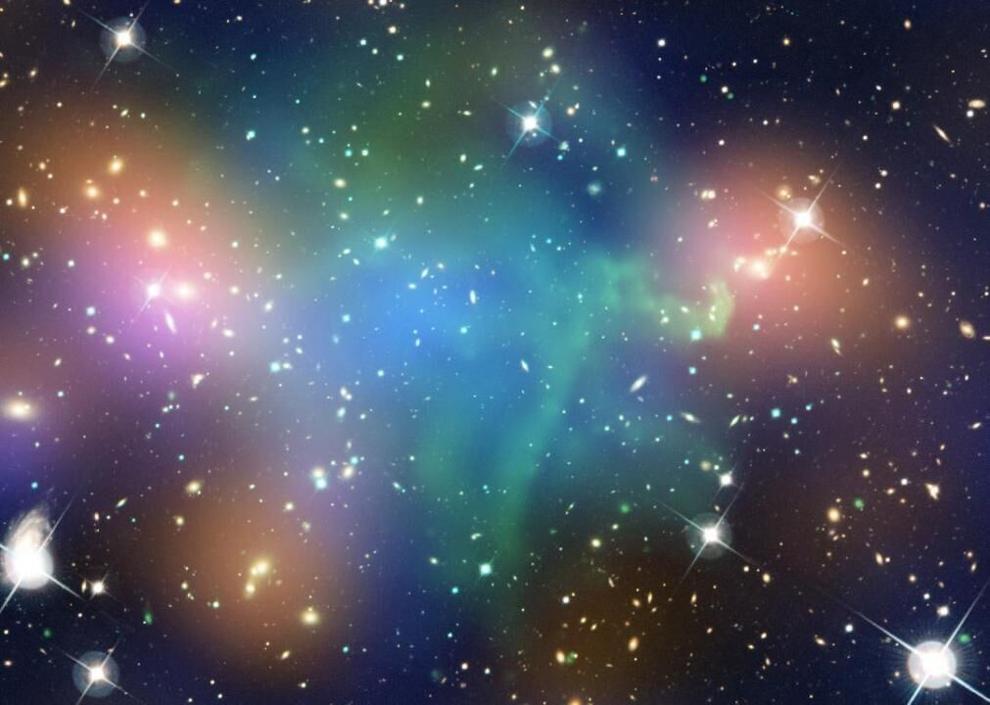 #15. Doppler shift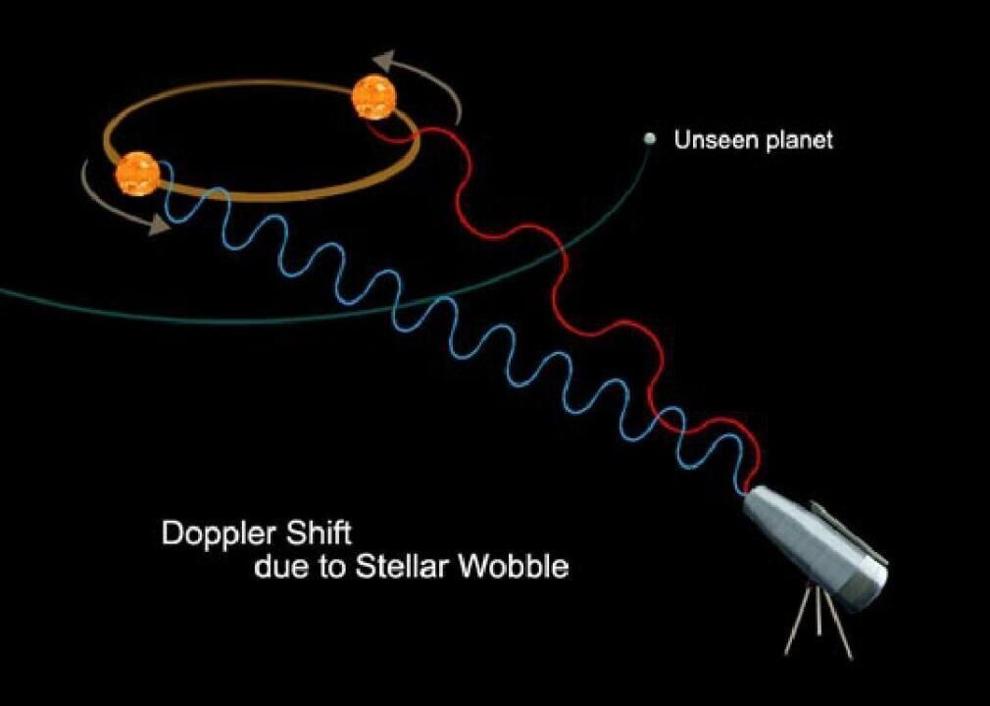 #16. Eclipse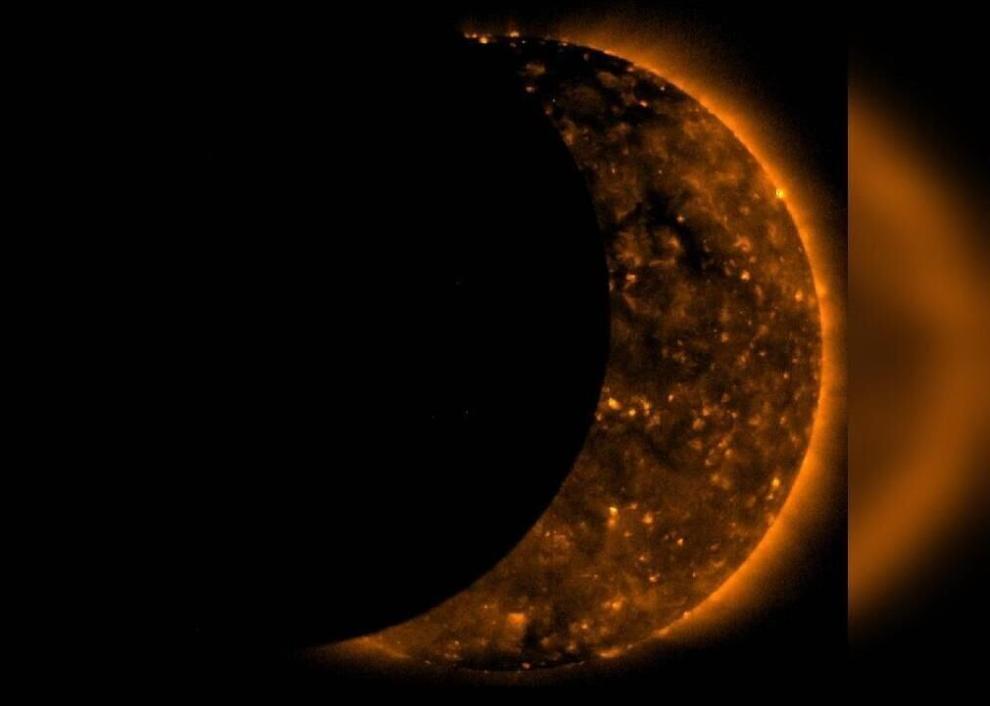 #17. Equinox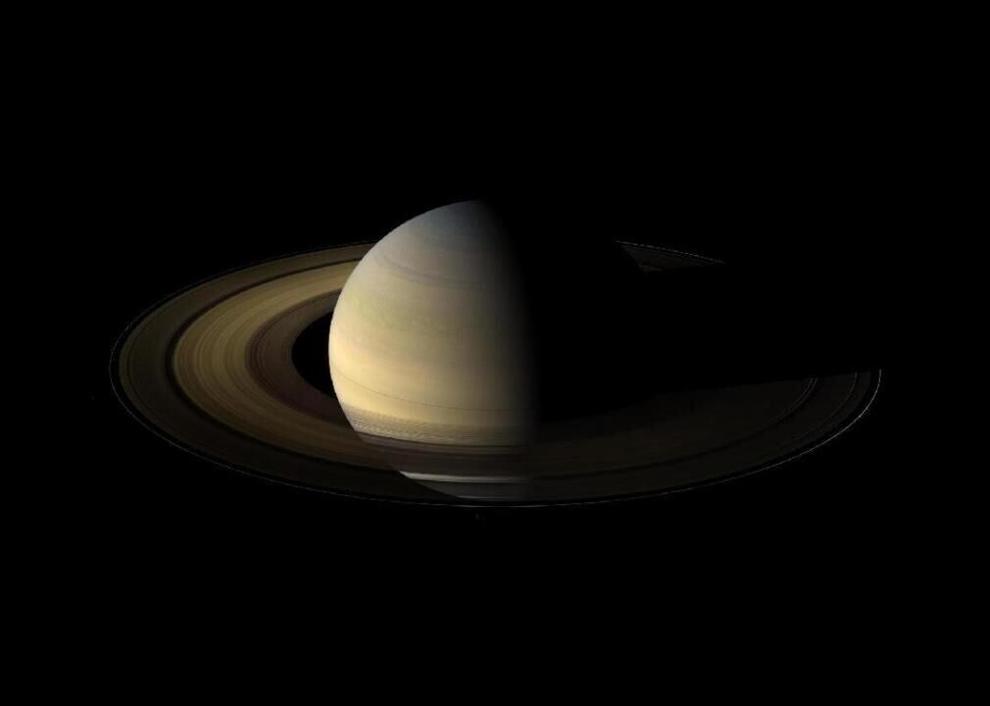 #18. Escape velocity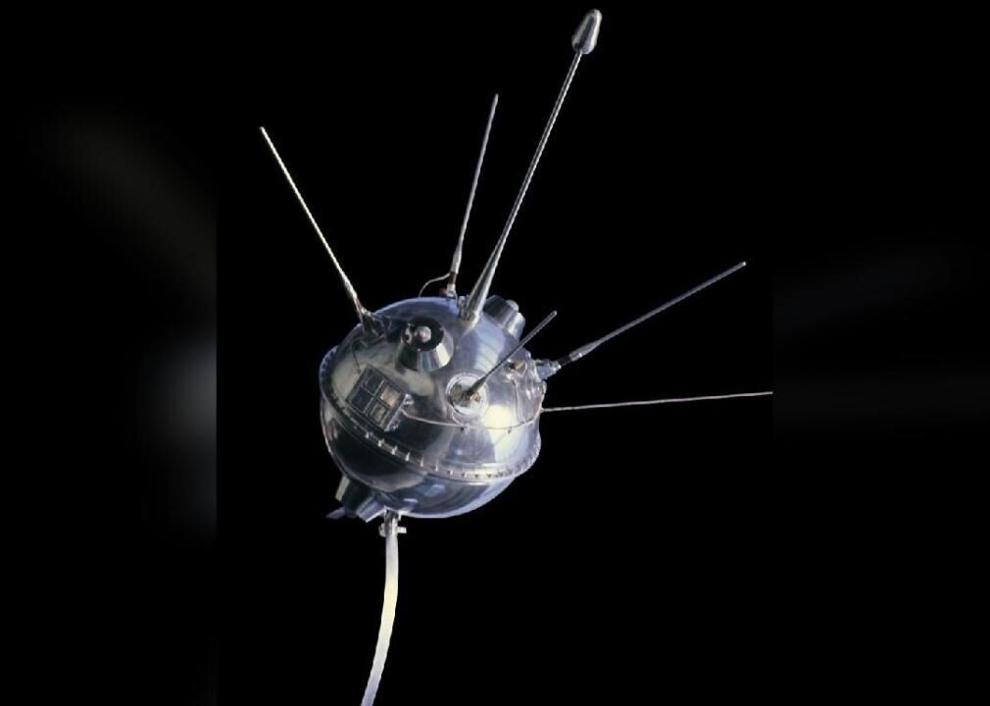 #19. Exoplanet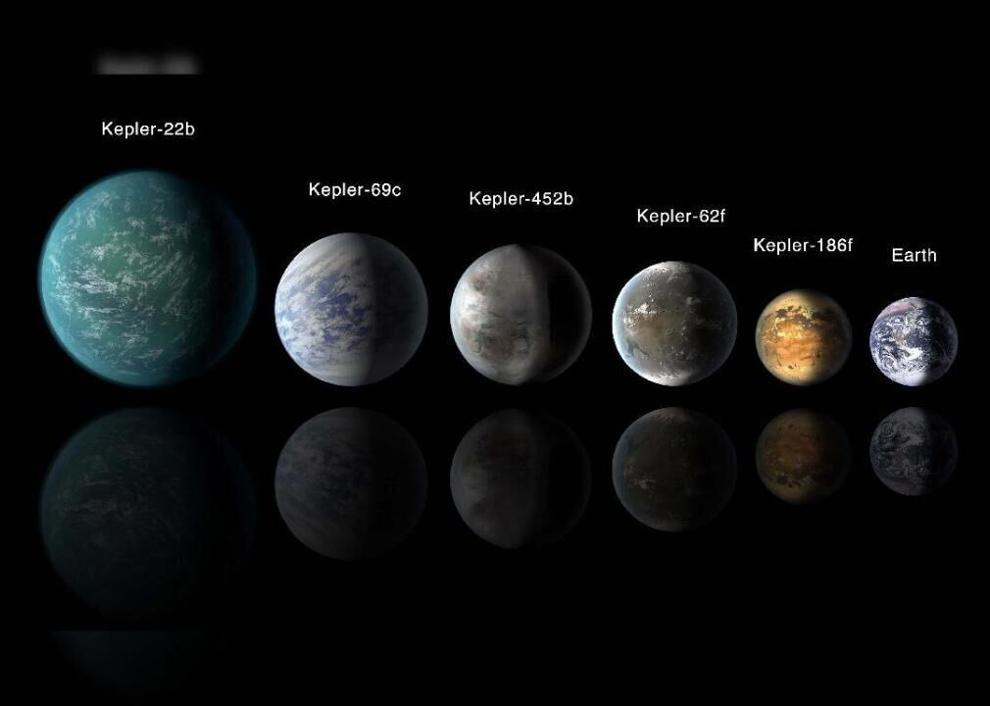 #20. Fermi paradox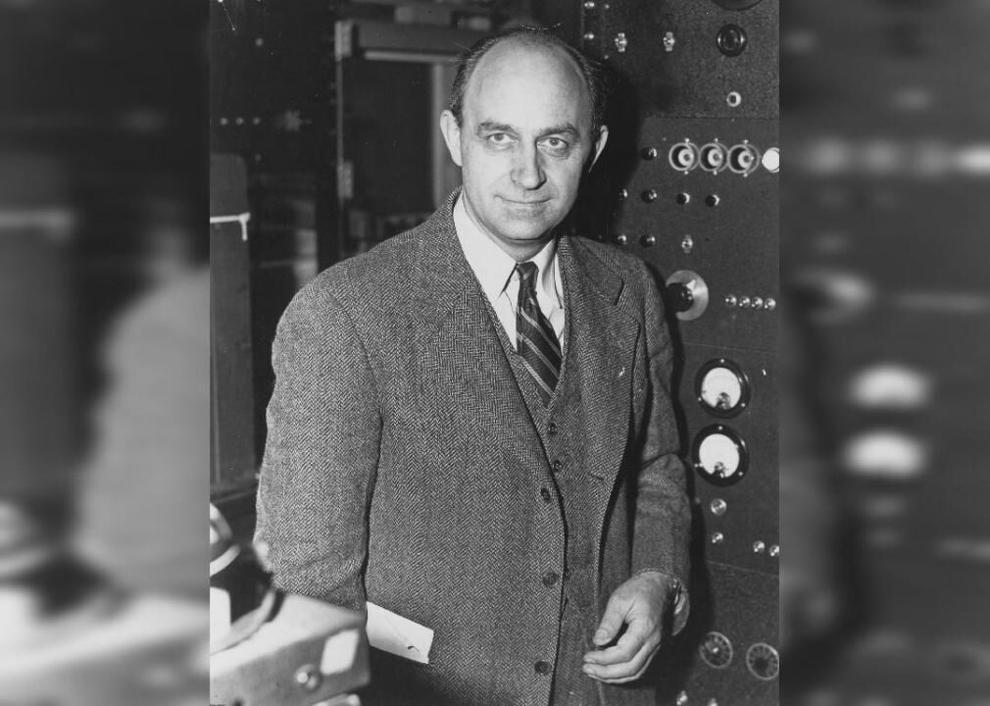 #21. Galaxy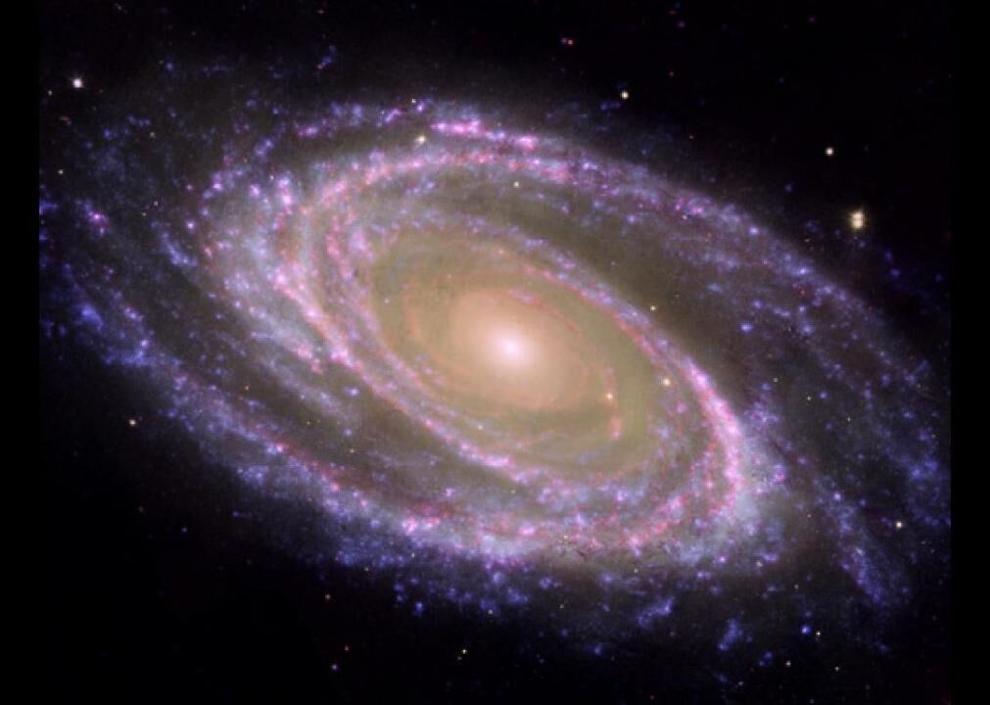 #22. Gamma-ray burst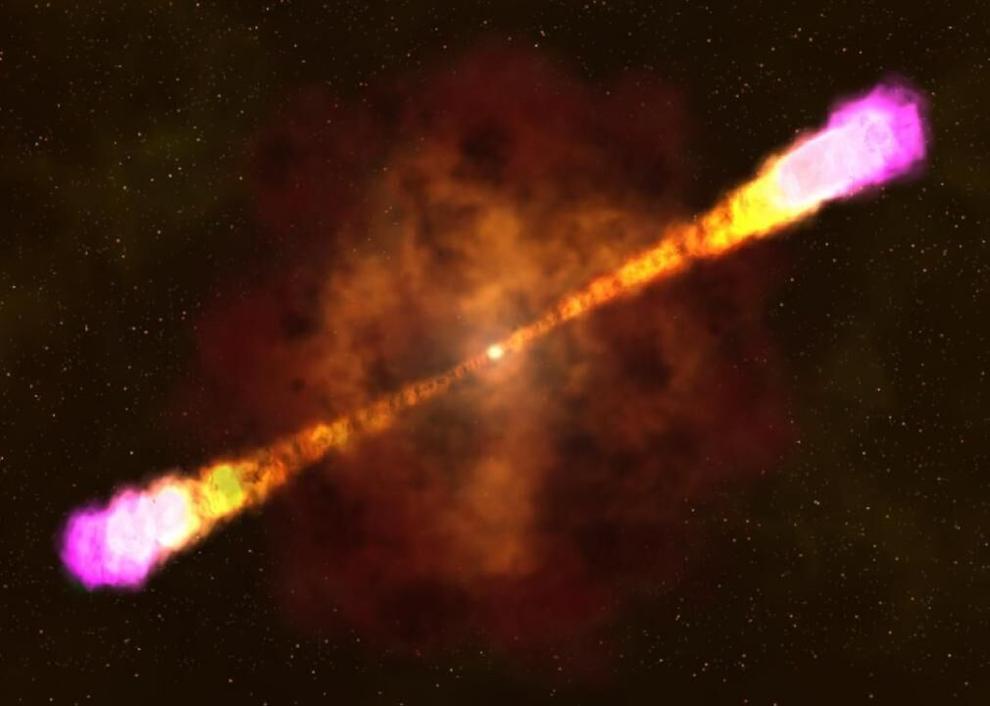 #23. Gravity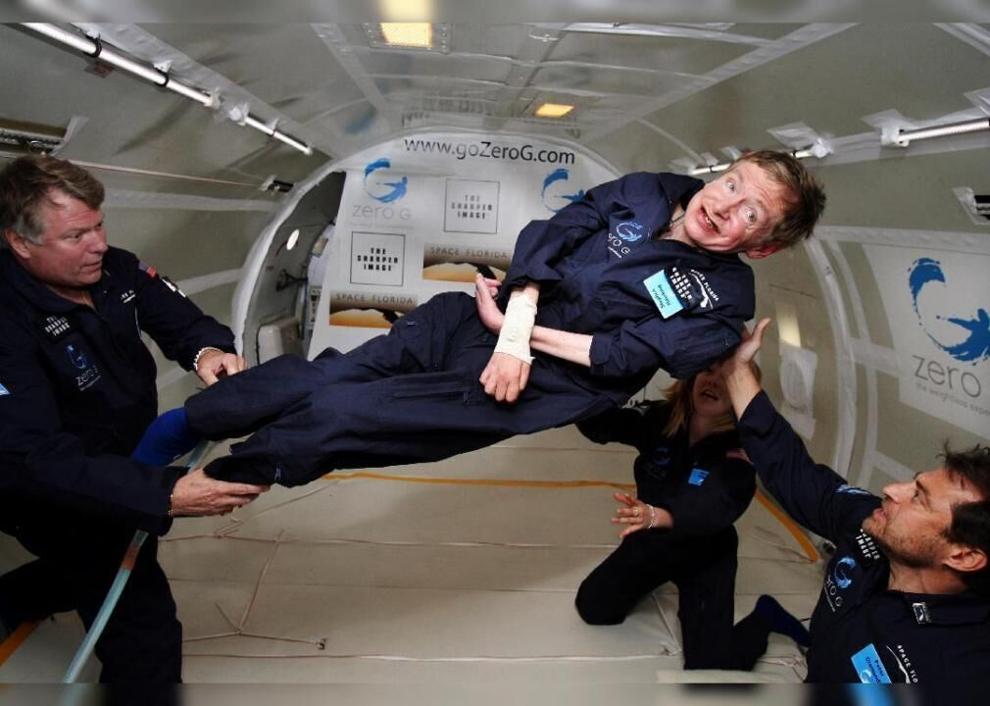 #24. Hypergalaxy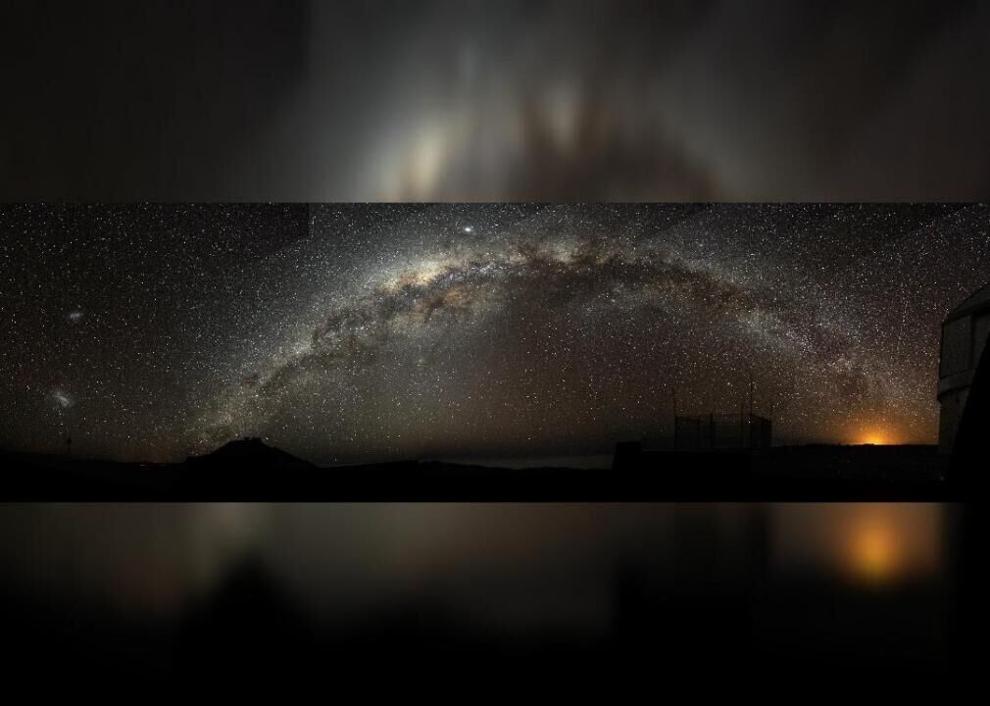 #25. Light-year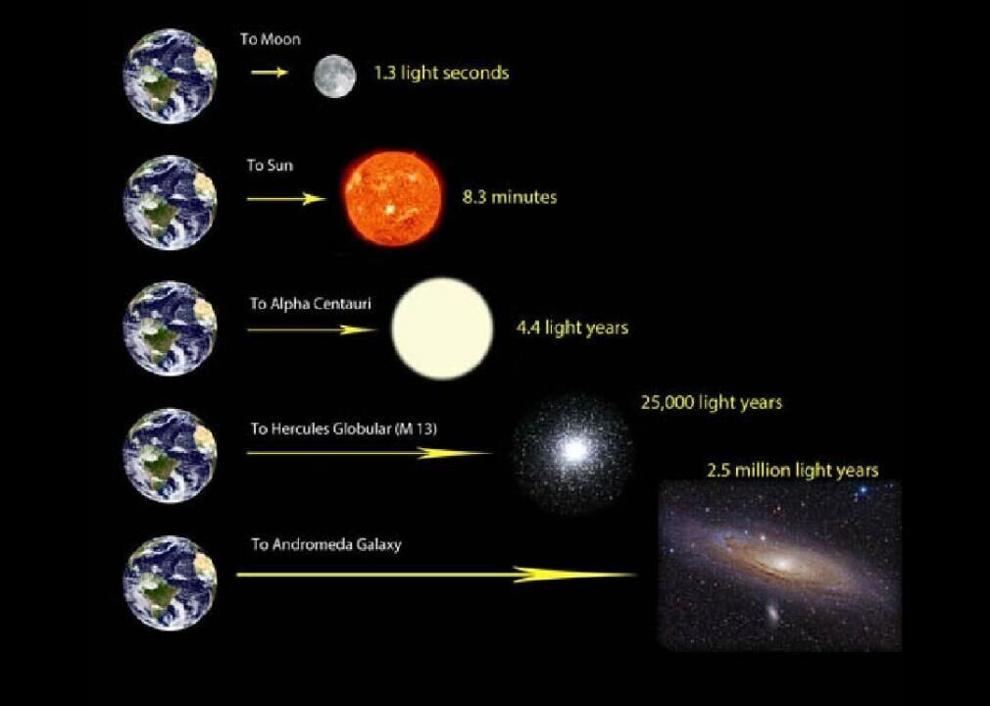 #26. Magellanic clouds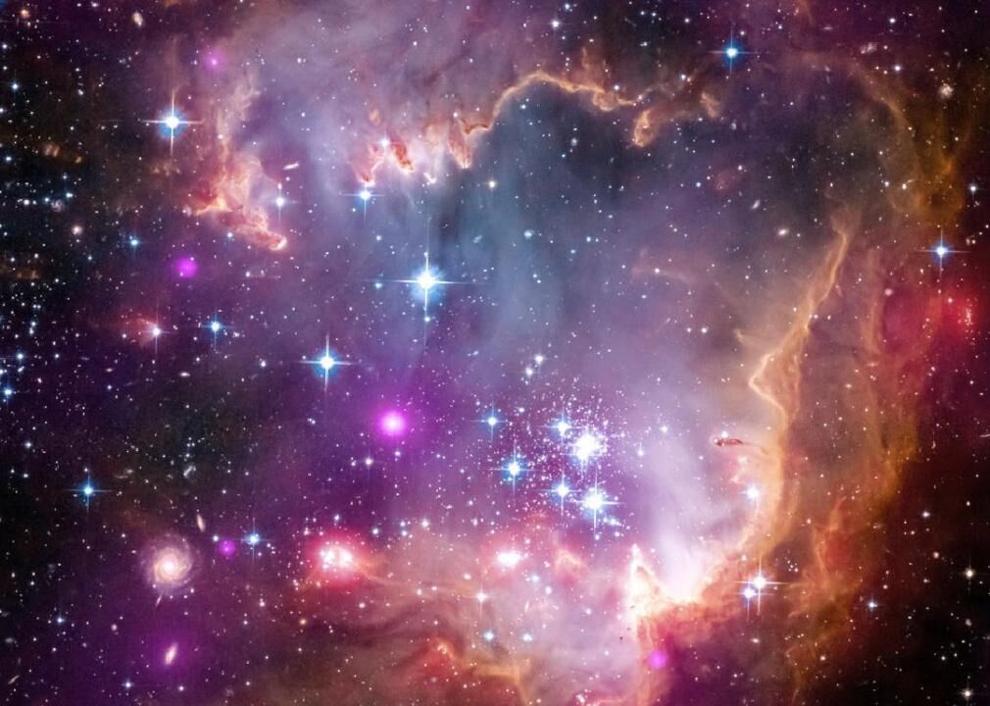 #27. Magnitude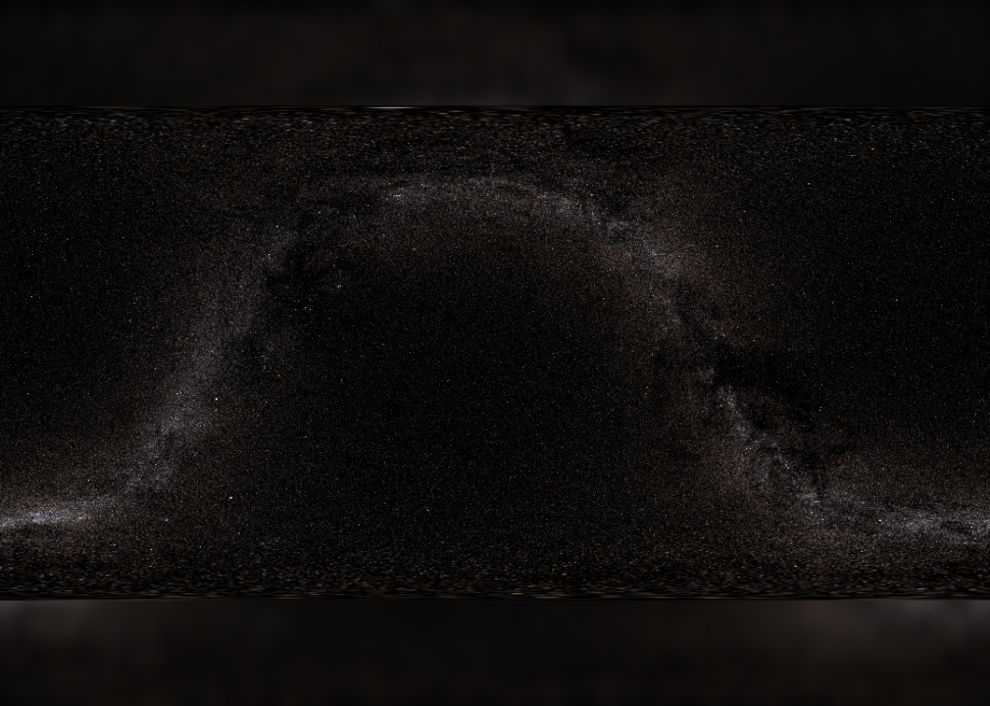 #28. Meteor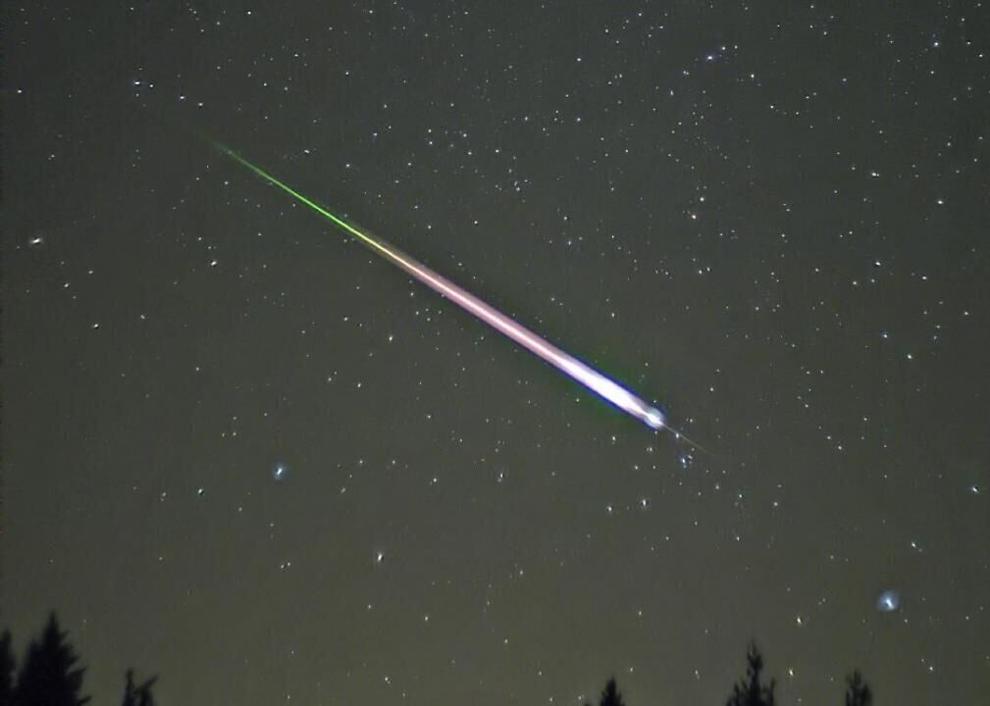 #29. Milky Way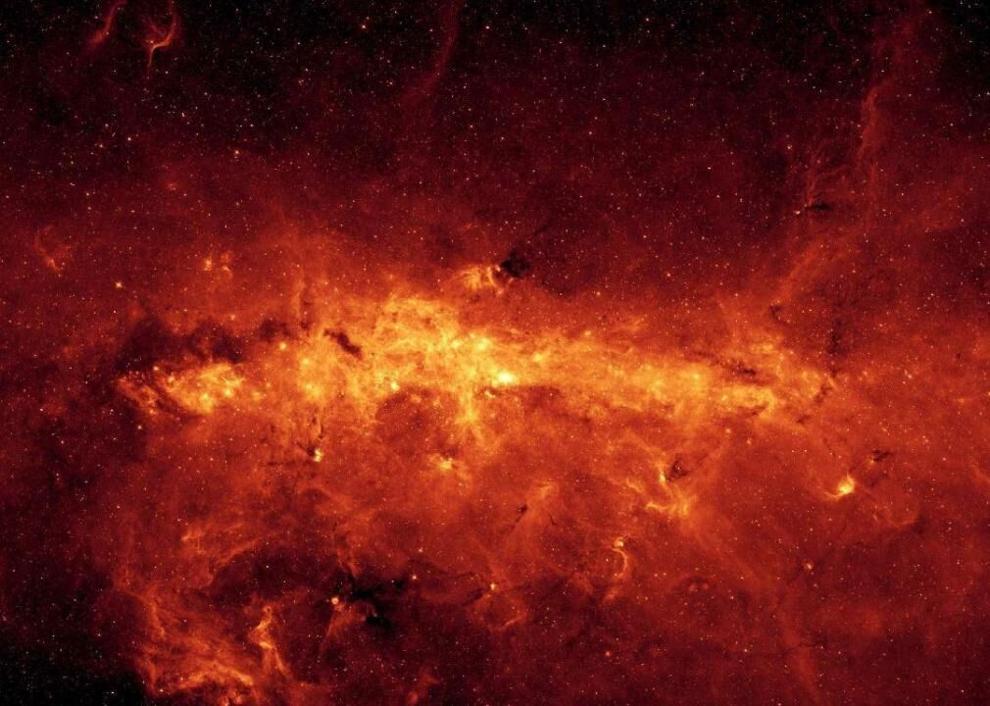 #30. Moon
#31. Nebula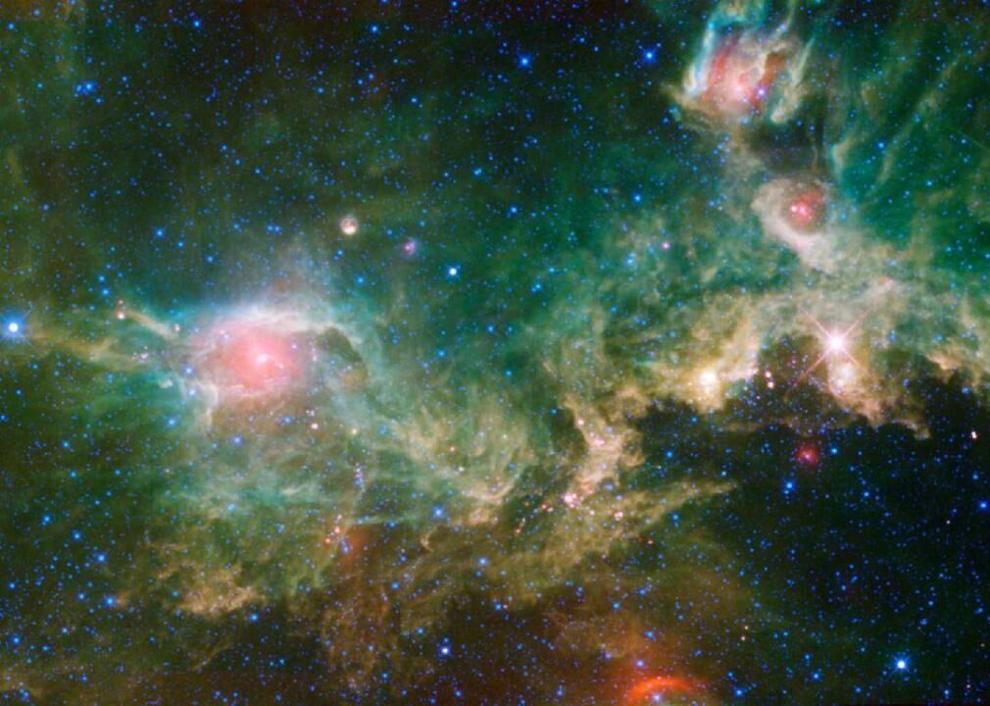 #32. Nebular hypothesis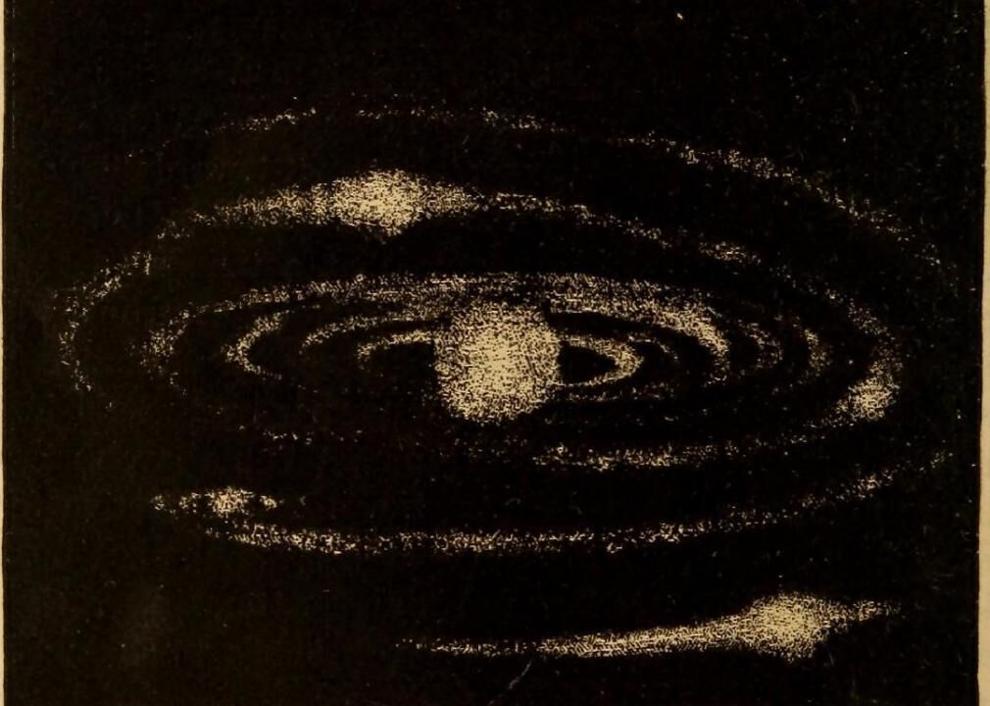 #33. Neutron star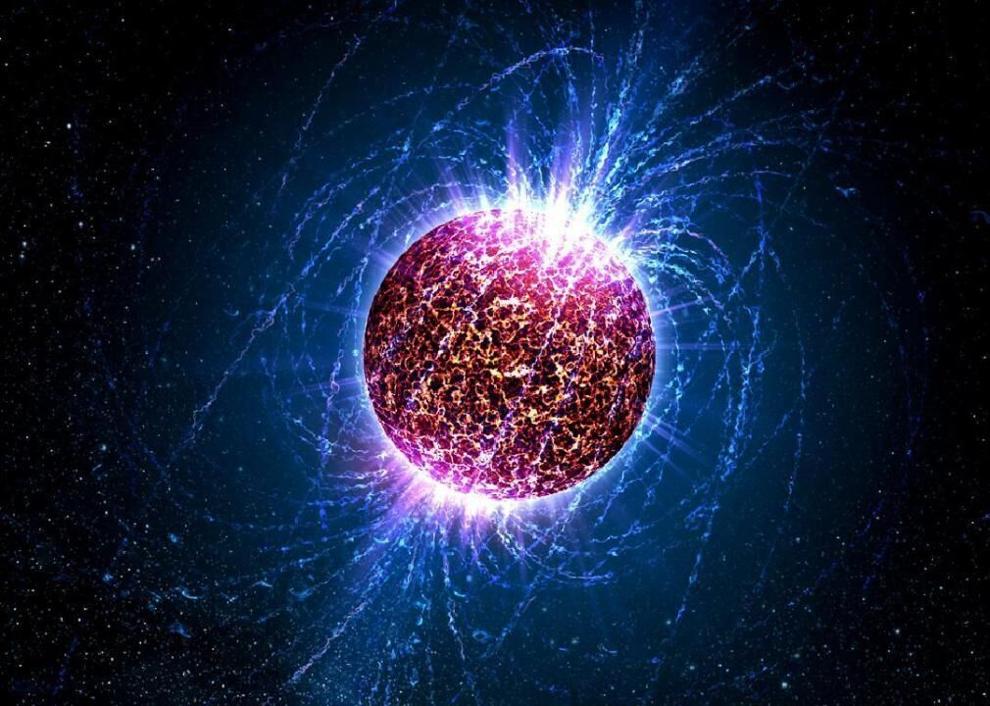 #34. Oort Cloud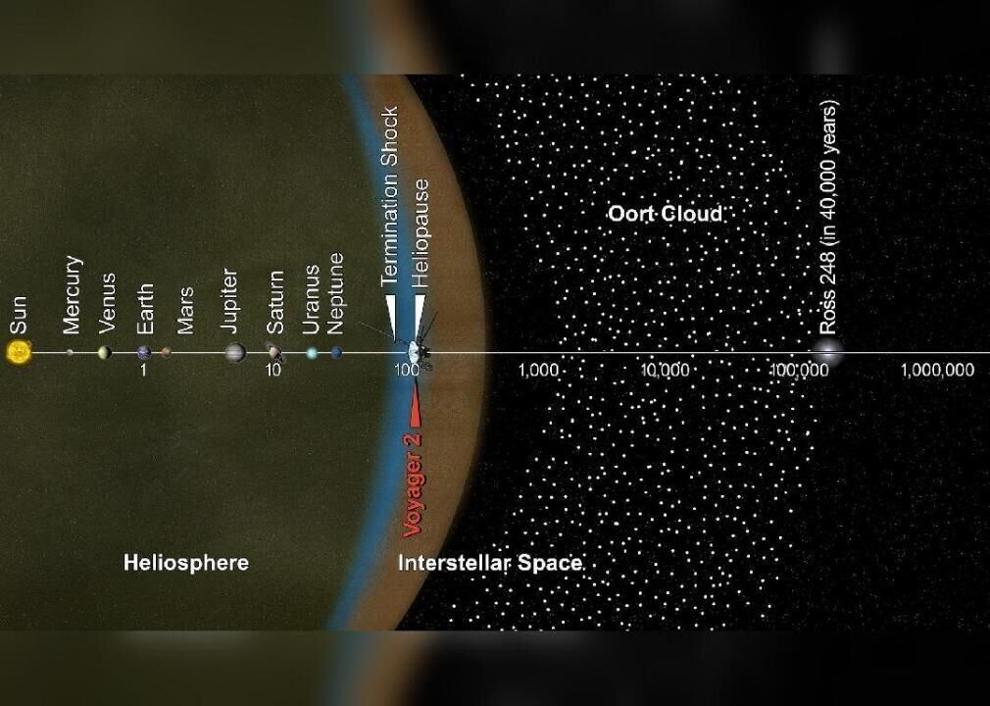 #35. Orbit
#36. Parallax
#37. Quasar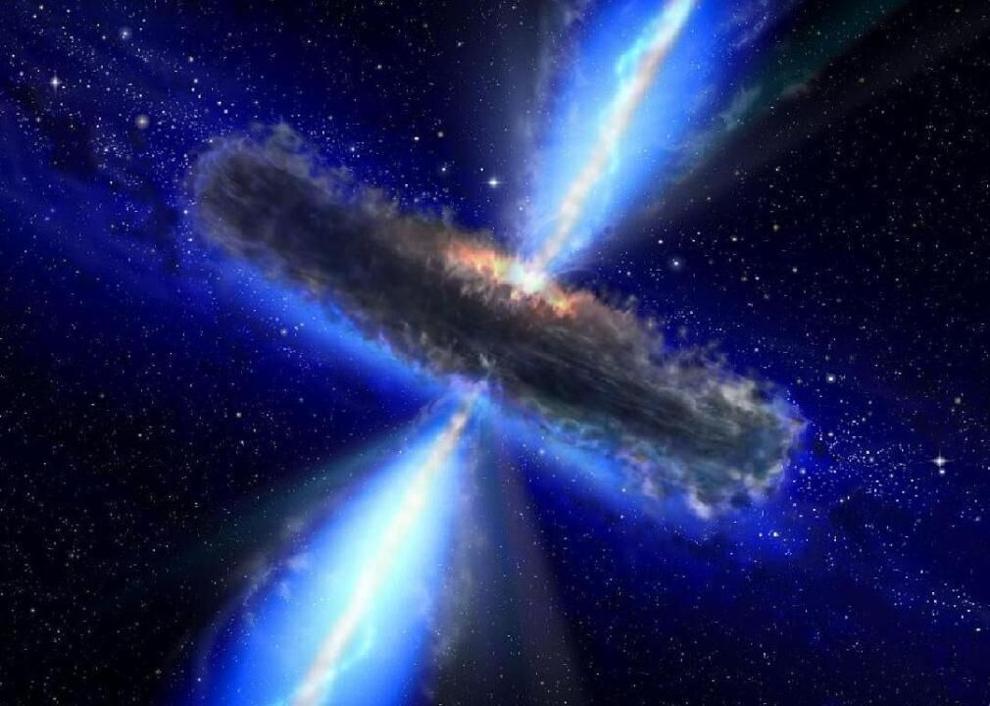 #38. Red giant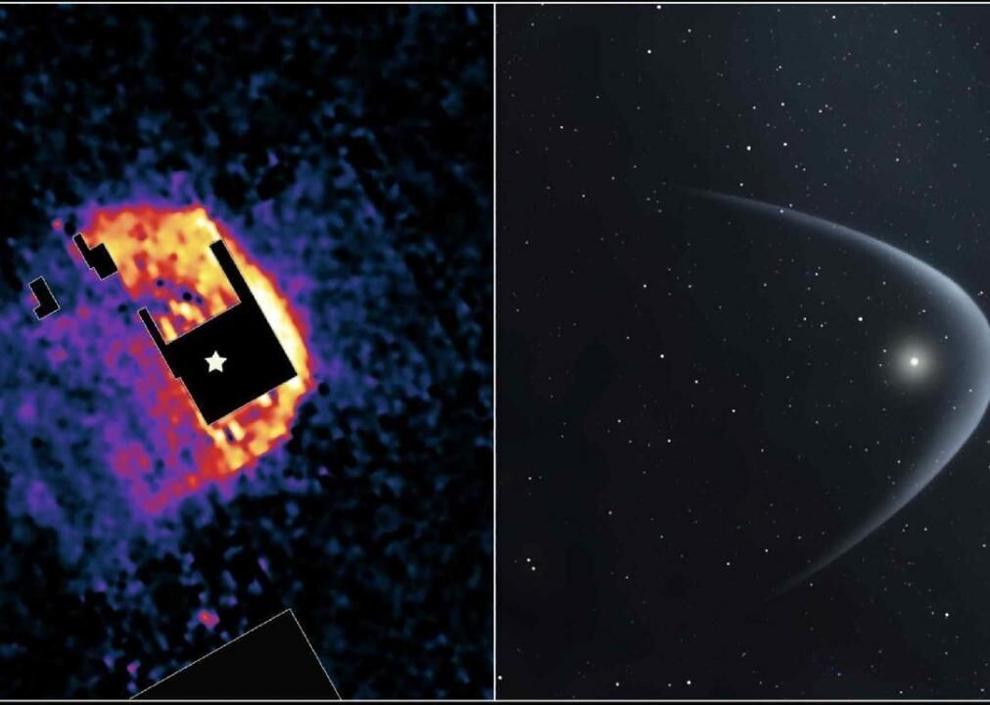 #39. Red shift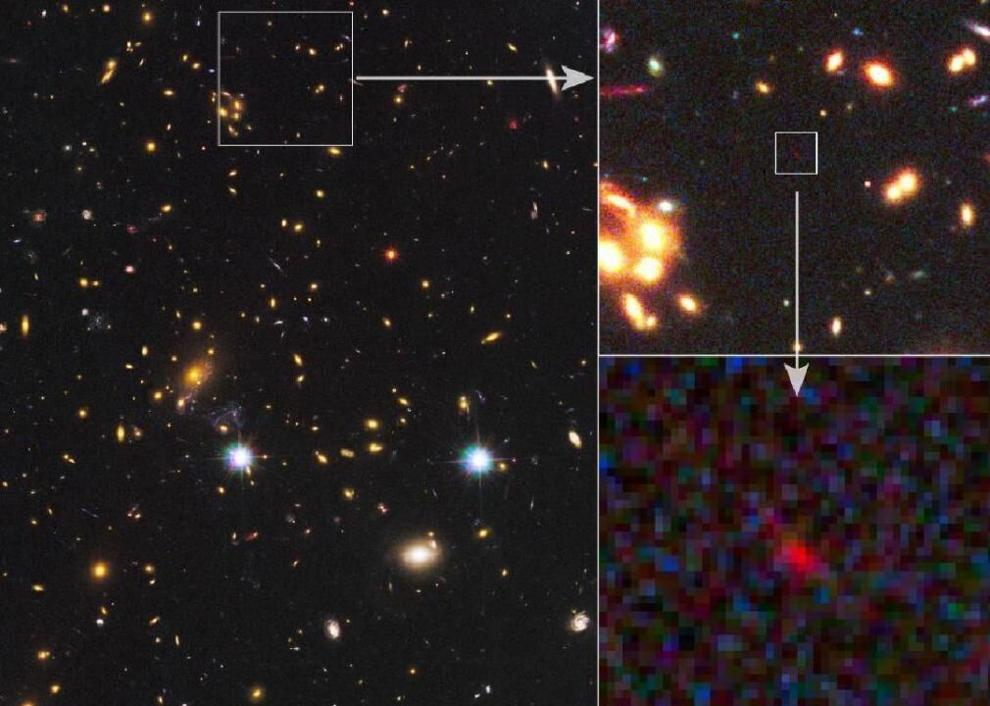 #40. Solar system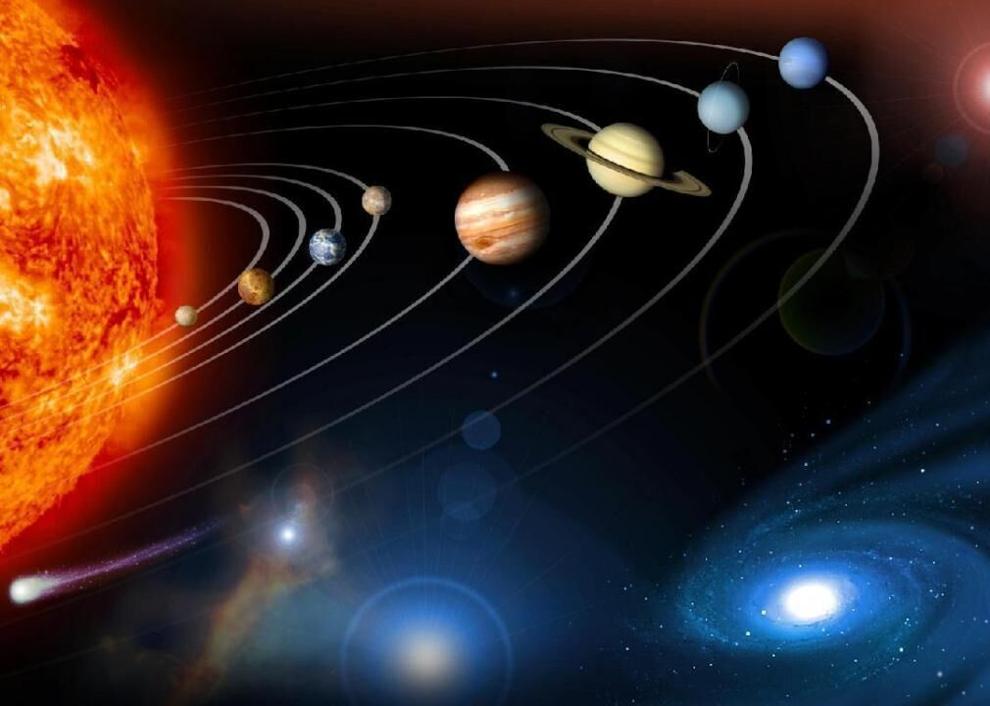 #41. Solar wind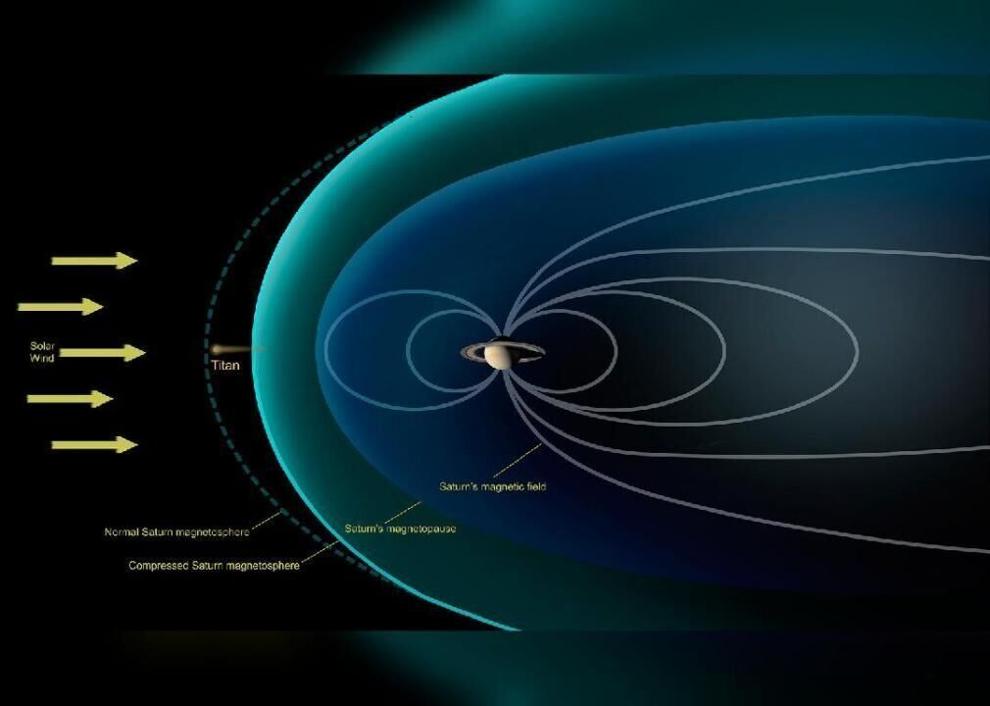 #42. Spaghettification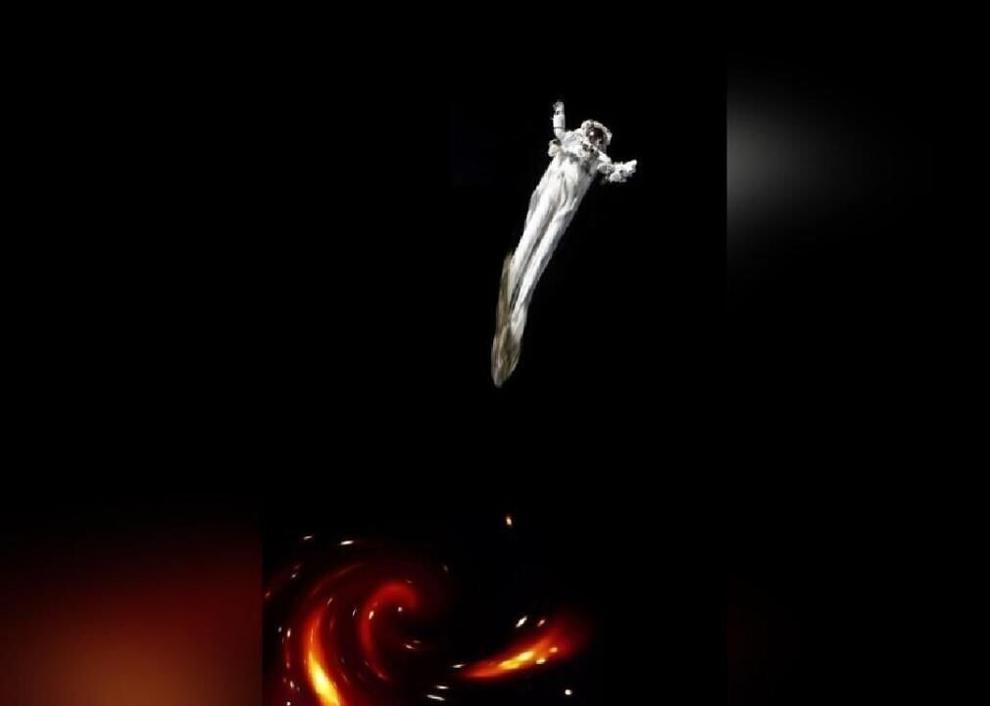 #43. Star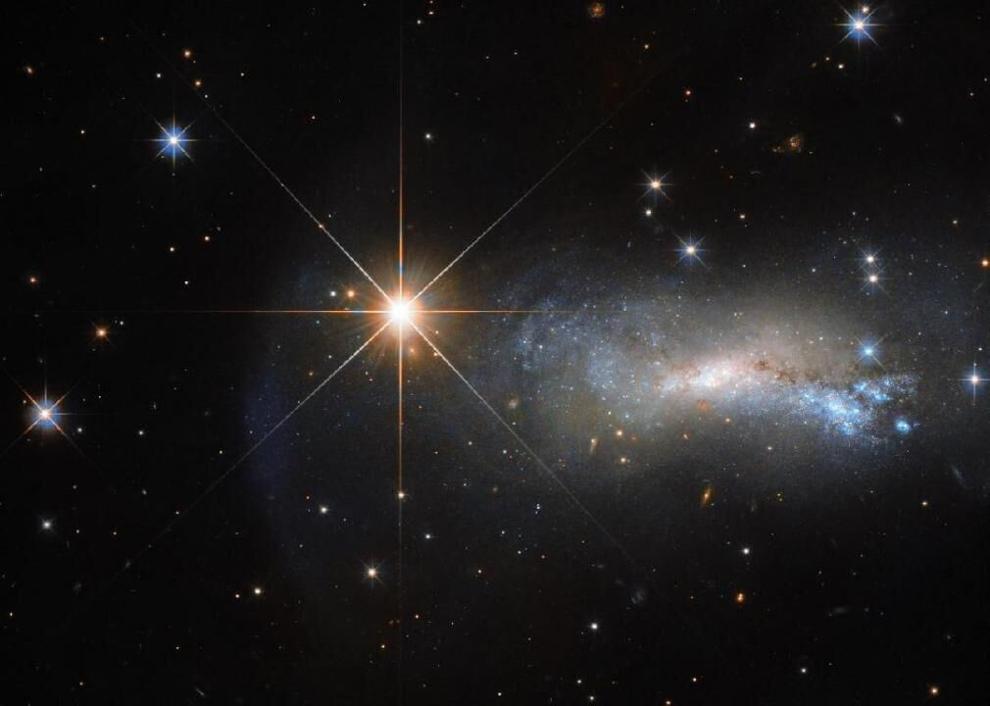 #44. Star cluster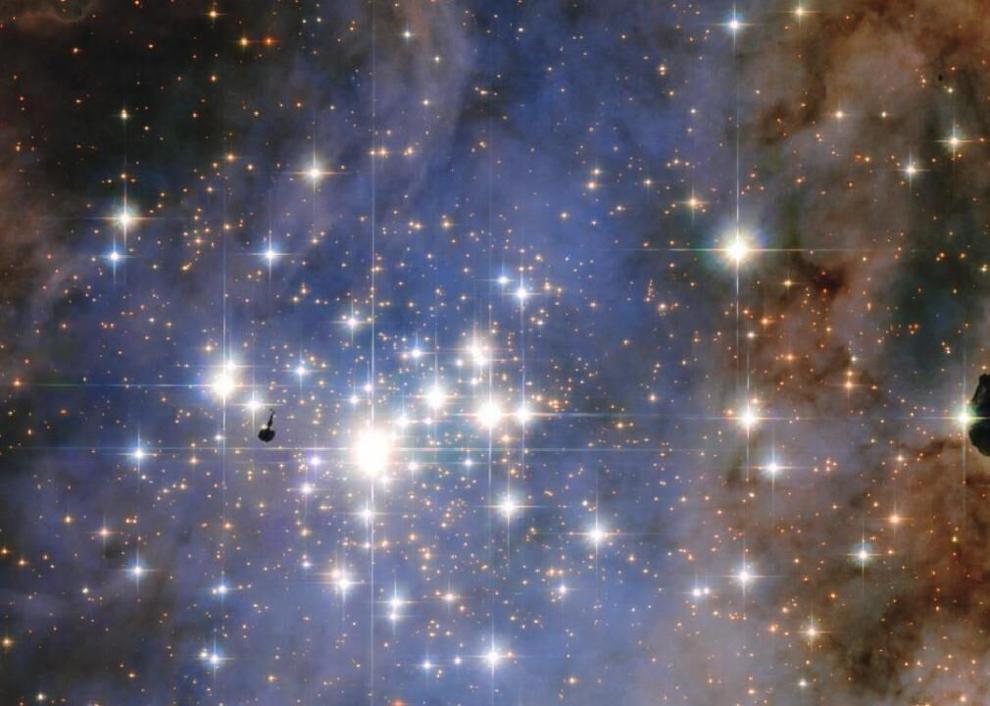 #45. Supernova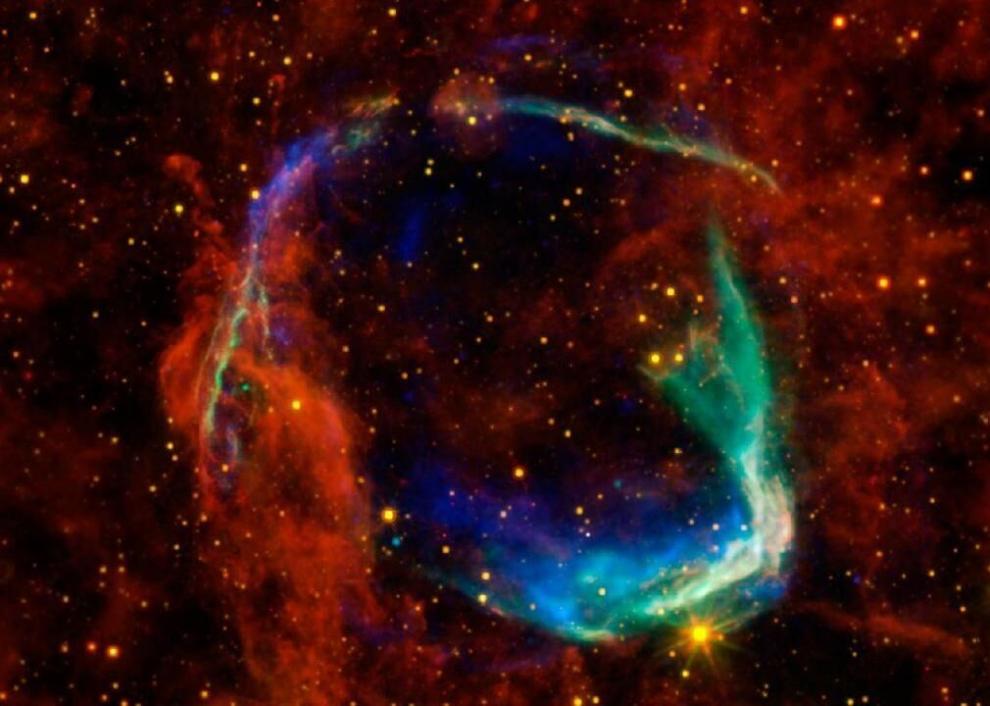 #46. Telescope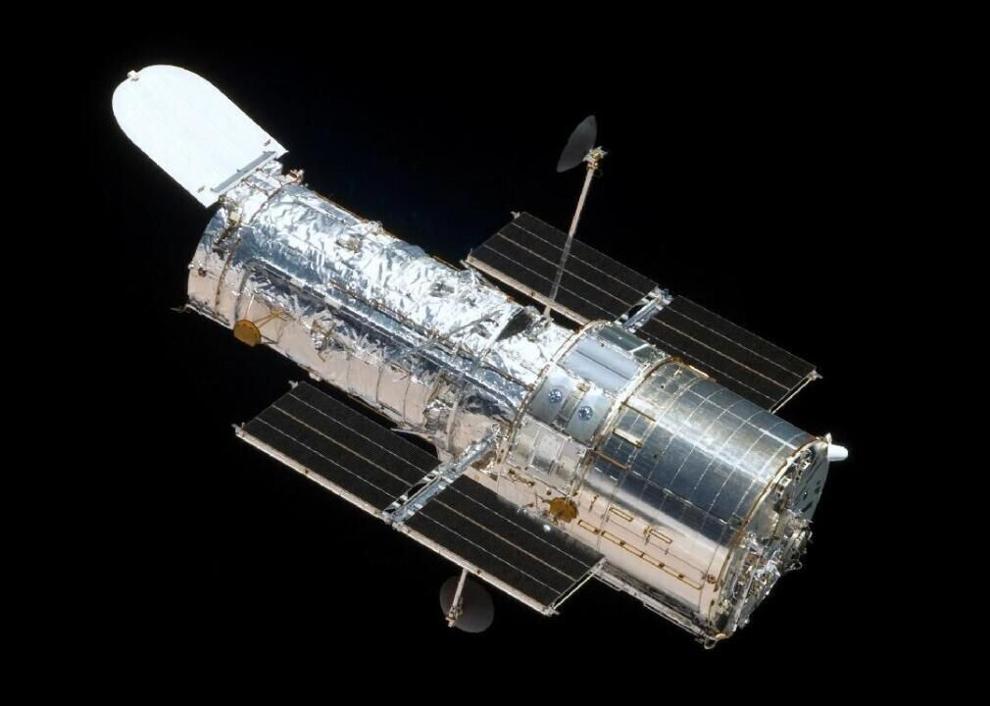 #47. Theory of relativity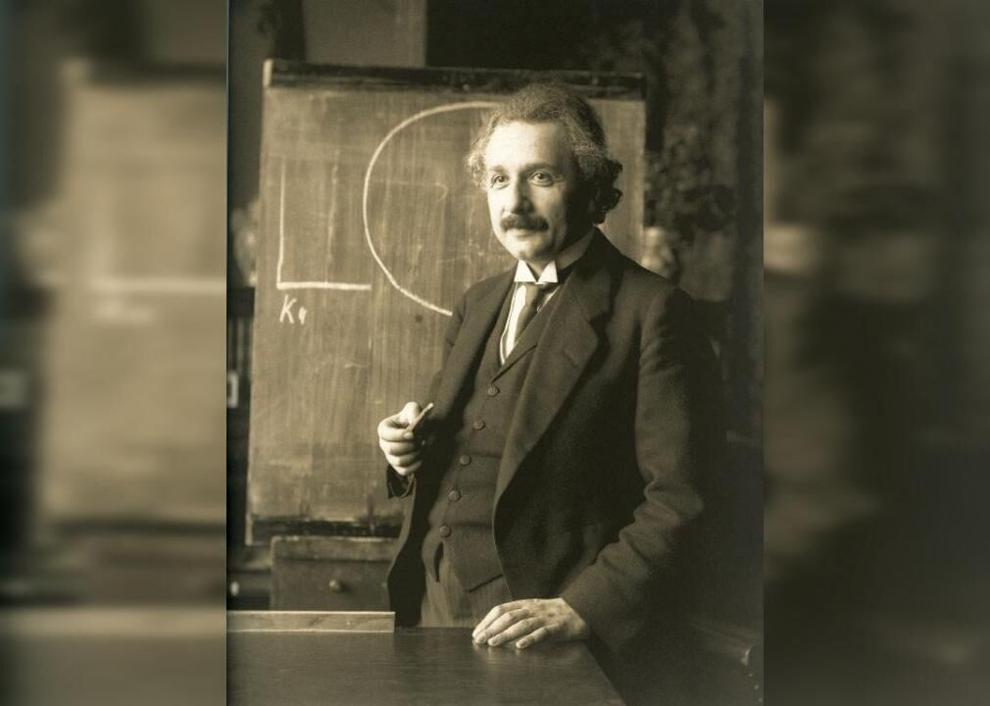 #48. Tides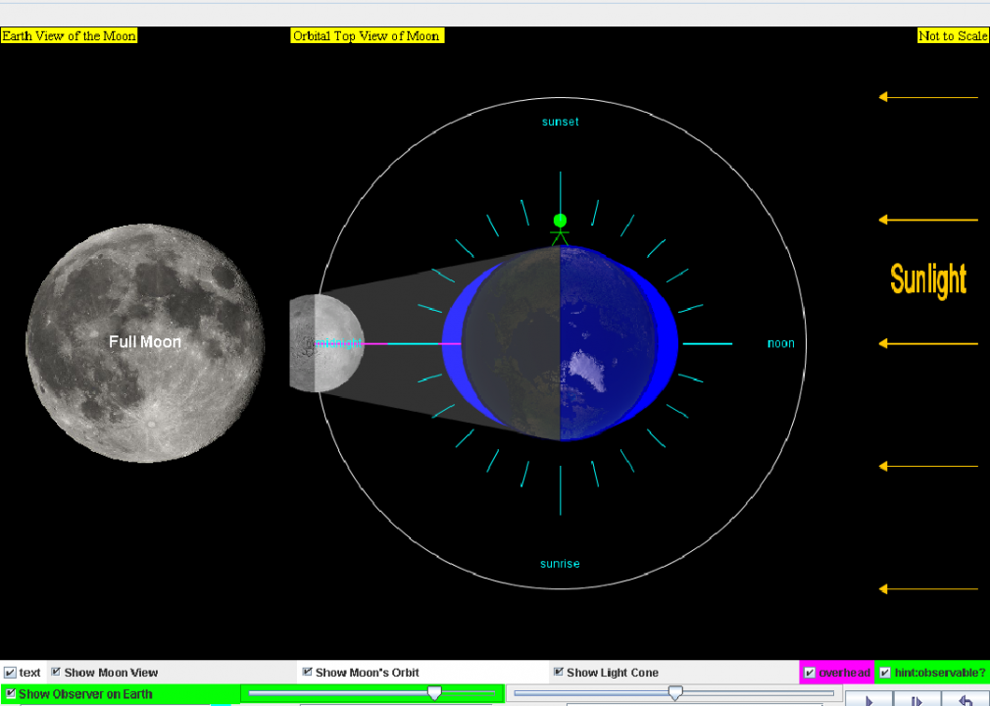 #49. White dwarf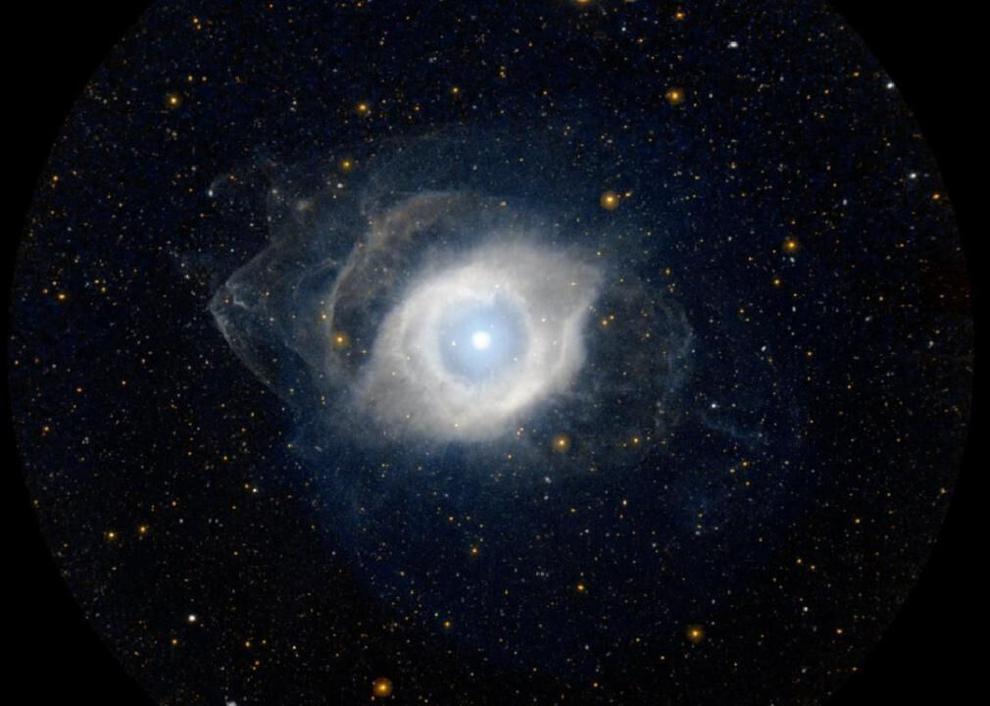 #50. Universe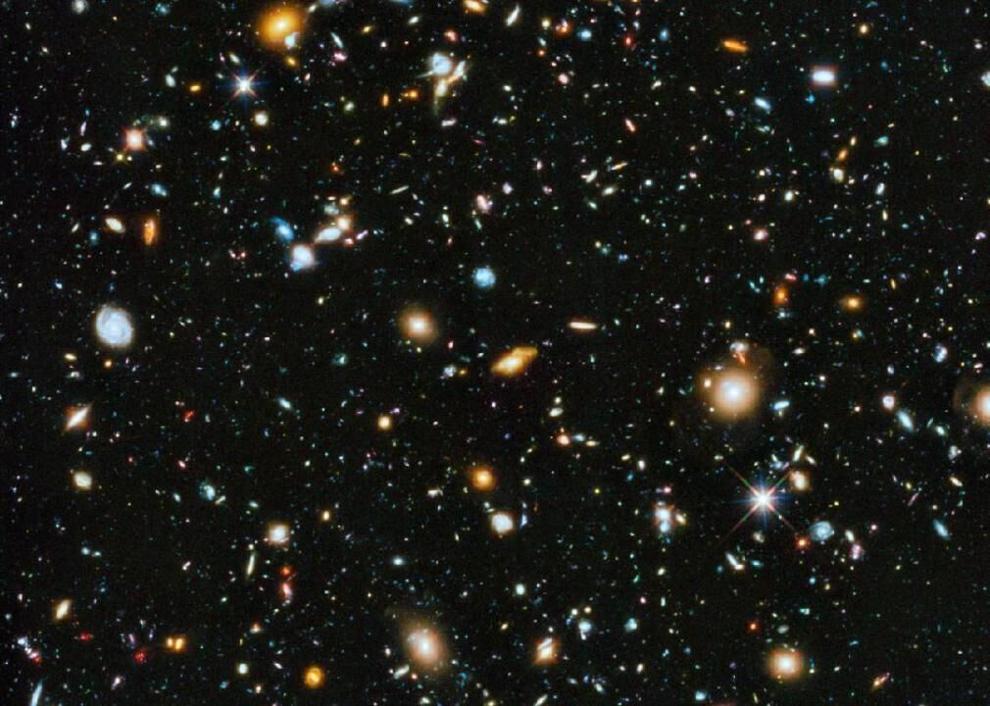 50 space terms for understanding the universe
#1. Aberration of light
#2. Alpha Centauri
#3. Andromeda Galaxy
#4. Asteroid
#5. Barycenter
#6. Big Bang
#7. Binary star
#8. Black hole
#9. Brown dwarf
#10. Celestial sphere
#11. Comet
#12. Constellation
#13. Dark energy
#14. Dark matter
#15. Doppler shift
#16. Eclipse
#17. Equinox
#18. Escape velocity
#19. Exoplanet
#20. Fermi paradox
#21. Galaxy
#22. Gamma-ray burst
#23. Gravity
#24. Hypergalaxy
#25. Light-year
#26. Magellanic clouds
#27. Magnitude
#28. Meteor
#29. Milky Way
#30. Moon
#31. Nebula
#32. Nebular hypothesis
#33. Neutron star
#34. Oort Cloud
#35. Orbit
#36. Parallax
#37. Quasar
#38. Red giant
#39. Red shift
#40. Solar system
#41. Solar wind
#42. Spaghettification
#43. Star
#44. Star cluster
#45. Supernova
#46. Telescope
#47. Theory of relativity
#48. Tides
#49. White dwarf
#50. Universe