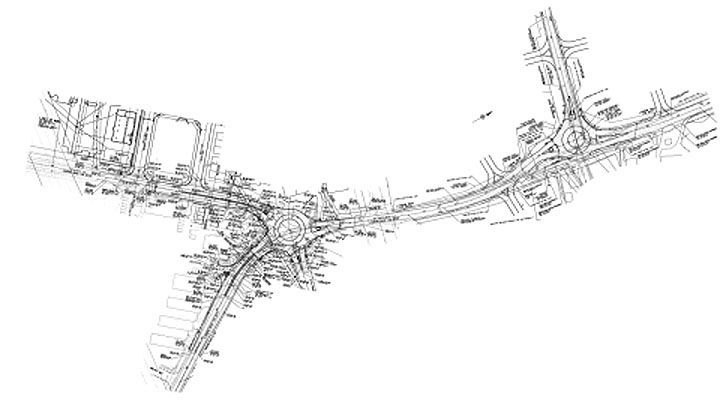 A section of Lisburn Road will close starting Monday for construction of two roundabouts in Lower Allen Township.
The township said the roundabouts will be located at the intersections of Lisburn and Rossmoyne roads and at Lisburn and Arcona roads.
Lisburn Road will be closed to all traffic between the bridge over the Pennsylvania Turnpike and Rocky Way. Rossmoyne Road and Arcona Road will be closed in the area of Lisburn Road.
The township said access to the Arcona neighborhood and shops will be available using Strong Road between Rossmoyne Road and Arcona Road.
Signs will be posted to direct traffic on the detour route, which will use Slate Hill Road, Route 15 and Route 114.
Construction is expected to be completed in November, and project updates will be posted on the township's website and Facebook page.