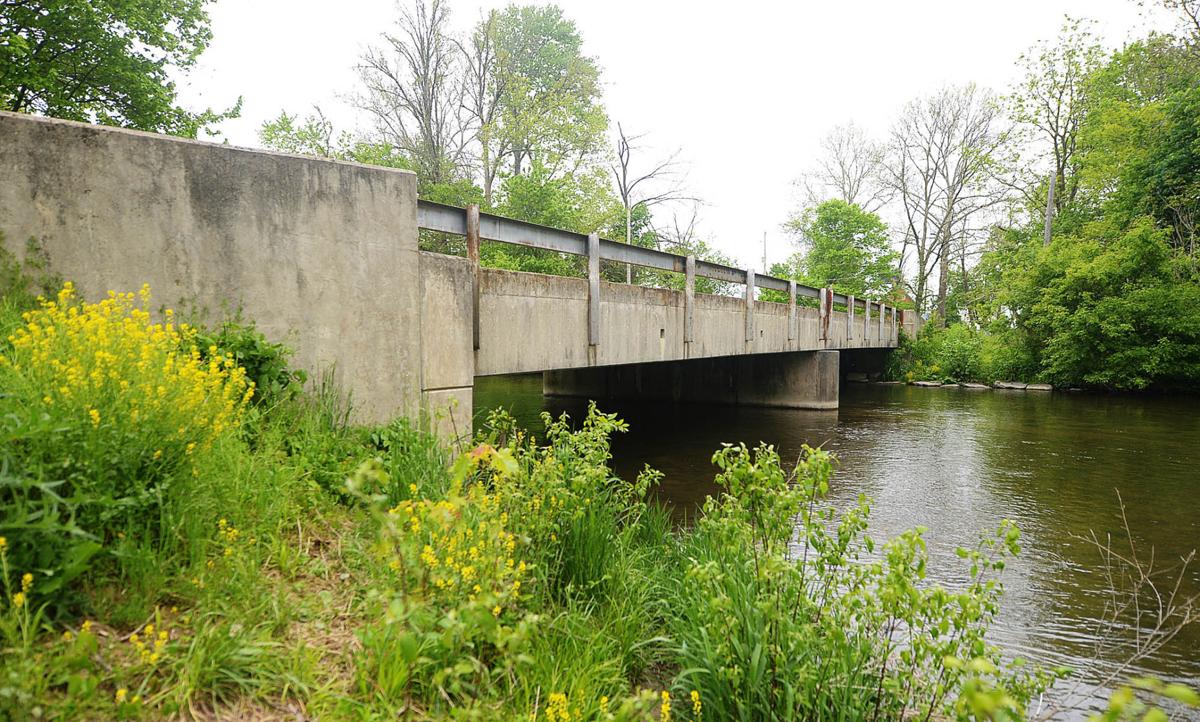 Cumberland County Wednesday said it has reopened Leidigh Bridge early after the superstructure project was completed two weeks ahead of schedule.
Meanwhile, the county said it has extended the closure of Kunkle Bridge in South Middleton Township to two days instead of one.
Leidigh Bridge, which carries Leidigh Drive across the Yellow Breeches Creek in Monroe Township, underwent repairs after farmers raised concerns over the 27-ton weight limit restriction placed on the bridge last year. Some of the machinery exceeded that weight limit.
The bridge was closed in June and was expected to be closed through September, which caused temporary detours for school buses in the beginning of the school year.
Lobar Site Development, however, finished the work earlier than anticipated, and the county thanked the firm for its work, as well as thanked residents for being patient during the months-long detour.
Leidigh was the first of several bridge repairs planned for Cumberland County in the next two years, with Orrs Bridge, Craighead Bridge and Wolf Bridge slated to be repaired next.
Kunkle Bridge carries Petersburg Road over Yellow Breeches in South Middleton Township and was originally scheduled to be closed only on Wednesday. That was extended to include Thursday, though the county did not cite a reason for the extension.
The county had initially closed the bridge in 2014 after an inspection and reopened it in March 2015 after making interim repairs to the bridge. The closure Wednesday was for engineering and design work, and a full replacement of the bridge is scheduled for 2018.
Get local news delivered to your inbox!
Subscribe to our Daily Headlines newsletter.