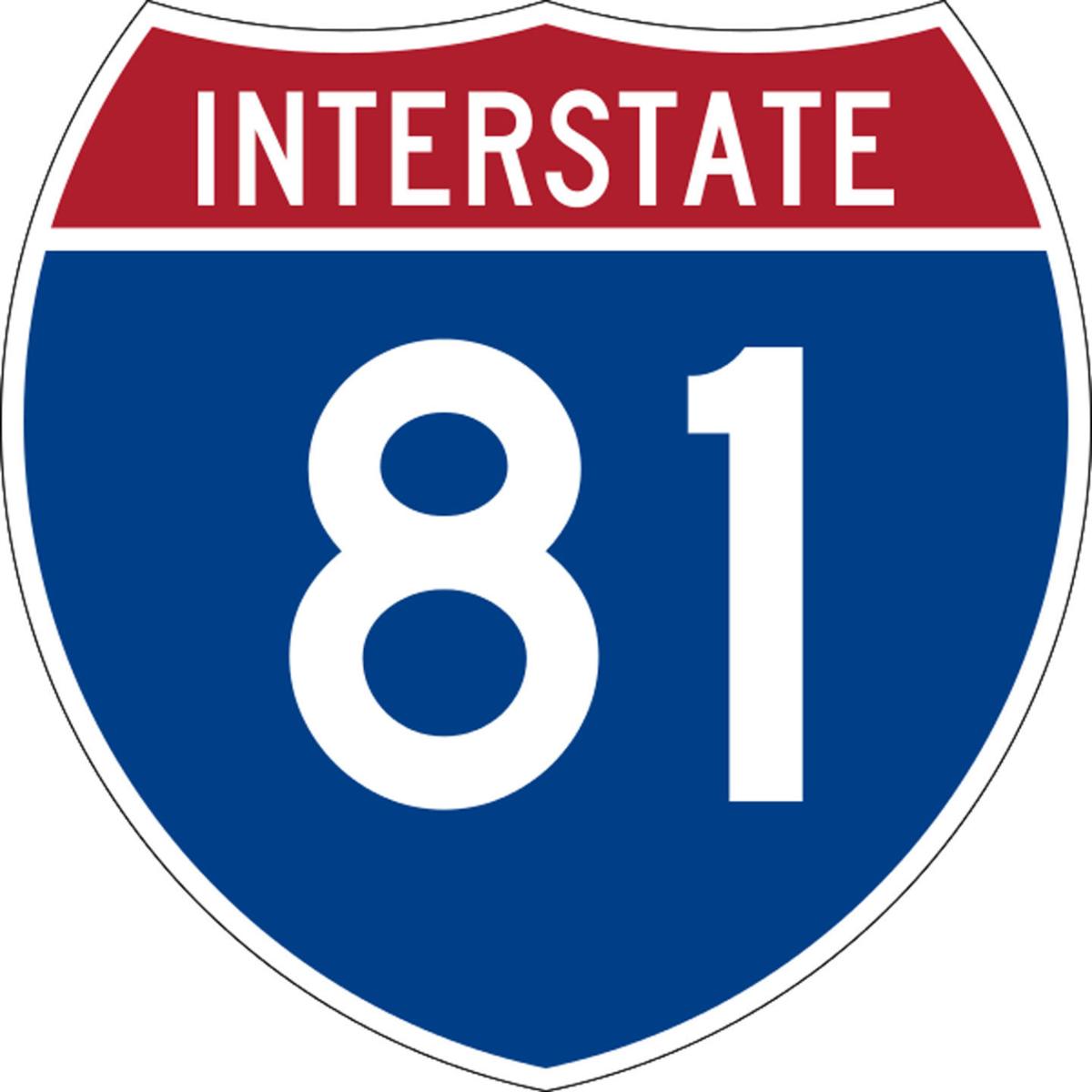 Area residents are invited to view the latest public presentation on Interstate 81 improvement, and submit feedback if desired, as part of the ongoing state and local planning effort to prioritize fixes for the congested corridor.
The materials are accessible at www.i81southcentralpa.com through Sept. 30, according to the Tri-County Regional Planning Commission. The commission administers the Harrisburg Area Transportation Study, which is the state- and federally designated local planning body for highway funding.
The planning process will result in "a playbook of candidate projects and initiatives that will be used to set priorities for funding as resources become available," according to the planning commission.
The planning process covers the span of I-81 through Franklin, Cumberland, Dauphin and Lebanon counties, and is scheduled to be finalized by the spring.
Looming large in every discussion of how to approach the issue is PennDOT's estimate that widening I-81 to six lanes from the Maryland line to the I-78 junction could $3 billion.
Congestion along I-81 in the Midstate has gotten measurably worse in recent years. PennDOT's latest study, issued early this year, found that turn counts at I-81 interchanges in the region have exploded, with the Allen Road exit just outside Carlisle having three times the traffic load it did in 2005.
While congestion in areas such as Allen Road — a major warehousing hub — is attributable to truck traffic, commuter traffic also plays a major role, PennDOT found. The ratio of tractor-trailer crashes along the interstate has declined since 2005, with passenger vehicles now taking up a larger portion of the collisions.
While widening the interstate to ease congestion may seem the logical solution, there is also a vested interest for the region in reducing the number of vehicles.
The Midstate's air quality has lagged behind the rest of the Pennsylvania, a study from PennEnvironment and PennPIRG found earlier this year, with pollutant loads in the region's air having improved less than the vast majority of other areas of the state and nation.
A substantial part of this lag is likely due to vehicle emissions, particularly with regard to fine particulate matter smaller than 2.5 micrometers, known as PM2.5, levels of which have increased in the Carlisle area since 2016, according to state monitoring data.
Get local news delivered to your inbox!
Subscribe to our Daily Headlines newsletter.