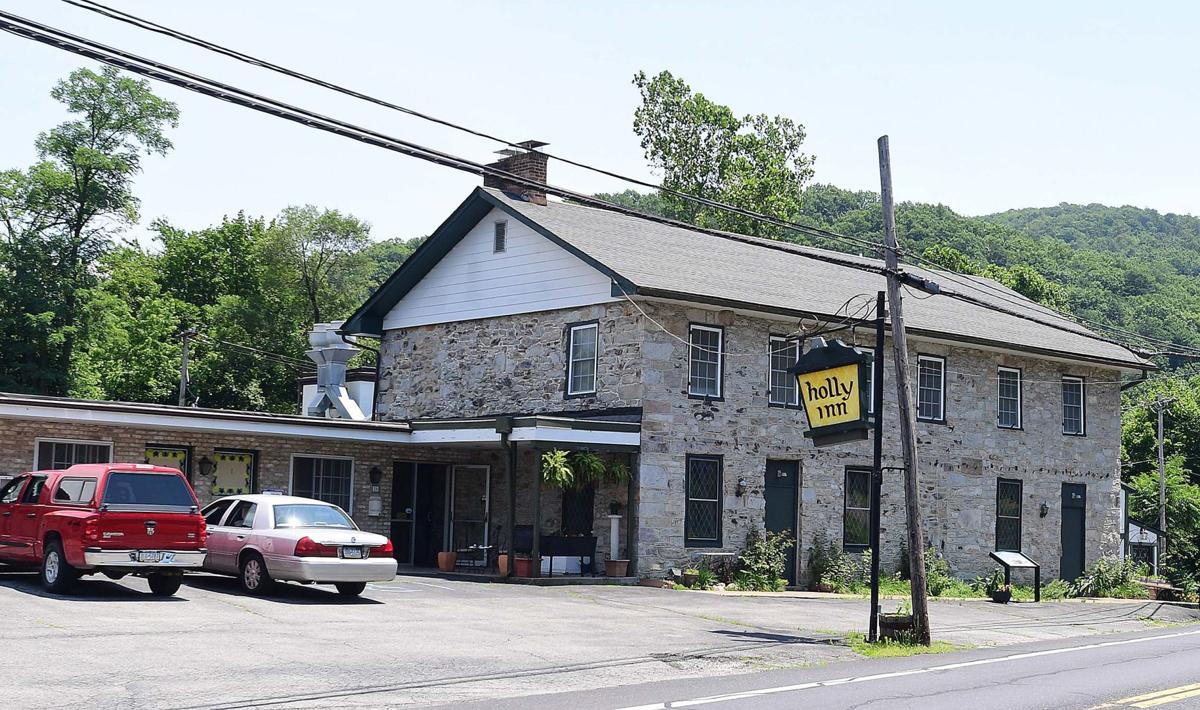 The Holly Inn is expected to reopen soon under a new name and a new menu after changing owners.
The former owners of the restaurant and hotel at 31 S. Baltimore Ave. in Mount Holly Springs announced plans in July to sell to area residents Terry and Kathi Rickert pending the successful transfer of a liquor license. According to Pennsylvania Liquor Control Board records, the license has now been transferred to the Rickerts.
The sale of the Holly Inn is pending the transfer of a hotel liquor license from the current owner/operator, the Holly Inn Group Inc., to buye…
You have free articles remaining.
Kevin Rockwood, who serves as the Rickerts' general manager at the Holly Inn and Boiling Springs Tavern, said it will be renamed the Mountain Creek Tavern and will have a new menu, although it will be similar to the American-style cuisine the restaurant previously served.
The Holly Inn property has been a chameleon of sorts since its construction around 1811.
Following the sale, the Rickerts closed the restaurant portion of the establishment for painting and cleaning, Rockwood said. It will reopen in the next couple of weeks.
The stone building was likely built between 1794 and 1804. It had been closed for several years when a group of six partners purchased it in 2004 and refurbished it, reopening it as a dining and lodging destination.
Daniel Walmer covers public safety for The Sentinel. You can reach him by email at dwalmer@cumberlink.com or by phone at 717-218-0021.