This week's Tour Through Time takes a look at images from historic fires in Carlisle.
Additional information is provided on the the ruins of Bowman's Department Store fire taken Dec. 9-10, 1962, by James Steinmetz. The building was located on the lot where Comfort Suites Carlisle now stands. Investigators determined that the fire was arson, probably started by thieves who used a torch to cut a hole into the building's walk-in safe, according to the Cumberland County Historical Society
Tour Through Time runs Saturdays in The Sentinel as a joint project with the Cumberland County Historical Society. Each week features a look at Carlisle or the surrounding area through the years.
Contact the Cumberland County Historical Society at 717-249-7610 or email rtritt@historicalsociety.com with any information pertaining to these images. Please send future ideas or suggestions to mbupp@cumberlink.com.
Tour Through Time 120917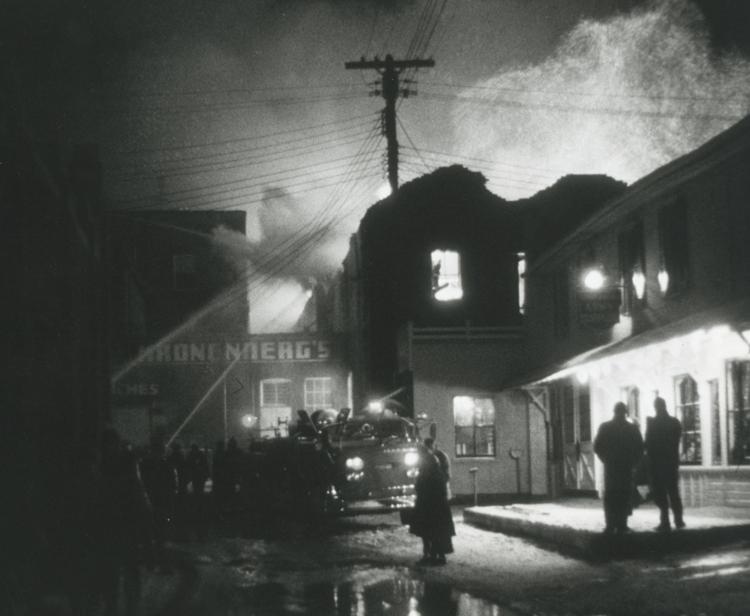 Tour Through Time 120917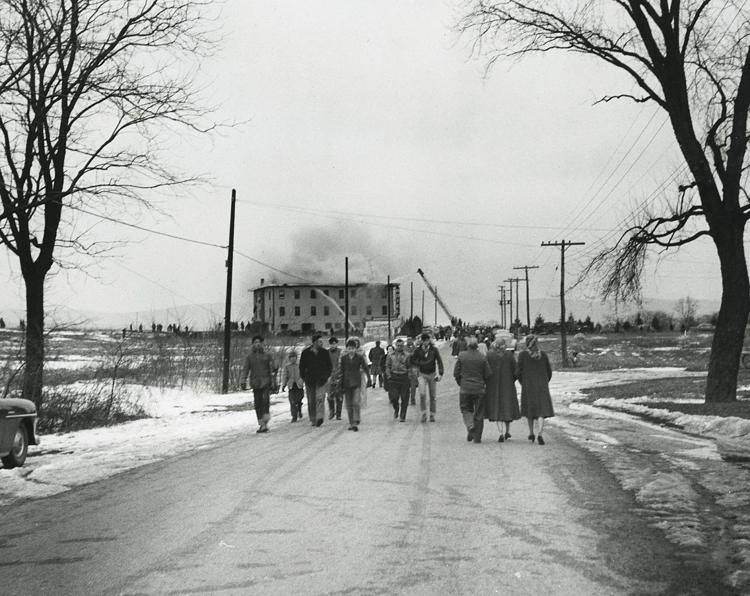 Tour Through Time 120917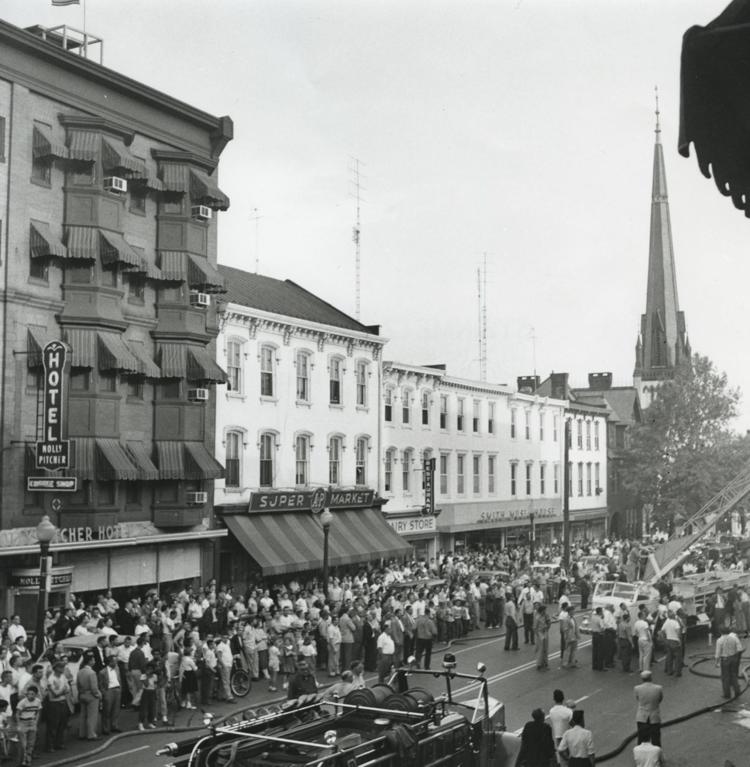 Tour Through Time 120917
Tour Through Time 120917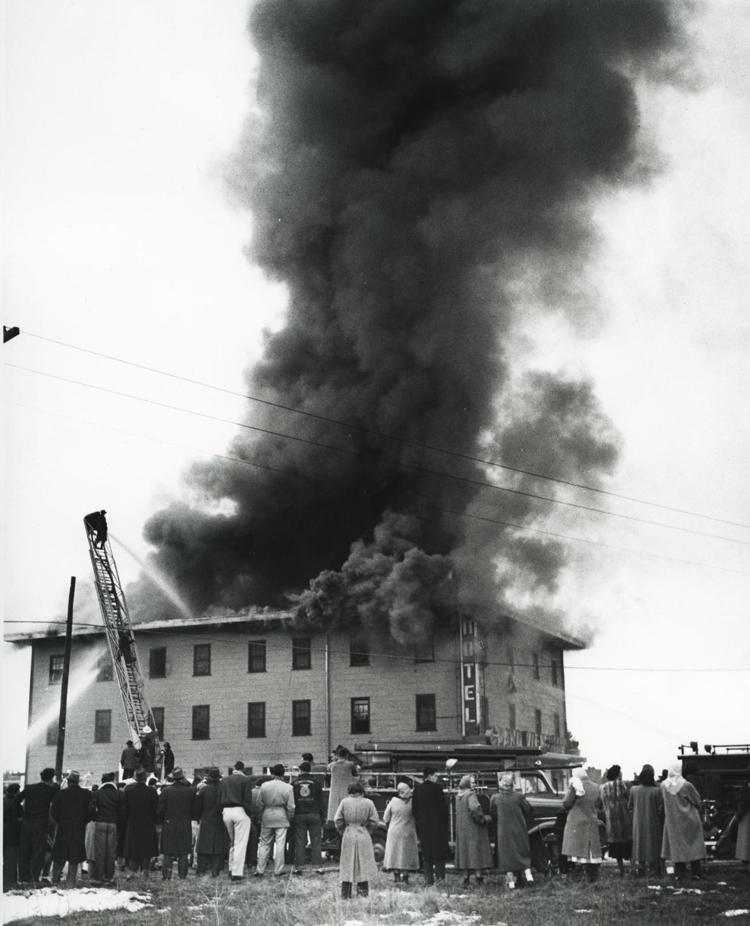 Tour Through Time 120917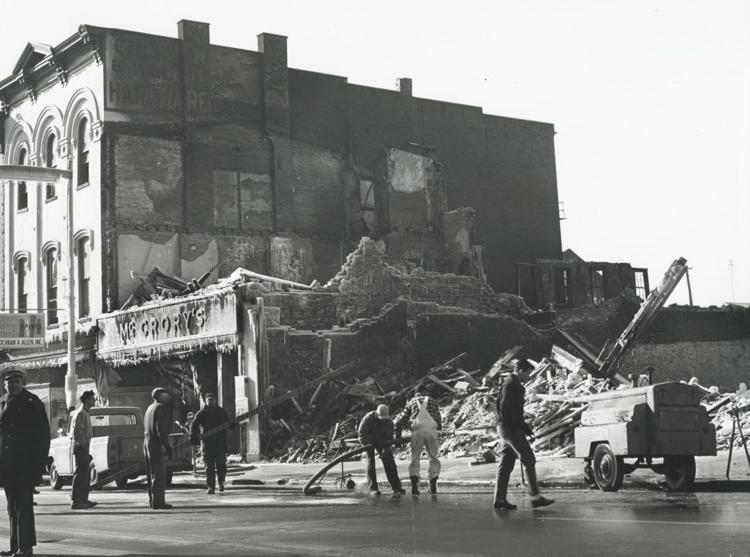 Tour Through Time 120917