Tour Through Time
Tour Through Time: Bosler Memorial Library Then & Now
This week's Tour Through Time takes a look at then and now images of Bosler Memorial Library.
This view of the J. Herman Bosler Memorial Library was taken by James Steinmetz in 1948. Now known as the Bosler Memorial Library, it was opened in 1900 and is one of Carlisle's architectural jewels. The original building is now known as the East Wing of the greatly expanded facility.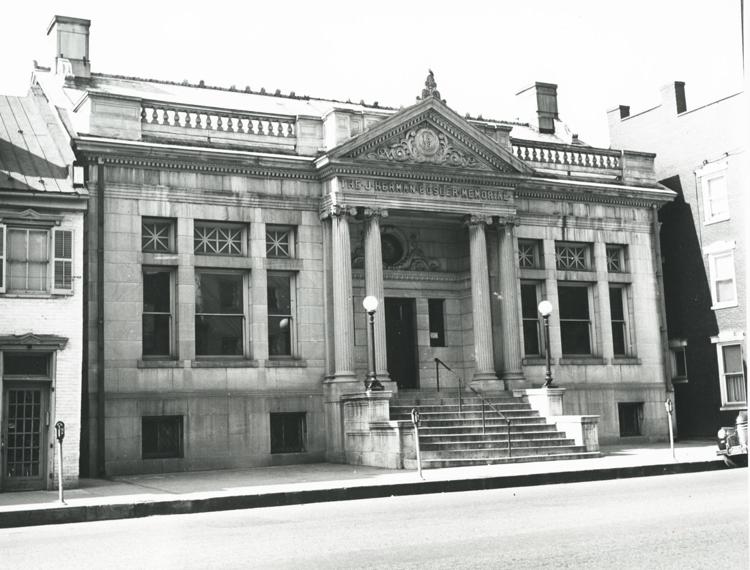 Tour Through Time will run Saturdays in the Sentinel as a joint project with the Cumberland County Historical Society. Sentinel photographer Michael Bupp will work with staff at the Historical Society each week to offer a look at Carlisle and the surrounding area through the years.
Please contact the Cumberland County Historical Society at 717-249-7610 with any information pertaining to these images. Please send future ideas or suggestions to mbupp@cumberlink.com.