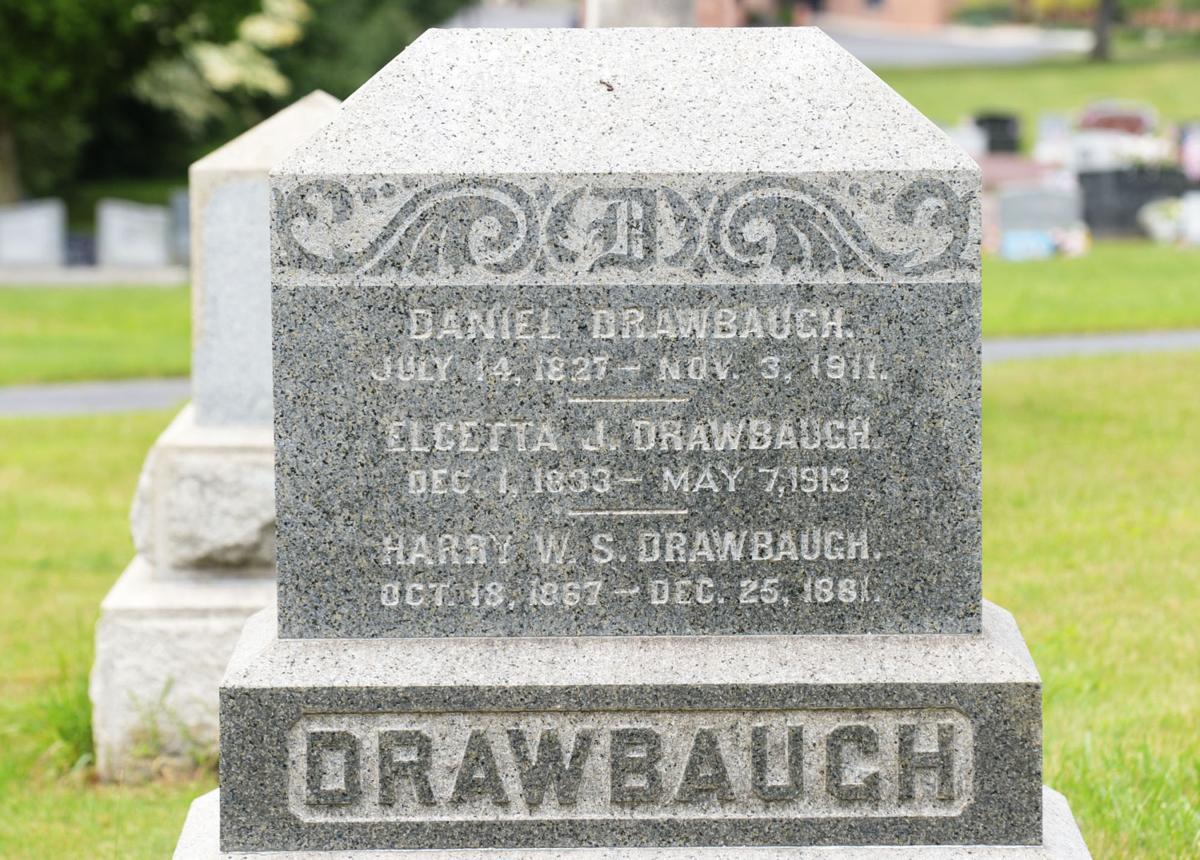 Daniel Drawbaugh
THE HISTORY: Daniel Drawbaugh was born on July 14, 1827, in Cumberland County at Eberyley's Mill.
According to explorepahistory.com, Drawbaugh was a purported inventor of the telephone for which he sought a patent in 1880. He claimed to have invented the telephone by using a teacup as a transmitter as early as 1867, but he had been too poor to patent it then. His claims were contested by Bell Telephone Co., which won a Supreme Court decision in 1888.
Drawbaugh also invented many appliances, such as pneumatic tools, hydraulic rams, folding lunch boxes and coin separators, and it was said he invented a wireless phone that could be used 4 miles away. An historical marker sits at Eberly's Mill in New Cumberland documenting Drawbaugh's contributions.
HOW THEY DIED: Drawbaugh died of a heart attack on Nov. 3, 1911, in his laboratory while working on a wireless burglar alarm.
GRAVESITE: Saint Johns Cemetery, 4605 E. Trindle Road, Mechanicsburg.