The Midstate Halloween parade season kicks off Oct. 8 in Mechanicsburg, one of several parades scheduled this month. Here is a look at 2019 Halloween parade dates in Cumberland County: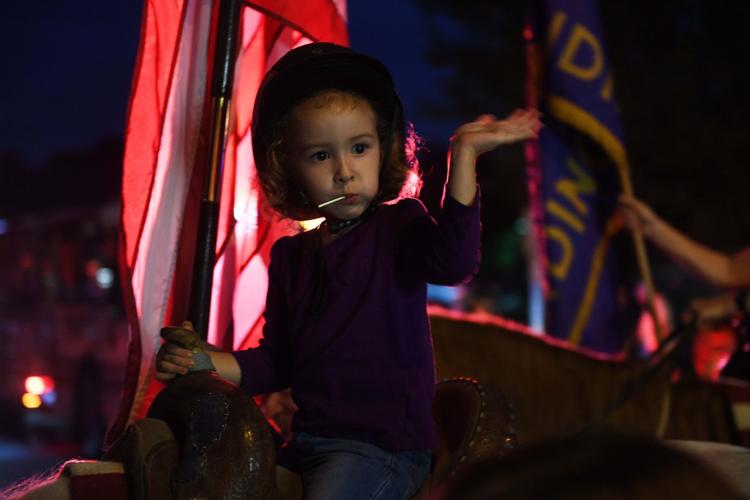 Tuesday, Oct. 8, at 7 p.m.
The parade forms on Broad and Keller streets near Mechanicsburg Area Senior High School and proceeds east onto Keller Street, north on Arch Street, west on Simpson Street, and south on George Street. The parade will disband at the rear of the high school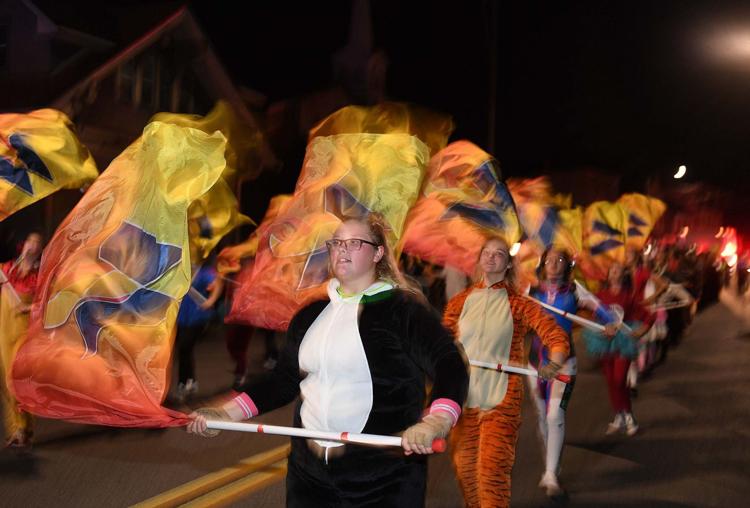 Tuesday, Oct. 15 at 7:30 p.m.
The New Cumberland River Rescue hosts the 53rd annual New Cumberland Halloween Parade. The parade forms at 7 p.m. and begins moving at 7:30 p.m. Parade route proceeds south on Bridge Street then turn right on 3rd Street, then right on the alley to the rear of PNC Banking parking lot where the parade will disband.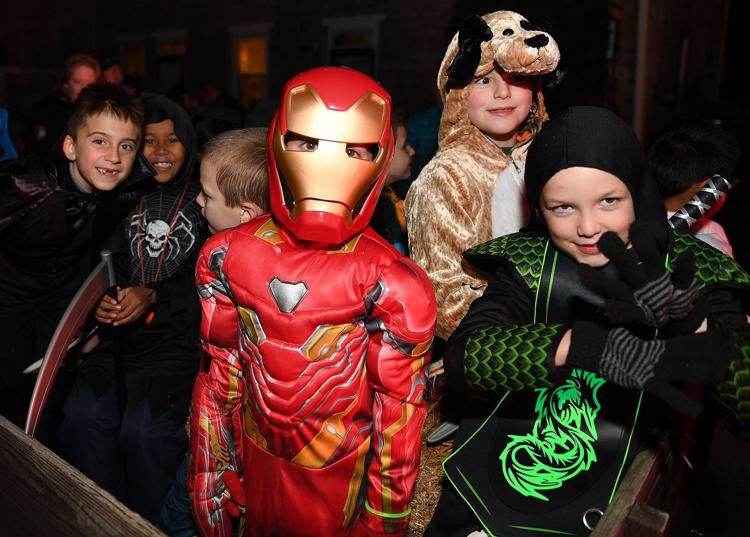 Thursday, Oct. 17 at 7 p.m.
Boiling Springs VFW Post 8851 will host the annual Boiling Springs Halloween Parade. The parade forms at the east end of the high school parking lot at 6:30 pm. The route will start in front of the Iron Forge Education Center and then down High Street before turning left onto Route 174 to Walnut Street. From Walnut Street, the parade will turn left onto Third Street and on toward Front Street. It will then follow Front Street through the square before finishing in front of the IFEC.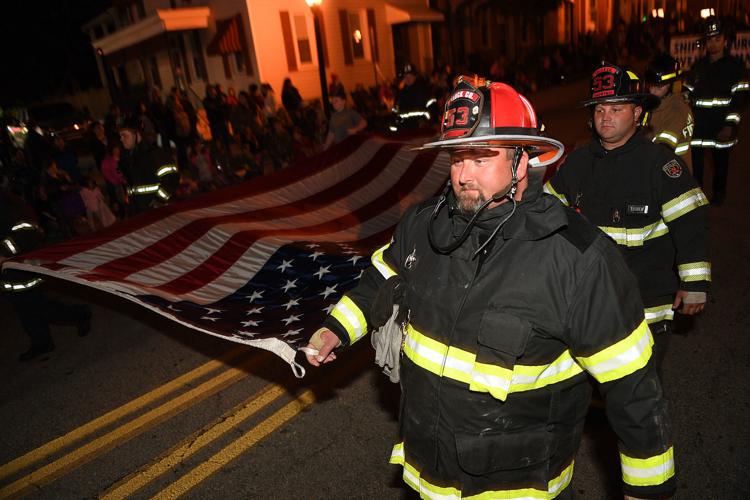 Saturday, Oct. 19 at 7 p.m.
The 32nd Annual Shippensburg Halloween Parade is hosted by the Shippensburg Kids Events Committee. The parade route marches down King Street and features area businesses, nonprofits, marching bands, student sports teams, Girl and Boy scout troops, first responders, and costumed community members.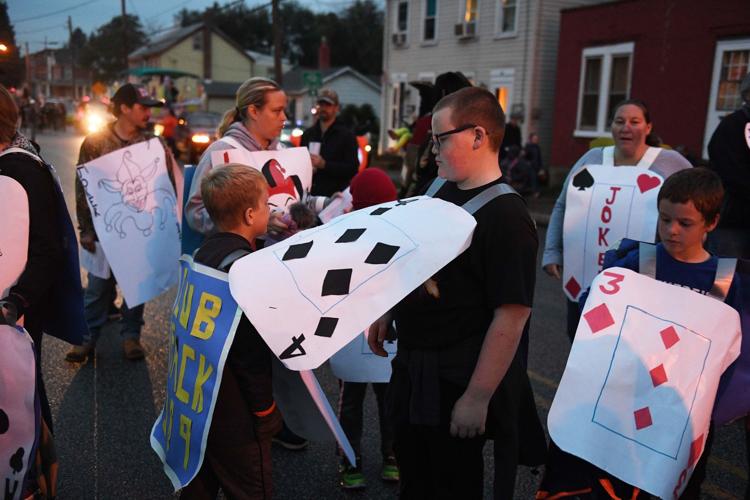 Monday, Oct. 21 at 7 p.m.
The parade route runs west on East North Street to Hanover Street; south on Hanover Street to Willow Street; and east on Willow Street where the parade will disband. Interested participants can register at the Stuart Community Center through Oct. 18. Division I—Small Walking Groups (1-10 people); Division II—Large Walking Groups (11+ people); Division III—Walking Groups w/ Vehicle; Division IV—Floats.

Street closure and parking begins at 5:45 p.m.
North Street will be closed to all through traffic between East and Spring Garden Streets around 5:45 p.m.
Parking available at Weis Markets, McCarren's Supply, and Louther St. (North and South) Municipal Lots after 4:30 p.m.
Parking is NOT available at Carlisle Alliance Church or Biddle Mission Park. These lots will be used for staging parade participants.
Drop-off after 5:45 p.m. should take place at Weis, McCarren's Supply, or on East Street.
Participants should report to their designated staging area by 6 p.m.
The parade is fair weather only, no rain date. In the event of rain, call the Carlisle Parks & Recreation office at 717-243-3318.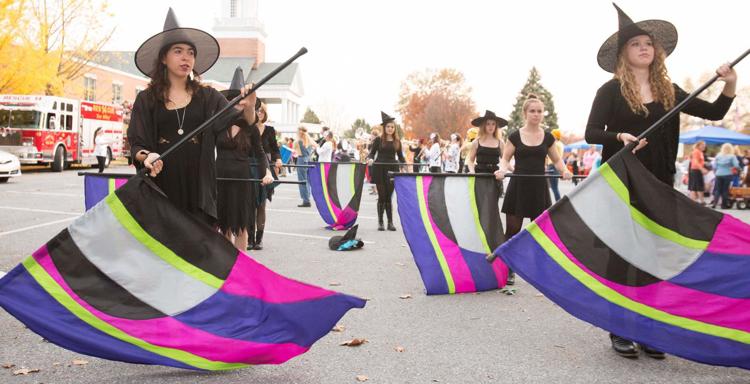 Tuesday, Oct. 22 at 6 p.m.
Parade route starts on Market Street in front of the Trinity Lutheran Church, continues west on Market to North 24th Street, to Walnut Street, and ends at Camp Hill Borough Building.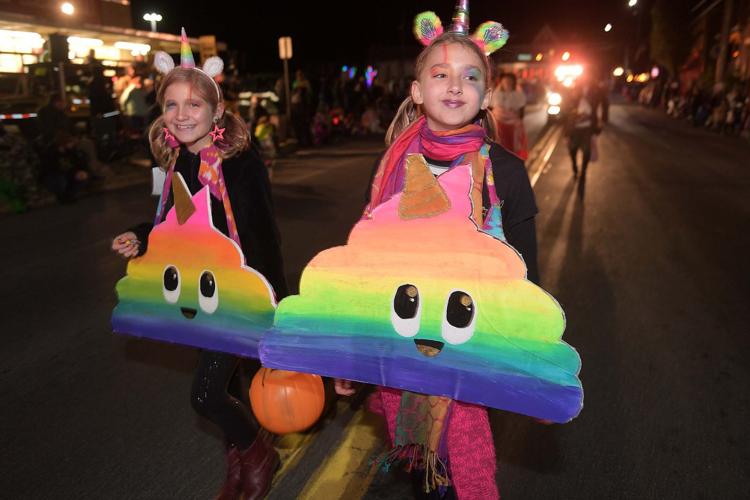 Wednesday, Oct. 23 at 7 p.m.
Registration for costumed contestants will begin in the Mount Holly Springs Elementary School on Mooreland Avenue at 5:30 p.m. Please utilize parking at the elementary school and the United Methodist Church. Please sign-in at your designated division before 6:30 p.m. The winning costumes will be posted on the bulletin board in front of the Borough Office, on the borough website, and prizes will be mailed. Please do not call the borough for results — they will be posted by 4:30 pm on the Friday following the parade. The 1 mile parade route will follow West Pine Street, North Baltimore Avenue, Butler Street and finish up at Mooreland Avenue where it began.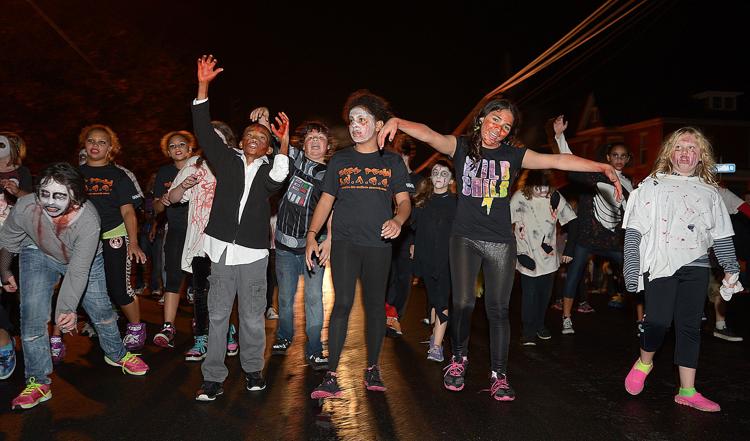 Wednesday, Oct. 23 at 7 p.m.
The East Pennsboro Township Board of Recreation will be hosting their annual Halloween Parade. Prizes will be awarded to 1st, 2nd, and 3rd places in each category. The parade route goes from the high school parking lot, across Shady Lane and down Enola Drive to finish at the township building. Individuals, groups and floats can register after Oct. 7 for costume judging for prizes.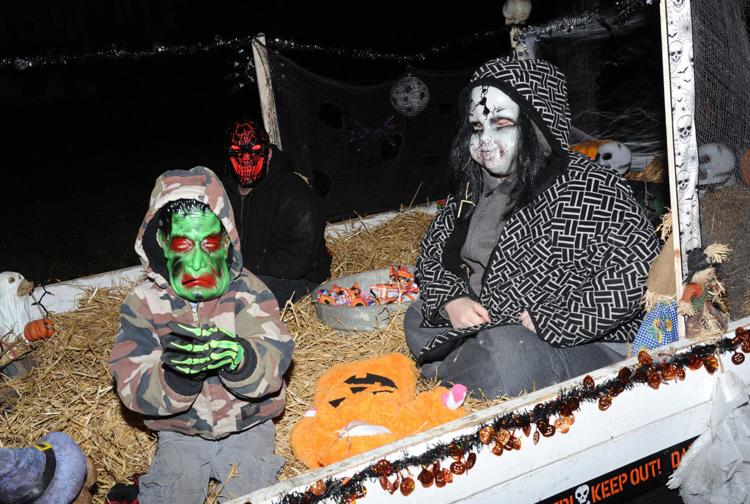 Monday, Oct. 28 at 7 p.m.
The parade will form on Broad Street beginning at 6 p.m. Cash prizes will be awarded in a variety of categories. There will be no pre-registration for this event. Contestants may register on the night of the parade.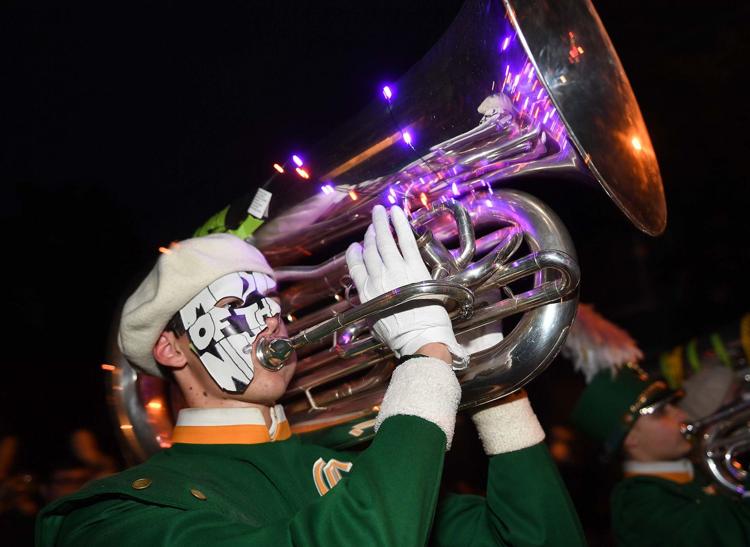 Carlisle Halloween Parade 2.JPG
Carlisle Halloween Parade 3.JPG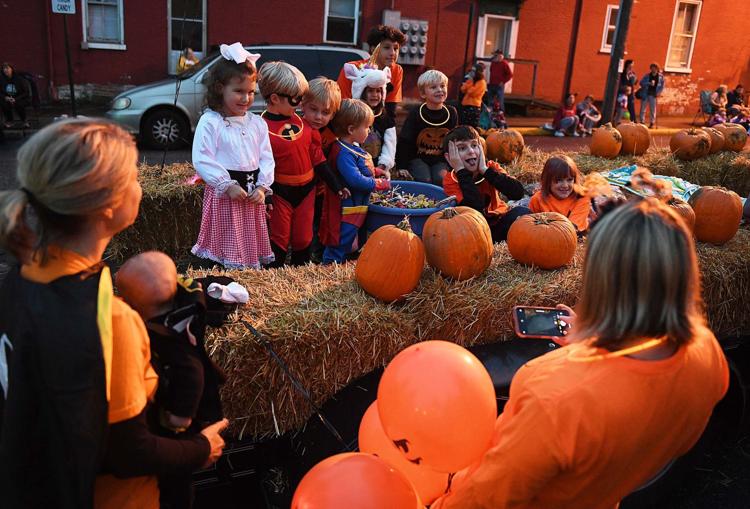 Carlisle Halloween Parade 4.JPG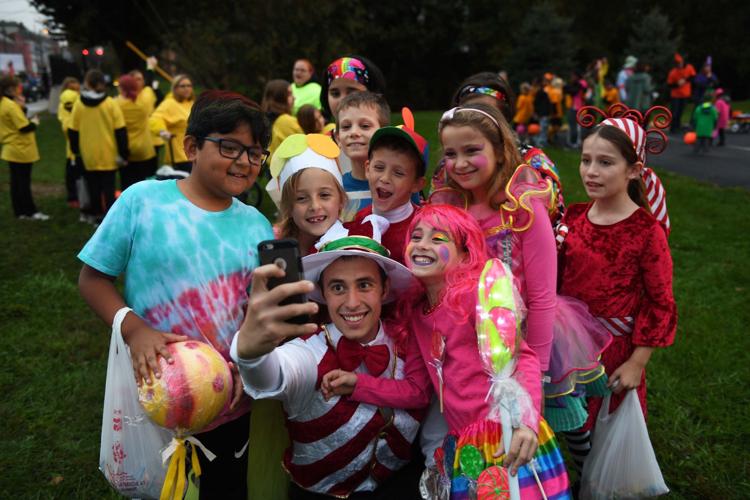 Carlisle Halloween Parade 5.JPG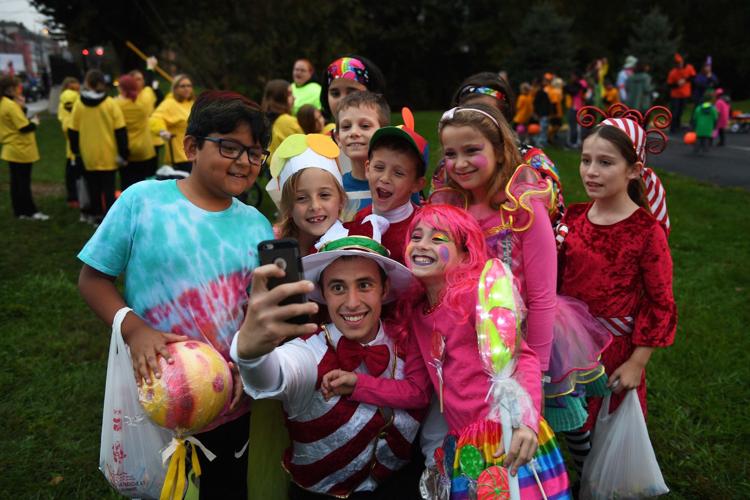 Carlisle Halloween Parade 6.JPG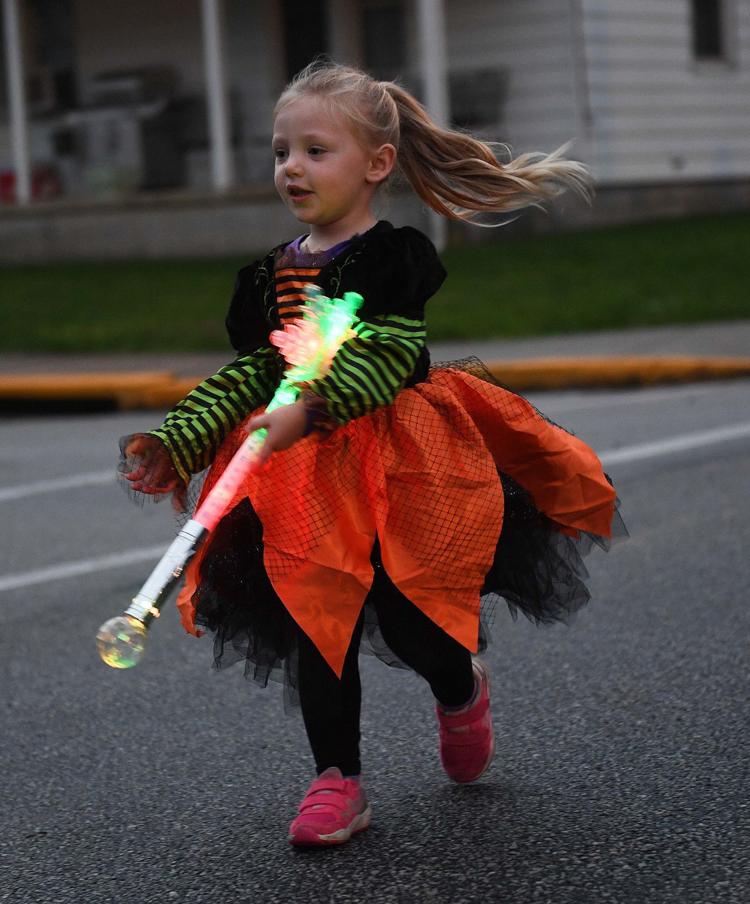 Carlisle Halloween Parade 7.JPG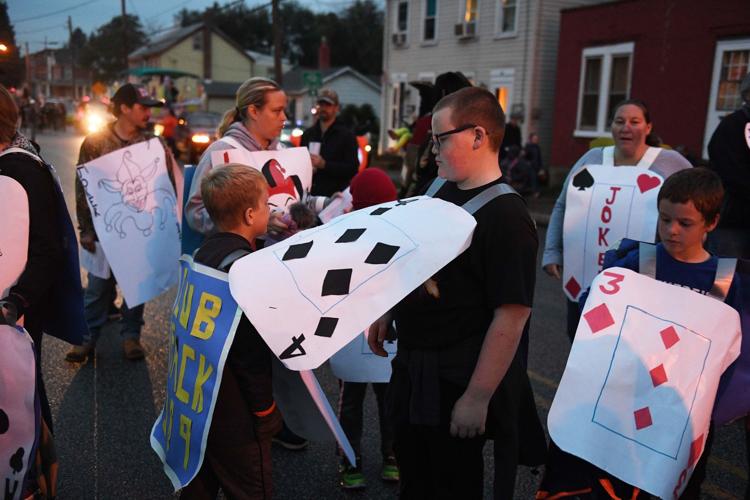 Carlisle Halloween Parade 8.JPG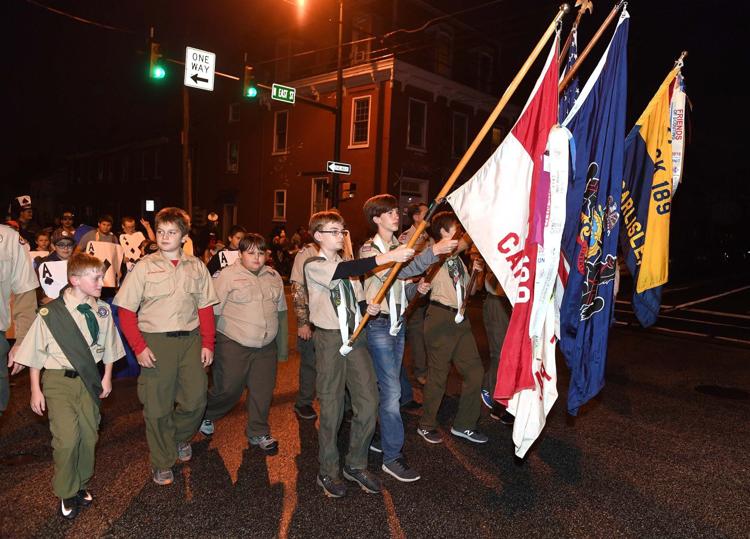 Carlisle Halloween Parade 9.JPG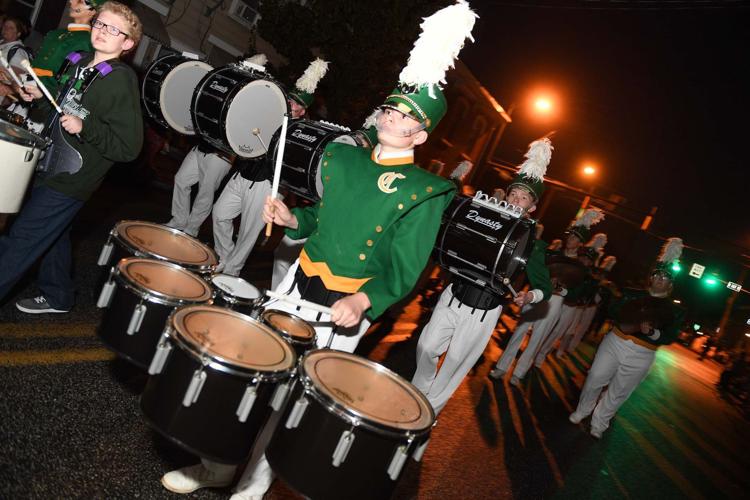 Carlisle Halloween Parade 10.JPG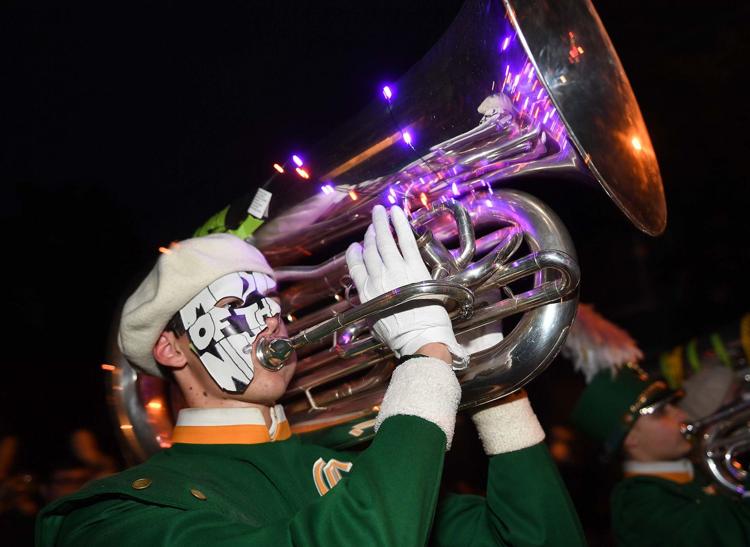 Carlisle Halloween Parade 11.JPG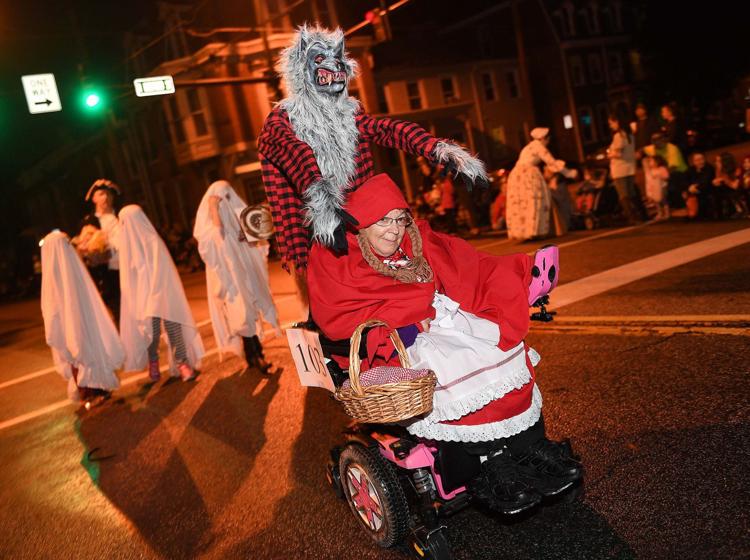 Carlisle Halloween Parade 12.JPG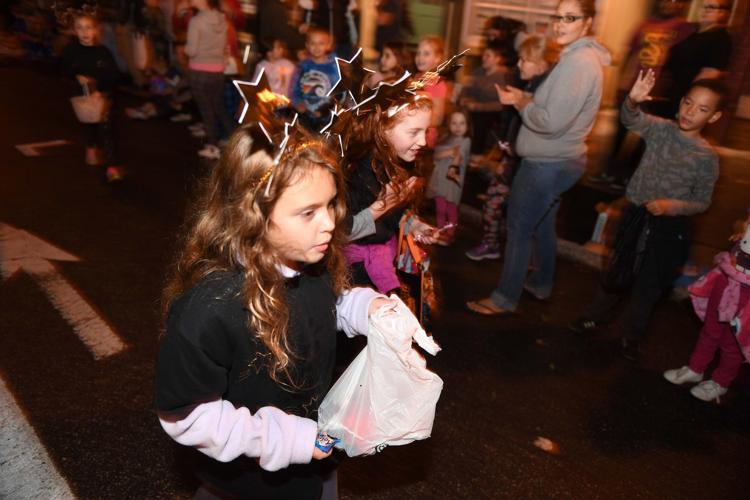 Carlisle Halloween Parade 13.JPG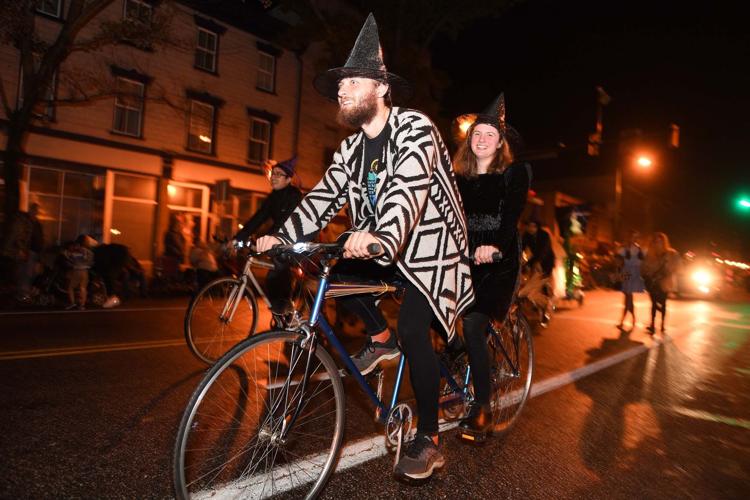 Carlisle Halloween Parade 14.JPG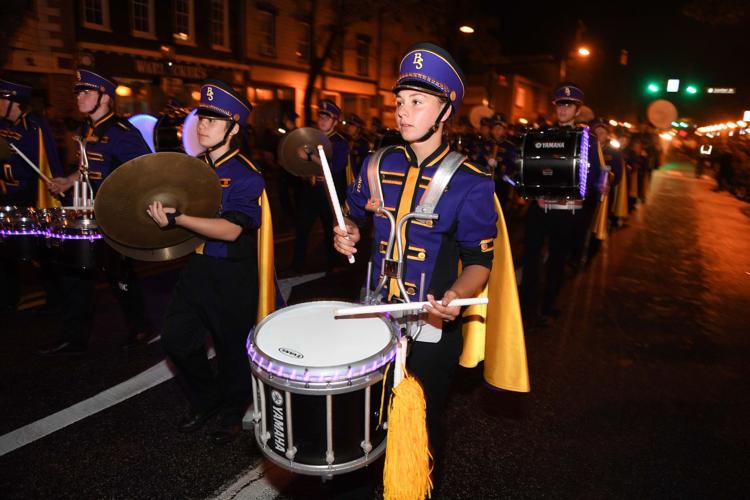 Carlisle Halloween Parade 15.JPG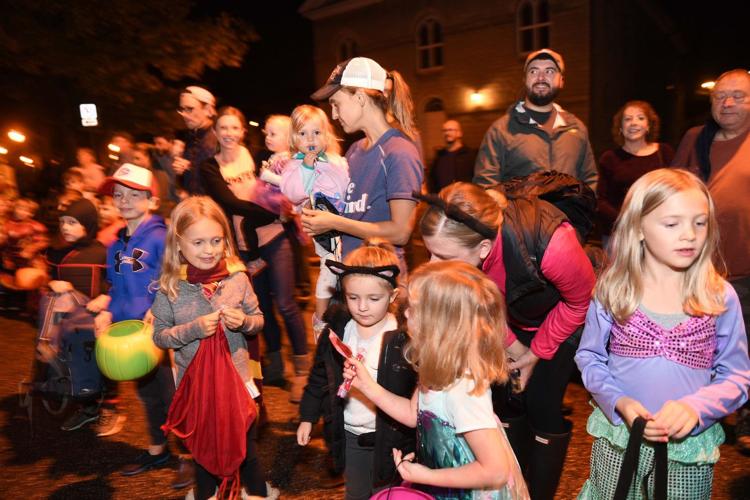 Carlisle Halloween Parade 16.JPG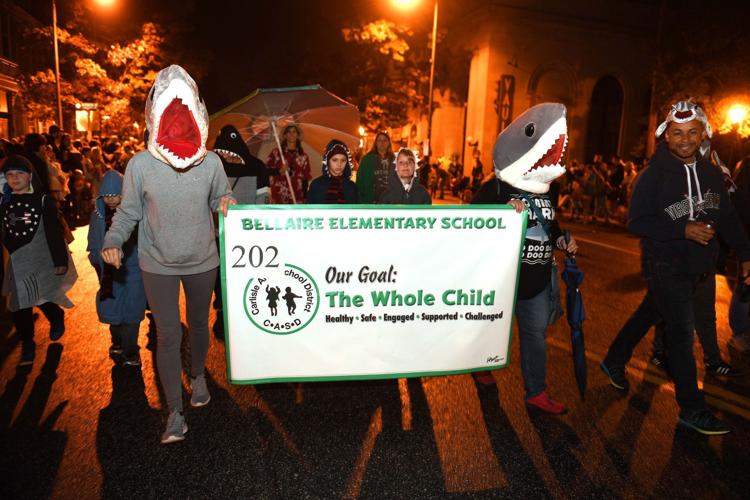 Carlisle Halloween Parade 17.JPG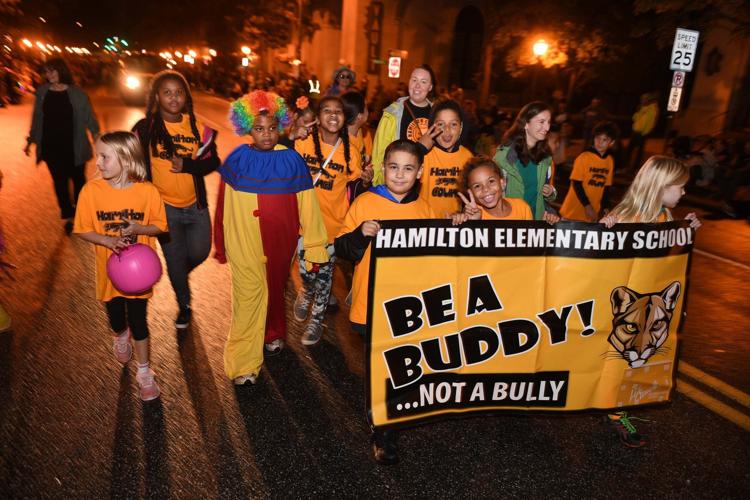 Carlisle Halloween Parade 18.JPG
Carlisle Halloween Parade 19.JPG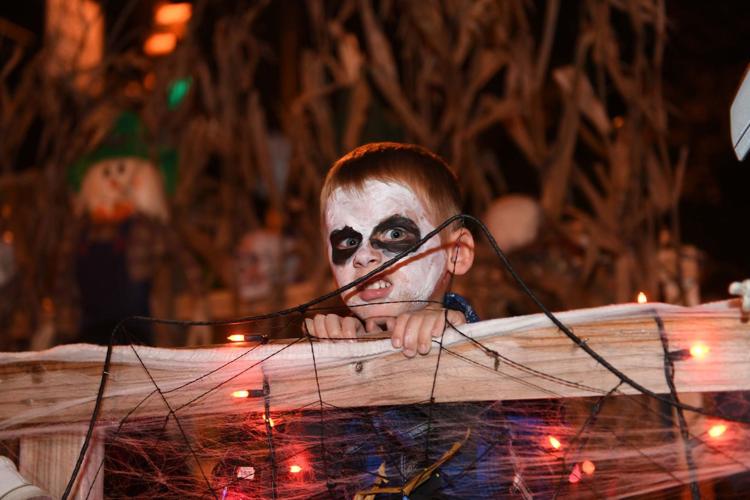 Halloweeen Parade 1.JPG