HARRISBURG — Out of a varied wish list of gun reform measures in Pennsylvania, a proposed "red flag" law seems to have the most political momentum at the moment.
Two of the state's top Republicans championed the measure, also known as extreme risk protection orders, or ERPOs, during an anti-gun violence rally at the state Capitol on Wednesday night, indicating that it's what Gov. Tom Wolf is most likely to get from GOP-controlled Legislature.
If national leaders "can all agree that extreme risk protection orders are a useful tool against gun violence, then so can we here in Pennsylvania," said state Rep. Todd Stephens, the Montgomery County Republican who pushed for the measure in the last legislative session.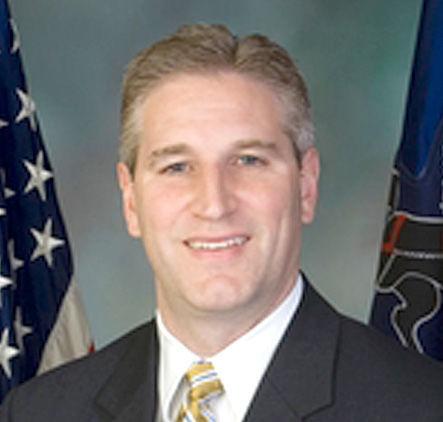 Stephens mentioned President Donald Trump and Sen. Lindsey Graham, two national Republican standard bearers who have expressed support for red flag laws since the mass shootings in El Paso and Dayton this past weekend.
Red flag laws create a legal process whereby a gun owner's family and friends can petition a judge to order the temporary confiscation of the individual's firearms if sufficient evidence is presented that the person is a danger to themselves or others.
About the program: Gun buybacks are programs in which local governments purchase firearms from private residents. The residents voluntarily se…
Critics have raised concerns about due process and a potential for abuse in connection with the law. But the debate over the legal issues of a red flag law is quite similar to a debate Pennsylvania already had over last year's legislation to crack down on gun possession by those subject to domestic violence protection-from-abuse orders.
On Wednesday, Stephens and GOP state Sen. Tom Killion framed their red flag legislation in the same terms, comparing it to the successful bipartisan push for the domestic violence gun reform in 2018.
"We got that bill out of the Senate 49-to-nothing, through the House, and to Gov. Wolf's desk," Killion said. "We will get this done."
Red flag laws
Currently, 17 states have red flag laws in place. Most of them, however, were introduced after the school shooting in Parkland, Florida, in February 2018, meaning they haven't produced much empirical evidence so far, Crifasi said.
Two states, Indiana and Connecticut, initiated the laws several years ago, allowing for some study of impact.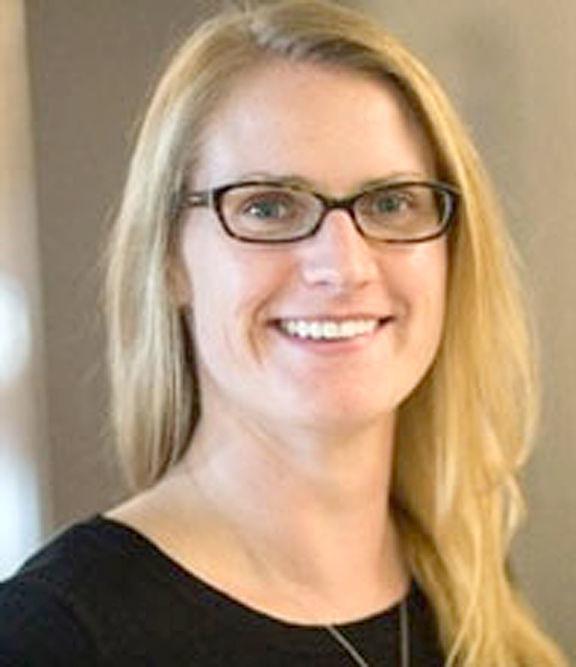 "Most of these ERPOs are being filed in cases of suicide risk," Crifasi said. "Early research out of Connecticut suggests people subject to an ERPO have much lower suicide rate."
One such study, by a team of researchers at the universities of Connecticut, Virginia, Duke and Yale, found that Connecticut's ERPO law prevented one suicide for every 10 to 11 people who were adjudicated under an ERPO and had their firearms confiscated.
The studied population still committed suicide at an elevated level compared to the general population, even after the ERPO was in place, but used means other than firearms, the researchers found. This allowed them to calculate the rate of lives saved given that firearms are by far the most lethal means of suicide.
Moreover, study results showed that those subject to the ERPOs were, in fact, at a higher risk of self-harm, and that ERPOs were not being issued arbitrarily by judges.
Public support for ERPO or "red flag" laws is high, generally around 80 percent, Crifasi said. Further, while much of the ERPO research focuses on suicides, there is potential for such laws to help address other forms of gun violence, including mass shootings.
"Often before a mass shooting happens, whether it's committed with an assault rifle or a handgun, there's often some kind of indication of that behavior," that could be addressed with an ERPO, Crifasi said.
Background checks
This dovetails into the other major demand state and national legislators push for — universal background checks, via closing the "private sale" loophole that allows some face-to-face transactions, including at gun shows, to not be subject to a record with law enforcement.
Wolf attended Wednesday's rally, where he listed three demands: for the state to pass its red flag law, to implement universal background checks at the state level, and for the U.S. Senate to take up the universal background check bill passed by the House of Representatives.
You have free articles remaining.
Keep reading for FREE!
Enjoy more articles by signing up or logging in. No credit card required.
The latter demand was reiterated by U.S. Sen. Bob Casey, who criticized Senate Majority Leader Mitch McConnell for not calling the Senate back to discuss the House bill.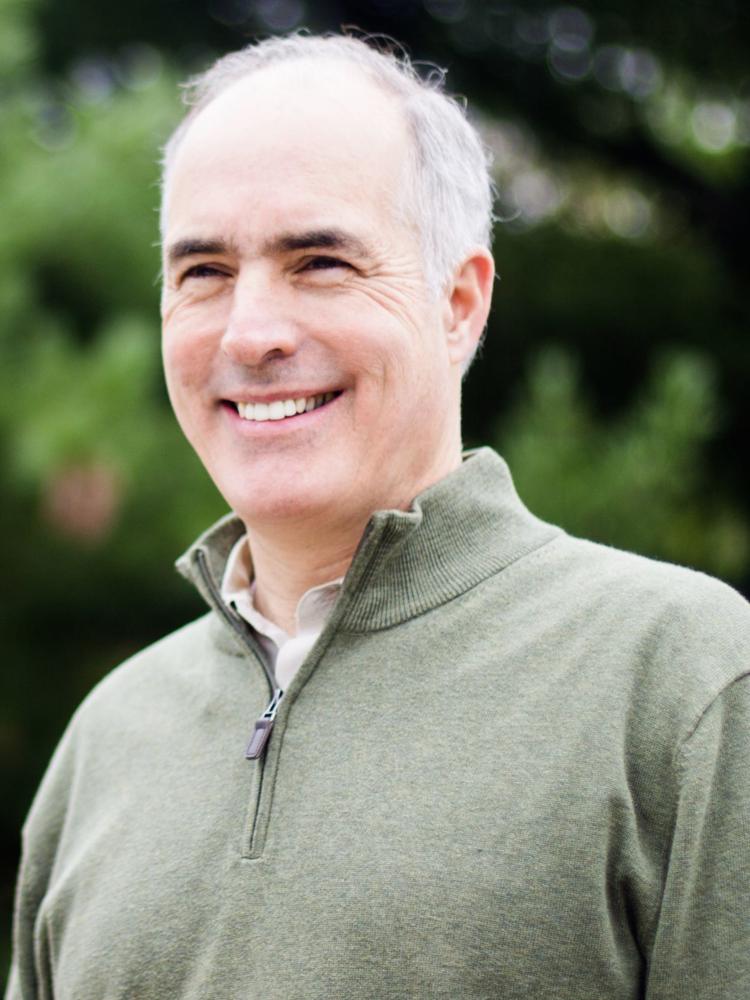 "It's difficult to do that when the one person who can call to convene has not committed," Casey said.
But even if state and federal legislators were to move on universal background checks, is would only be a starting point, Crifasi said.
"The best available research shows that while background checks are necessary for other gun laws to function … they're not sufficient on their own to reduce gun violence," Crifasi said.
Most background check systems, state or federal, still have holes. They don't require any information beyond name and birth date, which limits the disqualifying crimes that can be identified, and the sale goes through if running the check takes more than three days.
According to a Secret Service report last year most mass shooters have a prior record beyond traffic citations. But that doesn't seem to stop them from passing background checks.
A 2018 study by the New York Times found that of the 19 most recent mass shooters, 18 purchased their guns legally in stores. In some cases, the background checks conducted failed to bring up prior disqualifying legal issues. Newtown school shooter Adam Lanza was the only one who did not buy his own guns commercially, instead taking them from his mother, who had legally acquired them.
The interest in ERPOs after Parkland was sparked by the fact that criminal background checks don't necessarily bring up civil actions regarding mental health. Nikolas Cruz, the accused Parkland shooter, passed a background check even though he had been investigated by Florida social services agencies for erratic behavior and suicide threats.
Licensing
ERPOs could help catch those who fall through the cracks during background checks. A further layer is a permit-to-purchase system, Crifasi suggested.
"A policy that we know is extremely effective at preventing a range of gun violence outcomes is to require prospective handgun purchasers to get a license," Crifasi said.
This involves a much more extensive process than an on-site background check at a gun dealer. A buyer must be pre-approved via an application process that has a timeline longer than three days. Fingerprinting is typically involved, as are mandatory safety classes, Crifasi said.
Such a proposal exists in Pennsylvania as House Bill 467, presented by Rep. Angel Cruz of Philadelphia and sitting in the House Judiciary Committee.
Pennsylvania's neighbor, Maryland, has had such a provision since the Firearms Safety Act of 2013. Crifasi's group at Johns Hopkins looked at the impact of Maryland's so-called Handgun Qualification License, and found it to be effective, if the system existed nationally.
"After the Firearm Safety Act went into effect, we saw a 76 percent reduction in guns being recovered in crime in Baltimore that were originally sold in Maryland that have strong indicators of diversion," Crifasi said.
Diversion indicators are a gun that was purchased less than a year before the crime, and was purchased by someone other than the criminal, indicating the firearm was likely a straw purchase specifically for criminal activity.
But the impact on shootings overall was muted by an increase in guns recovered in crimes that had been purchased in other states, Crifasi said.
Interviews with the criminals themselves confirmed that they had difficulty getting handguns in Maryland and ventured further afield, Crifasi said. Researchers saw the same results in Chicago regarding crimes with both handguns and long-guns, as Cook County, Illinois, requires a permit for all firearms, she said.
Support for licensing or permit-to-purchase laws is almost as high as it is for universal background checks, Crifasi said. Gun owners who live in states that already have licensing actually have higher support for such laws than gun owners overall, Crifasi said, indicating that gun owners who have gone through the process actually don't mind it.
"It's not this arduous process that drives down support," said Crifasi, who owns a handgun in Maryland. "At the end of the day it didn't prevent me from getting a gun."
A myriad of other proposals, from the moderate to the sweeping, exist in the Pennsylvania General Assembly — safe storage requirements, stricter penalties on straw purchases, expanding the state's Gun Violence Task Force and others.
Any of these could move, hypothetically, either when the general assembly is scheduled to return to session at the end of September or if Wolf calls a special session.
On Wednesday, Wolf said he was willing to do so, but wants assurance that it will be productive.
"If Republicans and Democrats want to come together and move quickly in a special session, I'm more than willing to do that," Wolf said.