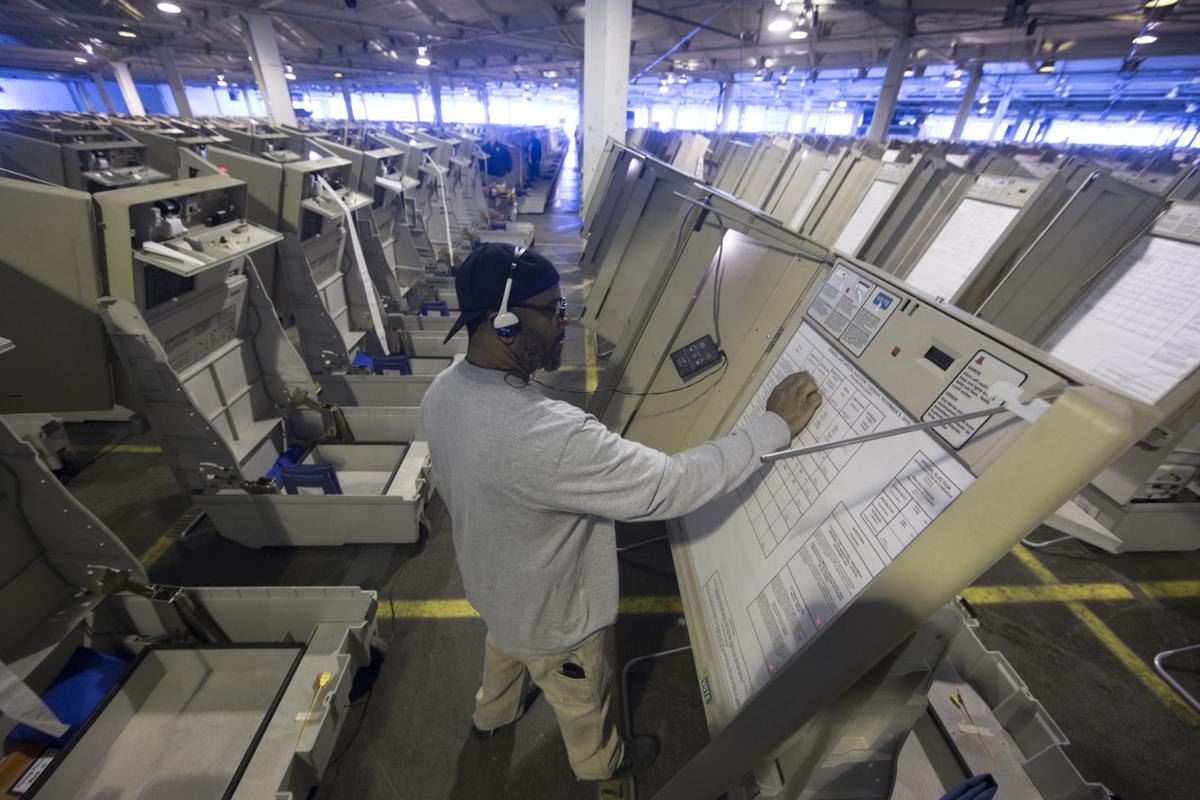 The Department of State is inviting the public to view several new voting systems with advanced security and a paper trail in five expos across the state, one of which is in Carlisle Wednesday evening.
The expo will be held from 4 to 8 p.m. Wednesday at Dickinson College's Holland Union Building, 28 N. College St.
In April, counties were informed that they must select new voting systems that provide a paper record by the end of 2019 and preferably for use by the November 2019 election and no later than the 2020 primary.
"These new voting systems will strengthen election security and ensure the integrity of each vote," said Jonathan Marks, commissioner of the Bureau of Commissions, Elections and Legislation. "This is an opportunity for voters to try the new technology and see how a paper record lets them verify their choices are correct before casting a ballot."
The state said the counties will have a choice from among any of the voting systems that achieve certification from both the federal Election Assistance Commission and the secretary of the Commonwealth.
Two of the systems to be displayed at the expo have already received both certifications, and one has completed certification testing.
The department expects six systems will be certified.
Pennsylvania has received federal funding, which it has matched with state money, to allocate to counties for the purchase. The effort is under fire by at least one Republican lawmaker who questions the need for counties to buy new systems since some, including Cumberland County's machines, are not connected to the internet and cannot be hacked.
Get Election 2020 & Politics updates in your inbox!
Keep up on the latest in national and local politics as Election 2020 comes into focus.