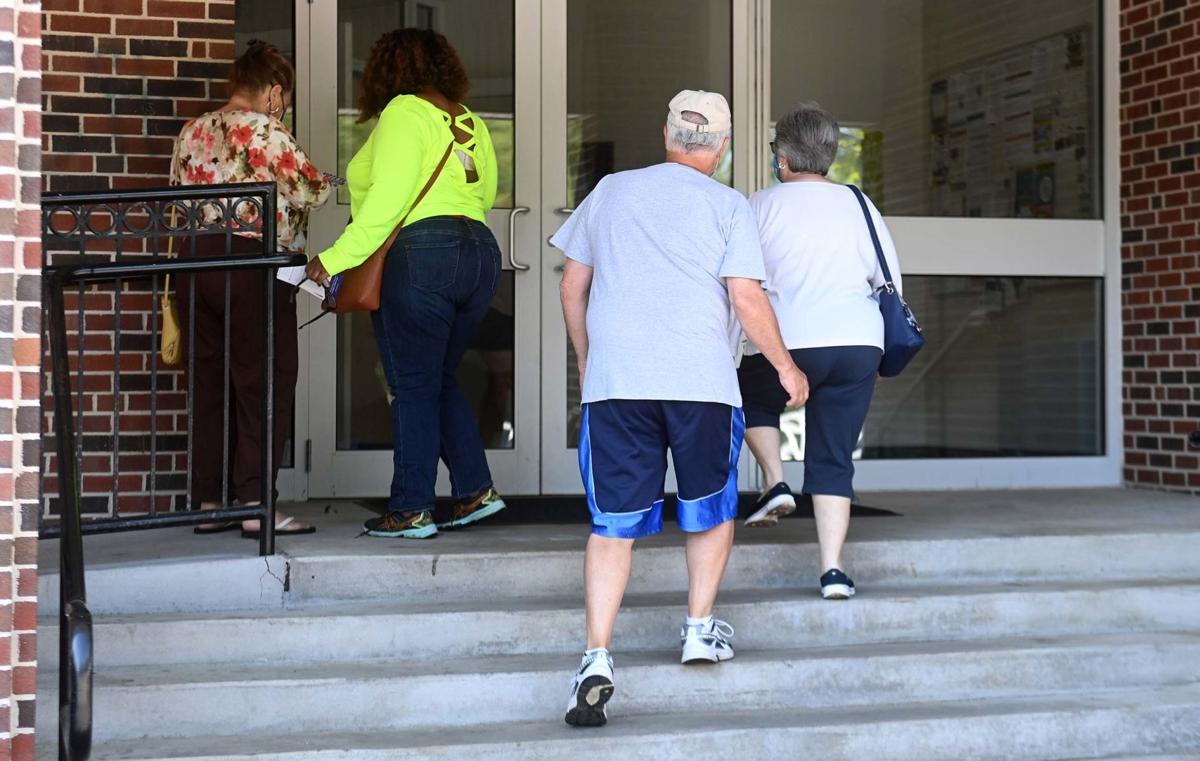 Those who haven't already submitted their mail-in ballots will be able to vote Tuesday in the Pennsylvania primary. Here's a look at what you should know before casting your vote:
For those who requested a mail-in ballot but have not yet turned it in, you can either cast a vote in-person and turn in the blank ballot at your polling location, or drop off your ballot by 8 p.m. at the Cumberland County Bureau of Elections, 1601 Ritner Highway, Suite 201, in Carlisle.
This year's primary covers municipal governments, school boards and local judges, but there will also be
for justices on the Pennsylvania Supreme Court, Superior Court and Commonwealth Court.
Though only Republican and Democratic voters can cast votes for local and statewide candidates, independent voters can still make their voices heard on
. To read the exact wording of the referendum and amendments before heading to the polls, check out
Newburg and Newville residents will additionally be able to cast votes for their respective referendums on allowing alcohol sales in their boroughs.
For coverage of this year's primary, make sure to check back to Cumberlink.com Tuesday night.