There are eight candidates vying for the Republican nomination in the 13th Congressional District race, and the winner will likely face Brent Ottaway, who is the only Democrat on the ballot in the May 15 primary.
The 13th Congressional District is a newly formed district from the state Supreme Court's congressional map issued this year.
The district covers western Cumberland County as well as Adams, Bedford, Cambria, Franklin, Fulton, Huntingdon, Somerset and Westmoreland counties. Municipalities in Cumberland County in this district are parts of North Middleton Township, Dickinson Township, West Pennsboro Township, Penn Township, Cooke Township, Newville Borough, Upper and Lower Frankford townships, Upper and Lower Mifflin townships, North and South Newton townships, Hopewell Township, Newburg, Southampton Township, Shippensburg Township and Shippensburg Borough.
Republican state Sen. John Eichelberger did not return a request for a response. Here are the responses from the other candidates: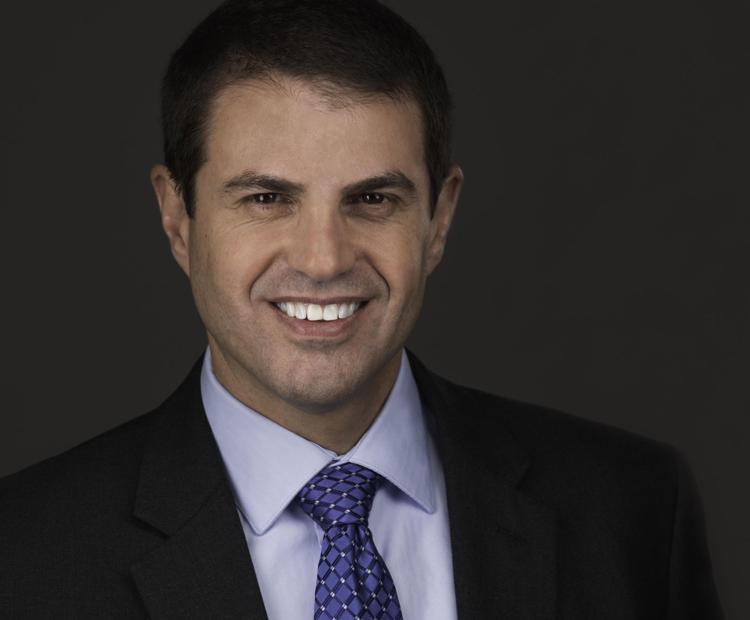 Stephen Bloom
Political Party: Republican
Residence: North Middleton Township, Cumberland County
Education: Agricultural economics from Penn State; Dickinson Law
Occupation: State representative for the 199th Legislative District
Endorsements: House Freedom Fund, the political action arm of the House Freedom Caucus
What do you think should be Congress' top priority?
"We have a once-in-a-lifetime opportunity to enact the conservative principles we've all been fighting for, to restore responsibility and make America strong for future generations. I have a proven track record of standing up for the conservative values we share. As an elected state representative, I refused the lavish legislative pension. I've never voted for a tax hike and I never will. My voting record is 100 percent pro-life and I've earned the NRA's 'A' rating. I wrote the bills that abolished the death tax on family farms and small businesses. As your congressman, I will work to secure our borders, stop runaway spending and end job-killing taxes and regulations, so we can grow jobs and our economy. America has been blessed by God abundantly. I believe we have a duty to preserve those blessings for our children and our grandchildren. I humbly ask for your prayers and support, so we can take our shared conservative values to Washington."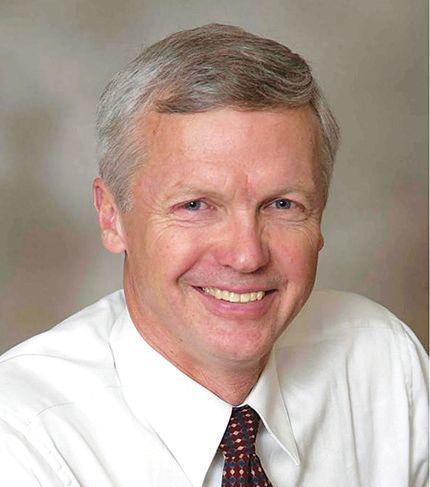 Arthur Halvorson
Political Party: Republican
Residence: Manns Choice, Bedford County
Occupation: Commercial developer, retired Coast Guard officer
Education: Masters from College of William & Mary; masters of strategic studies from U.S. Air War College
Endorsements: "A" rating from NRA, recommended by Firearm Owners Against Crime
What do you think should be Congress' top priority?
"Washington won't effectively serve the people until the people fix Washington, so the top priority is restoring Congress to a citizen-led body of term-limited individuals, like our founders intended. The people must send to Congress a competent, experienced individual who vows to be a true citizen legislator, and who supports a lifetime ban on lobbying by former members of Congress. I have made that vow, so that I can fight fearlessly for the people without ever waffling in the face of pressure from liberals, the media, Hollywood or political power brokers. Once the revolving door between lobbyists and career politicians is eliminated, we can restore the America First foreign policy and economic patriotism of our founders that made us the greatest nation in history. This means: securing our borders and abolishing amnesty; bringing home our manufacturing jobs from China and Mexico with fair trade; and focusing our military might to defeat the truest threat to American security — ISIS — by disentangling ourselves from regional conflicts that pose us no direct harm. We must fully repeal Obamacare to free up our doctors to provide affordable, patient-centered care. Lastly, we must protect the 2nd Amendment, unborn children and religious liberty."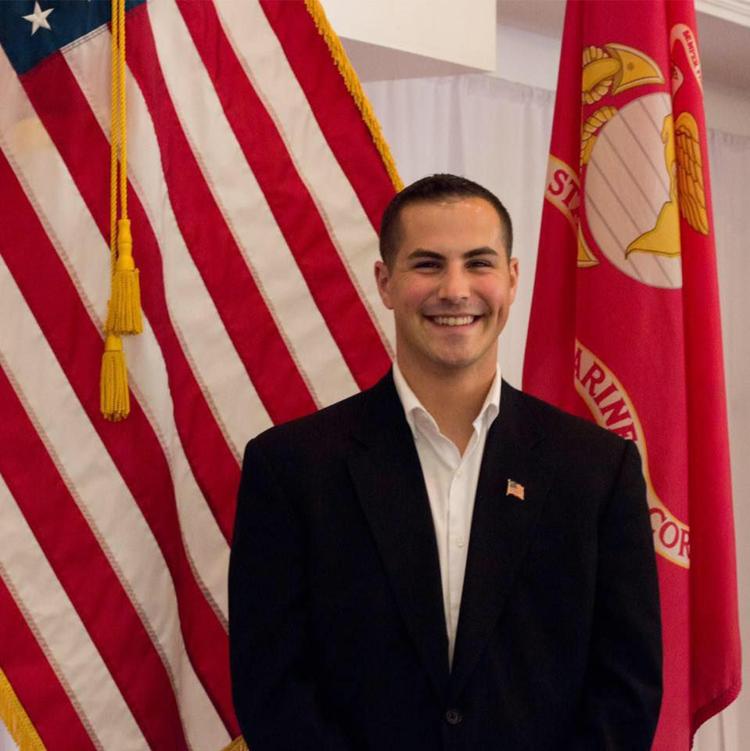 Ben Hornberger
Political Party: Republican
Residence: Shippensburg Borough, Cumberland County
Education: High school diploma, trade certificate, some college credits
Occupation: Currently unemployed — "gave up job to represent" district
Endorsements: Pastor Darrell Scott; recommended by LifePac and Firearms Owners Against Crime
What do you think should be Congress' top priority?
"I believe that the top priority of Congress is to re-read the Constitution and protect it. As a Marine Corps veteran, I understand that because I swore an oath to defend the Constitution against all enemies, both foreign and domestic. Also, Congress' biggest priority, in conjunction with the above, is to be stewards of the district they represent. Representatives must remember that they are public servants. I am best qualified to be a public servant because I have been one for 11 years as a volunteer firefighter. I know what service is."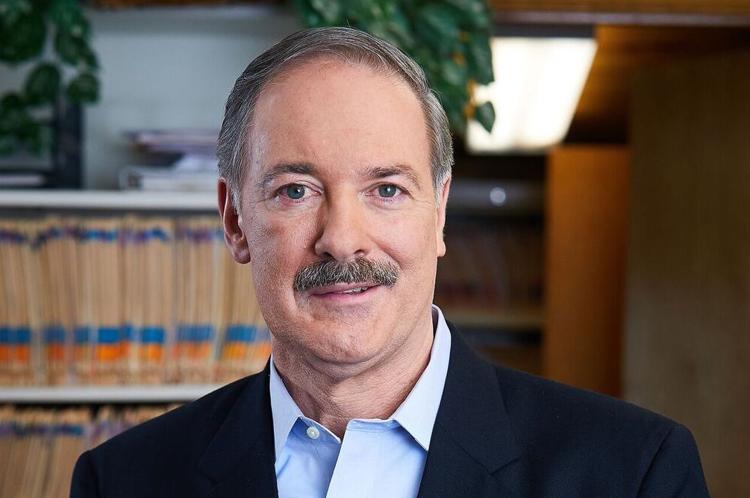 John Joyce
Political Party: Republican
You have free articles remaining.
Keep reading for FREE!
Enjoy more articles by signing up or logging in. No credit card required.
Education: Bachelor's from Penn State University; master's from Temple University; residency at Johns Hopkins
What do you think should be Congress' top priority?
"My top priority in Congress will be to put the people of the 13th Congressional District first. Others in this race have pledged to join caucuses. I refuse to pledge my voting card to anyone but the people of our district. You, the people of central Pennsylvania, will be my caucus.
"Putting Pennsylvania workers first starts with standing with President Trump to make the tax cuts permanent.
"Also, I am very passionate about veterans' care. I believe that any veteran should be able to walk into any hospital and get the care they deserve — period. As someone who used to work for the US Navy, and who is married to a veteran, I am a strong advocate for this issue.
"Obamacare has been a disaster for our nation. As a doctor, there is no one better prepared for this fight than I am. I will work hard to completely shred Obamacare.
"The people of central Pennsylvania deserve someone who will put them first, not of D.C. special interests. I am trained in listening to people and solving problems. As your congressman, I will always put the people of my district first."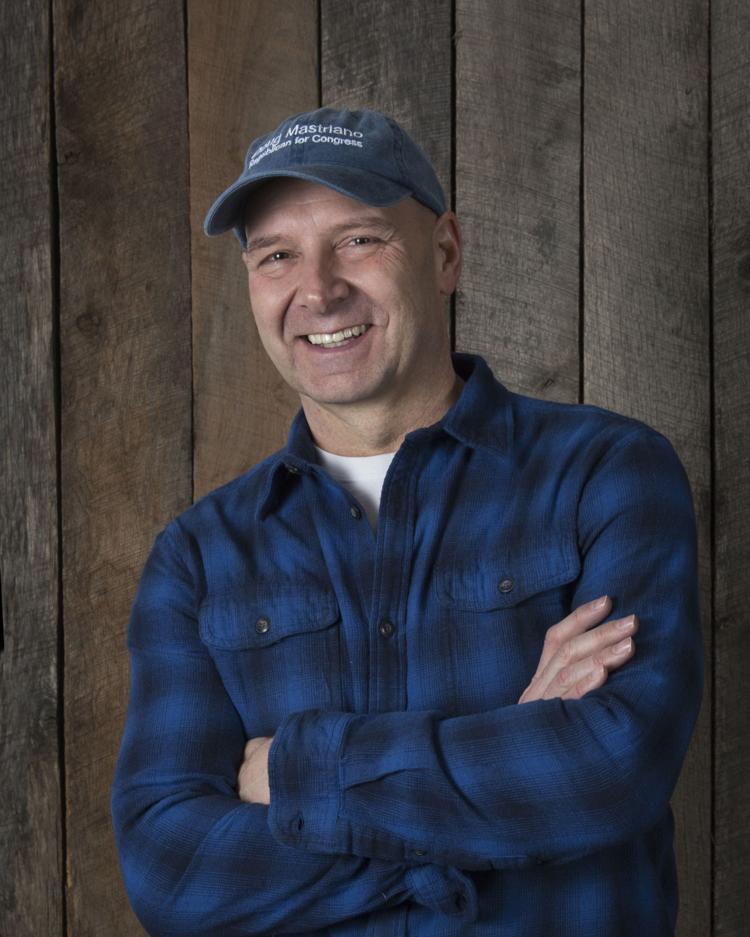 Doug Mastriano
Political Party: Republican
Residence: Franklin County
Education: Bachelor's from Eastern University in St. David's, Pennsylvania; four master's degrees in strategy, strategic intelligence, military operations and airpower; doctorate from the University of New Brunswick, Canada
Occupation: Retired Army colonel; author
What do you think should be Congress' top priority?
"Protecting our freedoms is my top priority. We need secure borders and a strong defense to do this. I will fight to protect our religious liberties and life, end sanctuary cities, stop illegal immigration and limit government intrusion and regulatory overreach in our lives while defending our constitution, including our second amendment rights."
Name: Travis Schooley
Political Party: Republican
Residence: Quincy Township, Franklin County
Education: Bachelor's in environmental studies from Shippensburg University; Military Intelligence School at Fort Huachuca; PA Water/Wastewater operator licenses
Occupation: Licensed chief water operator of two water systems, municipal planner, grant writer, project coordinator and local government policy analyst.
Endorsements: Blairsville Mayor Harold "Frank" Harsh; Quincy Township Supervisor Kerry Bumbaugh; Quincy Township Supervisor Robert Gunder; and Lori and Allen Rice of Chambersburg of StopTransSource Group
What do you think should be Congress' top priority?
"I will fight for pro-life, pro-gun, pro-Constitution and pro-taxpayer initiatives. I will honor commitments to our seniors and not call them entitlements. I will repeal Obamacare to deliver more affordable health care. I will lead the mission for strong national security and military readiness. I will defend against dangerous immigration, reform immigration and secure our borders. I will stand firm, so Congress lives within its means. I will work to alleviate the dairy crisis. I will deliver jobs to PA by promoting the free market and reciprocal trade deals putting Americans first. I propose selling infrastructure and border security 'America First' bonds to Americans.
"Health care affects us all, and Obamacare did not improve health care. We may have more insured, but many people can't afford to go to the doctor. It adds more government, more costs and skyrocketing insurance with less coverage. Most Americans are one hospital stay away from financial ruin, and the free market can do better.
"Health insurance should follow people wherever they go in America and provide catastrophic coverage and function as a Health Savings Account that covers all expenses. Employers will assist with this.
"America First Policy focusing on serving the people first above all other interests."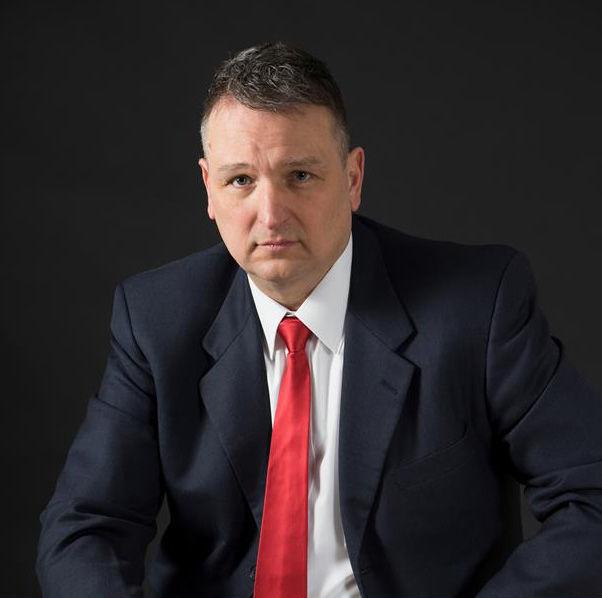 Name: Bernie Washabaugh II
Political Party: Republican
Residence: Chambersburg, Franklin County
Education: Attended Boston University
Occupation: Real estate and hotel developer
What do you think should be Congress' top priority?
"After national security, Congress should focus on pro-business policies, less regulation, lower taxes and some incentives to promote small business in particular. Small business creates most of our jobs. It is where creativity and ingenuity is found. Small business promotes a quality of life for our communities, especially our small communities. Management will likely be local and will care about more than just bottom line. When we have a good economy, our other problems don't seem as obvious."