All of the local House races on the Cumberland County ballot are contested this year, either with incumbents facing challengers after years of uncontested races or with new faces looking to take over a district vacated by a retiring representative.
One of the contested races featuring an incumbent is for the 86th Legislative District. The district covers all of Perry County, as well as the western portion of Cumberland County, including Shippensburg Township, Southampton Township, Hopewell Township, Shippensburg Borough and Newburg Borough.
Here are the candidates for the 86th Legislative District: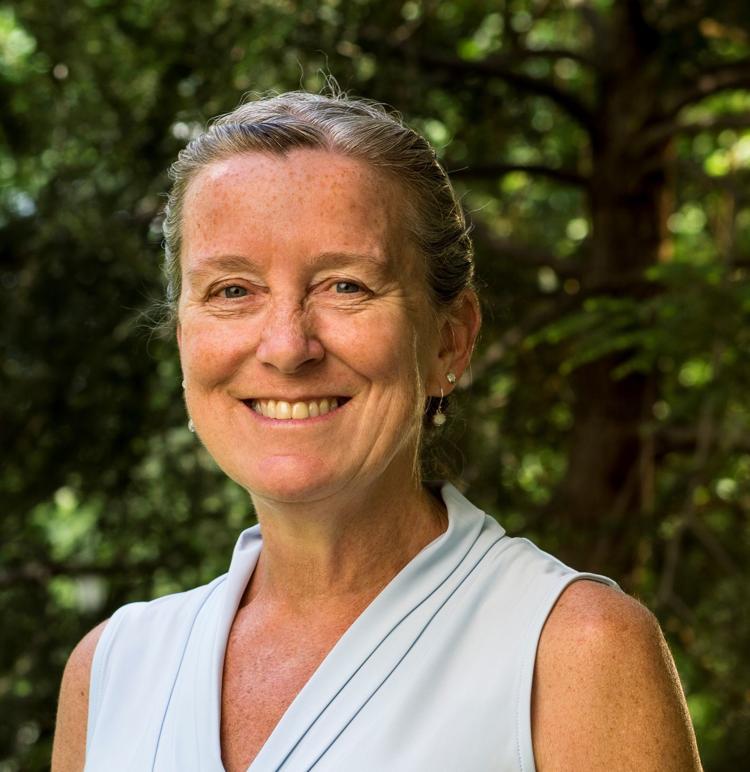 Karen Anderson
Political Party: Democrat
Residence: Loysville, Tyrone Township
Education: Bachelor's degree in landscape architecture from Penn State University
Occupation: Full-time grass-fed beef farmer
Endorsements: Insulators Local 23; Plumbers, Pipefitters & HVACR Service Technicians, Local Union 520; Pennsylvania AFL-CIO; and End Citizens United
What do you think should be the first thing the House addresses in the new term?
"The first thing the House must address in the new term is property taxes/school funding. In order to alleviate the pressure this is putting on homeowners on fixed incomes, a new source of revenue is needed. I will vote to tax natural gas drillers in order to accomplish this. Every other state has this tax and, by one estimation, a 5 percent tax will result in $577 million in the first year. I have campaigned very hard, reaching out to all rural voters, regardless of party, in order to draw us all together to work toward solutions we all need."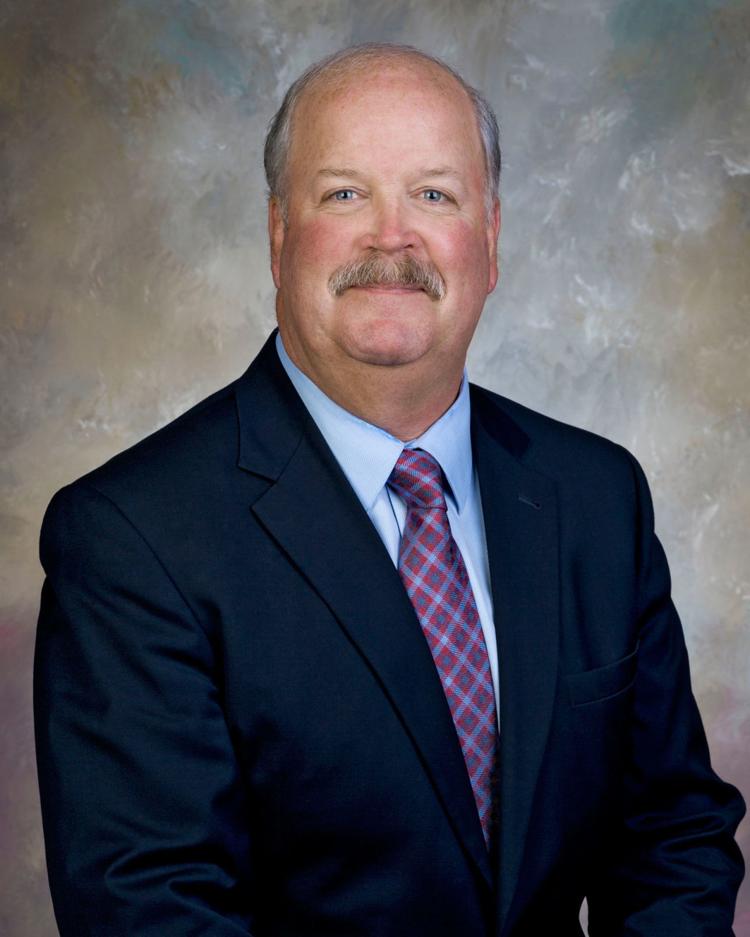 Mark Keller
Political Party: Republican
Education: West Perry High School; Penn State University
Occupation: State legislator, auctioneer, farmer
Endorsements: FARMER; National Rifle Association; Pennsylvania Pro-Life Federation; Pennsylvania State Troopers Association, Lodge #41; and Pennsylvania Chamber of Business and Industry
What do you think should be the first thing the House addresses in the new term? "Throughout my life I have been committed to public service because I care about the quality of life in our communities. My service has included township supervisor, county commissioner and, since 2005, state representative of the 86th District. I am proud of the place we call home and to fight for the needs and concerns of rural Pennsylvania without regard to political party affiliation.
"With so many issues affecting the residents of the 86th district, I cannot, nor would I ever, focus on a single issue. The priorities I fight for are not mine, they are the residents of the 86th district:
Cutting job-crushing taxes on our employers to help create more family- sustaining jobs;
increasing state government investment in basic education to the highest level in Pennsylvania history – without raising taxes
passing public pension reform to save taxpayers money
ending the "death-tax" to allow for the tax-free transition of family-owned farms and small businesses from one generation to the next
increasing financial support for the Commonwealth's farmland preservation program
helping create the Veterans Trust Fund to provide financing and support for veteran's programs
and protecting the sanctity of human life and our 2nd Amendment rights